Every Marvel fan has been formulating their thoughts and theories surrounding Spider-Man: No Way Home (2021), but one has been flying under the radar of the Marvel Universe: Green Goblin (Willem Dafoe) wanted Spider-Man (Tom Holland) to kill him at the end of the Marvel movie.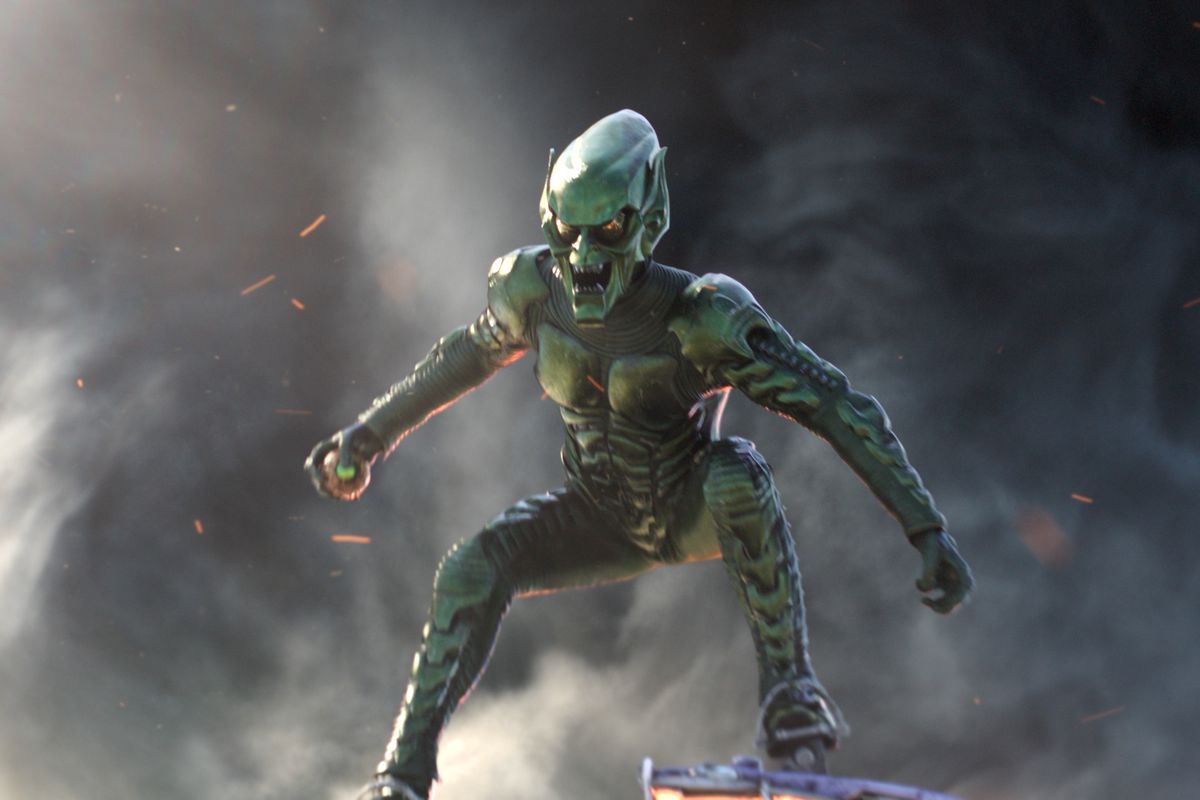 Related: Marvel Runs Into Copyright Issue, Forced to Change Villain Name
No Way Home was a turbulent emotional whirlwind that's on track to score numerous Academy Award nominations, possibly even a Best Picture spot if Marvel's current campaign keeps up.
In a historic move, Marvel legends Alfred Molina and Willem Dafoe joined the Marvel Cinematic Universe as their iconic characters, ushering in Tobey Maguire and Andrew Garfield's respective characters with deafening applause at the theater.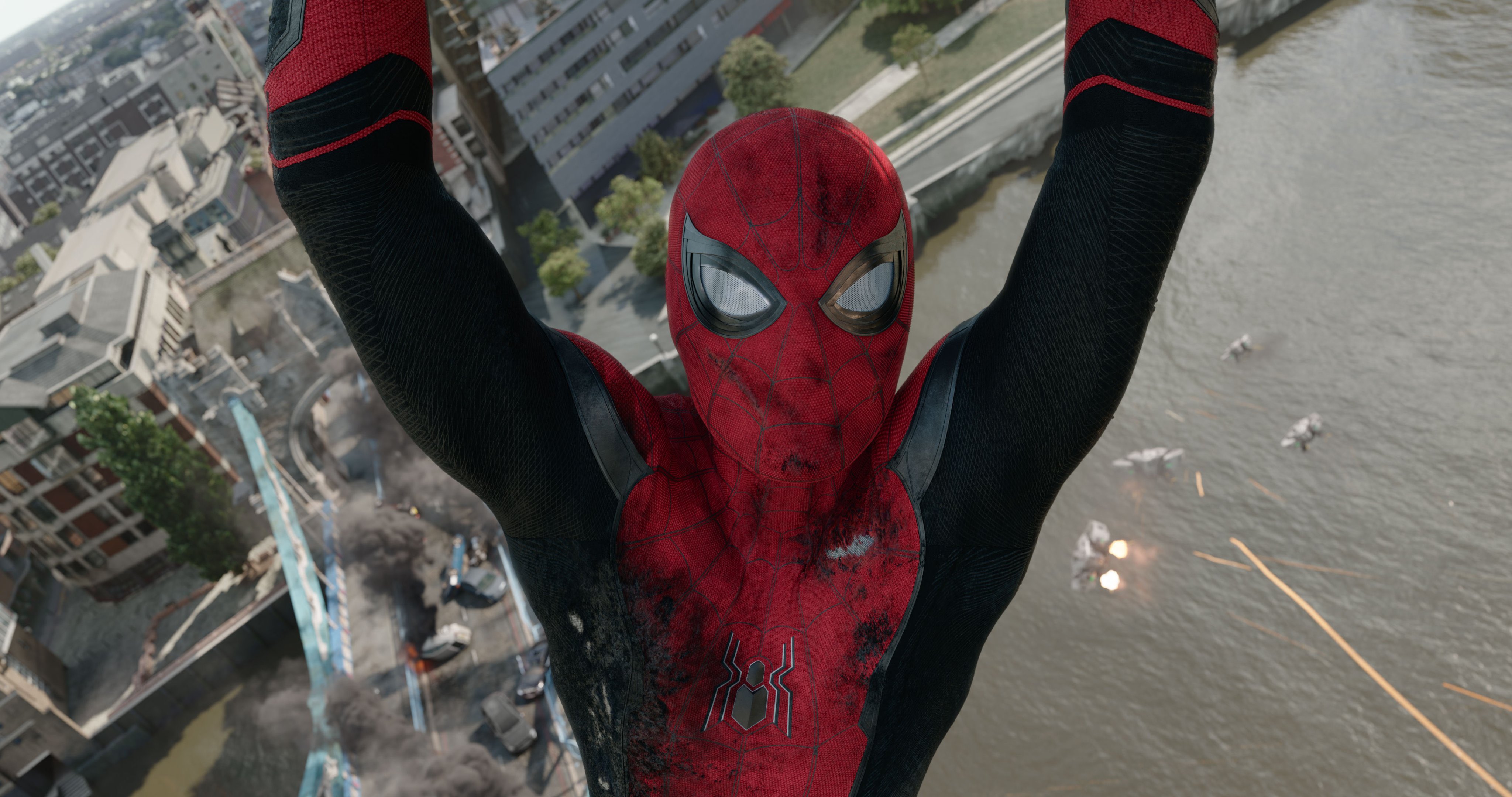 Related: Tobey Maguire Reportedly "Wants to Return as Spider-Man" with Sam Raimi
Promising a darker tone, Tom Holland previously mentioned that this Multiverse movie would be "brutal" and see his Marvel character going through the grinder before rising triumphantly.
With thousands of fans saying that the film exceeded their expectations, the movie wasn't a typical happy-go-lucky Marvel film, with Peter Parker ending up alone and in the shadows by the end of the movie. He was broken and barely pieced himself back together before his epic swing over Rockefeller Center, one that promised that Holland's Avenger is more vital than ever before.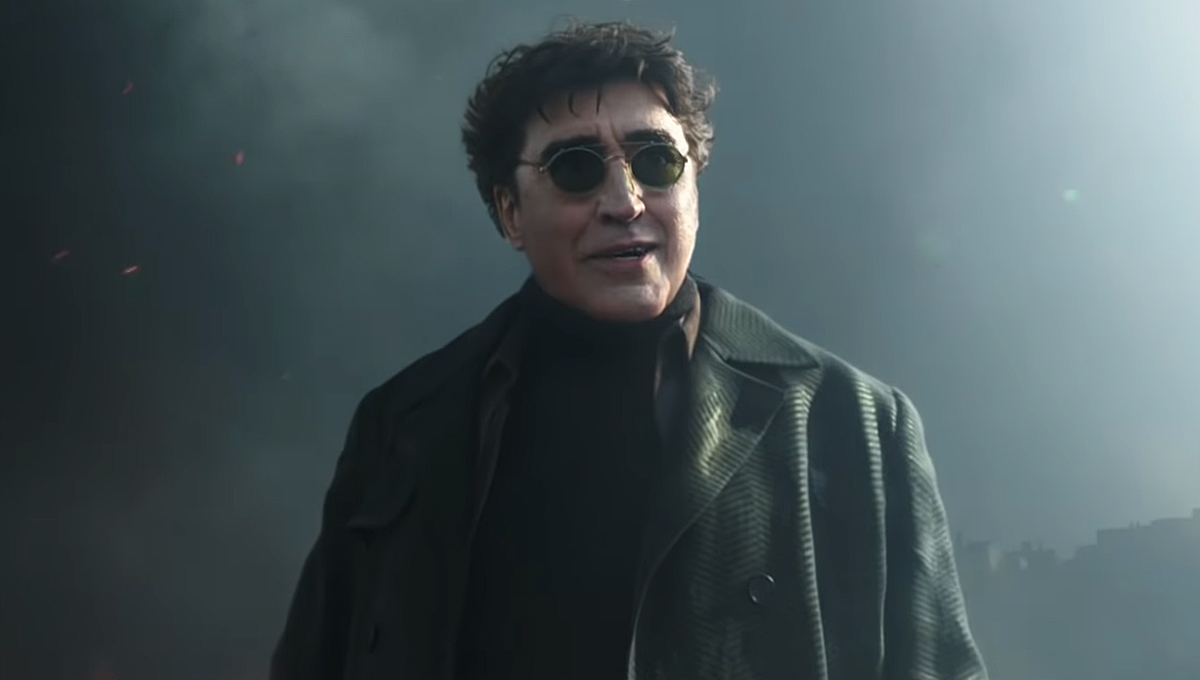 Aiming to defeat Green Goblin after the villain took the life of Aunt May (Marisa Tomei), "Peter One" was ready to kill the flying menace.
He was about to before Tobey Maguire's Spider-Man heroically stepped in between the Goblin and his impaling glider — a class act move that revealed this character's growth.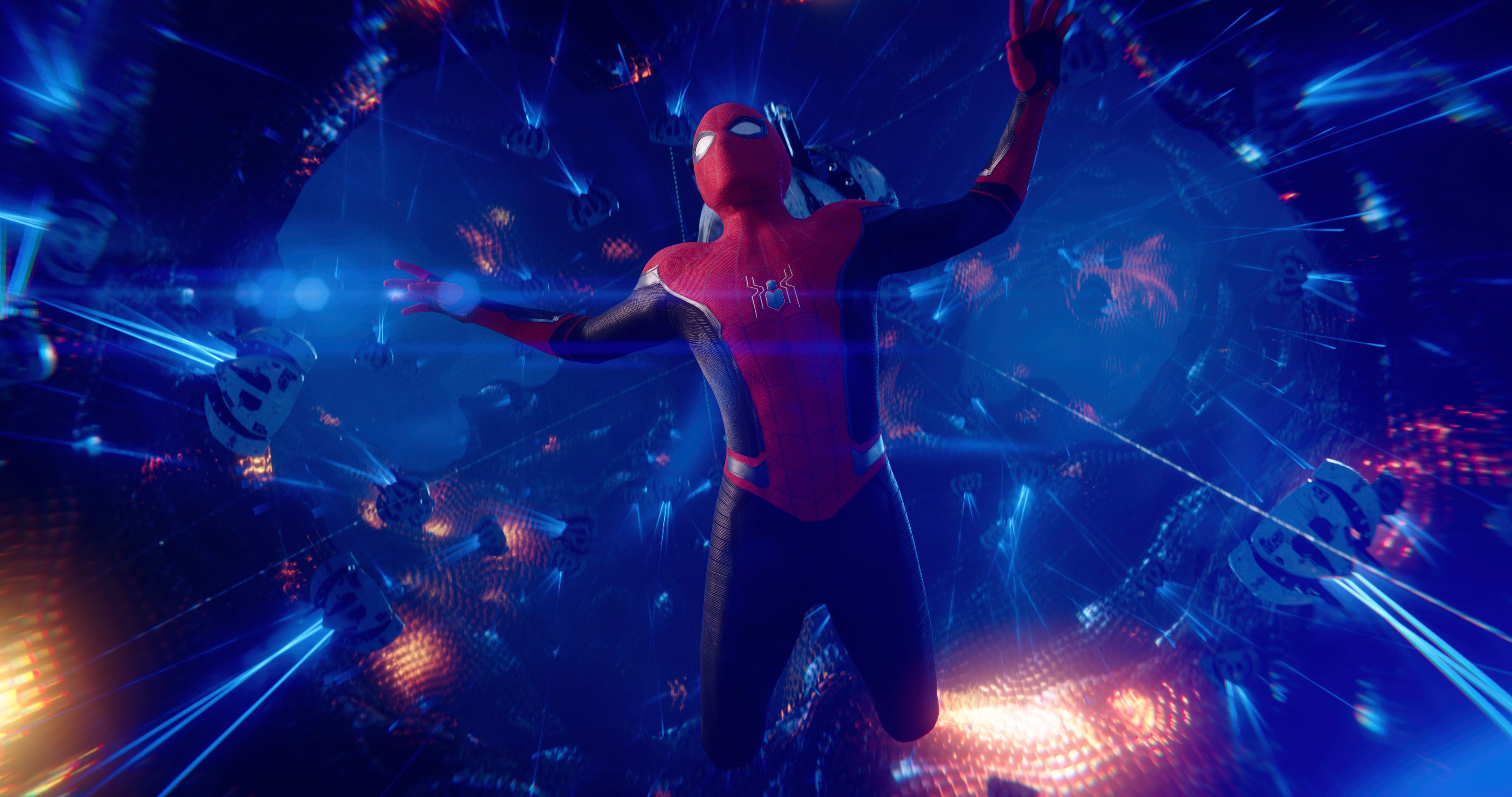 Taking notes from the groundbreaking season three finale of Daredevil, it appears that Willem Dafoe's terrifying Norman Osborn wanted Peter to kill him. Then, and only then, would evil defeat good by pushing Holland's Parker beyond the point of return. Like Matt Murdock/Daredevil (Charlie Cox), he had the life of Wilson Fisk/Kingpin (Vincent D'Onofrio) in his hands. A few more blows and Daredevil would have killed Kingpin.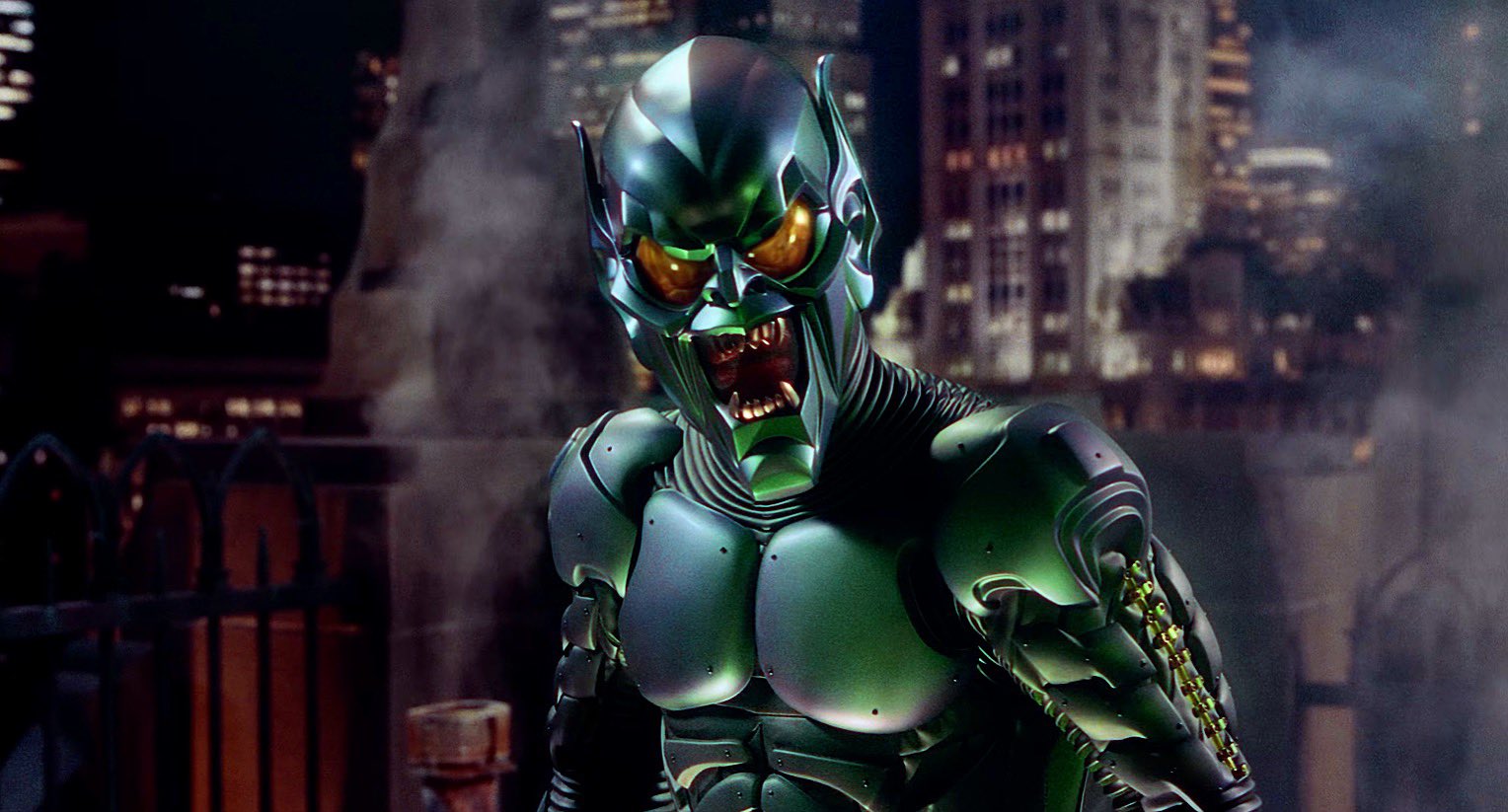 Related: Marvel's 'Secret Invasion' Cast List Teases Big Name MCU Cameos
But, the two heroes stopped themselves.
Yes, Tom Holland's Spider-Man was aided by Maguire's in changing this deadly course, but he could have easily ended the Goblin's life after "Peter two" was stabbed.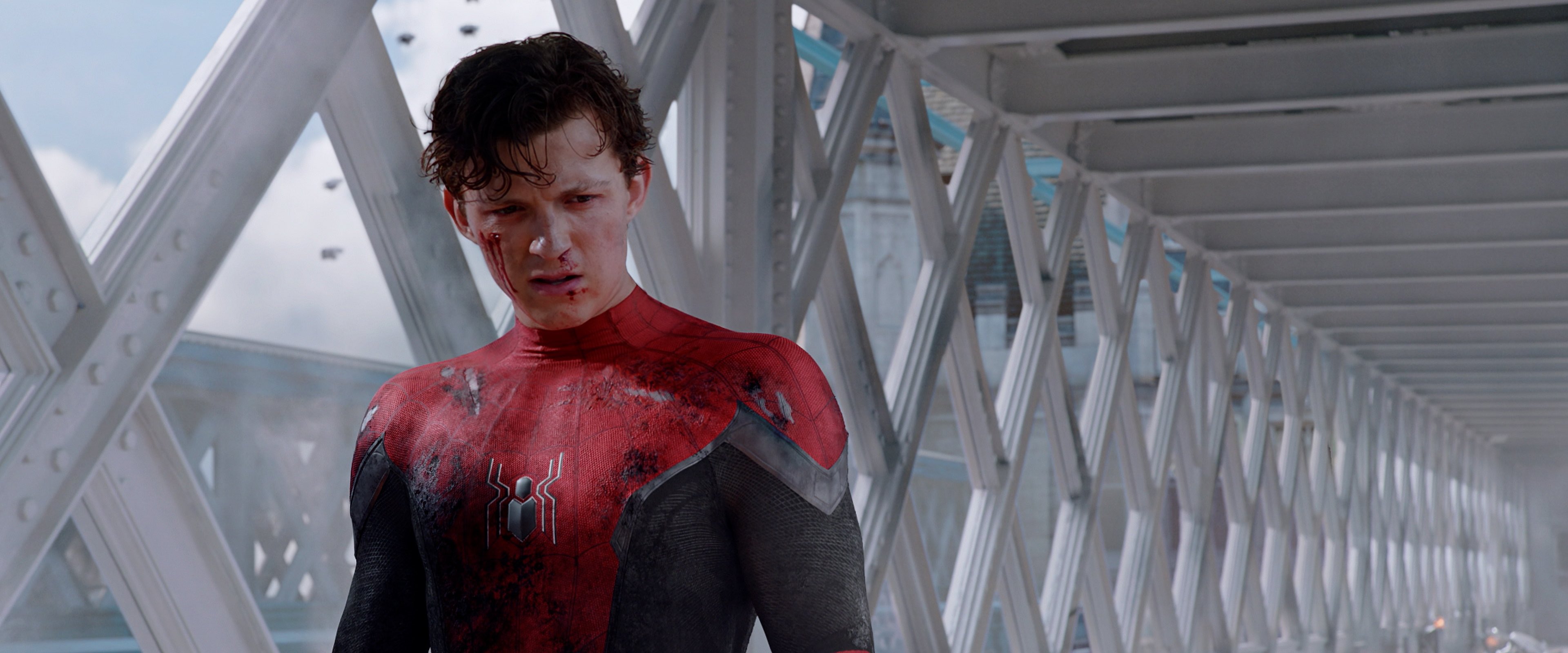 Related: Owen Wilson Reportedly Set to Reprise 'Loki' Role in 'Doctor Strange 2'
Suppose Tom Holland's Spider-Man was to have killed the Goblin, game over. Evil would have triumphed, and the Peter Parker that we see at the movie's end would have been much darker, more on the Punisher-side of anti-heroes.
Spider-Man doesn't kill, and that's what makes him such a beloved and unbreakable character. Like Daredevil, he depends on justice to decide the course of his antagonists, and thankfully, the two chose life over death.
More about Spider-Man: No Way Home
In Marvel's Spider-Man: No Way Home, Tom Holland (Peter Parker/Spider-Man) and Zendaya (MJ) are joined by Benedict Cumberbatch (DoMolina'sphen Strange), Jon Favreau (Happy Hogan), Marisa Tomei (Aunt May)," Jacob Batlon (Ned Leeds), and the villain with great power Alfred Molina's Doctor Octopus.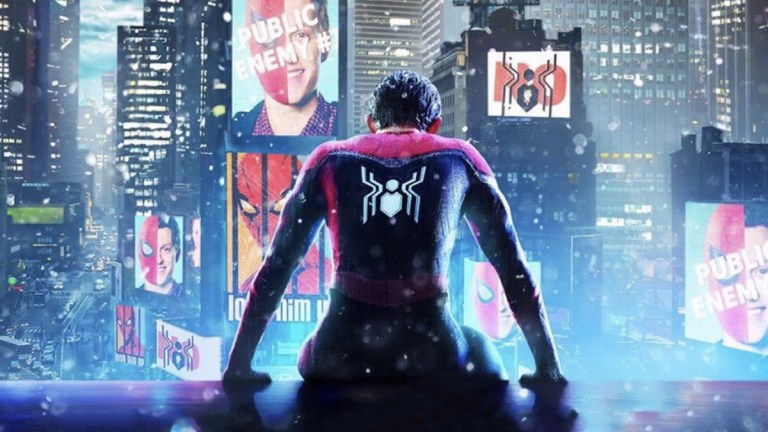 Related: Chloe Zhao Officially NOT Directing Any 'Star Wars' Movie, Fans Rejoice
Previous "Spider-Men" Tobey Maguire and Andrew Garfield shake up the entire MCU, driving massive box office earnings for the movie! Seeing the two characters could have a more significant impact than Captain America: Civil War (2016), Avengers: Infinity War (2018), and Avengers: Endgame (2019) combined.
Tom Holland's Avenger is leading the way for Marvel Cinematic Universe newcomers Kate Bishop,  Ms. Marvel/Kamala Khan (Iman Vellani), Moon Knight (Oscar Isaac), Agatha Harkness (Kathryn Hahn), She-Hulk (Tatiana Maslany), Eternals' Thena (Angelina Jolie), and more — especially with his next Spider-Man trilogy that's currently in the works.
Related: Marvel's Simu Liu Comments On Role In 'Spider-Man: No Way Home'
The Marvel Universe is becoming much more than iconic characters/Earth's Mightiest Heroes like Star-Lord/Peter Quill (Chris Pratt), Iron Man (Robert Downey, Jr.), Captain America (Chris Evans), Thor (Chris Hemsworth), Doctor Strange (Benedict Cumberbatch), the Winter Soldier (Sebastian Stan), Hawkeye/Clint Barton (Jeremy Renner), Black Widow/Natasha Romanoff (Scarlett Johansson), and Captain Marvel/Carol Danvers (Brie Larson).
What do you think about this theory? Let us know in the comments below!