**WARNING: This article contains spoilers related to Spider-Man: No Way Home (2021)
Every Marvel fan is catching their breath after watching Spider-Man: No Way Home (2021) in theaters, flocking to the big screen in record-breaking numbers. Ahead of recent reports that Sony is reportedly eyeing Andrew Garfield for multiple Spider-Man projects, Marvel fans are breaking social media over their next superhero movement.
Related: Andrew Garfield Cracks Under 'Spider-Man' Leaks: "I'm Done"
If you thought that the Snyder Cut campaign or Spider-Man: No Way Home hype was something, you better prepare for the next movement: #MakeTASM3.
This trending hashtag means "Make The Amazing Spider-Man 3," the infamous third installment of Andrew Garfield's Spider-Man trilogy canceled in favor of Tom Holland's MCU debut in Captain America: Civil War (2016).
Related: Marvel's Kevin Feige Confirms Charlie Cox is Returning as Daredevil
At the time of writing, Andrew Garfield is the most popular Twitter subject, with over 150,000 Tweets from Marvel fans expressing their excitement of seeing Garfield alongside super hero Tobey Maguire and Tom Holland in No Way Home:
Love to see it. #AndrewGarfield #MakeTASM3
Love to see it. #AndrewGarfield #MakeTASM3 pic.twitter.com/BnkRgCXOnz

— Binge Watch This (@BingeWatchThis_) December 20, 2021
Related: 'Spider-Man: No Way Home' Has the "Best Opening Night of All Time"
In a flood of excitement, fans just spawned the next significant movement: Make The Amazing Spider-Man 3. #MakeTASM3 follows with over 50,000 Tweets.
Given that Garfield's Spider-Man mentioned that he didn't fight enough villains and wanted to fight an alien just like Maguire and Holland's Marvel characters, fans immediately took to social media to demand that Andrew Garfield get the proper closure to his Spider-Man trilogy.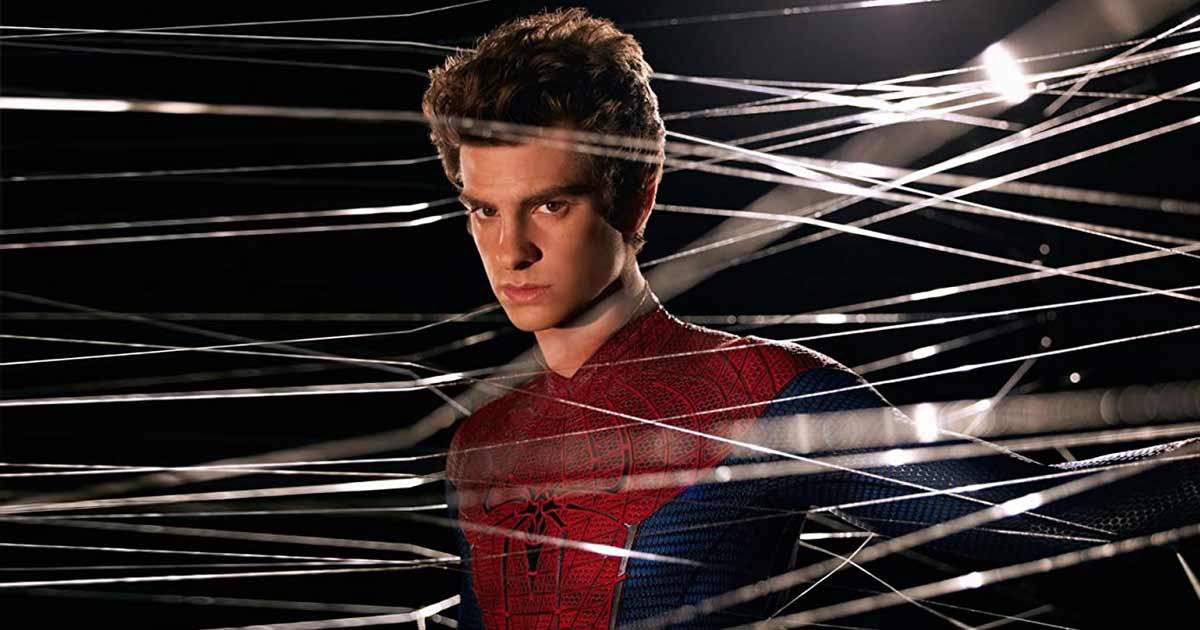 Related: Marvel's 'Secret Invasion' Cast List Teases Big Name MCU Cameos
In no way do fans want Andrew Garfield to replace Tom Holland's Marvel character completely, but rather continue his respective story in a different universe.
Given the Multiverse just cracked open Earth-616 with the Sinister Five, Tobey Maguire's Peter Parker, and Andrew Garfield's Spider-Man, it's evident that Sony's upcoming Morbius (2022) "Venom-Verse" movie could bring back Garfield's character to the big screen for the long run.
More about Spider-Man: No Way Home
In No Way Home, Tom Holland (Peter Parker/Spider-Man) and Zendaya (MJ) are joined by Benedict Cumberbatch (Doctor Stephen Strange), Jon Favreau (Happy Hogan), Marisa Tomei (Aunt May), Jacob Batalon (Ned Leeds), and the villain with great power Alfred Molina's Doctor Octopus.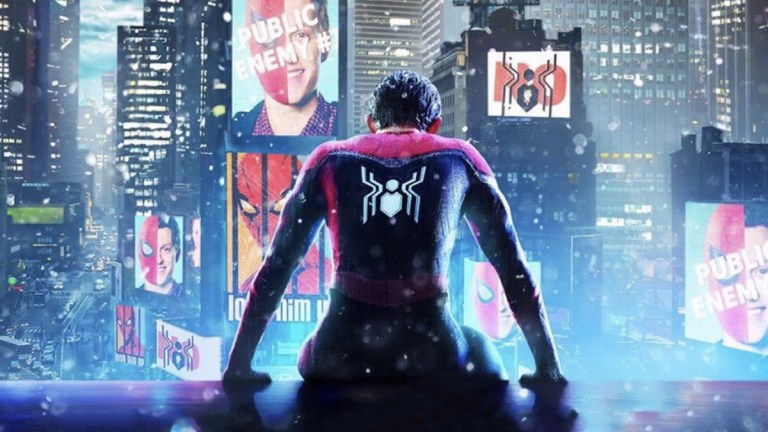 Related: Chloe Zhao Officially NOT Directing Any 'Star Wars' Movie, Fans Rejoice
Previous "Spider-Men" Tobey Maguire and Andrew Garfield appear in No Way Home and shake up the entire MCU! Seeing the two characters could have a more significant impact than Captain America: Civil War (2016), Avengers: Infinity War (2018), and Avengers: Endgame (2019) combined.
Fans are raving over the film, flooding the box office with record-breaking numbers.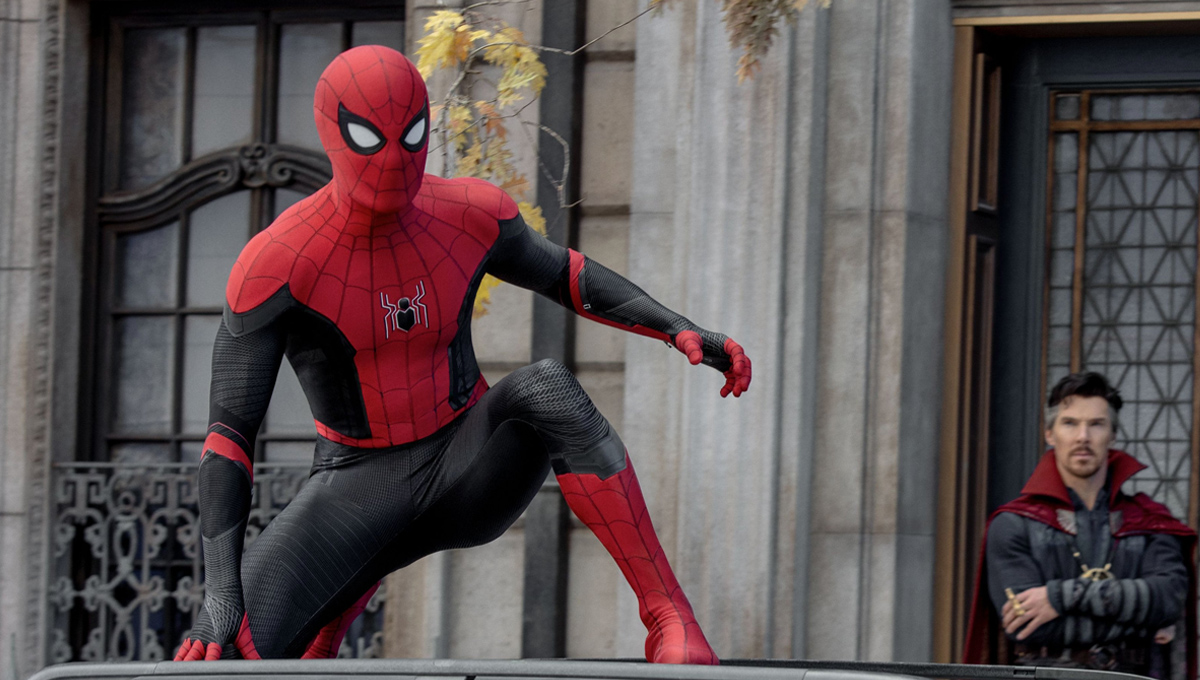 Related: 'Black Panther 2': Chadwick Boseman's Brother Says Marvel Must Recast T'Challa
Tom Holland's Avenger is leading the way for Marvel Cinematic Universe newcomers Kate Bishop,  Ms. Marvel/Kamala Khan (Iman Vellani), Moon Knight (Oscar Isaac), Agatha Harkness (Kathryn Hahn), She-Hulk (Tatiana Maslany), Eternals' Thena (Angelina Jolie), and more — especially with his next Spider-Man trilogy that's currently in the works.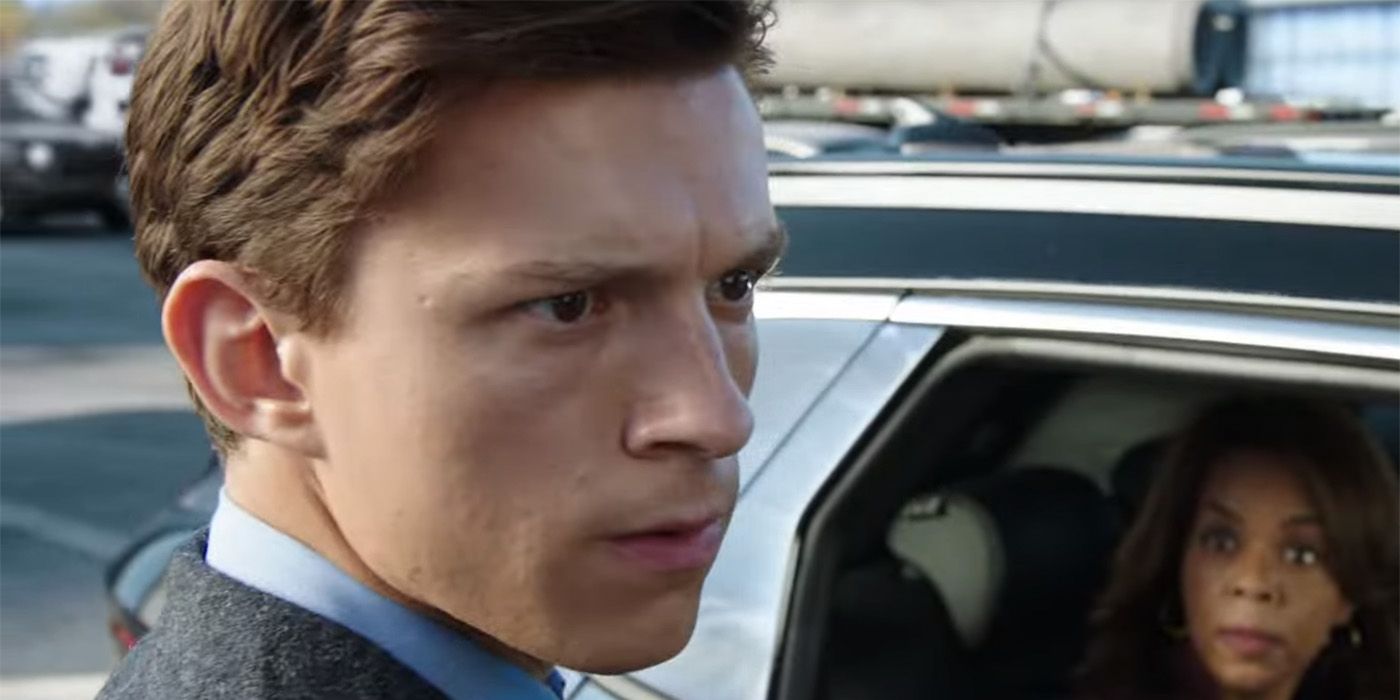 Stealing the show in No Way Home is Alfred Molina's Doctor Octopus, Willem Dafoe's Green Goblin, Lizard (Rhys Ifans), Electro (Jaime Foxx), and Sandman (Thomas Haden Church), among Matt Murdock (Charlie Cox) and more!
Do you want Andrew Garfield to return as Spider-Man? Let us know in the comments below!