Marvel actor Charlie Cox is reportedly bringing his iconic Matt Murdock/Daredevil character to the Marvel Cinematic Universe in Spider-Man: No Way Home. To the delight of every Marvel fan, it's now reported that Cox not only appears in No Way Home, but also three upcoming Marvel series.
Related: Sony Reportedly Developing Live-Action Miles Morales 'Spider-Man' Movie
Daredevil is undoubtedly the most well-received Marvel TV series before the Marvel Universe found its way to Disney+, ushering in instant classics suck as WandaVision and Loki.
After three mind-blowing seasons, Netflix canceled Daredevil. Fans were not happy.
Related: Andrew Garfield Cracks Under 'Spider-Man' Leaks: "I'm Done"
Fast forward, and the Multiverse is expanding the Marvel collection like never before. While Charlie Cox's Matt Murdock/Daredevil most likely resides in the same universe at Tom Holland's Peter Parker that fans see on the big screen, Spider-Man: No Way Home (2021) is the perfect opportunity for Murdock to be officially introduced into the MCU.
Charlie Cox is reportedly receiving his own Daredevil series for Disney+, as well as appearing in two upcoming Marvel series:
It's insane how in Charlie Cox's first MCU contract he already got signed to 3 shows and a movie
It's insane how in Charlie Cox's first MCU contract he already got signed to 3 shows and a movie pic.twitter.com/CsbGqnuXfr

— DriiftyFilm 💯 (@driiftyfilm) November 21, 2021
Related: Marvel Fans Furious as 'Spider-Man' Snubs Tobey Maguire and Andrew Garfield
The source comes from Marvel insider Daniel RPK on Twitter, who originally revealed that Marvel Studios' Kevin Feige is reportedly in discussions for a season four to Daredevil.
On top of that, Charle Cox's Marvel character/superhero (and future Avenger?) is reportedly joining the upcoming streaming series Echo and She-Hulk — both of which take place in Marvel's New York or require an attorney (queue Matt Murdock and Foggy Nelson).
Related: Disney Finally Reveals 'Guardians of the Galaxy' Coaster Facade
It's clear the Cox's future as Matt Murdock/Daredevil is bright, and every Marvel fan can't wait to see the iconic character return to Hell's Kitchen with Wilson Fisk (Vincent D'Onofrio), Jessica Jones (Krysten Ritter), Luke Cage (Mike Colter), Elektra (Elodie Yung), and Claire Temple (Rosario Dawson).
More about Spider-Man: No Way Home
In No Way Home, Tom Holland (Peter Parker/Spider-Man) and Zendaya (MJ) are joined by Benedict Cumberbatch (Doctor Stephen Strange), Jon Favreau (Happy Hogan), Marisa Tomei (Aunt May), Jacob Batalon (Ned Leeds), and the villain with great power Alfred Molina's Doctor Octopus.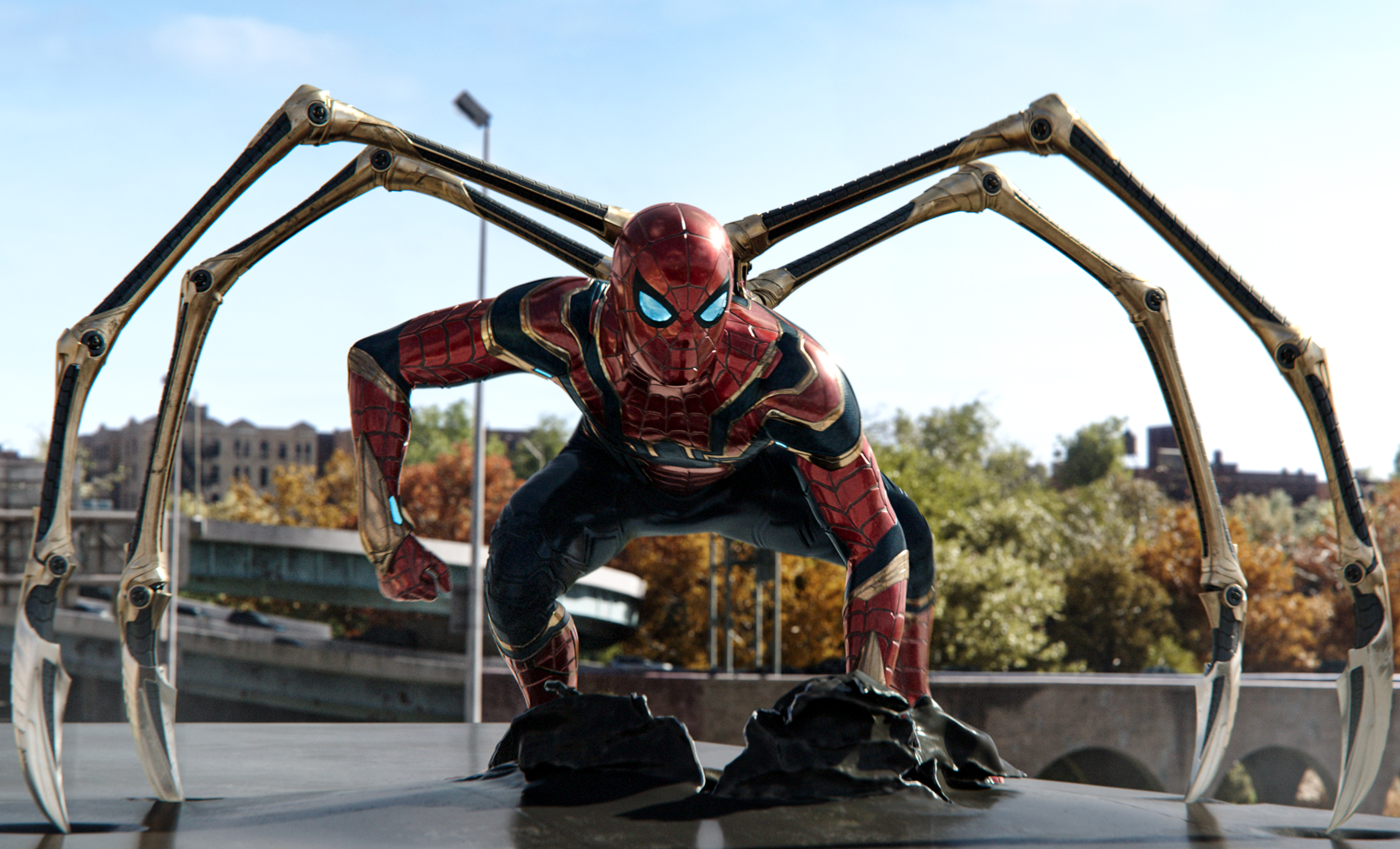 Related: Marvel Pres. Kevin Feige Reportedly Livid, "Embarrassed" About 'Black Widow'
The Marvel Universe is becoming much more than Marvel Characters/Earth's Mightiest Heroes like Star-Lord/Peter Quill (Chris Pratt), Iron Man (Robert Downey, Jr.), Captain America (Chris Evans), Thor (Chris Hemsworth), Doctor Strange (Benedict Cumberbatch), the Winter Soldier (Sebastian Stan), Hawkeye (Jeremy Renner), and Captain Marvel/Carol Danvers (Brie Larson).
Tobey Maguire and Andrew Garfield are set to appear in No Way Home. Seeing the two characters join the Marvel Cinematic Universe on the big screen will have a more significant impact on the Marvel Universe than Captain America: Civil War (2016), Avengers: Infinity War (2018), and Avengers: Endgame (2019).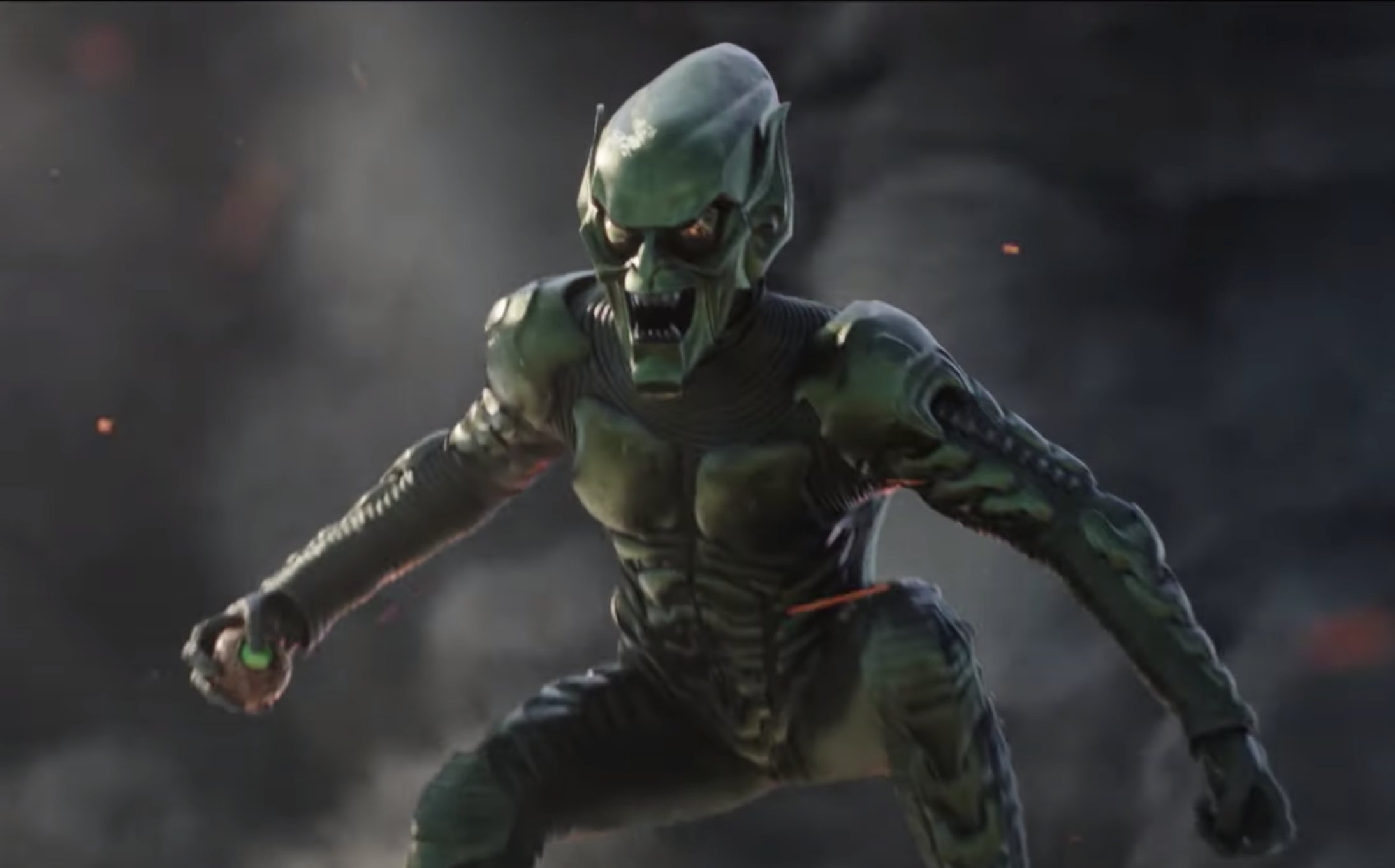 Related: Hidden 'No Way Home' Detail Seemingly Confirms Fate of 'Spider-Man' Star
Tom Holland is leading the way for Marvel Cinematic Universe newcomers Ms. Marvel/Kamala Khan (Iman Vellani), Moon Knight (Oscar Isaac), Agatha Harkness (Kathryn Hahn), She-Hulk (Tatiana Maslany), Eternals' Thena (Angelina Jolie), and more.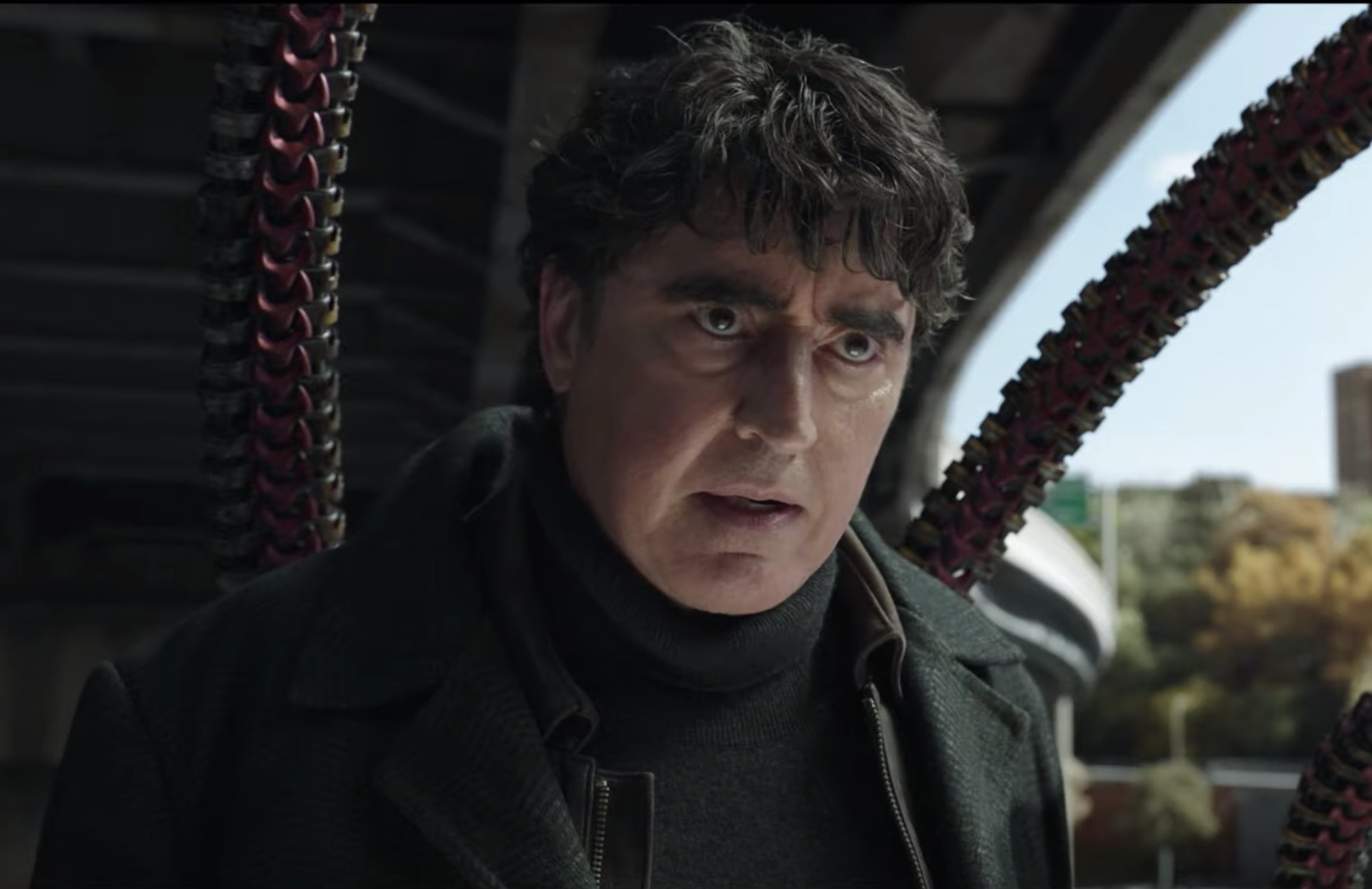 Shaking up the Marvel Collection in No Way Home is Alfred Molina's Doctor Octopus, Willem Dafoe's Green Goblin, Lizard (Rhys Ifans), Electro (Jaime Foxx), and Sandman (Thomas Haden Church). Nonetheless, fans know that Marvel is holding out on two key players: Tobey Maguire and Andrew Garfield's Spider-Man.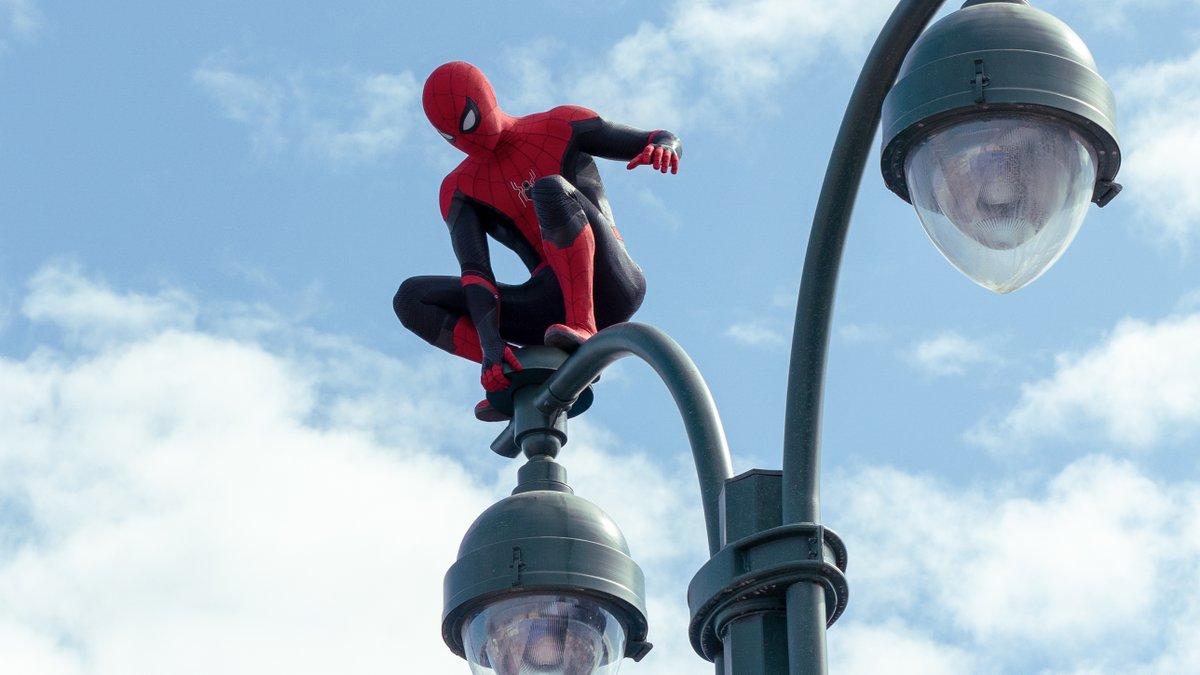 Related: Marvel's 'Secret Invasion' Cast List Teases Big Name MCU Cameos
With only one month until No Way Home hits theaters, fans are convinced that Marvel legends Tobey Maguire and Andrew Garfield are joining the MCU for Tom Holland's last dance as Spider-Man.
On top of that, it's clear that Peter Parker, Aunt May, and more need an attorney from Hell's Kitchen, and that can only be Matt Murdock.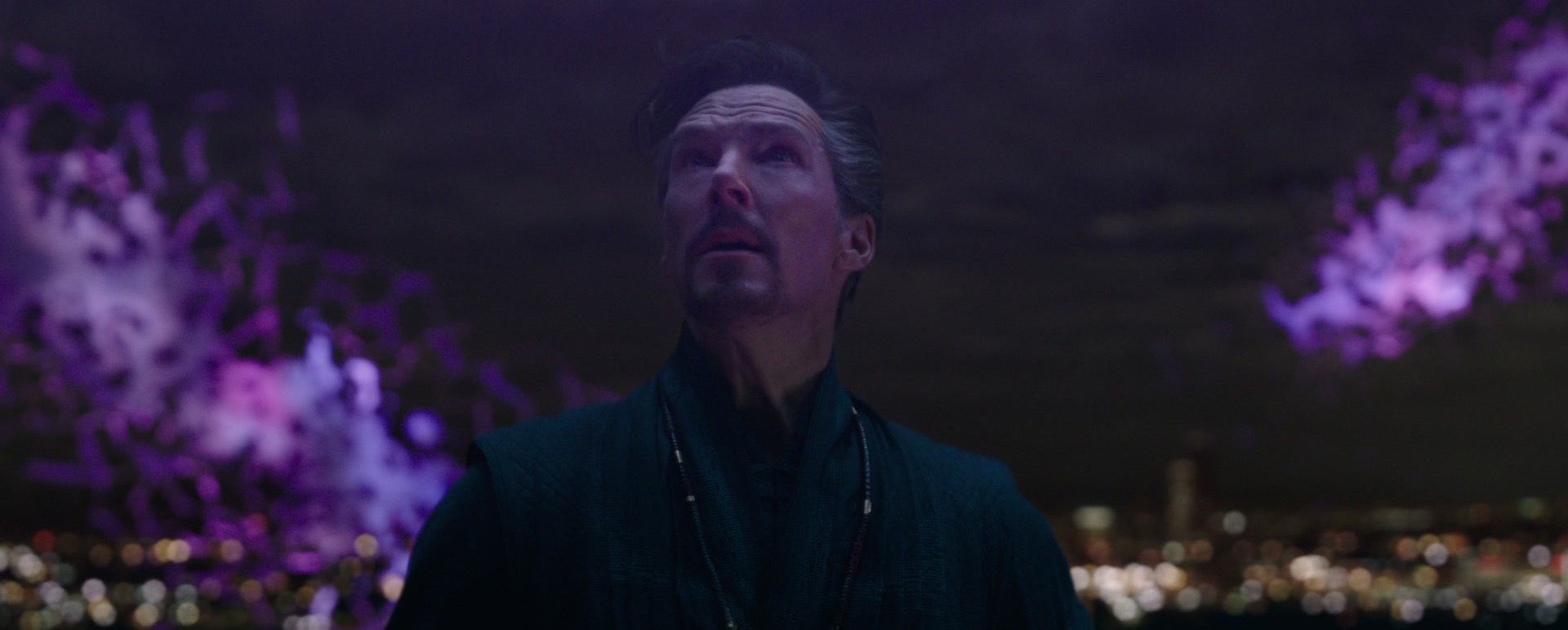 Related: Train Named After Black Panther Star, Chadwick Boseman
Every Marvel fan can watch Marvel's New York explode with the Multiverse and witness great power from three Spider-Men on the big screen on December 17, 2021!
Do you want Charlie Cox to be in the MCU? Let us know in the comments below!