History was made when Sony producer Amy Pascal officially announced that Marvel Studios are developing a new Spider-Man trilogy with Tom Holland, extending the fan-favorite actor's pre-existing Avenger contract. Tom Holland might not know that the world is in on the secret despite the news going public.
Related: Sony Producer Addresses Possible 'Spider-Man,' Venom, and Miles Morales Crossover
The official press tour for Spider-Man: No Way Home (2021) kicked off Monday at the 2021 Ballon d'Or, an annual ceremony presented by France Football to recognize the greatest soccer players in the world.
Monday also marks Sony and Marvel's official announcement that three more Tom Holland Spider-Man films are in the works, giving Holland a record-breaking six solo Marvel movies. However, the actor is on his A-game by recently laughing off a question from a French interviewer asking if Holland signed on for three more films:
Interviewer: "Did you sign for another trilogy?"

Tom Holland: "Next Question"
Interviewer: "Did you sign for another trilogy?"

Tom Holland: "Next Question"#SpiderManNoWayHome pic.twitter.com/OyRVWZw5QS

— Spider-Man: No Way Home Updates (@spideyupdated) November 29, 2021
Related: Tom Holland and Zendaya's Love Tested in NEW 'Spider-Man' Trailer
Staying on his toes, Tom Holland looks over to No Way Home co-star Zendaya (MJ Williams), and with a smile, says, "Next question."
Earlier today, however, Sony producer announced that Marvel Studios are developing a new Spider-Man trilogy with Tom Holland's superhero. Tom Holland could still be in the dark about the public knowing, hence him dodging the question.
Related: Train Named After Black Panther Star, Chadwick Boseman
Given that Holland has voiced his wanting to stay Spider-Man, every Marvel fan can bet that he'll be thrilled to officially share the news on social media soon.
With Spider-Man: No Way Home expanding the Marvel Collection within the Marvel Cinematic Universe, it's clear that Tom Holland is needed to lead the next era of Marvel heroes — iconic characters ready to change the Marvel Universe forever.
Related: James Gunn Dares Fans to Riot Over 'Guardians of the Galaxy' Death
One of the best aspects of Tom Holland's Spider-Man universe is the relationship between Peter Parker and Michelle Jones ("MJ"). What started as puppy love in Spider-Man: Homecoming (2017) turned into a more serious relationship in Far From Home.
With the college years of Peter Parker quickly coming, Marvel could introduce iconic characters Black Cat, Rhino, Kraven the Hunter, Venom, and more into the Marvel Cinematic Universe, with heroes Matt Murdock/Daredevil (Charlie Cox) and the Punisher (who's technically an antihero) joining the fight in Marvel's New York. On top of that, every Marvel fan can see the relationship between MJ and Peter Parker grow.
Tom Holland and crew will have to stay on their toes with the Spider-Man: No Way Home press tour in full swing, with many rumors suggesting that previous "Spider-Men" Tobey Maguire and Andrew Garfield are putting back on their Spidey suits to help defeat the Sinister Six.
No Way Home is just the beginning of Tom Holland's Marvel tenure.
More on Spider-Man: No Way Home
In No Way Home, Tom Holland (Peter Parker/Spider-Man) and Zendaya (MJ) are joined by Benedict Cumberbatch (Doctor Stephen Strange), Jon Favreau (Happy Hogan), Marisa Tomei (Aunt May), Jacob Batalon (Ned Leeds), and the villain with great power Alfred Molina's Doctor Octopus.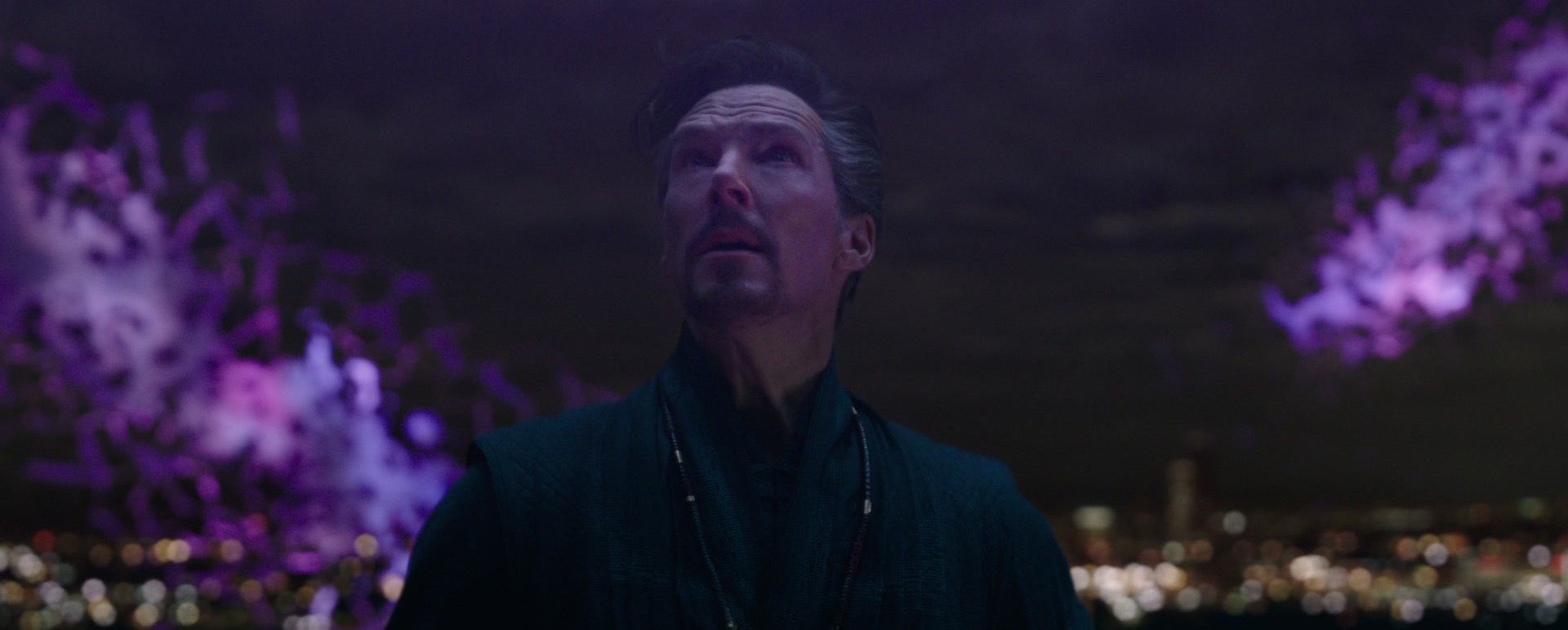 Related: Chloe Zhao Officially NOT Directing Any 'Star Wars' Movie, Fans Rejoice
Tobey Maguire and Andrew Garfield are set to appear in No Way Home. Seeing the two characters join the Marvel Cinematic Universe on the big screen will have a more significant impact on the Marvel Universe than Captain America: Civil War (2016), Avengers: Infinity War (2018), and Avengers: Endgame (2019).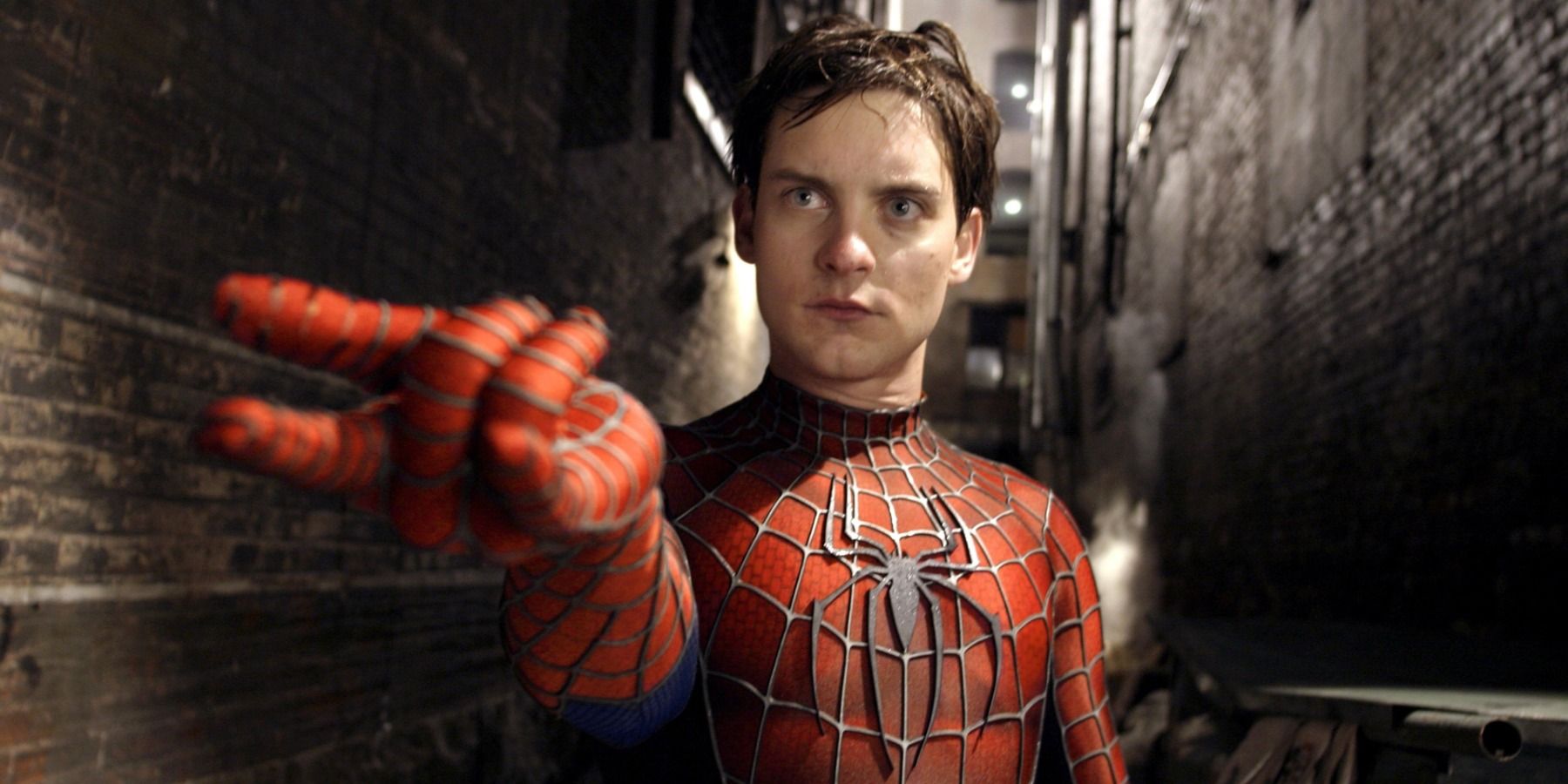 Related: Marvel's 'Secret Invasion' Cast List Teases Big Name MCU Cameos
The Marvel Universe is becoming much more than Marvel Characters/Earth's Mightiest Heroes like Star-Lord/Peter Quill (Chris Pratt), Iron Man (Robert Downey, Jr.), Black Widow/Natasha Romanoff (Scarlett Johansson), Captain America (Chris Evans), Thor (Chris Hemsworth), Doctor Strange (Benedict Cumberbatch), the Winter Soldier (Sebastian Stan), Hawkeye (Jeremy Renner), and Captain Marvel/Carol Danvers (Brie Larson).
Tom Holland's Avenger/superhero character is leading the way for Marvel Cinematic Universe newcomers Ms. Marvel/Kamala Khan (Iman Vellani), Moon Knight (Oscar Isaac), Agatha Harkness (Kathryn Hahn), She-Hulk (Tatiana Maslany), Eternals' Thena (Angelina Jolie), and more.
Related: Production on Nick Fury Series Could Start in 2021!
No Way Home features Alfred Molina's Doctor Octopus, Willem Dafoe's Green Goblin, Lizard (Rhys Ifans), Electro (Jaime Foxx), and Sandman (Thomas Haden Church). Nonetheless, fans know that Marvel is holding out on two key players: Tobey Maguire and Andrew Garfield's Spider-Man.
Every Marvel fan can watch Marvel's New York explode with the Multiverse and witness great power from three Spider-Men on the big screen on December 17, 2021!
Do you want a Spider-Man crossover? Let us know in the comments below!