Every Marvel fan is eagerly awaiting the arrival of Spider-Man: No Way Home. Just one month away, Marvel Studios released a new TV spot for the upcoming Marvel movie. Now, fans can see a heartbreaking moment between Tom Holland and Zendaya's characters.
Related: 'Spider-Man' Tobey Maguire and Zendaya Spotted Together in SAME Restaurant
The internet exploded with the official Spider-Man: No Way Home (2021), as fans were given jaw-dropping sneak peeks at Alfred Molina's Doctor Octopus, Jaime Foxx's Electro, and hints to previous "Spider-Men" Tobey Maguire and Andrew Garfield joining the Marvel Cinematic Universe.
Having a relationship both inside and outside of the Marvel Universe, Tom Holland's Peter Parker and Zendaya MJ face a new threat in their love in a brand new TV spot for No Way Home:
Brand new #SpiderManNoWayHome TV Spot in HD
Brand new #SpiderManNoWayHome TV Spot in HD pic.twitter.com/BQQn2tYXxv

— Spider-Man NWH Updates and Leaks 🕷🕸 (@Spider_Leaks) November 23, 2021
Related: Charlie Cox's Daredevil Reportedly Joining FOUR Marvel Projects
The two iconic characters are on the run immediately following the ending of Spider-Man: Far From Home (2019), with Spider-Man swinging through Marvel's New York with MJ hanging on for dear life after Peter's identity was revealed to the world.
Thanks to @Spider_Leaks, the unearthed TV Spot shows the two trying to hide out at MJ's house. To the surprise of Parker, MJ states:
MJ: "Where are we going?"

Peter: "I don't know. Your house?"

MJ: "No, my dad will kill you!"

Peter: "I thought he liked me."
Related: Sony Reportedly Developing Live-Action Miles Morales 'Spider-Man' Movie
In this new snippet of No Way Home goodness, fans get a better look at MJ and Peter Parker holding hands while walking into a courthouse (where the MCU will undoubtedly meet Charlie Cox's Matt Murdock/Daredevil).
On top of that, fans also see Parker and MJ in her bedroom, where she states, "We're gonna get through it together."
Related: Andrew Garfield Cracks Under 'Spider-Man' Leaks: "I'm Done"
The footage also reveals Peter Parker admitting to MJ that it's all his fault for splitting open the Multiverse (and thanks to Loki), ushering in a new Marvel collection of characters.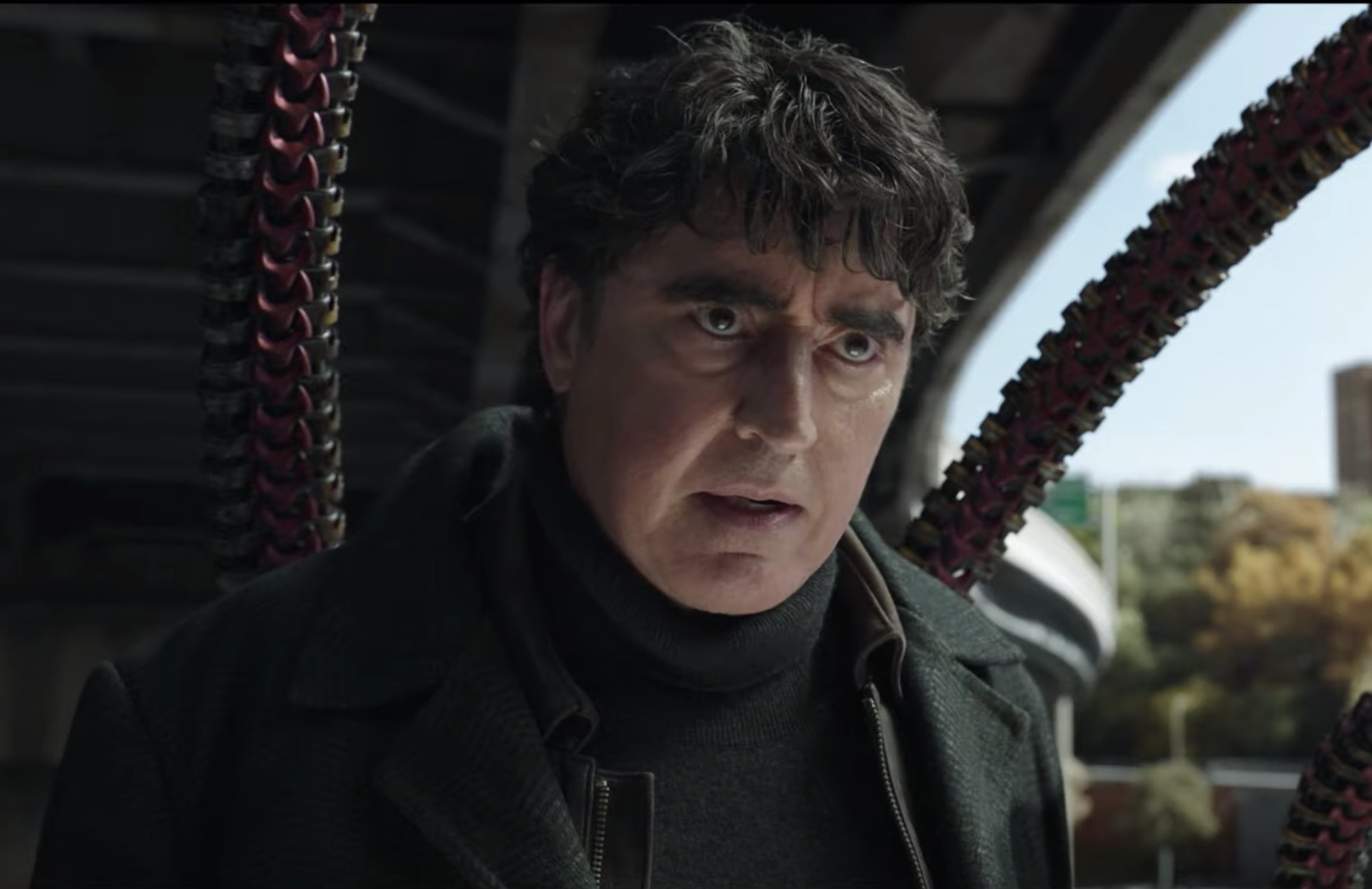 Related: Train Named After Black Panther Star, Chadwick Boseman
One of the best aspects of Tom Holland's Spider-Man universe is the relationship between Peter Parker and Michelle Jones ("MJ"). What started as puppy love in Spider-Man: Homecoming (2017) turned into a more serious relationship in Far From Home.
Now, with their feelings at an all-time high, Peter's love for MJ could put the Marvel character at risk, with the Green Goblin (Willem Dafoe) and the rest of the Sinister Six using threatening her safety to defeat Spider-Man in No Way Home.
Related: James Gunn Dares Fans to Riot Over 'Guardians of the Galaxy' Death
At the end of the official No Way Home trailer, fans see MJ falling from scaffolding. A call back to Andrew Garfield's The Amazing Spider-Man 2 (2014) and Tobey Maguire's Spider-Man (2002), we see Holland's Parker soaring through the falling debris to catch his MJ — or will another Spider-Man do it for him?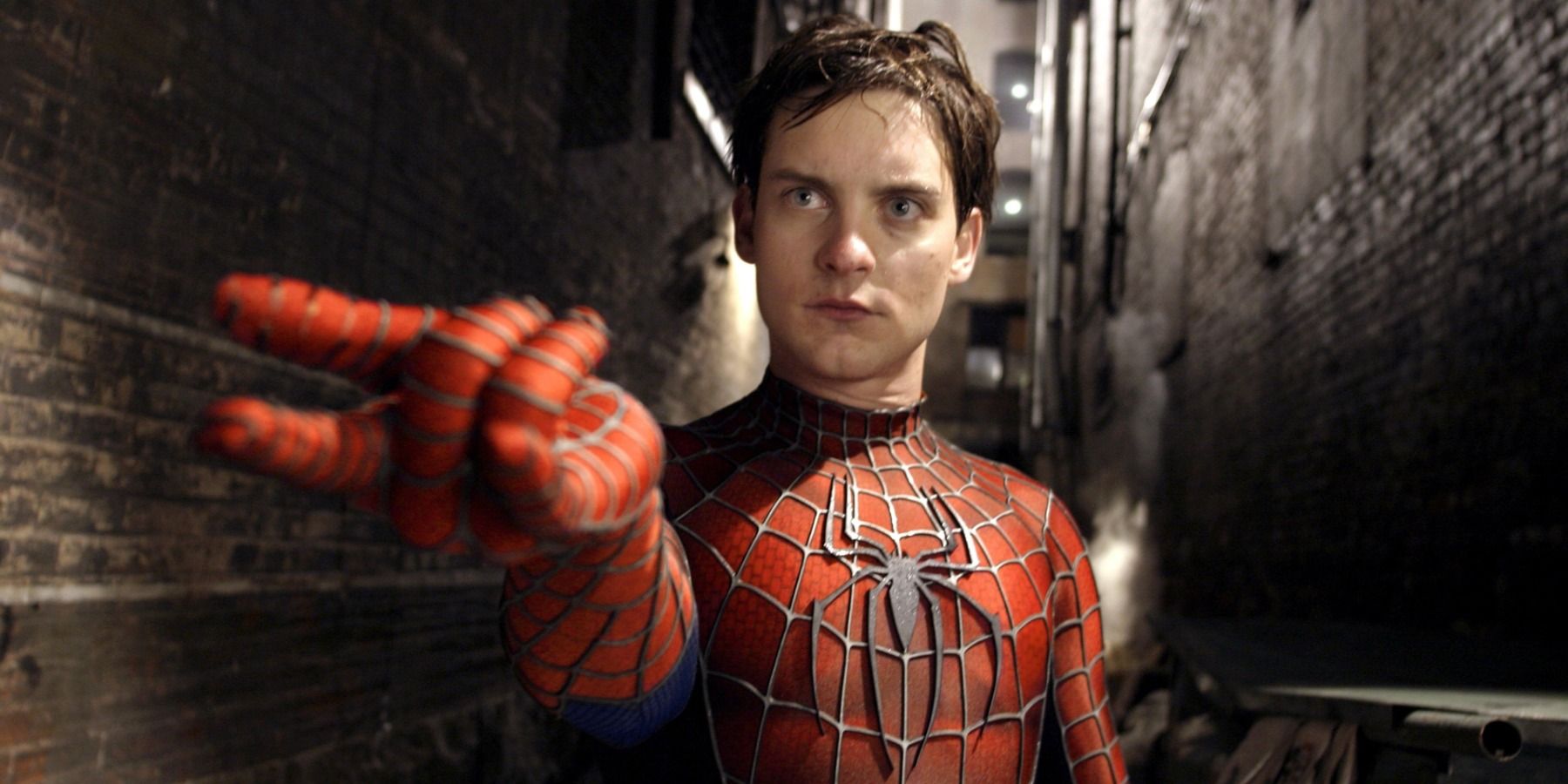 This new TV spot for No Way Home shows a bit more of the inner workings of Peter Parker and MJ's relationship, one that will be put to the test with a multitude of iconic characters trying to "squish" a spider.
More about Spider-Man: No Way Home
In No Way Home, Tom Holland (Peter Parker/Spider-Man) and Zendaya (MJ) are joined by Benedict Cumberbatch (Doctor Stephen Strange), Jon Favreau (Happy Hogan), Marisa Tomei (Aunt May), Jacob Batalon (Ned Leeds), and the villain with great power Alfred Molina's Doctor Octopus.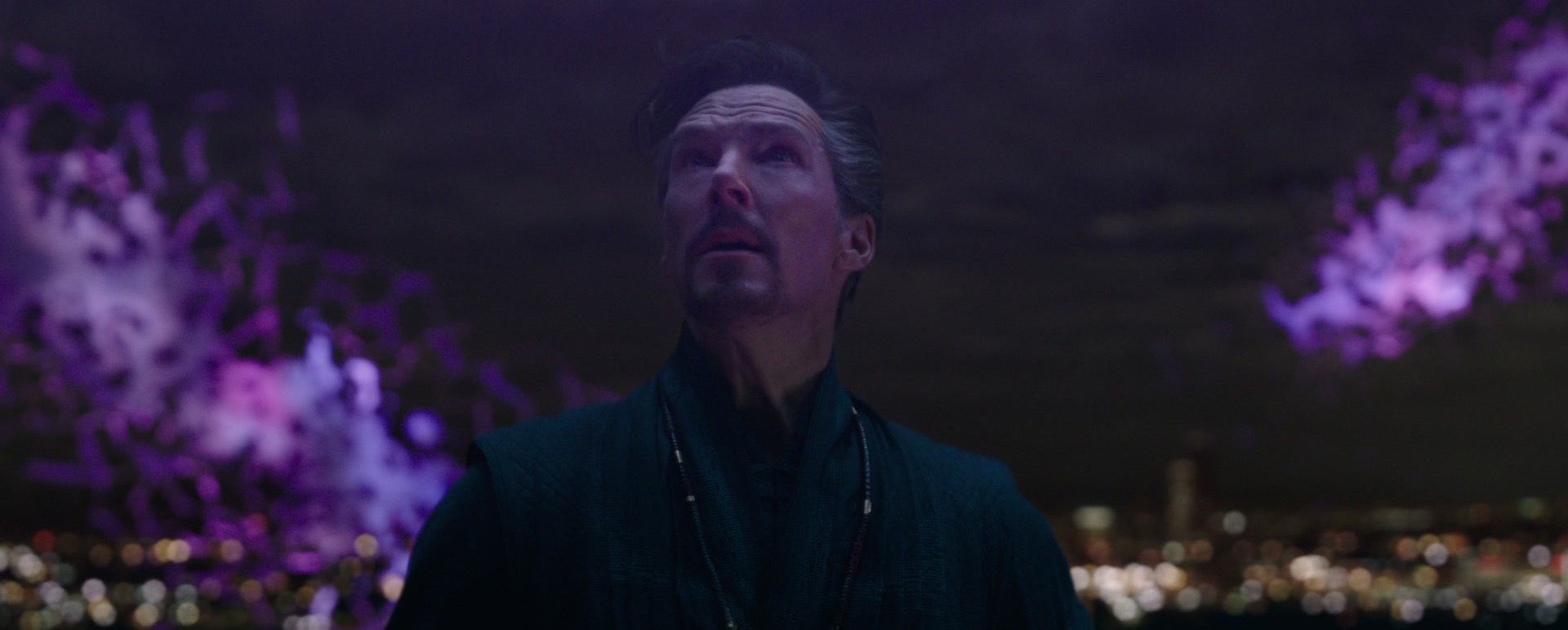 Related: Chloe Zhao Officially NOT Directing Any 'Star Wars' Movie, Fans Rejoice
The Marvel Universe is becoming much more than Marvel Characters/Earth's Mightiest Heroes like Star-Lord/Peter Quill (Chris Pratt), Iron Man (Robert Downey, Jr.), Black Widow/Natasha Romanoff (Scarlett Johansson), Captain America (Chris Evans), Thor (Chris Hemsworth), Doctor Strange (Benedict Cumberbatch), the Winter Soldier (Sebastian Stan), Hawkeye (Jeremy Renner), and Captain Marvel/Carol Danvers (Brie Larson).
Tobey Maguire and Andrew Garfield are set to appear in No Way Home. Seeing the two characters join the Marvel Cinematic Universe on the big screen will have a more significant impact on the Marvel Universe than Captain America: Civil War (2016), Avengers: Infinity War (2018), and Avengers: Endgame (2019).
Related: Marvel's 'Secret Invasion' Cast List Teases Big Name MCU Cameos
Tom Holland's Avenger character is leading the way for Marvel Cinematic Universe newcomers Ms. Marvel/Kamala Khan (Iman Vellani), Moon Knight (Oscar Isaac), Agatha Harkness (Kathryn Hahn), She-Hulk (Tatiana Maslany), Eternals' Thena (Angelina Jolie), and more.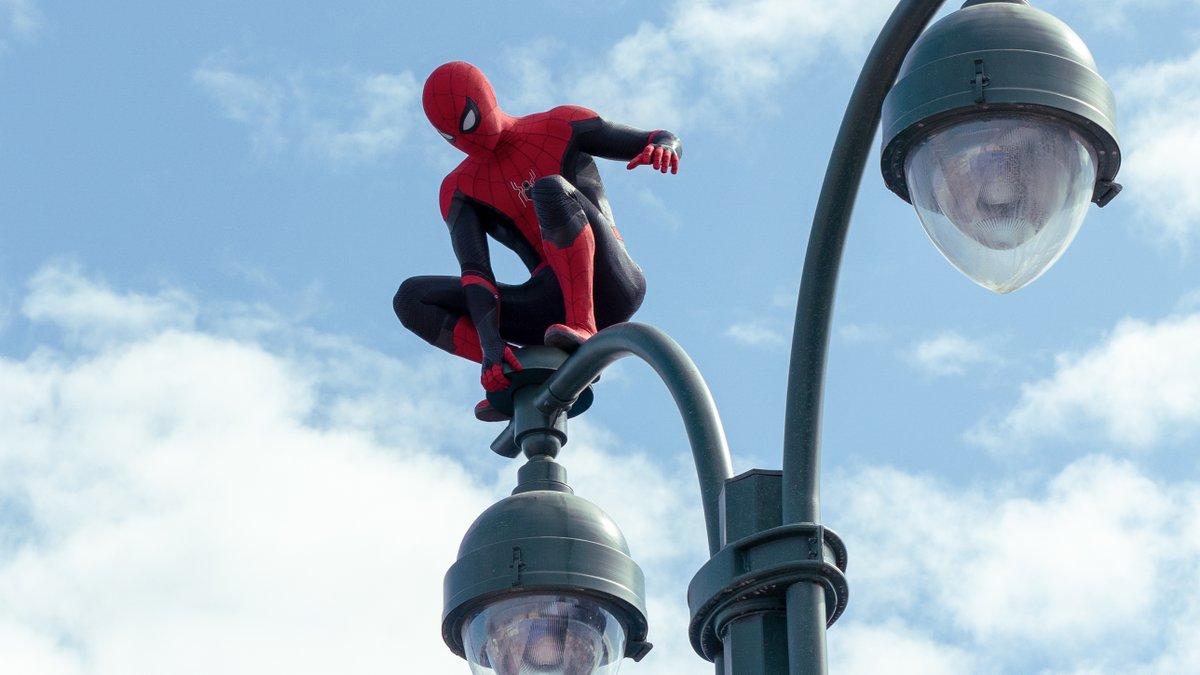 Shaking up the Marvel Collection in No Way Home is Alfred Molina's Doctor Octopus, Willem Dafoe's Green Goblin, Lizard (Rhys Ifans), Electro (Jaime Foxx), and Sandman (Thomas Haden Church). Nonetheless, fans know that Marvel is holding out on two key players: Tobey Maguire and Andrew Garfield's Spider-Man.
Every Marvel fan can watch Marvel's New York explode with the Multiverse and witness great power from three Spider-Men on the big screen on December 17, 2021!
What do you think will happen in No Way Home? Let us know in the comments below!