With news that Marvel Studios and Sony Pictures are extending Tom Holland's current Spider-Man contract (which was supposed to end with Spider-Man No Way Home), Sony Producer Amy Pascal teases the possibility of having a live-action Spider-Man, Venom, and Miles Morales Marvel movie.
Related: Sony Confirms NEW Trilogy, Making "the Next 'Spider-Man' Movie With Tom Holland"
In a time when the Marvel Universe is set to introduce Hell's Kitchen attorney Matt Murdock/Daredevil (Charlie Cox), Doctor Octopus (Alfred Molina), and more into the MCU, it's clear that Sony has a Spider-Man crossover with Miles Morales and Venom (Tom Hardy in mind).
Sony Producer Amy Pascal shared with Fandango where the two studios are with these developments:
"I would say there's so many things that we're going to be able to explore, but what we always have to do before we decide who the villain is going to be and what Spidey goes up against is what is the story we're telling about? You know? What's the Peter Parker story we're telling? What's the Miles Morales story that we're telling? But we always have to start with that. The good thing about these movies is as big as the canvas they take place on can be, they are always just stories about a kid."
Related: Sony Reportedly Developing Live-Action Miles Morales 'Spider-Man' Movie
Pascal speaks for Sony when they want to focus more on story rather than fan appeal, finding motives behind why a particular character from another universe or story would join Tom Holland's Spider-Man.
In an extraordinary turn of events, Sony confirmed that they're staying in the Marvel Cinematic Universe for at least three more Spider-Man films, meaning Tom Holland remains the beloved Avenger/superhero for years to come.
Sony Pictures has a massive hit on their hands when they produce a live-action Venom/Spider-Man crossover, bridging together iconic characters into a destined fight in Marvel's New York.
Now that Sony confirmed that Spider-Man: Into the Spider-Verse 2 is reportedly coming soon, a live-action Miles Morales film and crossover into the MCU is undoubtedly in the works.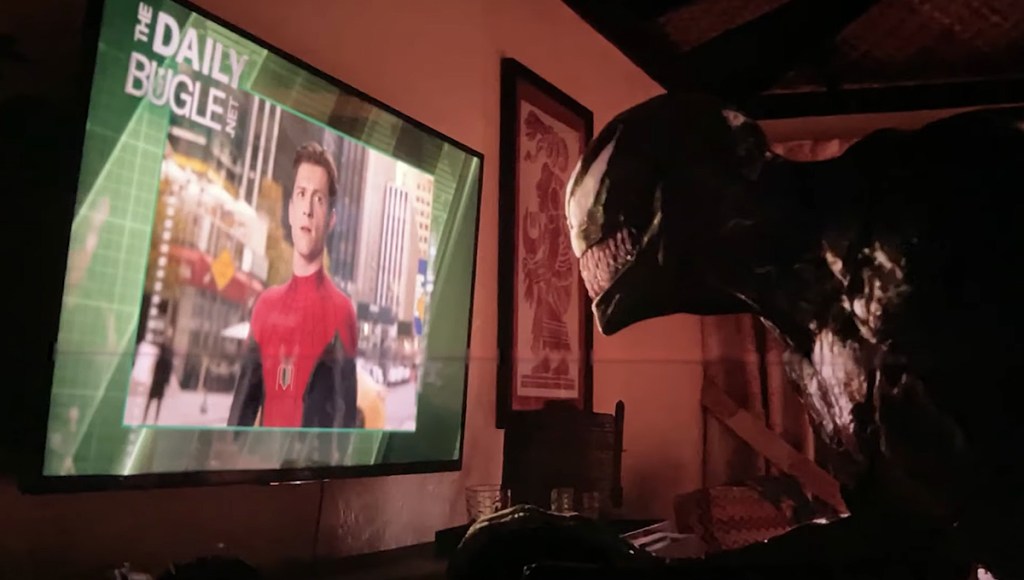 Related: Marvel Replaces Scarlett Johansson in New Series, Benedict Cumberbatch Will Return
In Venom: Let There Be Carnage (2021), every Marvel fan was shocked to see Tom Hardy's Eddie Brock/Venom jump into an alternate universe and see Tom Holland's Spider-Man on a TV.
Indicating that Venom is now a part of the MCU, it's clear that Marvel is working towards an eventual Spider-Man vs. Venom movie. Now, it's up to the new Tom Holland contract and what the studios stipulate for future films.
More on Spider-Man: No Way Home
In No Way Home, Tom Holland (Peter Parker/Spider-Man) and Zendaya (MJ) are joined by Benedict Cumberbatch (Doctor Stephen Strange), Jon Favreau (Happy Hogan), Marisa Tomei (Aunt May), Jacob Batalon (Ned Leeds), and the villain with great power Alfred Molina's Doctor Octopus.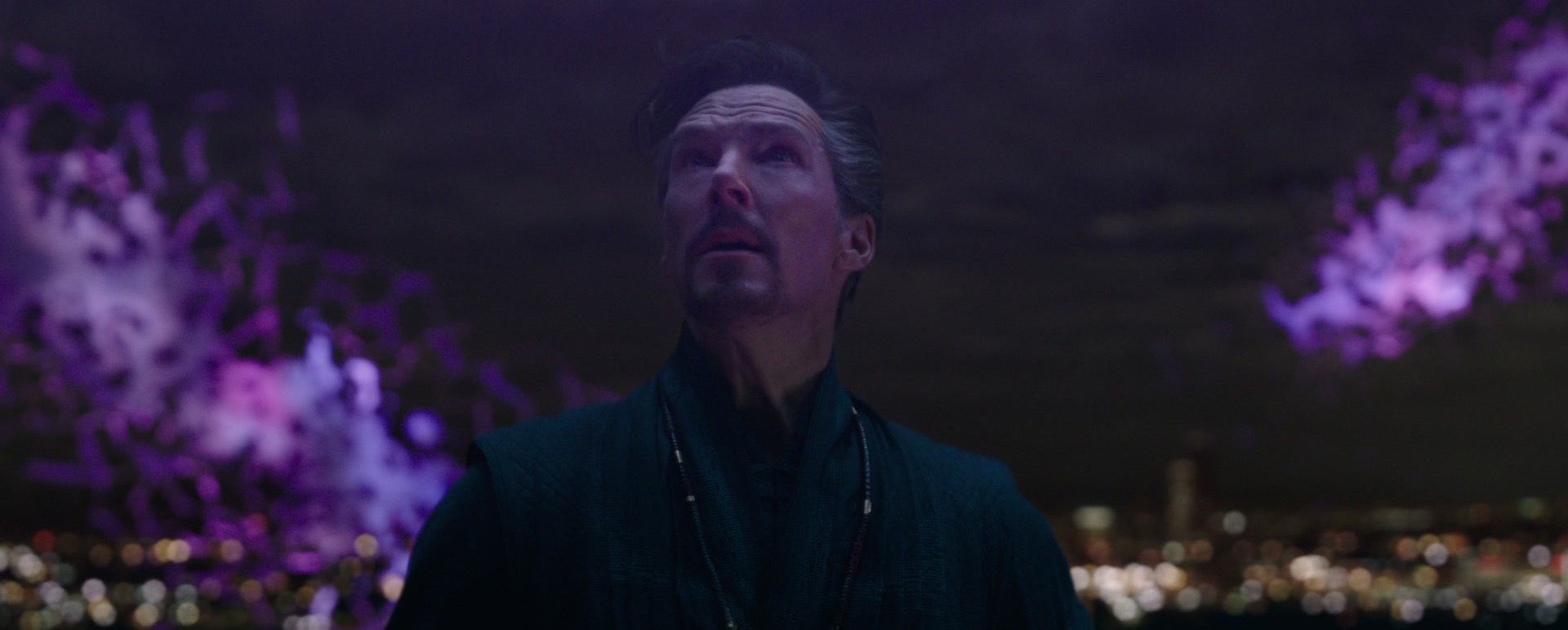 Related: Chloe Zhao Officially NOT Directing Any 'Star Wars' Movie, Fans Rejoice
Tobey Maguire and Andrew Garfield are set to appear in No Way Home. Seeing the two characters join the Marvel Cinematic Universe on the big screen will have a more significant impact on the Marvel Universe than Captain America: Civil War (2016), Avengers: Infinity War (2018), and Avengers: Endgame (2019).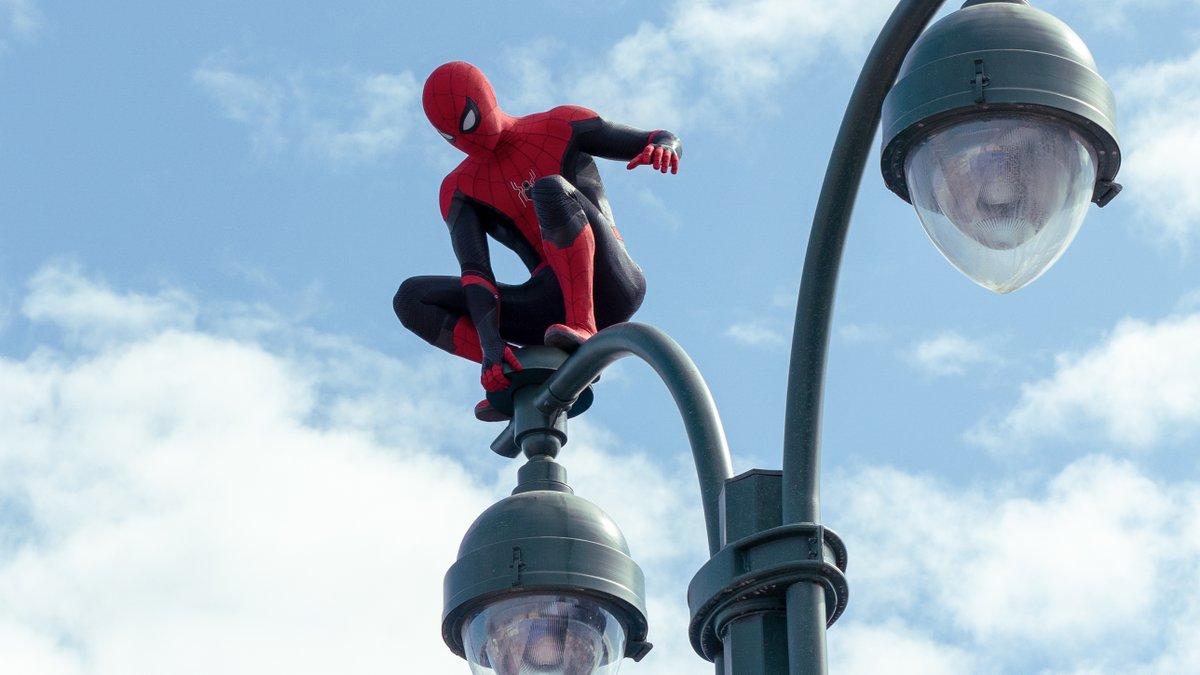 Related: Marvel's 'Secret Invasion' Cast List Teases Big Name MCU Cameos
The Marvel Universe is becoming much more than Marvel Characters/Earth's Mightiest Heroes like Star-Lord/Peter Quill (Chris Pratt), Iron Man (Robert Downey, Jr.), Black Widow/Natasha Romanoff (Scarlett Johansson), Captain America (Chris Evans), Thor (Chris Hemsworth), Doctor Strange (Benedict Cumberbatch), the Winter Soldier (Sebastian Stan), Hawkeye (Jeremy Renner), and Captain Marvel/Carol Danvers (Brie Larson).
Tom Holland's Avenger/superhero character is leading the way for Marvel Cinematic Universe newcomers Ms. Marvel/Kamala Khan (Iman Vellani), Moon Knight (Oscar Isaac), Agatha Harkness (Kathryn Hahn), She-Hulk (Tatiana Maslany), Eternals' Thena (Angelina Jolie), and more.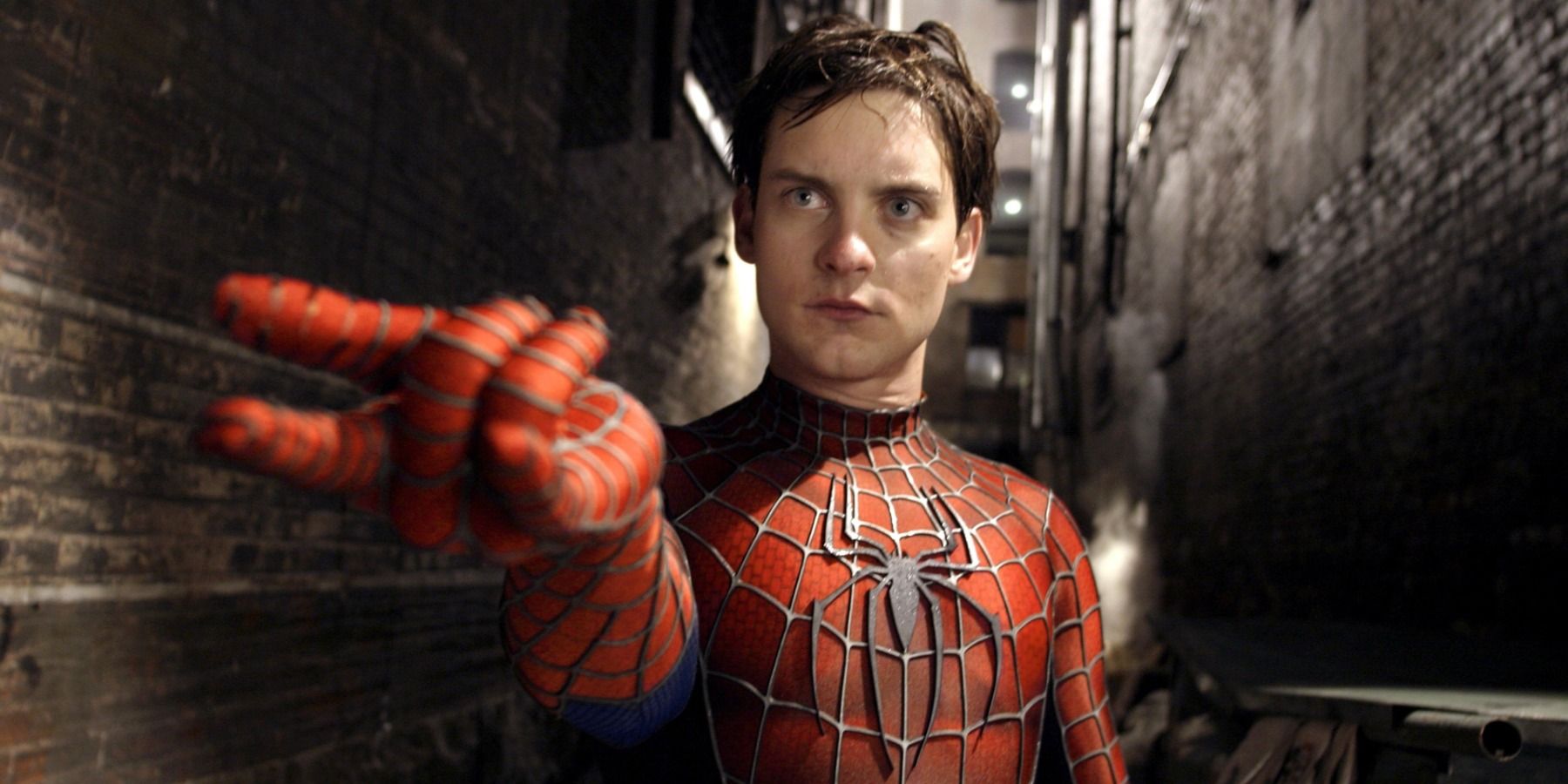 Related: Production on Nick Fury Series Could Start in 2021!
Shaking up the Marvel Collection in No Way Home is Alfred Molina's Doctor Octopus, Willem Dafoe's Green Goblin, Lizard (Rhys Ifans), Electro (Jaime Foxx), and Sandman (Thomas Haden Church). Nonetheless, fans know that Marvel is holding out on two key players: Tobey Maguire and Andrew Garfield's Spider-Man.
Every Marvel fan can watch Marvel's New York explode with the Multiverse and witness great power from three Spider-Men on the big screen on December 17, 2021!
Do you want a Spider-Man crossover? Let us know in the comments below!