Every Spider-Man and Marvel fan was shocked to see Tobey Maguire and Andrew Garfield return as their iconic Marvel characters in Spider-Man: No Way Home (2021). In his first public statement about appearing in the Multiverse Marvel movie, Andrew Garfield is on board to return as Spider-Man for his franchise.
Related: Owen Wilson Reportedly Set to Reprise 'Loki' Role in 'Doctor Strange 2'
Tobey Maguire and Andrew Garfield are the talks of the Marvel Collection, with their respective Marvel characters officially joining the MCU in No Way Home.
Nearly one million Tweets for #MakeTASM3, a fan-led campaign for Sony Pictures to produce The Amazing Spider-Man 3, almost broke the internet after this Spider-Man film took over the box office, and now Andrew Garfield is ready to put back on his superhero mask once again "if it felt right."
Related: Marvel's Simu Liu Comments On Role In 'Spider-Man: No Way Home'
Here's the full quote from Variety:
"I mean, yes, definitely open to something if it felt right. Peter and Spider-Man, those characters are all about service, to the greater good and the many. He's a working-class boy from Queens that knows struggle and loss and is deeply empathetic. I would try to borrow Peter Parker's ethical framework in that, if there was an opportunity to step back in and tell more of that story, I would have to feel very sure and certain in myself."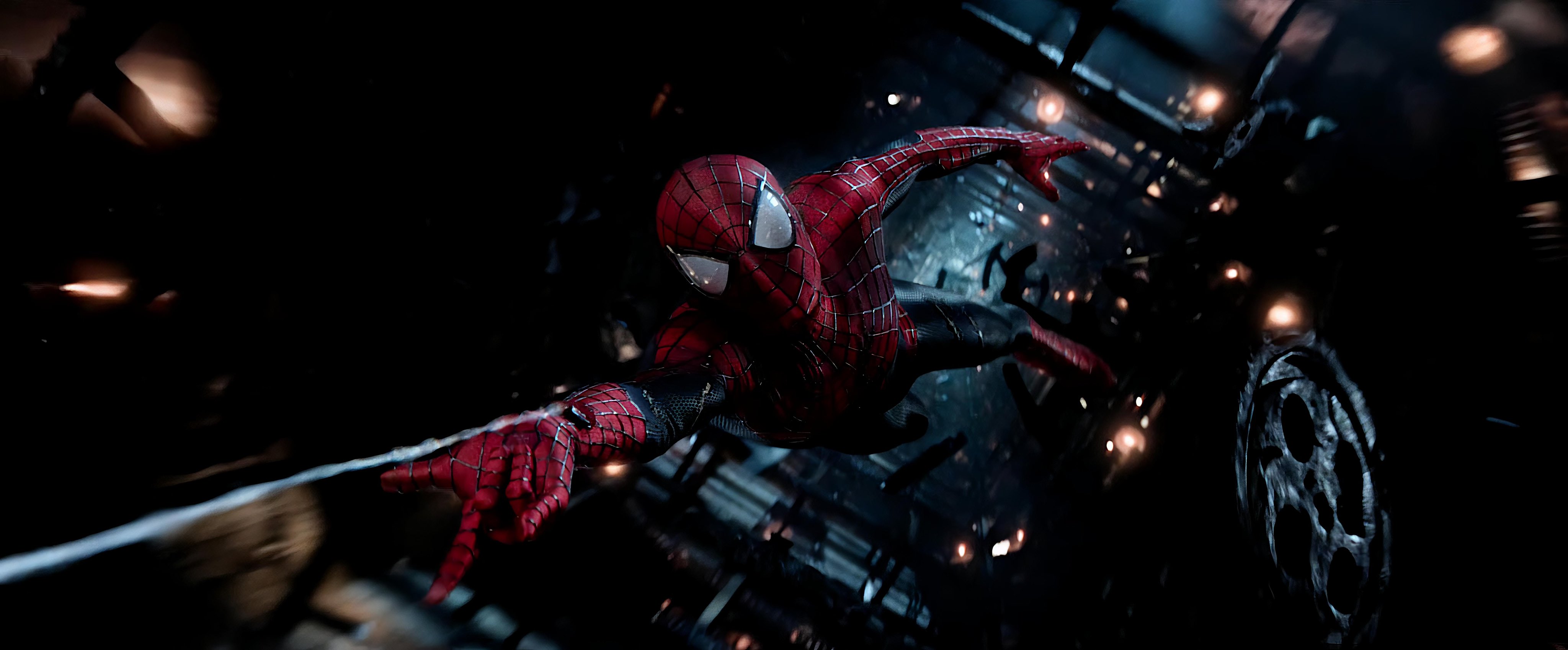 Related: Marvel's 'Secret Invasion' Cast List Teases Big Name MCU Cameos
It's fascinating to hear Andrew Garfield's insecurities, doubting his ability to nail yet another Peter Parker role. Given the actor's popularity among fans and critics, Garfield considers every part he is handed and appears only to take on a project if he feels that he's ready.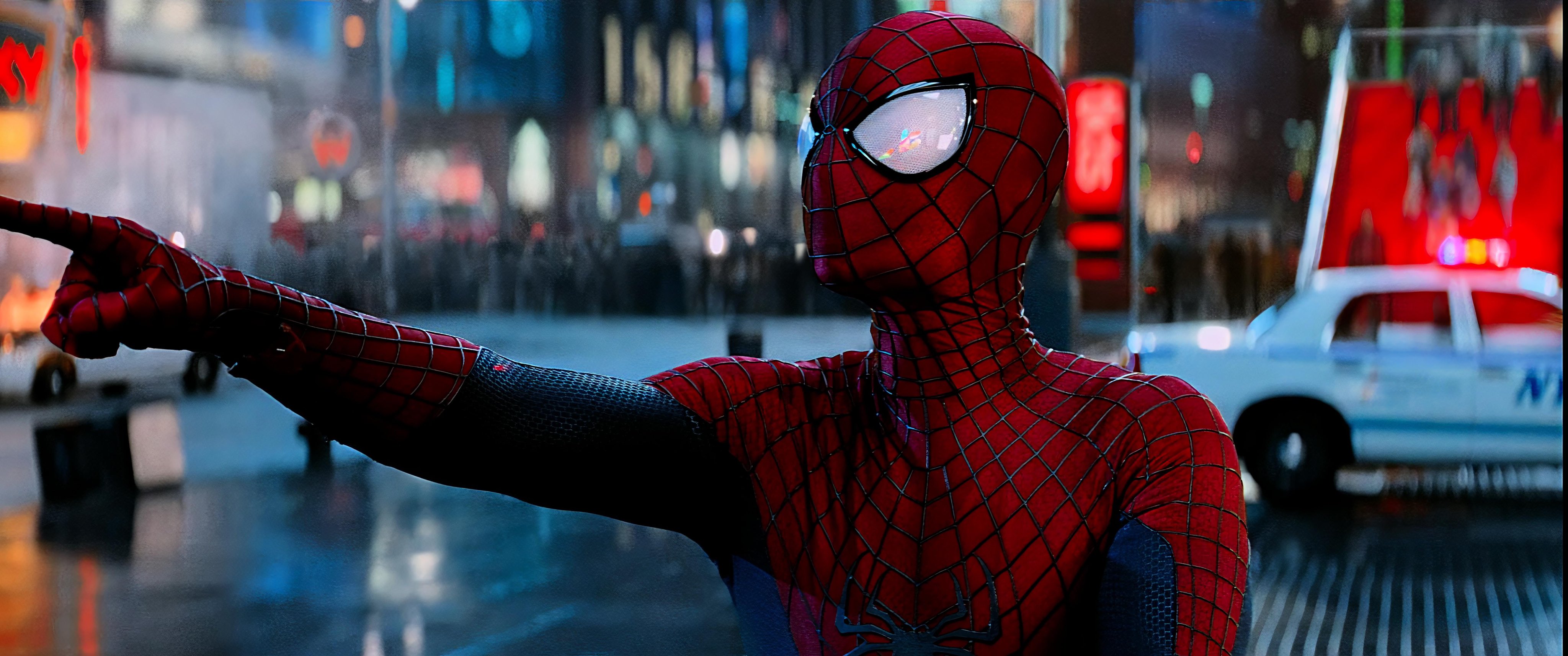 Related: Marvel's Kevin Feige Confirms Charlie Cox is Returning as Daredevil
Nonetheless, fans know that they're ready to see more of Andrew Garfield as Spider-Man, but is Andrew Garfield ready?
The Amazing Spider-Man 3
Numerous reports from Sony Pictures insiders and Marvel leakers suggest that Sony and Marvel Studios are eyeing Andrew Garfield AND Emma Stone for multiple Spider-Man projects, with one of them undoubtedly being The Amazing Spider-Man 3.
Related: Sony Reportedly Courting Andrew Garfield For Multiple Spider-Man Projects
Of course, the choice to return as the Marvel character swings through Marvel's New York is up to Andrew Garfield.
Garfield continues with Variety:
"I am so grateful. I'm just really, really grateful that I got to tie up some loose ends for the Peter that I was playing. I love that character and I'm grateful that I got to work with these incredible actors, this incredible director, and Marvel in conjunction with Sony. It was joyful, and a feeling of closure for me. There was so many unanswered questions for my Peter, where we left it. I got to step back in and get some healing for him. And also really supporting [Holland's] Peter, and honoring his character completing that trilogy, not distracting or detracting from it."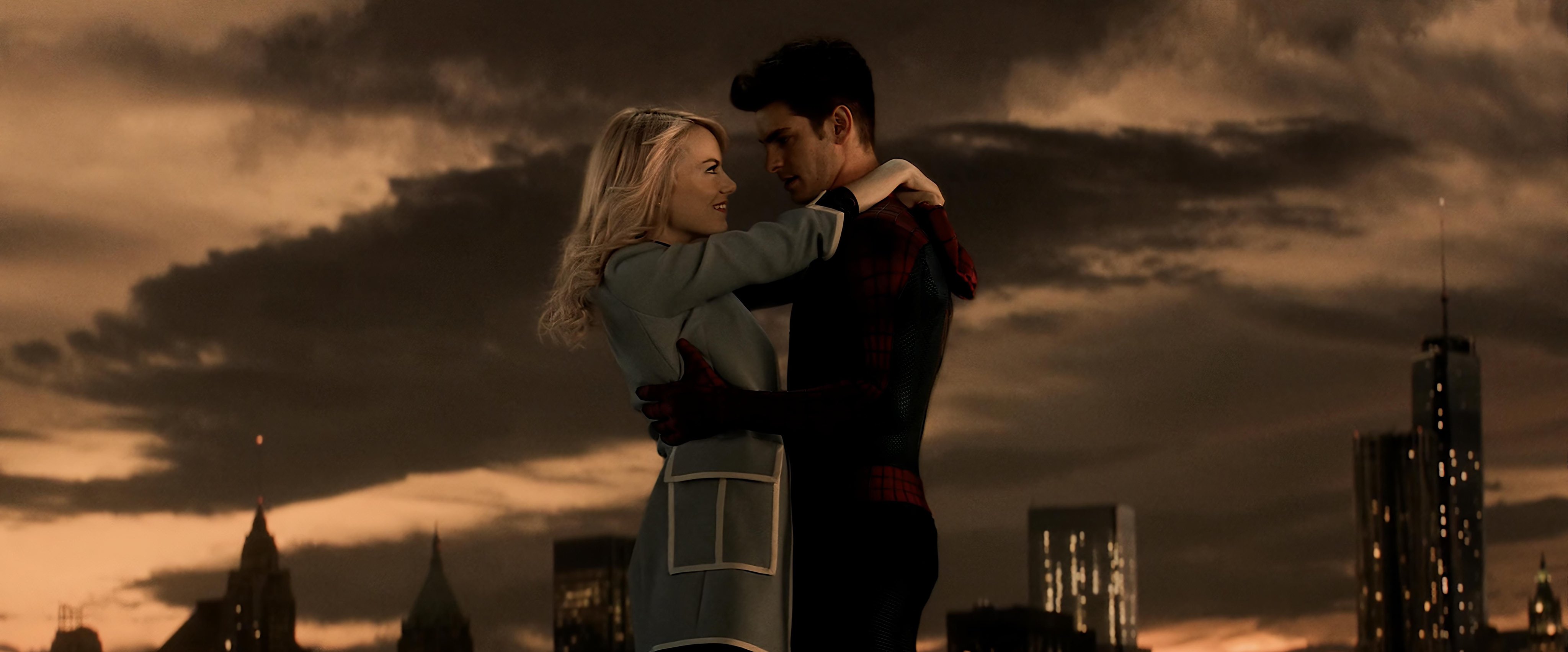 Related: 'Endgame' Director Celebrates Tom Holland 'Spider-Man' at Disneyland
The actor constantly out-performs himself in hit films like Hacksaw Ridge (2016) and Tick, Tick… Boom! (2021), but also knocks it out of the park in smaller projects like Silence (2016).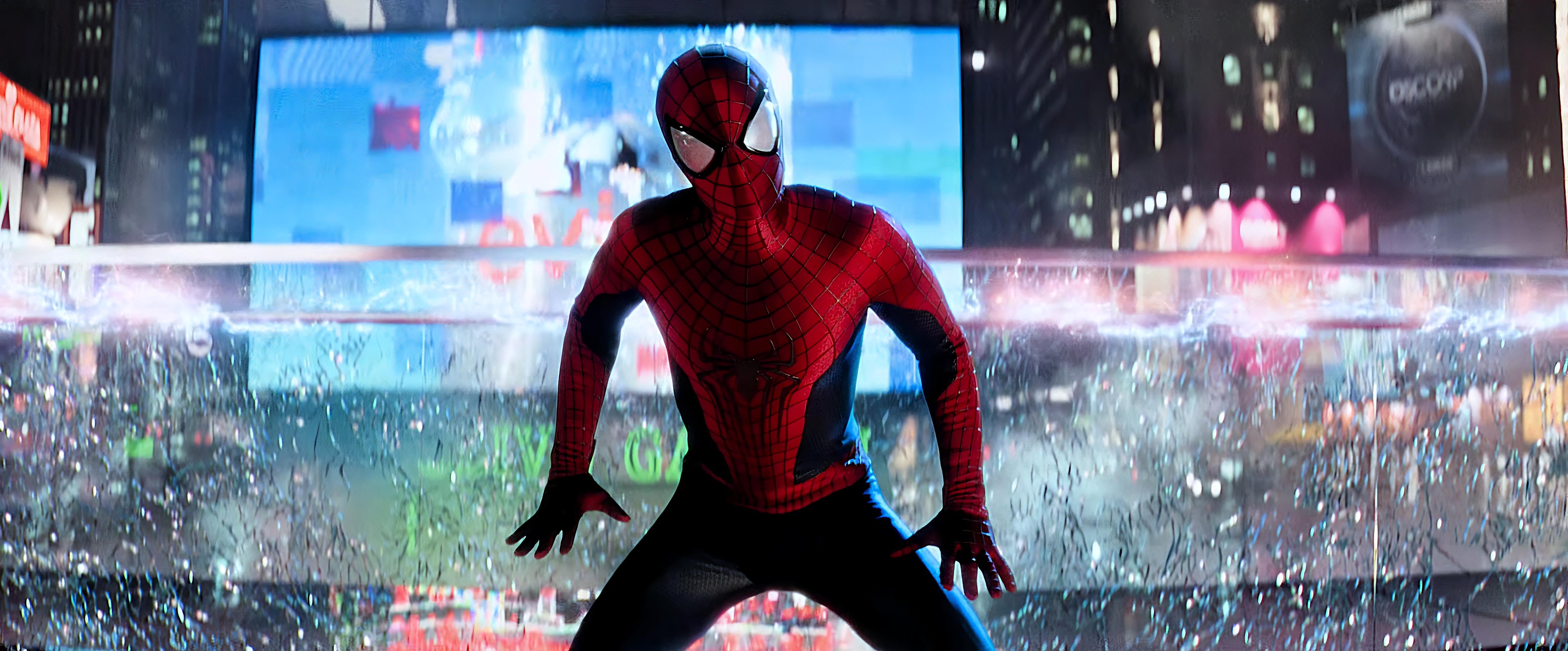 Related: Andrew Garfield Cracks Under 'Spider-Man' Leaks: "I'm Done"
Garfield can work for anyone, anywhere, anytime, anytime at this point in his career. Fans of an A-list actor and household name will support Garfield no matter his decision. Still, it's more than likely that we'll see more of Garfield as Spider-Man in his solo film to tie off his infamous franchise, but also various Marvel series coming to Disney+ and influential films!
More about Spider-Man: No Way Home
In Marvel's Spider-Man: No Way Home, Tom Holland (Peter Parker/Spider-Man) and Zendaya (MJ) are joined by Benedict Cumberbatch (Doctor Stephen Strange), Jon Favreau (Happy Hogan), Marisa Tomei (Aunt May), Jacob Batalon (Ned Leeds), and the villain with great power Alfred Molina's Doctor Octopus.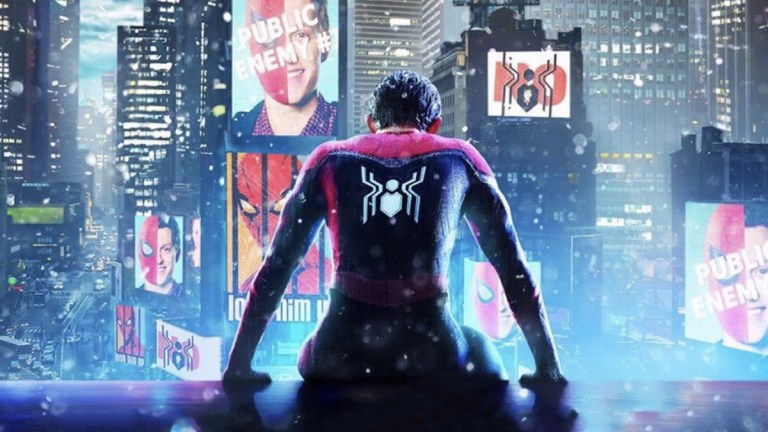 Related: Chloe Zhao Officially NOT Directing Any 'Star Wars' Movie, Fans Rejoice
The Marvel Universe is becoming much more than iconic characters/Earth's Mightiest Heroes like Star-Lord/Peter Quill (Chris Pratt), Iron Man (Robert Downey, Jr.), Captain America (Chris Evans), Thor (Chris Hemsworth), Doctor Strange (Benedict Cumberbatch), the Winter Soldier (Sebastian Stan), Hawkeye/Clint Barton (Jeremy Renner), Black Widow/Natasha Romanoff (Scarlett Johansson), and Captain Marvel/Carol Danvers (Brie Larson).
Related: Production on Nick Fury Series Could Start in 2021!
Tom Holland's Avenger is leading the way for Marvel Cinematic Universe newcomers Kate Bishop,  Ms. Marvel/Kamala Khan (Iman Vellani), Moon Knight (Oscar Isaac), Agatha Harkness (Kathryn Hahn), She-Hulk (Tatiana Maslany), Eternals' Thena (Angelina Jolie), and more — especially with his next Spider-Man trilogy that's currently in the works.
Do you want Andrew Garfield to return as Spider-Man? Let us know in the comments below!