It seems that any Hollywood star could appear in Spider-Man: No Way Home at this point, even Jack Black.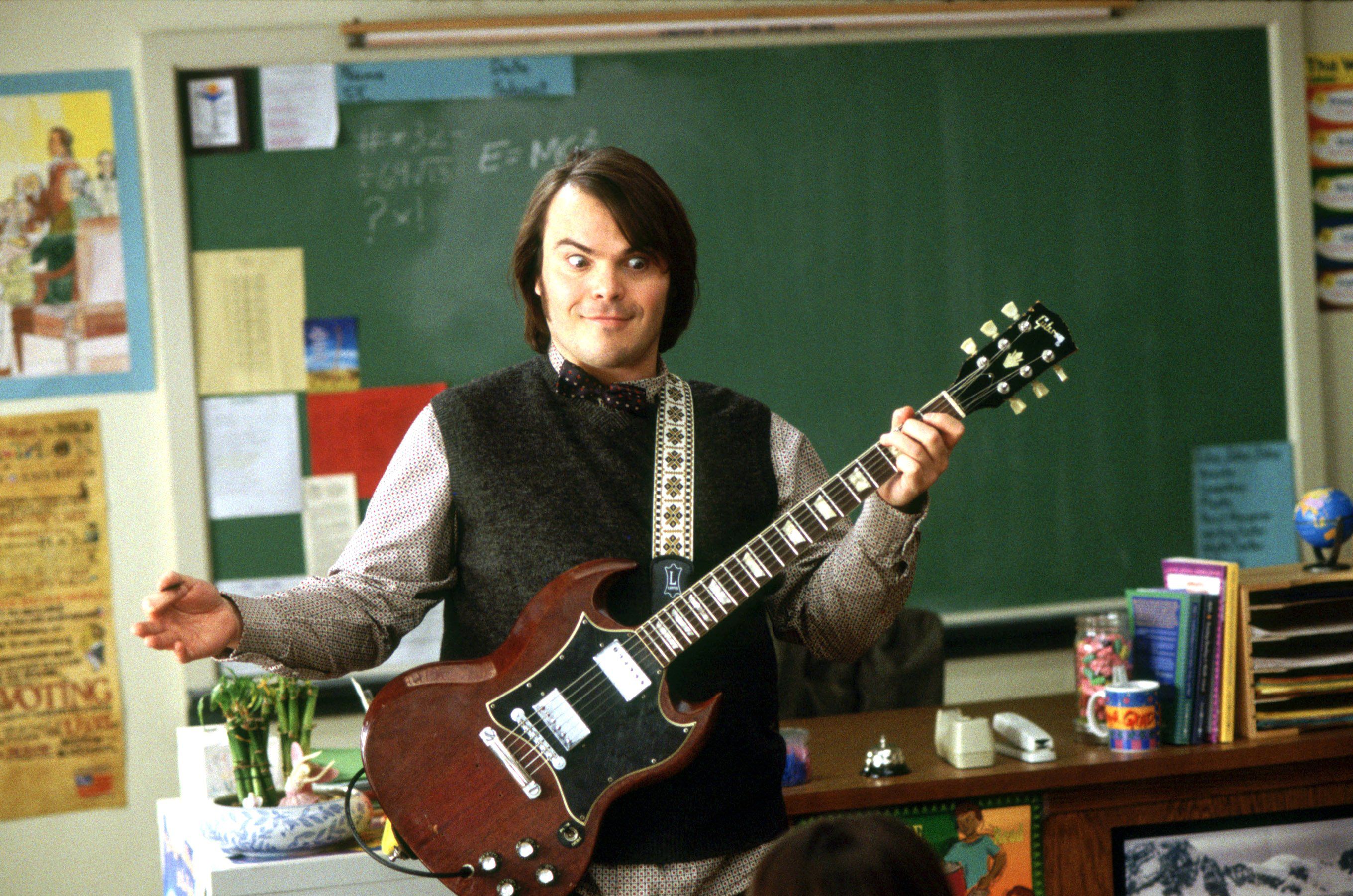 Related: Charlie Cox's Daredevil Reportedly Joining FOUR Marvel Projects
The Multiverse is expanding the Marvel collection of iconic characters in Spider-Man: No Way Home (2021).
There's a flurry of rumors of what big-name actors will appear alongside Tom Holland in the Marvel movie, but Jack Black has come out with a whole new take on the fan theories:
"There's been a lot of speculation as to whether or not I will be in Spider-Man No Way Home…"
Related: James Gunn Dares Fans to Riot Over 'Guardians of the Galaxy' Death
Jack Black infamously played Peter Parker/Spider-Man in an MTV Awards spoof, and in true JB fashion, the School of Rock (2003) actor shared a hilarious video of him supposedly confessing that he's appearing in No Way Home.
However, like in Forrest Gump (1994), the essential audio of his speech was allegedly muted.
Related: Train Named After Black Panther Star, Chadwick Boseman
Jack Black is spoofing the horrendous number of rumors that previous "Spider-Men" Tobey Maguire and Andrew Garfield appear in Spider-Man: No Way Home. But, much like those actors, Black finds himself censored on being able to share any news!
Nonetheless, Jack Black shares excitement for the Spider-Man adventure with every Marvel fan, especially with the movie only one week away from officially debuting in theaters!
More about Spider-Man: No Way Home
In Spider-Man: No Way Home, Tom Holland (Peter Parker/Spider-Man) and Zendaya (MJ) are joined by Benedict Cumberbatch (Doctor Stephen Strange), Jon Favreau (Happy Hogan), Marisa Tomei (Aunt May), Jacob Batalon (Ned Leeds), and the villain with great power Alfred Molina's Doctor Octopus.
Tom Holland's Avenger/superhero character is leading the way for Marvel Cinematic Universe newcomers Kate Bishop (Hailee Steinfeld), Ms. Marvel/Kamala Khan (Iman Vellani), Moon Knight (Oscar Isaac), Agatha Harkness (Kathryn Hahn), She-Hulk (Tatiana Maslany), Eternals' Thena (Angelina Jolie), and more.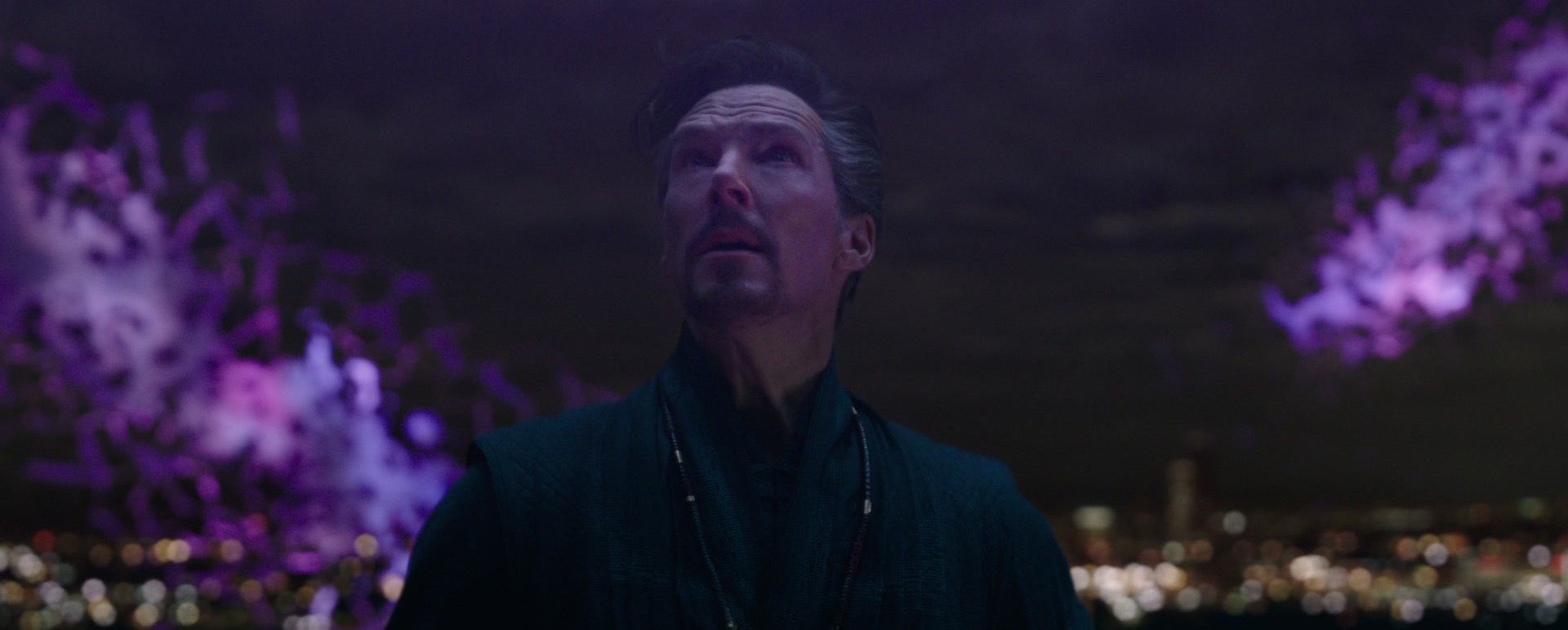 Related: Marvel's 'Secret Invasion' Cast List Teases Big Name MCU Cameos
Previous "Spider-Men" Tobey Maguire and Andrew Garfield reportedly appear in No Way Home. Seeing the two characters join the Marvel Cinematic Universe on the big screen will have a more significant impact on the Marvel Universe than Captain America: Civil War (2016), Avengers: Infinity War (2018), and Avengers: Endgame (2019).
The Marvel Universe is becoming much more than Marvel Characters/Earth's Mightiest Heroes like Star-Lord/Peter Quill (Chris Pratt), Iron Man (Robert Downey, Jr.), Black Widow/Natasha Romanoff (Scarlett Johansson), Captain America (Chris Evans), Thor (Chris Hemsworth), Doctor Strange (Benedict Cumberbatch), the Winter Soldier (Sebastian Stan), Hawkeye (Jeremy Renner), and Captain Marvel/Carol Danvers (Brie Larson).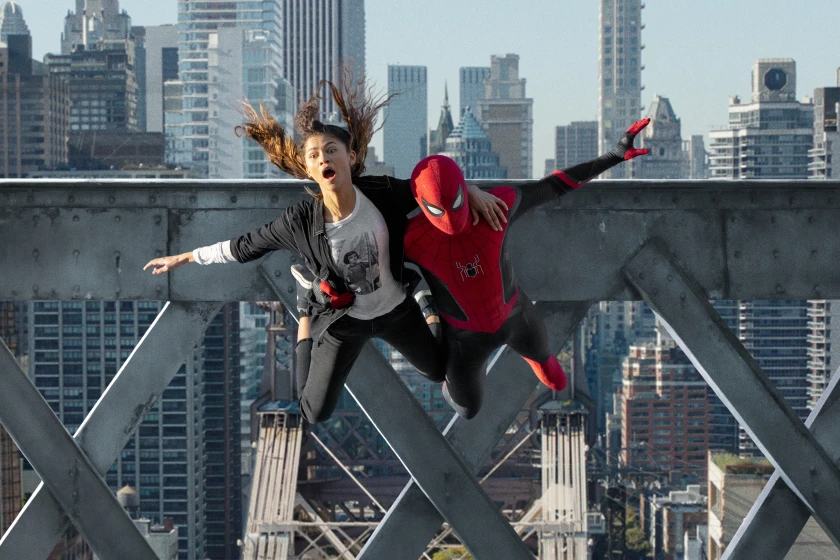 Related: Chloe Zhao Officially NOT Directing Any 'Star Wars' Movie, Fans Rejoice
No Way Home features Alfred Molina's Doctor Octopus, Willem Dafoe's Green Goblin, Lizard (Rhys Ifans), Electro (Jaime Foxx), and Sandman (Thomas Haden Church). Nonetheless, fans know that Marvel is holding out on two key players: Tobey Maguire and Andrew Garfield's Spider-Man.
Are you excited to see Spider-Man: No Way Home? Let us know in the comments below!