Tom Holland is the king of spoiling Marvel movies, and it lights of the Spider-Man: No Way Home ticket debacle Monday night, the Marvel actor may have spoiled a massive plot point with a Tobey Maguire meme.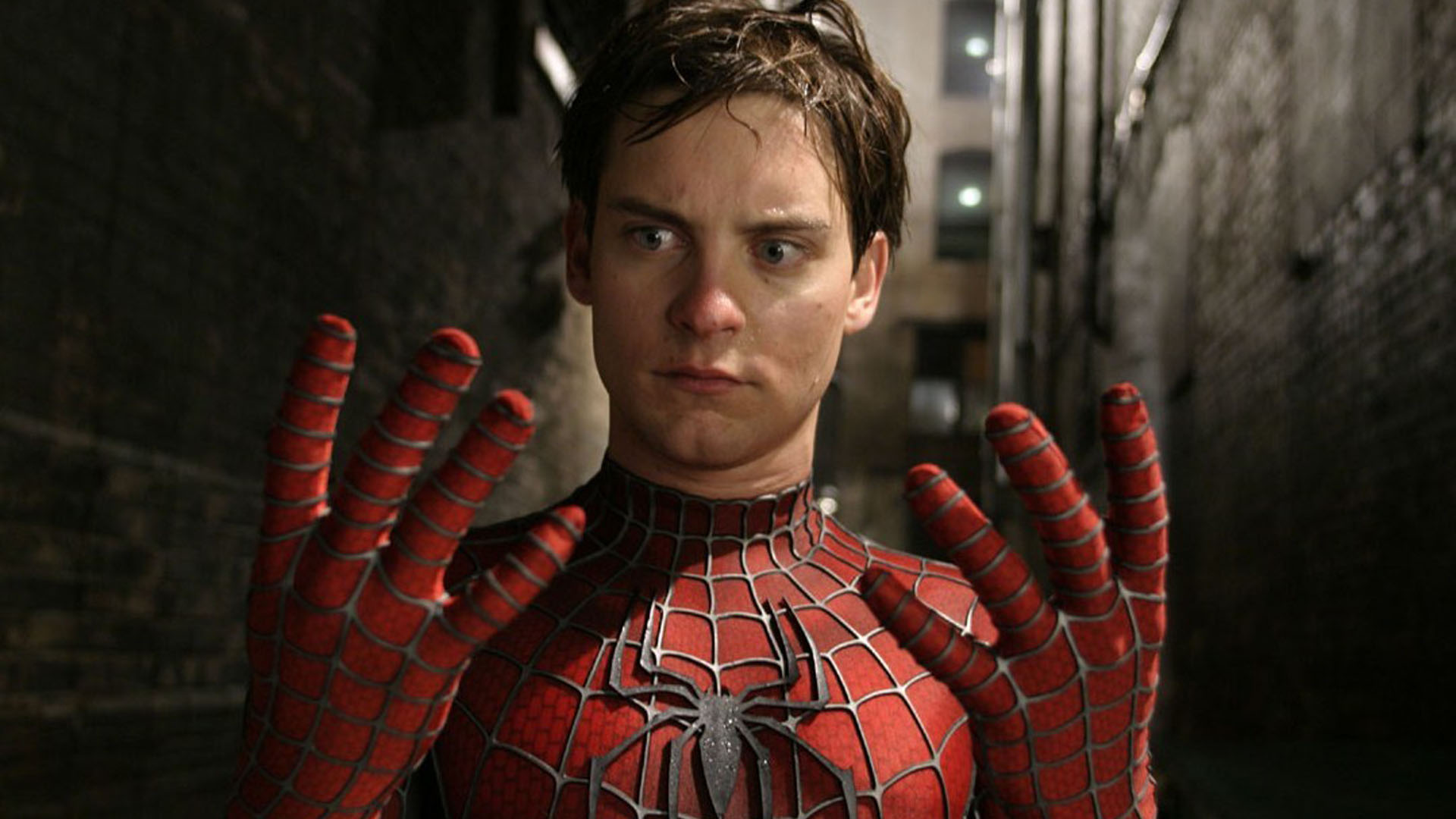 Every Marvel fan eagerly waits for Spider-Man: No Way Home (2021), the Multiverse adventure in the Marvel Cinematic Universe that promises the return of previous "Spider-Men" Tobey Maguire and Andrew Garfield.
In light of the worldwide ticket crisis for No Way Home, Tom Holland took to Instagram to share a Tobey Maguire Spider-Man meme that may mean more than you think:
Tom Holland recently shared this on his Instagram story…
Tom Holland recently shared this on his Instagram story… 👀 pic.twitter.com/ENjsbtUKJ9

— Binge Watch This (@BingeWatchThis_) December 1, 2021
Related: Charlie Cox's Daredevil Reportedly Joining FOUR Marvel Projects
At the time of writing, tickets are being bought rapidly, beating Avengers: Infinity War (2018) and more in ticket pre-sales. In the image above, Holland reposted a meme with Tobey Maguire's Spider-Man supposedly purchasing tickets for No Way Home, even tagging the official Marvel account.
In the age where Tobey Maguire and Andrew Garfield's Spider-Man characters are the talks of the town, Marvel fans are on edge when any hints of these iconic characters joining the MCU are leaked or mentioned. Tom Holland's Instagram story only adds to this fire.
Related: 'Hawkeye' Performance Underwhelming for Marvel Studios
Tom Holland and crew have been dodging Spider-Verse rumors and questions for over a year, but recent photos spotting co-star Zendaya sharing a meal with Holland and Tobey Maguire in Los Angeles are connecting some Marvel dots:
TOBEY AND ZENDAYA IN THE SAME PLACE?!?! WHAT IS HAPPENING?
TOBEY E ZENDAYA NO MESMO LOCAL?!?! O QUE TA ACONTECENDO? .#SpiderManNoWayHome pic.twitter.com/IP6ypLsNTc

— ♡ˊˎ- (@TASMFELICIA) November 14, 2021
Related: Sony: "No Official Plans" for NEW Tom Holland 'Spider-Man' Trilogy
The Lost City of Z (2017) actor is famous for letting Marvel plots slip before the film's debut, and this recent Tobey Maguire meme could be the icing on the cake.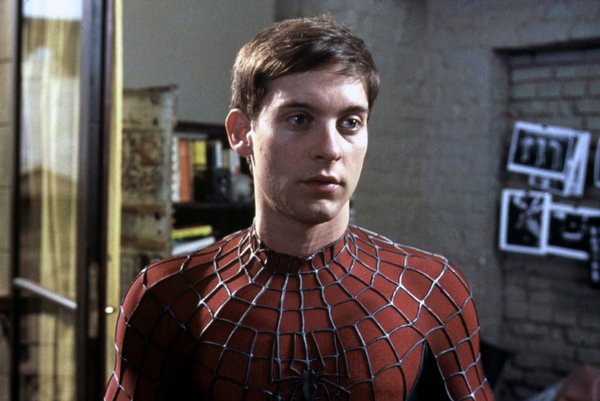 More on Spider-Man: No Way Home
In No Way Home, Tom Holland (Peter Parker/Spider-Man) and Zendaya (MJ) are joined by Benedict Cumberbatch (Doctor Stephen Strange), Jon Favreau (Happy Hogan), Marisa Tomei (Aunt May), Jacob Batalon (Ned Leeds), and the villain with great power Alfred Molina's Doctor Octopus in a Multiverse adventure.
Related: James Gunn Dares Fans to Riot Over 'Guardians of the Galaxy' Death
Previous "Spider-Men" Tobey Maguire and Andrew Garfield are rumored to appear in No Way Home, sending back iconic characters to their respective universes.
Seeing the two characters join the Marvel Cinematic Universe on the big screen would have a more significant impact on the Marvel Collection than Captain America: Civil War (2016), Avengers: Infinity War (2018), and Avengers: Endgame (2019) combined.
Related: Chloe Zhao Officially NOT Directing Any 'Star Wars' Movie, Fans Rejoice
The Marvel Universe is becoming much more than Marvel Characters/Earth's Mightiest Heroes like Star-Lord/Peter Quill (Chris Pratt), Iron Man (Robert Downey, Jr.), Black Widow/Natasha Romanoff (Scarlett Johansson), Captain America (Chris Evans), Thor (Chris Hemsworth), Doctor Strange (Benedict Cumberbatch), the Winter Soldier (Sebastian Stan), Hawkeye (Jeremy Renner), and Captain Marvel/Carol Danvers (Brie Larson).
Tom Holland's Avenger/superhero character is leading the way for Marvel Cinematic Universe newcomers Ms. Marvel/Kamala Khan (Iman Vellani), Moon Knight (Oscar Isaac), Agatha Harkness (Kathryn Hahn), She-Hulk (Tatiana Maslany), Eternals' Thena (Angelina Jolie), and more.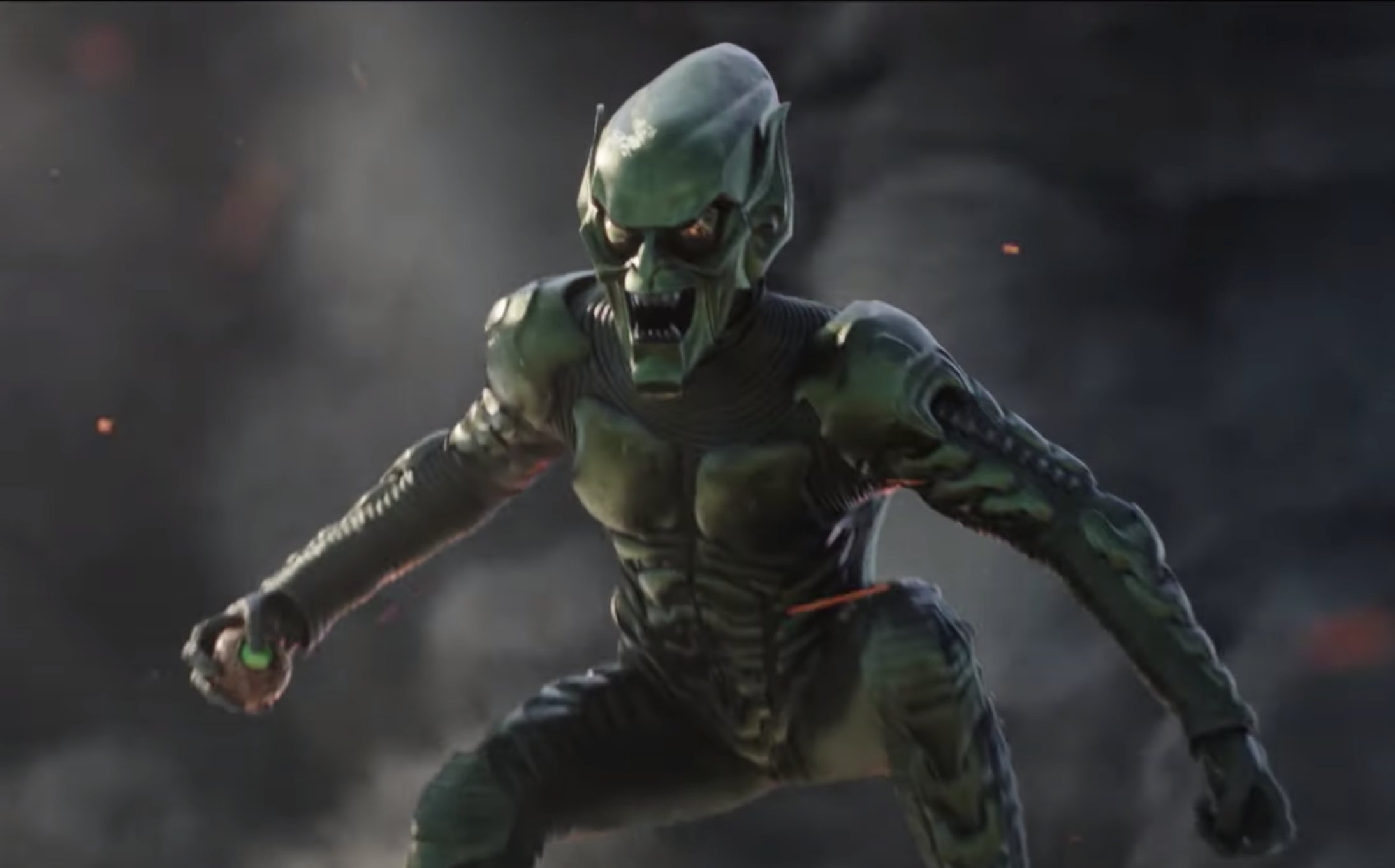 Related: Marvel's 'Secret Invasion' Cast List Teases Big Name MCU Cameos
Following Spider-Man: Homecoming (2017) and Spider-Man: Far From Home (2019), fans can watch the greatest battle take place in Marvel's New York on the big screen with No Way Home on December 17, 2021!
Is Tobey Maguire your favorite Spider-Man? Let us know in the comments below!