Despite recent reports, Sony isn't officially going forward with another Spider-Man trilogy with Tom Holland just yet, as Sony just cleared the air with a "no official plans" statement for the new Spider-Man movies at the time.
Related: Producer Confirms NEW Trilogy, Making "the Next 'Spider-Man' Movie With Tom Holland"
There's a bit of confusion going on within the Marvel community.
Every Marvel fan is on cloud nine with Spider-Man: No Way Home (2021) nearly in theaters. With news from producer Amy Pascal that a new Tom Holland Spider-Man trilogy is reportedly in the works, the Marvel community exploded with excitement. But, a Sony insider just shared with The Hollywood Reporter that Sony and Marvel aren't quite ready for three more Spider-Man movies:
Sony insiders note though the studio has a strong relationship with Holland and Feige and hopes to continue their collaboration, there are no official plans for a trilogy at this phase.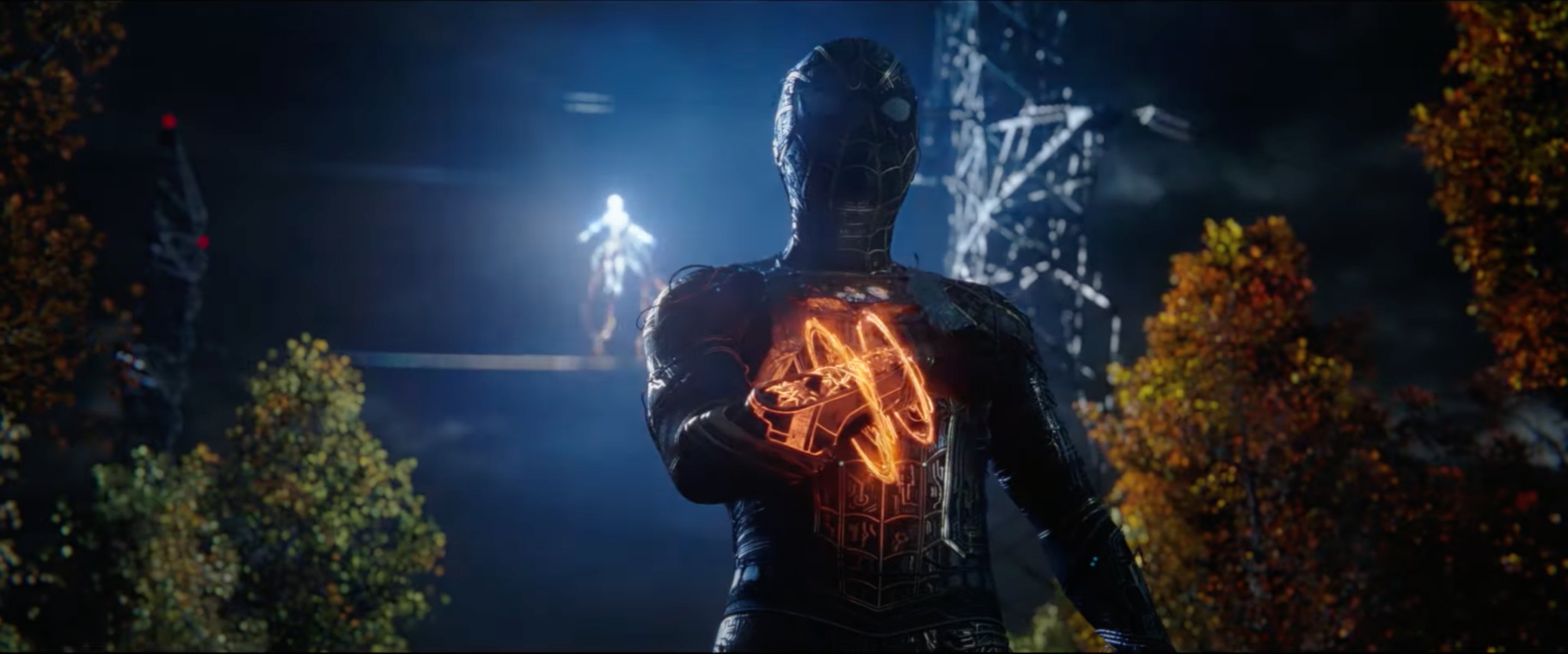 Related: Train Named After Black Panther Star, Chadwick Boseman
The Hollywood Reporter does not state that Sony technically went back on Amy Pascal's exciting announcement, however, so it's unclear if Sony really is going forward with a new Spider-Man trilogy starring Tom Holland's Avenger — a fan-favorite character who's set to lead the next few phases of the Marvel Cinematic Universe.
Pascal recently spoiled that Venom would join the MCU before Kevin Feige and crew wanted fans to find out, and this Tom Holland leak might be the latest spoil in her Marvel tenure.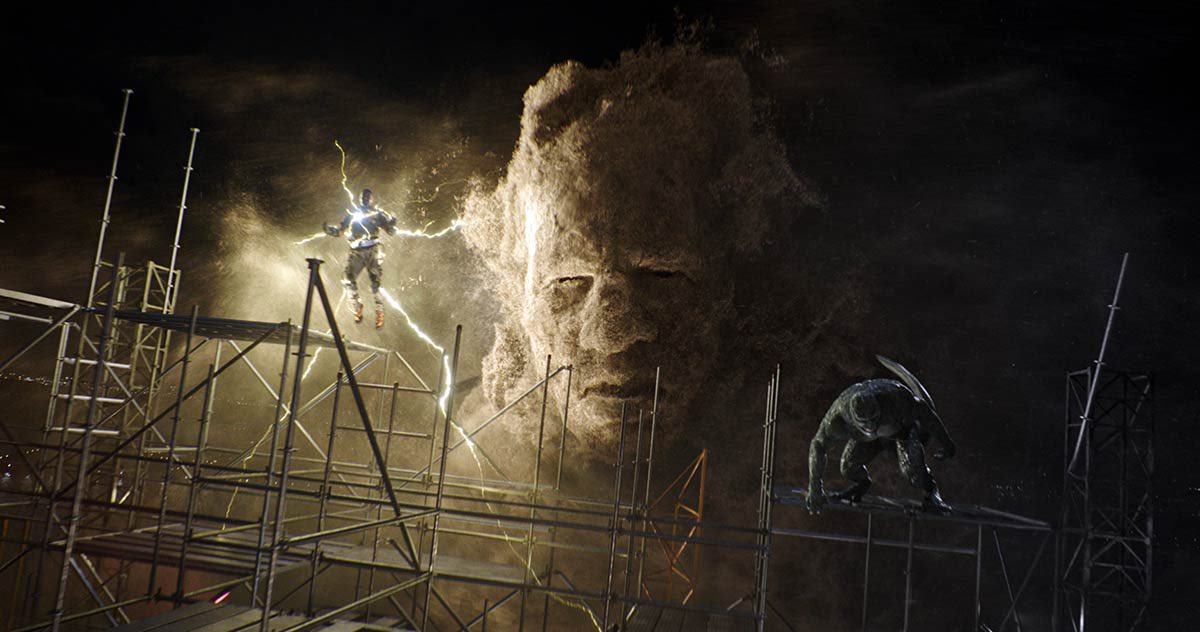 Related: James Gunn Dares Fans to Riot Over 'Guardians of the Galaxy' Death
In a flurry of confusion, it's evident that Holland's Spidey is here to stay, but perhaps Marvel Studios and Sony Picutres weren't ready for the news to leak so soon — especially from a top-tier executive like producer Amy Pascal (who's worked closely with Kevin Feige on the recent Spider-Man films).
The Hollywood Reporter continues:
Sony, which has long controlled the film rights to Spider-Man, made five films starring the hero from 2002-14, three directed by Sam Raimi and two from filmmaker Marc Webb. In 2015, a year after Webb's The Amazing Spider-Man 2 (2014) underperformed at the box office, Marvel and Sony unveiled an unprecedented partnership that allowed Spider-Man to appear in Marvel's Captain America: Civil War (2016) and would see Feige and Marvel produce a series of Spider-Man films released by Sony. The deal not only put Spider-man in the MCU, it made him a central figure and allowed him to interact with its other characters, seeing him have a major role in Avengers: Infinity War (2018).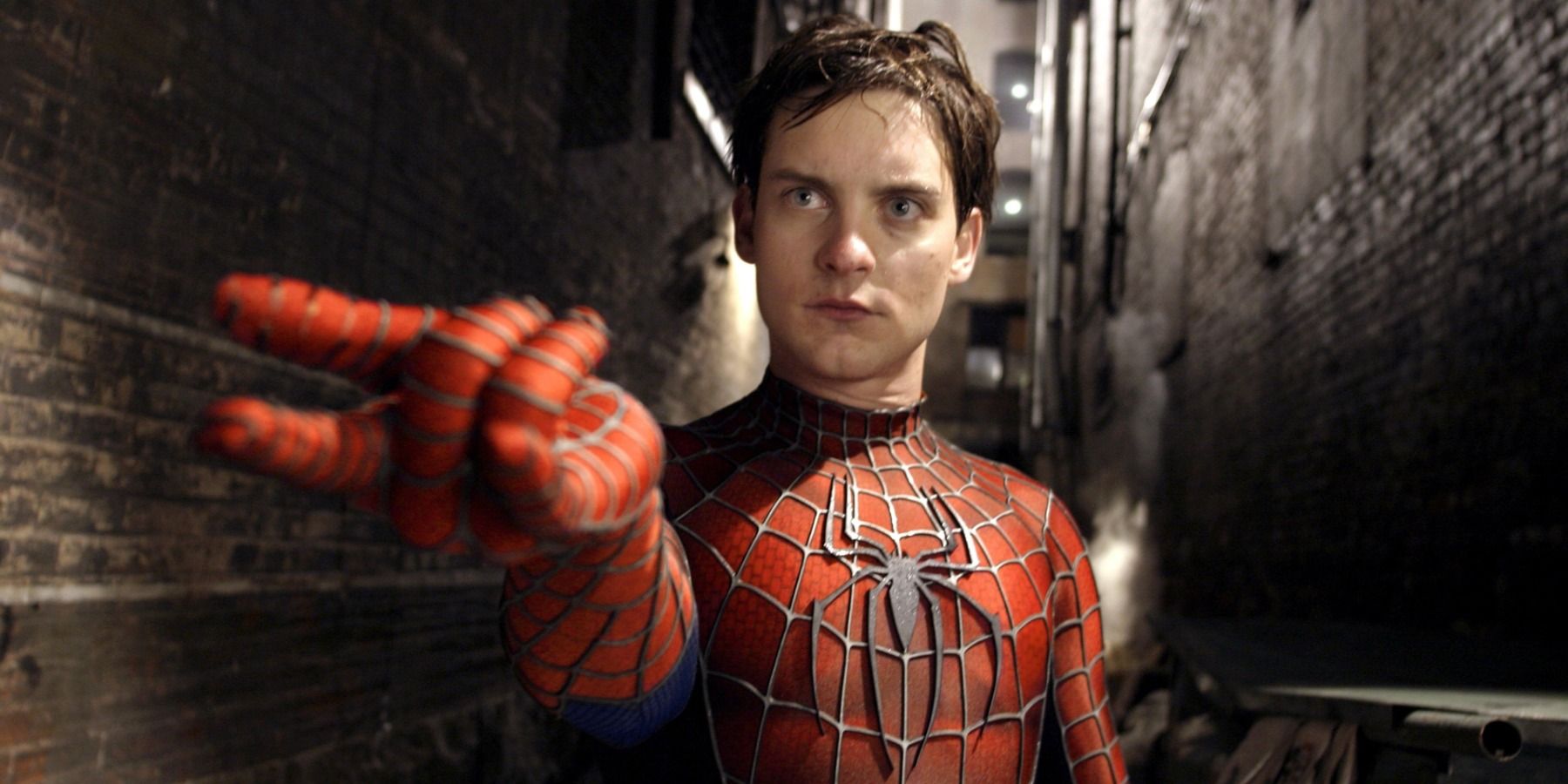 At the time, Sony is going forward with another Tom Holland trilogy following Spider-Man: No Way Home (2021), but Sony has not officially annouced the Marvel Universe expansion just yet.
More on Spider-Man: No Way Home
In No Way Home, Tom Holland (Peter Parker/Spider-Man) and Zendaya (MJ) are joined by Benedict Cumberbatch (Doctor Stephen Strange), Jon Favreau (Happy Hogan), Marisa Tomei (Aunt May), Jacob Batalon (Ned Leeds), and the villain with great power Alfred Molina's Doctor Octopus in a Multiverse adventure.
Related: Chloe Zhao Officially NOT Directing Any 'Star Wars' Movie, Fans Rejoice
Previous "Spider-Men" Tobey Maguire and Andrew Garfield are rumored to appear in No Way Home, sending back iconic characters to their respective universes.
Seeing the two characters join the Marvel Cinematic Universe on the big screen would have a more significant impact on the Marvel Collection than Captain America: Civil War (2016), Avengers: Infinity War (2018), and Avengers: Endgame (2019) combined.
The Marvel Universe is becoming much more than Marvel Characters/Earth's Mightiest Heroes like Star-Lord/Peter Quill (Chris Pratt), Iron Man (Robert Downey, Jr.), Black Widow/Natasha Romanoff (Scarlett Johansson), Captain America (Chris Evans), Thor (Chris Hemsworth), Doctor Strange (Benedict Cumberbatch), the Winter Soldier (Sebastian Stan), Hawkeye (Jeremy Renner), and Captain Marvel/Carol Danvers (Brie Larson).
Tom Holland's Avenger/superhero character is leading the way for Marvel Cinematic Universe newcomers Ms. Marvel/Kamala Khan (Iman Vellani), Moon Knight (Oscar Isaac), Agatha Harkness (Kathryn Hahn), She-Hulk (Tatiana Maslany), Eternals' Thena (Angelina Jolie), and more.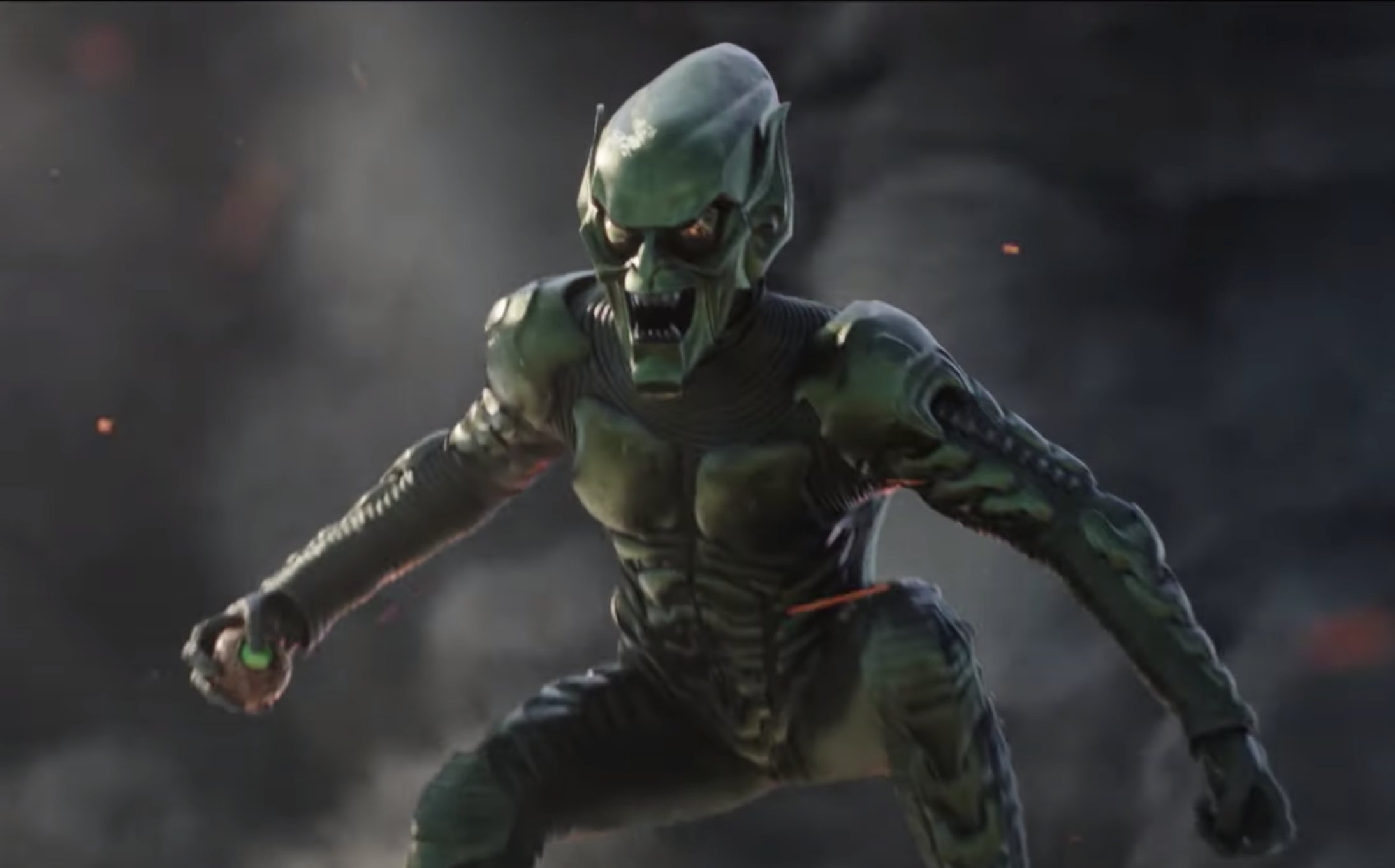 Related: Marvel's 'Secret Invasion' Cast List Teases Big Name MCU Cameos
No Way Home features Alfred Molina's Doctor Octopus, Willem Dafoe's Green Goblin, Lizard (Rhys Ifans), Electro (Jaime Foxx), and Sandman (Thomas Haden Church) as the Sinister Six (technically "Sinister Five").
Following Spider-Man: Homecoming (2017) and Spider-Man: Far From Home (2019), fans can watch the greatest battle take place in Marvel's New York on the big screen with No Way Home on December 17, 2021!
Do you still want Holland to still be Spider-Man? Let us know in the comments below!