Every Marvel fan needs to be on red alert with only two weeks until Spider-Man: No Way Home swings into theaters. Starting December 3, Sony is hosting press screenings for the Marvel movie, meaning spoilers are bound to materialize.
Related: Charlie Cox's Daredevil Reportedly Joining FOUR Marvel Projects
Every fan's worst nightmare is having a superhero movie spoiled, especially Spider-Man: No Way Home (2021). Though many secrets regarding the film are out of the bag, Doctor Strange himself Benedict Cumberbatch promises that the film is "riotous" and features some twists that no one is expecting.
So, it comes with a heavy heart to report that some journalists and reporters from big-name companies that get a sneak peek of the Marvel movie will undoubtedly spoil the film:
#SpiderManNoWayHome screenings start tomorrow, so stay frosty online if you want to avoid spoilers
#SpiderManNoWayHome screenings start tomorrow, so stay frosty online if you want to avoid spoilers 👀 pic.twitter.com/jOyNbbhPNa

— Binge Watch This (@BingeWatchThis_) December 2, 2021
Related: Train Named After Black Panther Star, Chadwick Boseman
Fans don't want No Way Home spoiled for many reasons, mainly because of the overwhelming rumors that previous "Spider-Men" Tobey Maguire and Andrew Garfield.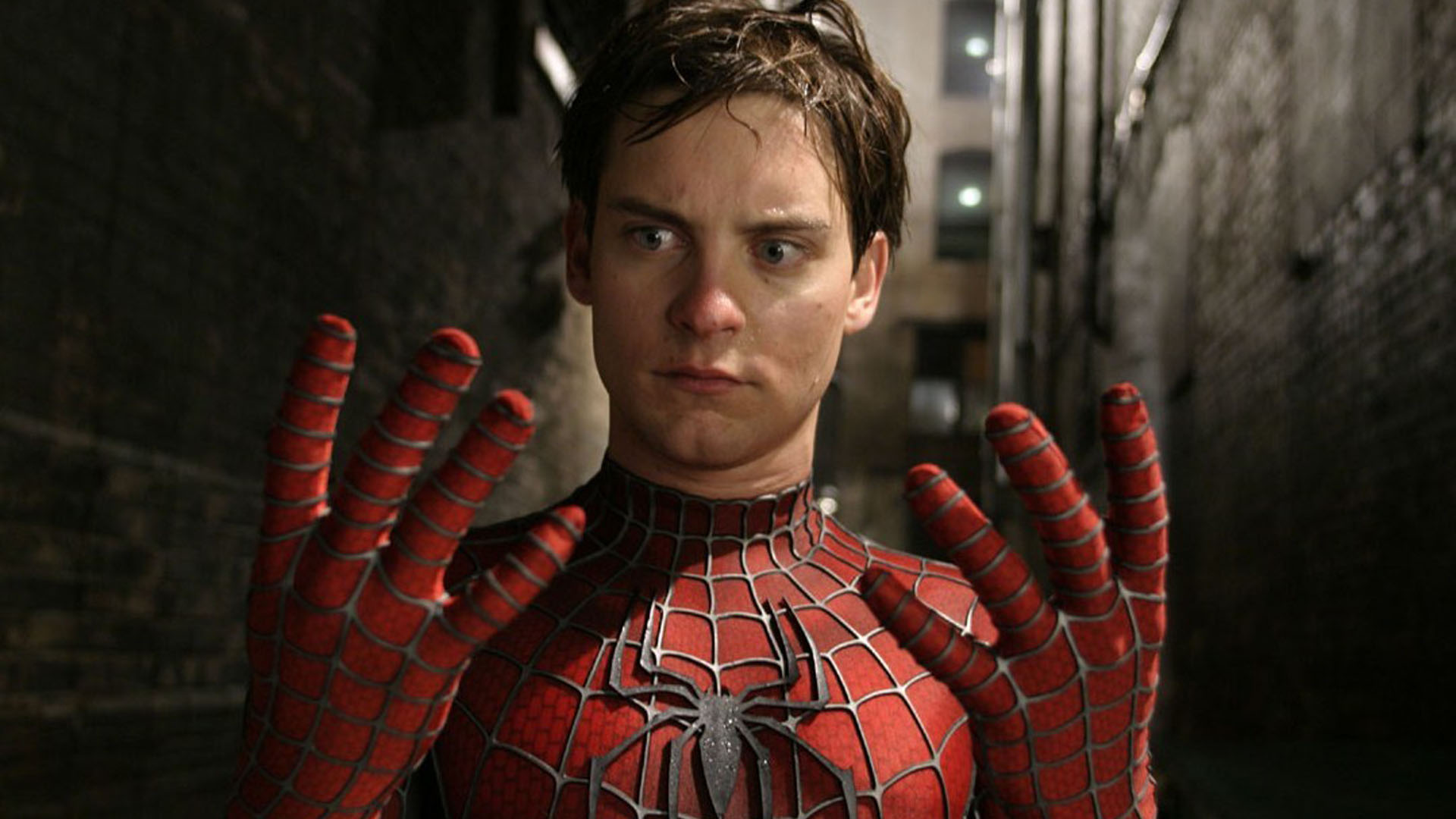 Related: James Gunn Dares Fans to Riot Over 'Guardians of the Galaxy' Death
In the past, Marvel Studios ran official ad campaigns to #DontSpoilEndgame, referring to the mega Marvel mashup Avengers: Endgame (2019).
Hopefully, Kevin Feige and crew will follow a similar path with No Way Home, the most anticipated movie since Endgame.
More on Spider-Man: No Way Home
In No Way Home, Tom Holland (Peter Parker/Spider-Man) and Zendaya (MJ) are joined by Benedict Cumberbatch (Doctor Stephen Strange), Jon Favreau (Happy Hogan), Marisa Tomei (Aunt May), Jacob Batalon (Ned Leeds), and the villain with great power Alfred Molina's Doctor Octopus in a Multiverse adventure.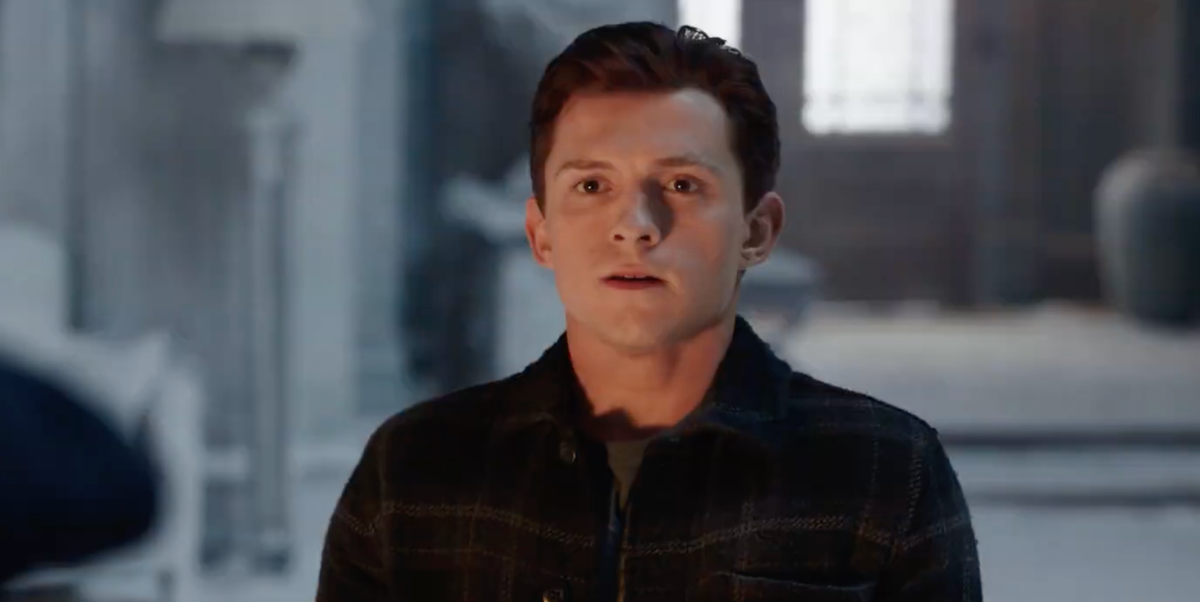 Related: Marvel's 'Secret Invasion' Cast List Teases Big Name MCU Cameos
The Marvel Universe is becoming much more than Marvel Characters/Earth's Mightiest Heroes like Star-Lord/Peter Quill (Chris Pratt), Iron Man (Robert Downey, Jr.), Black Widow/Natasha Romanoff (Scarlett Johansson), Captain America (Chris Evans), Thor (Chris Hemsworth), Doctor Strange (Benedict Cumberbatch), the Winter Soldier (Sebastian Stan), Hawkeye (Jeremy Renner), and Captain Marvel/Carol Danvers (Brie Larson).
Related: Chloe Zhao Officially NOT Directing Any 'Star Wars' Movie, Fans Rejoice
Tom Holland's Avenger/superhero character is leading the way for Marvel Cinematic Universe newcomers Ms. Marvel/Kamala Khan (Iman Vellani), Moon Knight (Oscar Isaac), Agatha Harkness (Kathryn Hahn), She-Hulk (Tatiana Maslany), Eternals' Thena (Angelina Jolie), and more.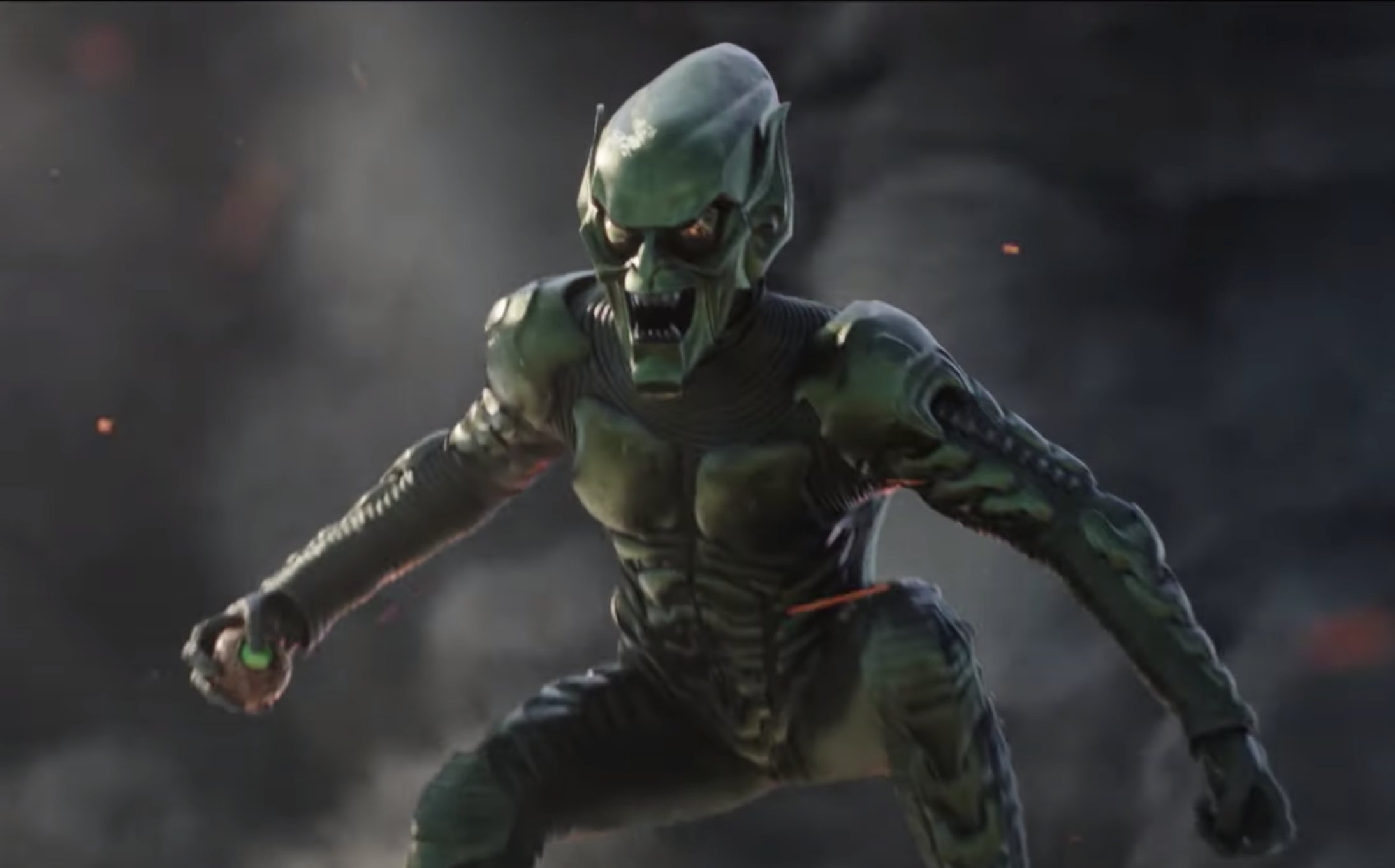 Following Spider-Man: Homecoming (2017) and Spider-Man: Far From Home (2019), fans can watch the greatest battle take place in Marvel's New York on the big screen with No Way Home on December 17, 2021!
Be careful scrolling through social media, as this Spider-Man movie could be spoiled!