One of the most crucial parts of a good movie night is the food. Whether it be a concessions snack or a full meal, you need something to fuel the emotional roller coaster ride a movie or TV series takes you on.
If you're looking for some inspiration on what should be on the menu (other than popcorn) as you have Disney+ movie night, look no further! We've compiled some recipes that come straight off the screen or at least influenced by Disney characters. So pick one of these recipes and head into the kitchen even if you don't think you're a master chef like Remy from Ratatouille, because these recipes are easy enough that you'll be singing "Be Our Guest" from Beauty and the Beast by the time you're done.
Ratatouille
Anton Ego, the food critic might have been taking notes on the title dish of the movie, but Remy's cooking journey didn't start there. It all started with some soup and a delicious one for that matter. A Disney fan took to Tik Tok to recreate Remy's soup from the beginning of the movie and his famous Ratatouille!
Beauty and the Beast
As was mentioned, you'll be singing "Be Our Guest" for this one. Lumiere did sing, "Try the grey stuff! It's delicious!" Well, the Disney Parks in fact did start serving the Grey Stuff and here's copycat recipe for those out there with a sweet tooth! If you want to pay homage to the villainous yet not of Gaston and LeFou, then you'll want to make these recipes for Gaston's Cinnamon Rolls and LeFou's Brew.
Princess and the Frog
Tiana's Gumbo is just like her: she is a little sweet with a little heat. A perfect dessert pairing for Tiana's Gumbo would be some Bayou Beignets. Some good news for you is that we have recipes for both! Tiana's Gumbo recipe was recreated by a Disney fan and the Beignets recipe is inspired by the ones that are served up in New Orleans Square at Disneyland.
Star Wars Marathon or The Mandalorian
Star Wars: Galaxy's Edge has been one of the most exciting things to come to the Disneyland Resort and Walt Disney World Resort in the past year. The big debate has always been, are you team Blue Milk or team Green Milk? Well, now you can have a full day of Star Wars and settle this debate with these recipes for Blue and Green Milk!
The Incredibles
Whichever Incredibles film you choose, or maybe you'll choose to watch both, you won't want to leave Jack Jack out of the picture. Pixar Pier at Disney California Adventures has sweet treat that is one of the most popular at the Disneyland Resort. This recipe is a recreation of the Jack Jack Cookie Num Num and it truly is yum yum.
Frozen
Frozen treats for a Frozen movie night? I think yes! The cold never bothered you anyways, and if it did, then you might be in a kingdom of isolation. You can treat the whole family to Frozen-inspired popsicles or for the adults in the room, a Kingdom of Isolation cocktail!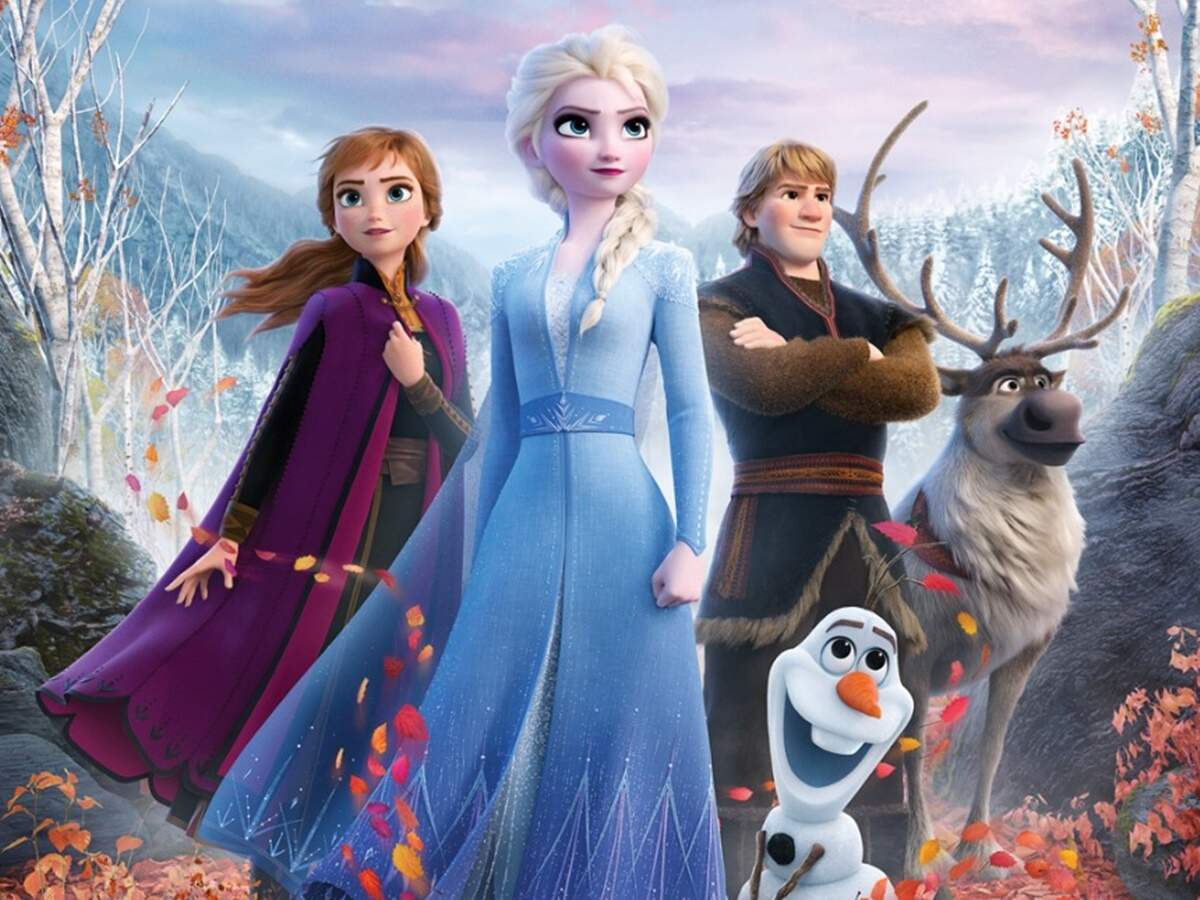 Christopher Robin
Christopher Robin may not be the only film that on Disney+ that included Winnie the Pooh and friends so these recipes work for any of them! They always make for really adorable treats. You can try your hand at Winnie the Pooh Cream Puffs, Lemon Bars, Pancakes, or invite the whole gang for Chocolate Covered Strawberries!
The Lion King, Jungle Book, or National Geographic
Disney's Animal Kingdom really embodies the wildlife and Disney altogether so this recipe from the Flame Tree is great for any wild animal Disney movie you choose for the evening! Disney+ has a variety of animal animated movies or National Geographic series that you can choose from and this Flame Tree BBQ Sauce and Rub can also be used on a variety of dishes that you choose.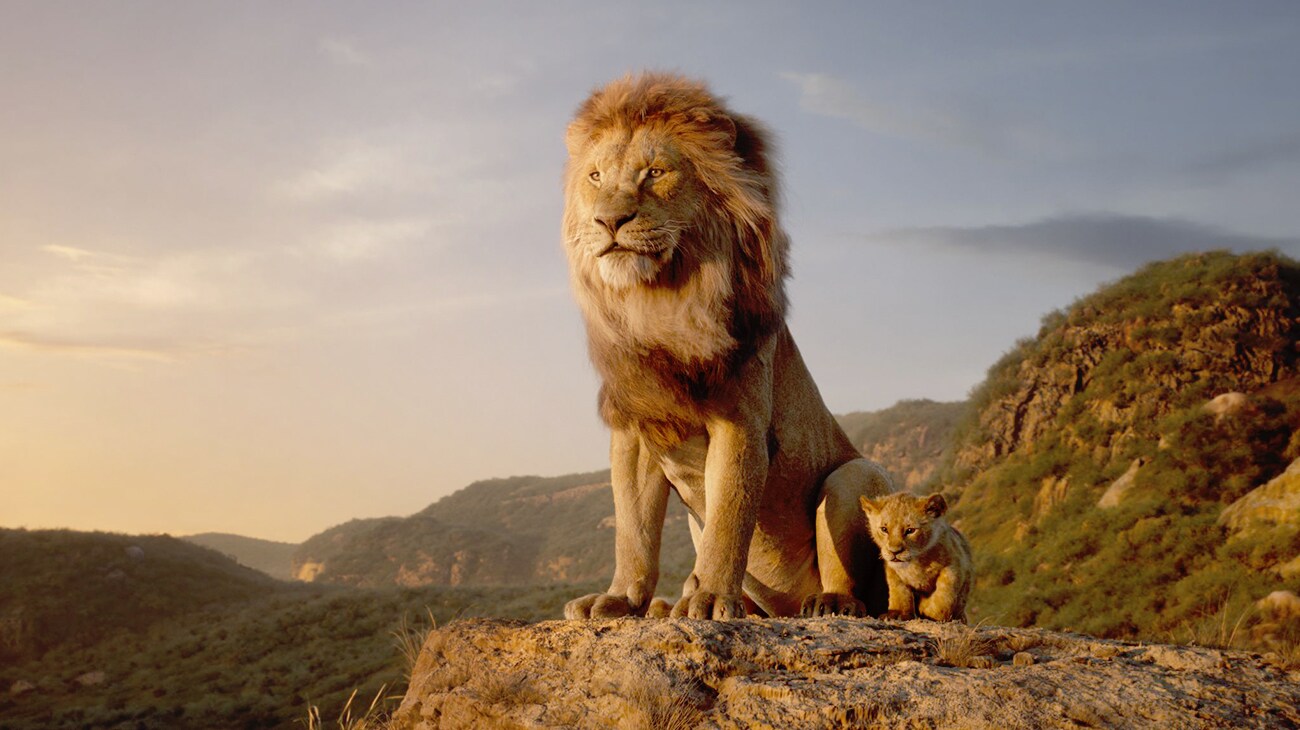 Lilo and Stitch or Moana
If you're a Disney fan, you're Ohana and nothing represents that better than sharing some Ohana Bread Pudding from Disney's Polynesian Resort with family. To continue on with the Polynesian vibes, you can whip up some Tonga Toast as well. Don't forget to kick up your feet and really embody that aloha lifestyle with a glass of POG juice!
Lady and the Tramp
If we're talking Disney movie foods, we can't leave out one of the most iconic Disney movie food scenes, and that's Lady and the Tramp. The spaghetti and meatballs scene is one of the most well know and you can make a delicious Spaghetti and Meatballs dish to share on a romantic Disney evening.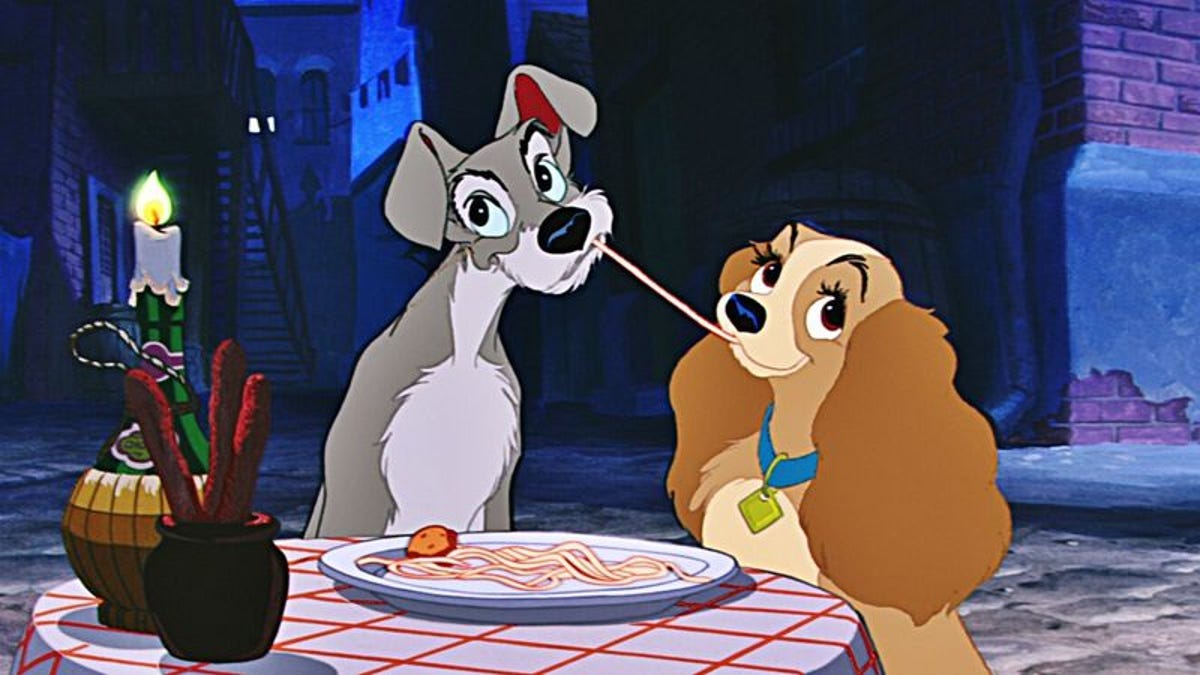 Disney Parks Behind the Scenes
If you're craving Disney Parks treats and you're nerding out on some of the behind the scenes footage on Disney+ about the Disney Parks, then you'll love the 28 Best Copycat Disney Inspired Recipes. Some of the most iconic treats you'll find are Dole Whip and Churro Toffee!
Enjoy your Disney movie night and happy cooking!