The Marvel Cinematic Universe is ever-expanding, but superheroes Iron Man (Roberty Downey, Jr.), Captain America (Chris Evans), Thor (Chris Hemsworth), Hulk (Mark Ruffalo), Hawkeye (Jeremy Renner), and Black Widow (Scarlett Johansson) immediately come to mind when thinking of the Avengers. If Marvel boss Kevin Feige got his way, all six original Avengers would have died in Avengers: Endgame (2021), but director Joe Russo pushed back.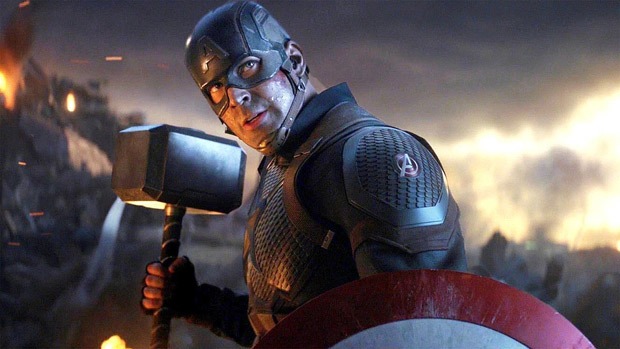 Every Marvel fan lost their mind over the three-hour Marvel movie that showcased more heroes and villains than ever before. Since the beginning, Marvel head Kevin Feige was pulling the strings for the film, even campaigning for the original Avengers to all die in Endgame. Directors Joe and Anthony Russo had something else to say:
"Kevin's initial pitch was that it was 'Toy Story 3' — a 'they're all gonna jump into a furnace together' concept."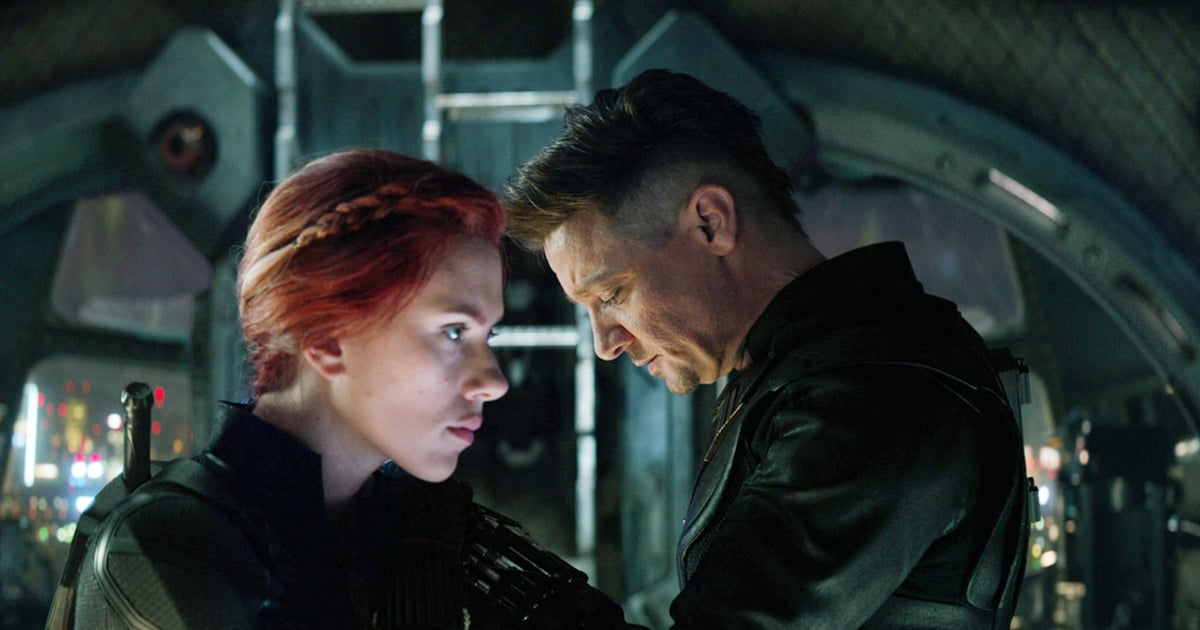 Related: Mystery Character Appearing With Spider-Man In Marvel's "Coolest Scenes Ever"
In the new book The Story of Marvel Studios: The Making of the Marvel Cinematic Universe by Tara Bennett and Paul Terry, it's revealed that Avengers: Infinity War (2018) co-director Joe Russo pushed back on Feige's idea, stating that there would not have been enough time in the movie to honor all six heroes.
Russo also advocated for Marvel fans, knowing they would not process the loss of six significant characters — the cornerstones of the Marvel Universe — in just one sitting.
Related: 13 Years Later, Marvel Replaces Historic 'Iron Man' Actors in the MCU
While fans lost Scarlett Johansson's Black Widow — despite her character receiving a controversial solo movie, Black Widow (2021) two years after Avengers: Endgame — and MCU trailblazer Iron Man (Robert Downey, Jr.), Chris Evans' Steve Rogers/Captain America gave his shield over to Sam Wilson/Falcon (Anthony Mackie) and retired.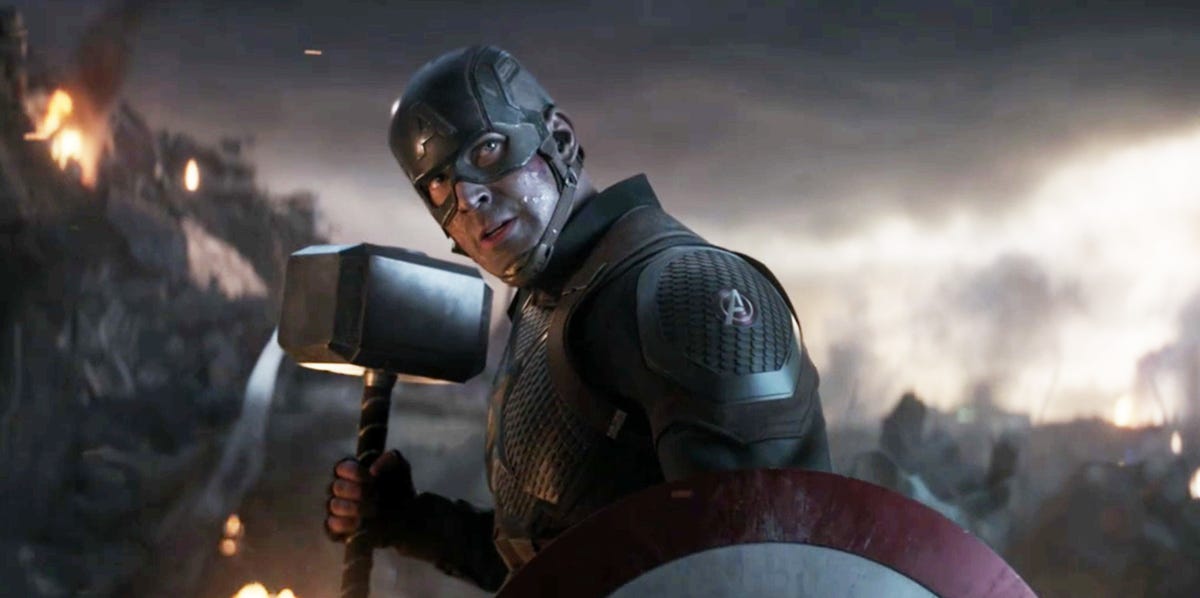 Related: Marvel Confirms Scrapped Rocket and Groot 'Guardians of the Galaxy' Prequel
That leaves Thor, Professor Hulk, and Hawkeye left in the Marvel Collection of iconic characters.
Future of Marvel Cinematic Universe
Related: Robert Downey, Jr. Started "Crying" When Marvel Killed Iron Man
With great power comes great responsibility, and a lot of that responsibility is taking place in Marvel's New York in the Winter season.
The upcoming, original series Hawkeye hits the Disney+ streaming service on November 24, 2021, showcasing Hawkeye's life after Avengers: Endgame and his shift from Avenger to the mentor of Kate Bishop (Hailee Steinfeld).
Related: Feige Spills "Mind-Blowing" 'Spider-Man' and 'Doctor Strange' Connection
On December 17, 2021, Marvel fans can witness the multiverse in Spider-Man: No Way Home (2021), a theoretical concept spawned by Avengers: Endgame and realized in Loki.
As Tom Holland's Peter Parker/Spider-Man fights off the Sinister Six lead by Alfred Molina's Doctor Octopus, the superhero will need a helping hand. Many fans suspect that previous Spider-Man actors Tobey Maguire and Andrew Garfield are appearing in the film. On top of that, many hope to see Charlie Cox's Matt Murdock/Daredevil character defend Peter Parker in court.
Related: Marvel Star Admits to Screaming Match With 'Eternals' Director
Familiar characters like Star-Lord/Peter Quill (Chris Pratt), Doctor Strange (Benedict Cumberbatch), the Winter Soldier (Sebastian Stan), and Captain Marvel (Brie Larson) all have more stories to tell. With the multiverse, it's nearly impossible that their stories won't collide like in Captain America: Civil War (2016).
Do you think Iron Man or Black Widow should have died in "Avengers: Endgame"? Let us know in the comments below!