Every Marvel fan is eagerly waiting for the arrival of Spider-Man: No Way Home (2021) and Doctor Strange in the Multiverse of Madness, two movies going hand-in-hand with expanding the Marvel Universe. Marvel head Kevin Feige recently shared the "surreal" connection that Peter Parker/Spider-Man (Tom Holland) and Doctor Stephen Strange (Benedict Cumberbatch) share in these two movies, and how they affect the future of each superhero.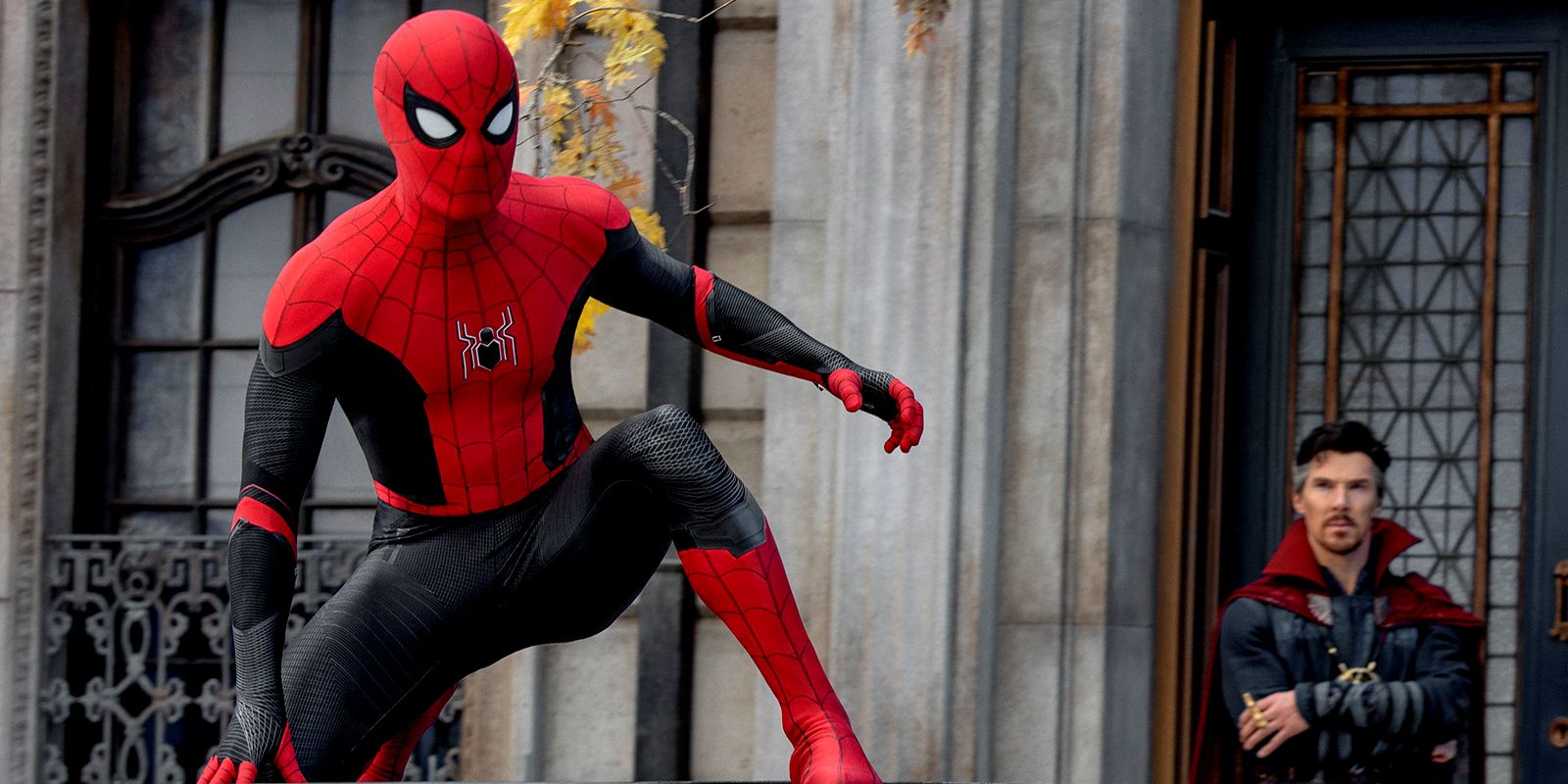 Related: Mystery Character Appearing With Spider-Man In Marvel's "Coolest Scenes Ever"
Days before the second Spider-Man: No Way Home (2021) reportedly hits the internet, Marvel head Kevin Feige shared with Empire the "mind-blowing" connection between Tobey Maguire's Spider-Man franchise, Tom Holland's Marvel Cinematic Universe, and Doctor Strange's groundbreaking role with it all:
"It's absolutely surreal to be working on a Doctor Strange movie with Sam Raimi in one part of the office, and then working on a Spider-Man movie with Jon Watts and Alfred Molina as Doc Ock in another room… That has been a mind-blowing part of the last 10 years of my life."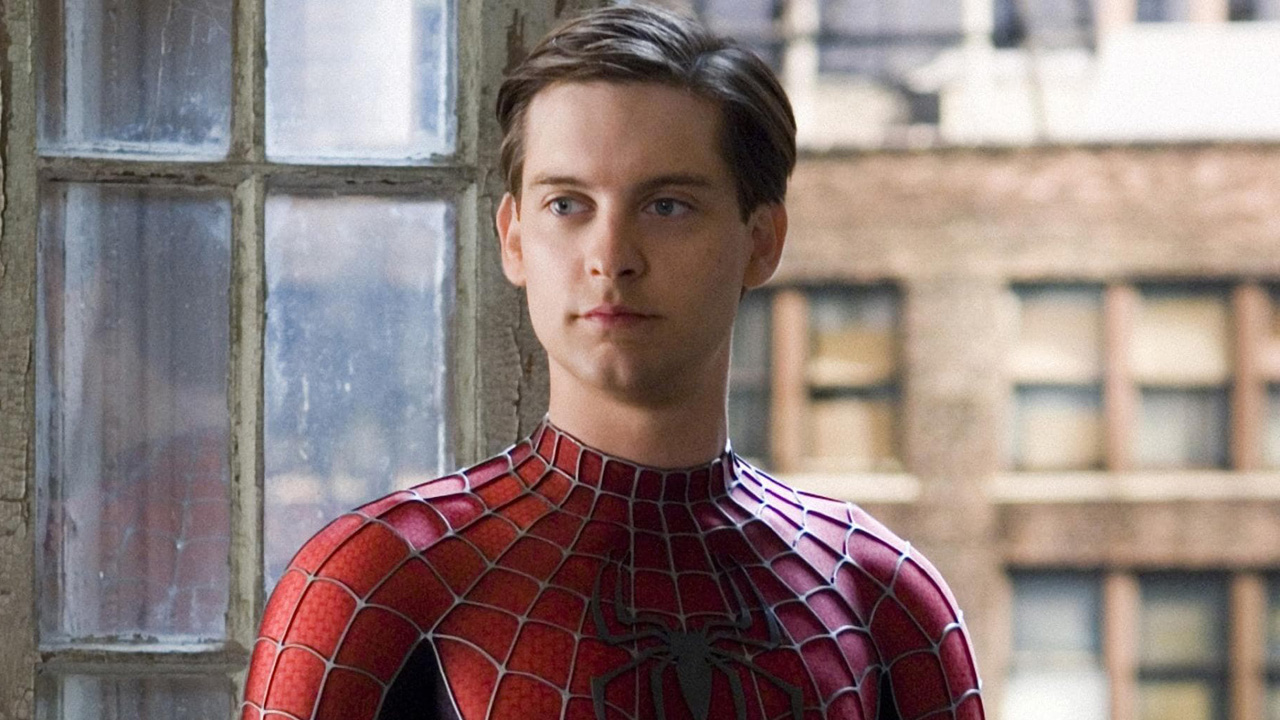 It's a small (Marvel) world in that Sam Raimi, director of the hailed Tobey Maguire Spider-Man franchise, is also directing Doctor Strange in the Multiverse of Madness. While Feige sat down with Raimi to work over the schematics of the nightmarish Marvel movie, the Marvel leader walked into the room next door to work with Alfred Molina — the Doctor Octopus actor from Raimi and Tobey Maguire's Spider-Man 2 (2004):
"Everything we do at Marvel is based on a small group of people sitting around a table going, 'Wouldn't it be cool if…?… the Multiverse was always a part of that because it's such a big part of the story in the comics."

Credit: Marvel Studios

Related: Fans Predict Second 'Spider-Man: No Way Home' Trailer to Release Imminently
Multiverse Madness
The bow on top of it all is that Tom Holland's final run with Marvel, Spider-Man: No Way Home (2021), features Alfred Molina's Doctor Octopus as the leader of the Sinister Six — including Willem Dafoe's famed Green Goblin character and iconic characters Lizard (Rhys Ifans), Sandman (Thomas Haden Church), Electro (Jaime Foxx), and possible Vulture (Michael Keaton) or Venom (Tom Hardy).
Related: Charlie Cox Seemingly Confirms Daredevil's Marvel Future to Fan
Marvel has a movie on their hands, and Kevin Feige and crew are doing all they can to keep the project under wraps. Fans are still waiting for an official, full trailer, as well as posters and merchandise.
Related: Producer Admits "Pandering" Concerns Endangered All-Female 'Endgame' Scene
For the future of Marvel, many are suspecting that Spider-Man actors Tobey Maguire and Andrew Garfield are appearing in the second trailer for No Way Home — ultimately cracking open the Multiverse (spawned by Loki).
Tom Holland will star in Spider-Man: No Way Home alongside Benedict Cumberbatch, with Cumberbatch going on to lead Doctor Strange in the Multiverse of Madness that's starring Elizabeth Olsen's Wanda Maximoff as they traverse a new Marvel collection of stories and characters.
More about Spider-Man: No Way Home
After a groundbreaking teaser trailer "leaked" on the internet before its official release, Marvel fans have been on red alert for new content surrounding Spider-Man: No Way Home (2021).
The Marvel Universe is becoming much more than Marvel Characters/Earth's Mightiest Heroes like Star-Lord/Peter Quill (Chris Pratt), Iron Man (Robert Downey, Jr.), Captain America (Chris Evans), Thor (Chris Hemsworth), Doctor Strange (Benedict Cumberbatch), the Winter Soldier (Sebastian Stan), Hawkeye (Jeremy Renner), and Captain Marvel (Brie Larson).
The new Spider-Man movie is much like Captain America: Civil War (2016), Avengers: Infinity War (2018), and Avengers: Endgame (2019). Taking place in Marvel's New York, the web-slinging super hero will encounter a slew of familiar characters and new faces.
Fans can see Spider-Man: No Way Home in theaters on December 17, 2021, and Doctor Strange in the Multiverse of Madness (2022) on May 6, 2022.
Do you think Alfred Molina will be in future Marvel movies? Let us know in the comments below!