Marvel fans can collectively agree that Andrew Garfield's Spider-Man run was cut short with just two movies, compared to Tobey Maguire and Tom Holland's respective franchises.
New reports have now surfaced that state Marvel Studios' head, Kevin Feige, could be to blame for Garfield never receiving a "threequel".
Related: Mystery Character Appearing With Spider-Man In Marvel's "Coolest Scenes Ever"
In the new book, The Story of Marvel Studios: The Making of the Marvel Cinematic Universe, every Marvel fan has the chance to learn about Marvel secrets, like alternate casting for iconic characters and even how Marvel intended to introduce Spider-Man into the Marvel Cinematic Universe.
In the book, it's revealed that Kevin Feige gave Sony Pictures notes on Andrew Garfield's The Amazing Spider-Man 2 (2014), and shortly after it and Captain America: The Winter Soldier (2014) hit theaters, then-Sony executive Amy Pascal invited Feige for a lunch meeting to discuss ideas for a planned The Amazing Spider-Man 3.
Feige had other plans for Spider-Man.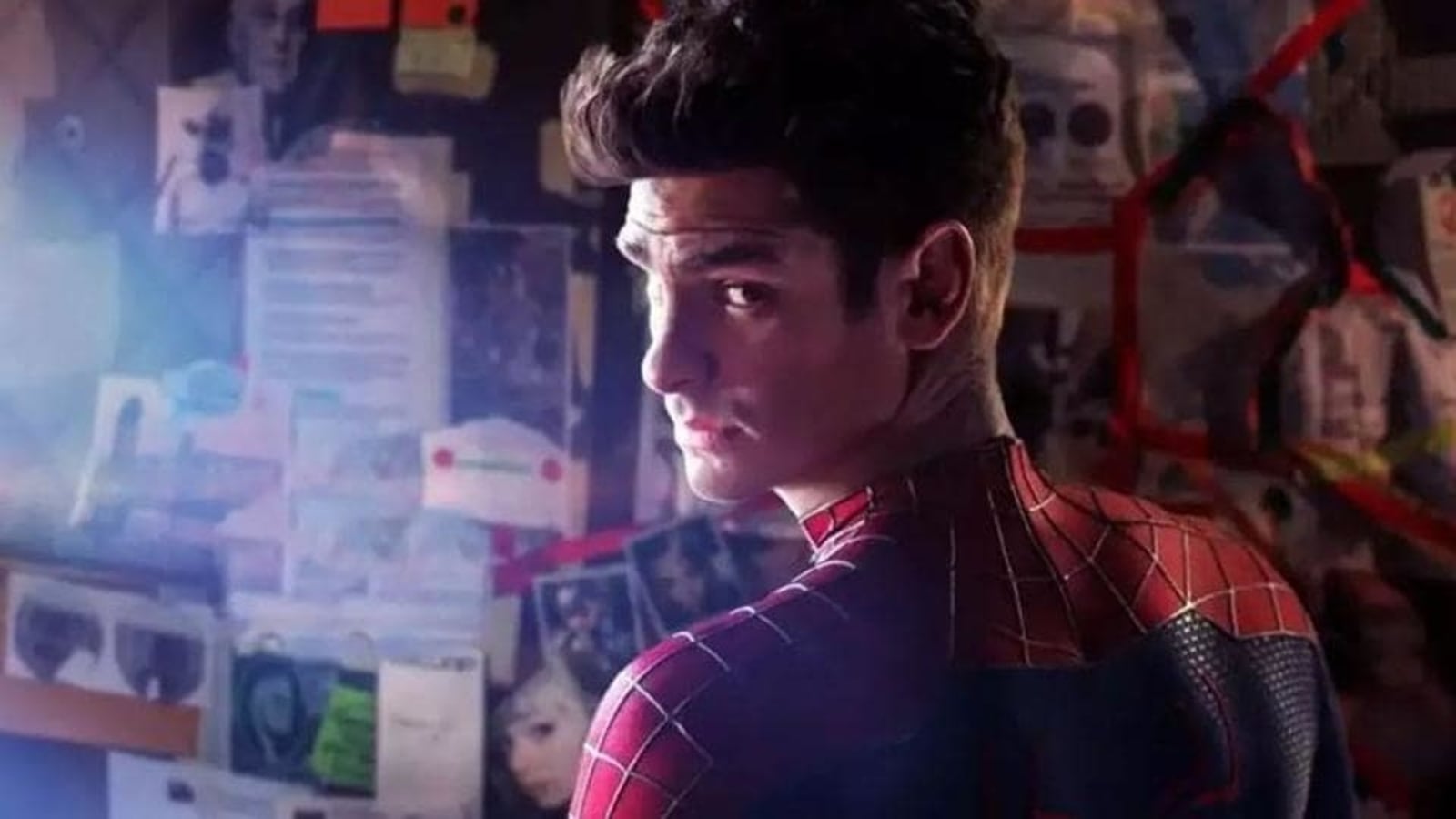 The Amazing Spider-Man 2 was met with mixed reviews from critics and fans, but the Marvel movie performed well at the box office, reportedly earning over $700 million. Garfield's franchise was far from unprofitable, but at the time, Marvel Studios was ready to incorporate the web-slinger into the MCU with a new actor.
In The Story of Marvel Studios: The Making of the Marvel Cinematic Universe, it's revealed that only days before Kevin Feige planned to meet with Sony's Amy Pascal, Feige, and team "scrambled together an impromptu, mini-creative retreat," intending to draft a "battle plan" to deter Sony from pursuing The Amazing Spider-Man 3, according to The Direct.
The book states:
With no time to spare, Feige announced an 'all hands on deck' situation: Every executive producer at Marvel Studios had to be part of a secret, two-day long, off-site retreat, held in a rented hotel space in Santa Monica. No one else at Marvel Studios was told about what they were doing, just that it was a 'get-together.' In that closed room, two questions were posed: If there were an opportunity to broker some kind of deal with Sony, how would it work? And if they leveraged something like a five-picture deal, what stories would they want to tell?
Everyone reportedly agreed on keeping Parker a high schooler who's just discovered his newfound powers, leaving out the event of being bitten by a radioactive spider, like in the comics and every live-action iteration of the character since. Once the two-day retreat wrapped up, Marvel and Sony finished "with a good sense of how they would like to handle the character, Feige was ready for his lunch with Pascal. What he wasn't ready for was Pascal's reaction to his proposal. "
Related: Marvel Announces New Daredevil Series, Fan-Favorite Character Returning
Nonetheless, Feige and crew talked Sony into looking at the big picture of Spider-Man and his future impact on the Marvel collection in the MCU.
Kevin Feige is not to blame for Andrew Garfield's Spider-Man run being cut short, as many inputs and behind-the-scenes decisions were made on Sony's part to reintroduce Spider-Man to the world.
Nonetheless, what Feige presented to Sony was the groundwork for today's Spider-Man, Tom Holland, and the upcoming Spider-Man: No Way Home (2021). A Marvel Universe without Holland's Peter Parker would be drastically different, possibly affecting the outcomes of Avengers: Infinity War (2018) and Avengers: Endgame (2019).
Spider-Man's MCU Future
After a groundbreaking teaser trailer "leaked" on the internet before its official release, Marvel fans have been on red alert for new content surrounding Spider-Man: No Way Home (2021).
The Marvel Universe is becoming much more than Marvel Characters/Earth's Mightiest Heroes like Star-Lord/Peter Quill (Chris Pratt), Iron Man (Robert Downey, Jr.), Captain America (Chris Evans), Thor (Chris Hemsworth), Doctor Strange (Benedict Cumberbatch), the Winter Soldier (Sebastian Stan), Hawkeye (Jeremy Renner), and Captain Marvel (Brie Larson) — thanks to the Multiverse spurred by Loki.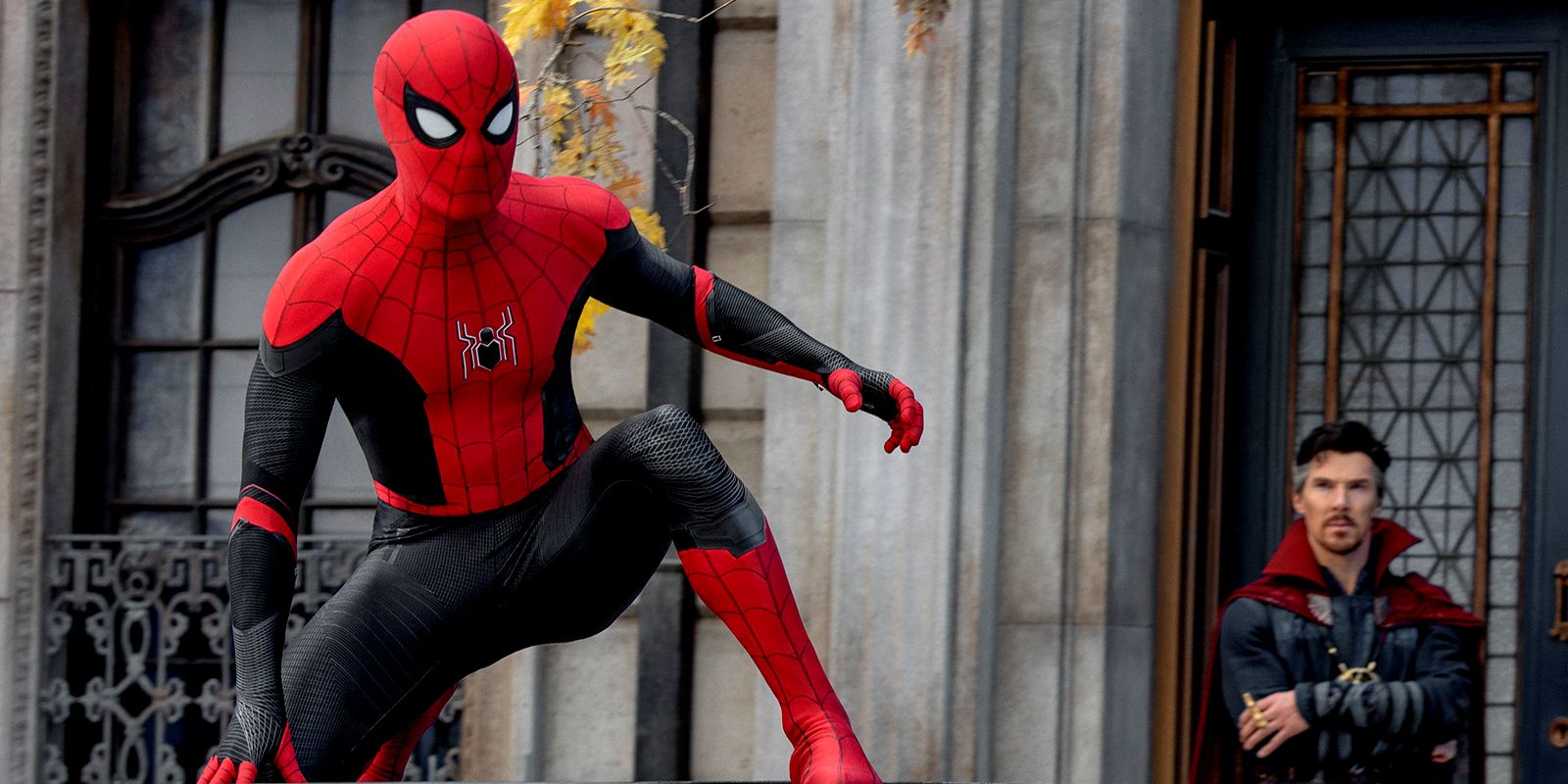 Related: Marvel Star Admits to Screaming Match With 'Eternals' Director
Fans are getting Alfred Molina's Doctor Octopus and the villain Green Goblin (Willem Dafoe), along with the Sinister Six. Defending Marvel's New York is Peter Parker/Spider-Man (Tom Holland) and Doctor Strange (Benedict Cumberbatch), but new photos reveal that the two might have a falling out in the movie.
Tobey Maguire and Andrew Garfield's superhero futures aren't over yet, as many suspect the two will appear as Spider-Man in the film. Marvel fans can watch the new Marvel movie in theaters on December 17, 2021.
Do you want The Amazing Spider-Man 3? Let us know in the comments below!