Marvel's Spider-Man: No Way Home (2021) sets the stage for the live-action debut of the Sinister Six, Spider-Man's greatest threat. Though Peter Parker is a strong and skilled Avenger who's taken on Thanos, six of his deadliest villains are yet to be introduced.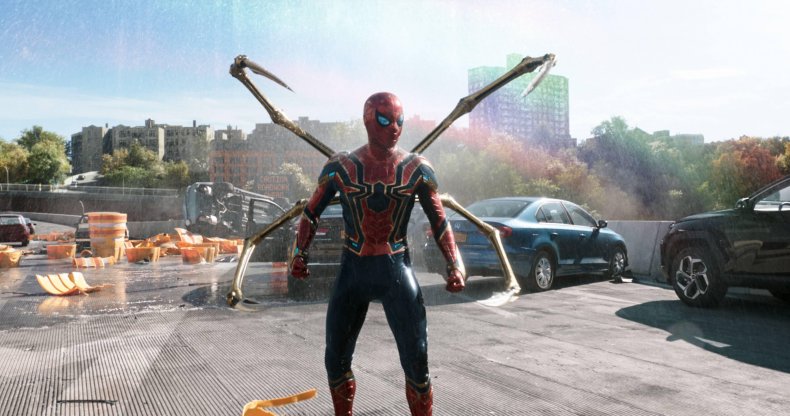 Marvel Studios and Sony would not kill off Peter Parker/Spider-Man at the end of the day. The web-slinging hero in Marvel's New York is the most recognizable superhero globally. The most popular Avenger — second most likely to Iron Man (Robert Downey, Jr.) — still has so much of a story to tell.
However, with Alfred Molina's Doctor Octopus, Willem Dafoe's Green Goblin, Electro (Jaime Foxx), Sandman (Thomas Haden Church), Vulture (Michael Keaton), and Lizard (Rhys Ifans) coming together from the multiverse in Spider-Man: No Way Home seems like too big of a battle for just one Spider-Man.
Related: Marvel Should Bring "Spider-Ham" Peter Porker Into the MCU
Alfred Molina's Doctor Octopus surprise broke the internet when the teaser trailer for No Way Home was released, but the shocking end credit scene in Venom: Let There Be Carnage (2021) could show the introduction of Tom Hardy's Venom in the Marvel Cinematic Universe.
Tom Holland's Peter Parker was gifted with great power and responsibility and is one of the strongest Avengers to date. Still, taking on seven supervillains could mean he'd need the help of more Spider-Men: Tobey Maguire and Andrew Garfield.
The Marvel cat is out of the bag with the previous Spider-Man franchise leads Maguire and Garfield joining the fight in Tom Holland's last stint with Marvel, given their respective villains are appearing in the Marvel movie.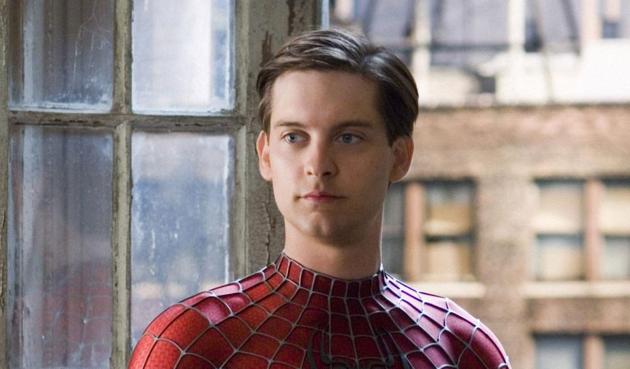 Related: Disney Could Lose Rights to Future 'Spider-Man' Films by 2023
Spider-Man's death in No Way Home would wreck every Marvel fan and quite possibly topple a fanbase, but there are reportedly many surprises coming to Marvel's New York.
Given the events of Loki, the Multiverse and Spider-Verse are set to shake up the Marvel Universe and Marvel collection.
Marvel as we know it is more than Iron Man (Robert Downey, Jr.), Captain America (Chris Evans), Thor (Chris Hemsworth), Doctor Strange (Benedict Cumberbatch), Black Panther (Chadwick Boseman), Black Widow (Scarlett Johannson), and Spider-Man (Tom Holland).
There are too many possibilities that could unfold in No Way Home, and even Spider-Man's end could arrive (but somehow erased at the same time?).
What big event do you think is taking place in Spider-Man: No Way Home? Let us know in the comments below!