Actor Tom Holland recently confirmed that Marvel's upcoming and highly-anticipated Spider-Man: No Way Home (2021) would be the last film in his Spider-Man contract between Sony and Disney.
However, he's not done being the famous web-slinger.
Related: Tom Holland Unlikely to Make a Fourth 'Spider-Man' Movie
Tom Holland's performance of Peter Parker/Spider-Man is one of the most popular amongst Marvel fans. With two solo Spider-Man movies and three other Marvel movies, including Avengers: Endgame (2019), under his web belt, Holland has made one of the most important impacts in the Marvel Cinematic Universe.
Sony and Disney's tumultuous relationship and various contracts with each other for Spider-Man have constantly remained in the spotlight. Most recently, Tom Holland himself spoke out on the matter, stating, "if they want me back, I'll be there in a heartbeat." Per Marvel Movies on Instagram:
Tom Holland confirmed his Spider-Man contract ends after No Way Home but stated "if they want me back I'll be there in a heartbeat."
Related: 'Doctor Strange In the Multiverse of Madness': Release Date, Cast, and EVERYTHING You Need to Know
If Marvel is ready for him to take back the Spider-Man mask after No Way Home and Sony and The Walt Disney Company can agree on an extended or brand-new Spider-Man contract concerning box-office revenues, Tom Holland will "be there in a heartbeat."
The current Sony/Disney deal with Spider-Man stipulates that Tom Holland will appear in six Marvel movies, three of those being solo Spider-Man movies. At the moment, it's unclear what the revised contract states about how much of the box office revenue that Sony and Marvel earn from each movie that Spidey appears in.
Holland is currently one of the most popular actors in the world, known globally for his portrayal of Marvel's Spider-Man. The young actor made a breakthrough in Spider-Man: Homecoming (2017) and is leading the new age of Marvel movies, but we would be willing to bet he won't get another Spider-Man movie after this year's Spider-Man: No Way Home (2021).
That's not to say, however, that Peter Parker couldn't make an appearance in another Marvel movie outside of a solo Spider-Man.
Spider-Man's Future in the MCU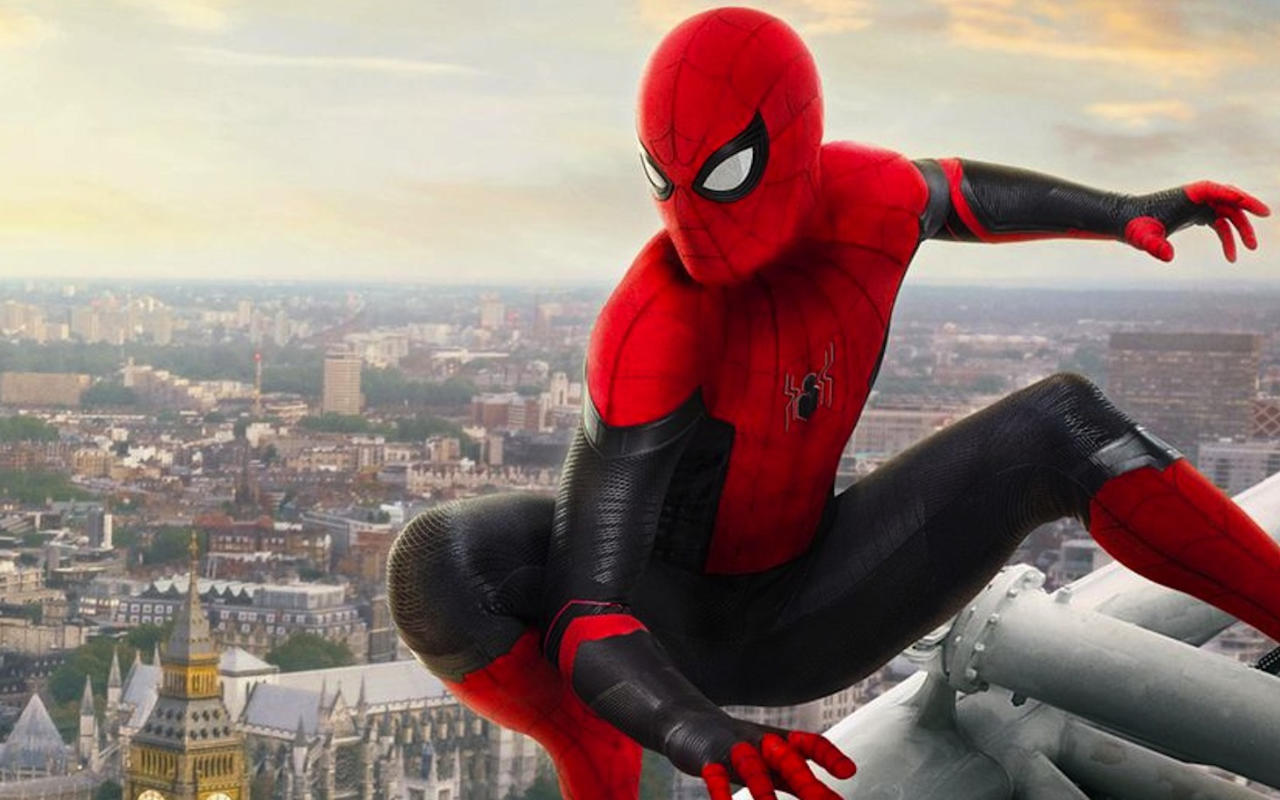 More so now than ever, Doctor Strange's role in the MCU will quite literally decide the future of the Marvel Universe. With the recent news that Loki actor Tom Hiddleston will appear in Doctor Strange in the Multiverse of Madness alongside Wanda Maximoff/Scarlett Witch (Elizabeth Olsen) and Stephen Strange (Benedict Cumberbatch), it would make sense that Peter Parker also makes his way into this climatic film.
Additionally, Marvel confirmed that Cumberbatch's Stephen Strange would appear in Spider-Man: No Way Home, as villains from other Marvel Universes will be making their MCU debut in this Spider-Man movie as well.
Alfred Molina will be reprising his famous Doctor Octopus role from Tobey Maguire's Spider-Man trilogy, Jaime Foxx is set to reprise his role of the short-lived Electro from Andrew Garfield's The Amazing Spider-Man 2 (2014), and many rumors surrounding the legendary Willem Dafoe's Green Goblin returning in No Way Home are gaining ground.
Related: Sam Raimi: 'Doctor Strange 2' Exceeds 'Spider-Man' Trilogy Expectations
With the inclusion of these Multiverse baddies, it's obvious that Doctor Strange will be acting as Marvel's Fixit Felix to put these villains back in their right timeline alongside Tom Holland. With that in mind and depending on the events taking place in No Way Home, Peter Parker's journey could continue in Doctor Strange in the Multiverse of Madness.
Without a doubt, Loki, Wanda Maximoff, and Peter Parker will be finding themselves at a crossroads during Phase 4 of Marvel's master plan. As a result, the Doctor Strange sequel could be the closure needed for Tom Holland's character that fans so desperately want and deserve.
Marvel's Spider-Man: No Way Home will be debuting in theaters on December 17, 2021, and Doctor Strange in the Multiverse of Madness will hit theaters on March 25, 2022.
Do you think Tom Holland's future with Marvel is coming to an end? Let us know in the comments below!