The fate of Spider-Man's future in the Marvel Cinematic Universe is up in the air after a shocking copyright termination notice being filed by the Steve Ditko estate today. Tom Holland's Peter Parker/Spider-Man is one of Marvel's most iconic portrayals. Could future Marvel-Sony Spider-Man movies be scrapped as a result of this legal battle?
Related: Copyright Termination Filed, Fate of Spider-Man and Doctor Strange Uncertain
Legendary comic book artist and writer Steve Ditko created some of the most iconic Marvel superheroes with Stan Lee and Jack Kirby. The late Ditko is best known as the artist and co-creator of Spider-Man and Doctor Strange.
Both Spidey and Strange are set to appear in Spider-Man: No Way Home (2021), Tom Holland's (current) final run as the iconic web-slinger, and Disney-Sony's sixth movie deal with the character.
In a surprising move, the Ditko's heir and administrator of his estate, Patrick Ditko, filed two copyright termination notices to regain the full rights to Spider-Man and Doctor Strange.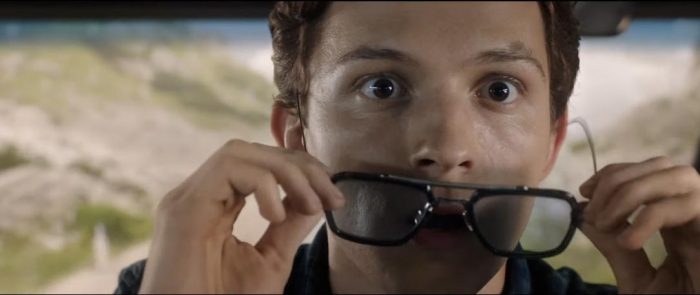 Tom Holland's Final Marvel Movie
Tom Holland's portrayal of the Marvel character is one of the most recognizable in the world, starring in six Marvel movies: Captain America: Civil War (2016), Spider-Man: Homecoming (2017), Avengers: Infinity War (2018), Avengers: Endame (2019), Spider-Man: Far From Home (2019), and Spider-Man: No Way Home (2021).
Every Marvel fan hopes to see Holland put back on the infamous Spider-Man suit again in the future, especially with the multiverse affecting the future of the Marvel Universe.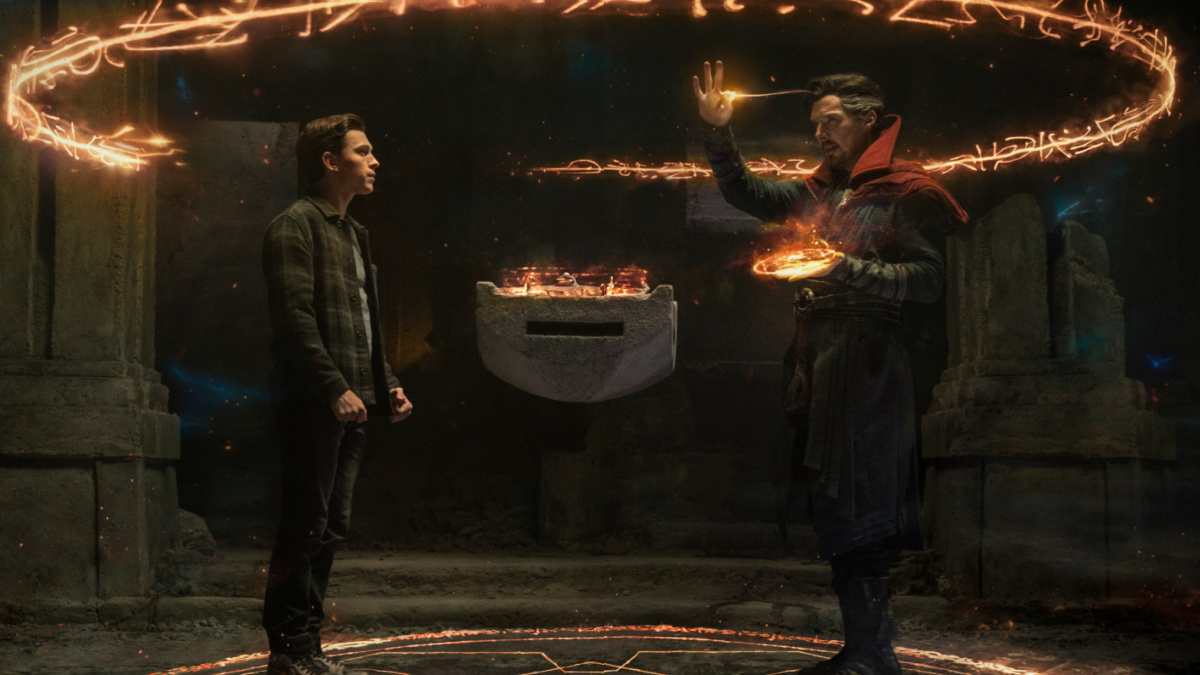 With an Avengers 5 in the works, presumably centered toward the new generation of Marvel heroes, it only makes sense for Disney and Sony to reach a new contractual agreement on extending Tom Holland's future with the MCU.
Now, however, the fate of Spider-Man in the MCU appears uncertain.
Related: Tom Hardy "Would Do Anything" to Bring Venom to the MCU
Marvel and Sony are undoubtedly working on a Spider-Man vs. Venom project, starring Tom Holland as the classic Spidey with actor Tom Hardy (Dunkirk, The Dark Knight Rises) playing his iconic role of Eddie Brock/Venom.
Hardy recently shared that he "would do anything" to have Venom appear in Marvel's New York with Tom Holland's Spider-Man. With Alfred Molina's Doctor Octopus and Jamie Foxx's Electro jumping ship from previous Spidey franchises, the possibility of seeing Venom in the MCU is highly likely.
A New Spider-Man?
Spider-Man's future is far from over, but it's hard to imagine another actor portraying the Avenger so recently after Holland's breakthrough Spider-Man: Homecoming (2017).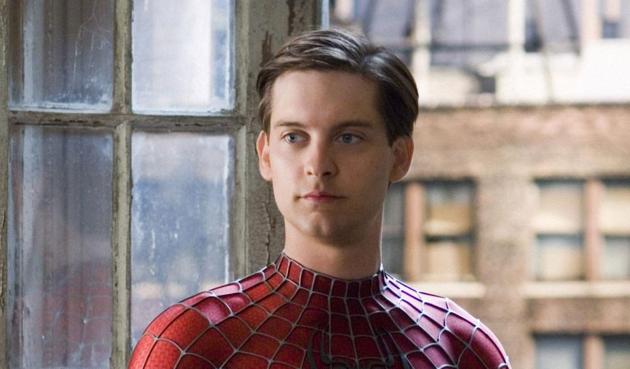 Actors Tobey Maguire and Andrew Garfield have also donned the webbed suit, but three actors playing Spider-Man in the last two decades is probably the maximum amount for every Marvel fan.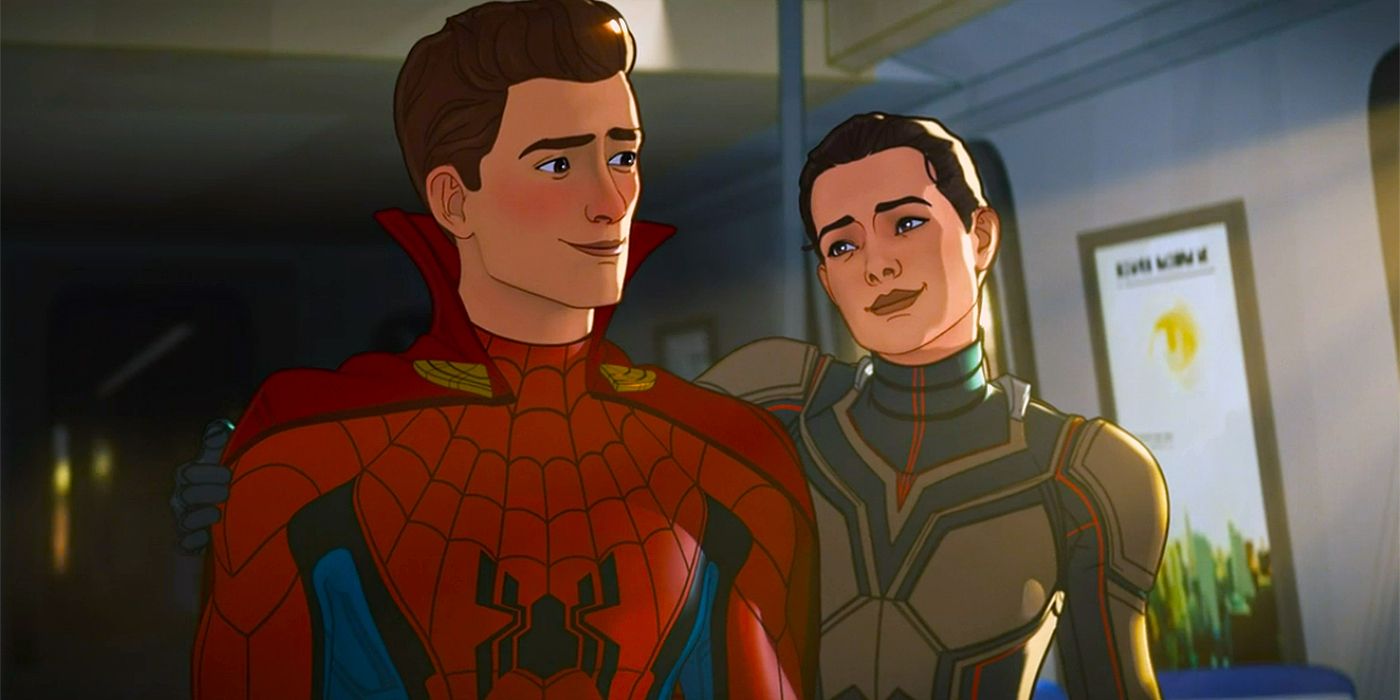 Related: Marvel's New Spider-Man Didn't Want to Copy Tom Holland
It's worth mentioning that there is a new Spider-Man in the MCU, Hudson Thames's Peter Parker, in the animated Marvel series What If…? However, Thames is voicing the likeness of Holland's Peter, so it's technically not a new Spider-Man.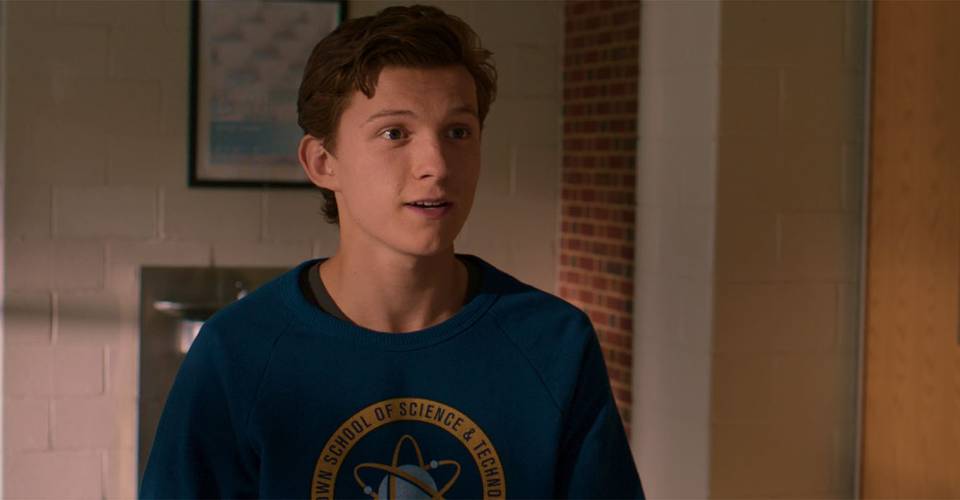 Ditko Estate's Marvel Battle
Since legal copyrights can be difficult to understand, the Ditko estate issued legal notices for the first appearance of Spider-Man (Amazing Fantasy Vol.1, #15 ) and Doctor Strange (Strange Tales Vol. 1, #110). Legally, Dikto's heirs are trying to regain full rights of the characters from Marvel Entertainment and other parties involved, including Sony.
Marvel Comics sold the entire rights of Spider-Man to Sony in 1993, giving the company film and media rights to Peter Parker, Uncle Ben, Aunt May, the Green Goblin, Doctor Octopus, and more characters related to Spider-Man. Disney purchased the merchandising rights from Sony thereafter, but Sony still owns the film rights to the character.
If Ditko's case were to win, however, the future of Spider-Man in comics and the Marvel Cinematic Universe would look drastically different.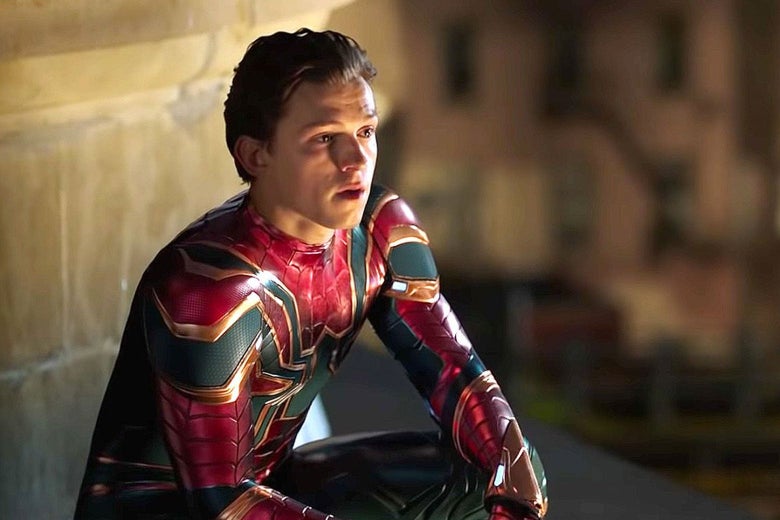 Future Spider-Man Movies
While there's no information regarding an extension to Disney and Sony's current contract with Spider-Man's appearance in the MCU, it's plausible that the two companies would want to continue working together.
Spider-Man is the most profitable superhero globally and drives in some of the highest box office revenue for solo films — meaning not an ensemble superhero movie like Avengers: Endgame or Zack Snyder's Justice League (2021).
Related: Disney Reportedly Wants to Buy Out Sony For 'Spider-Man' Rights
Spider-Man: No Way Home is the final film agreement between The Walt Disney Company and Sony, making it the last ousting of Holland's Spider-Man.
However, that can all change depending on the parties' agreement between box-office earnings, merchandising rights, and film rights.
While Marvel Entertainment is the middle ground between Disney and Sony, the Ditko case could change that drastically — making it much harder to have a new Spider-Man movie or film after Doctor Strange in the Multiverse of Madness be created. We will report back as more information is released and new developments occur.
Do you want to see more Spider-Man movies in the MCU? Let us know in the comments below!