Director Sam Raimi's Spider-Man films are hailed as some of the greatest superhero movies to date. The first two installments of his trilogy with Tobey Maguire are credited for kicking off the superhero craze every Marvel fan lives in today. Still, things quickly fell flat for Sony's billion-dollar franchise with Spider-Man 3.
Related: Marvel Actor Seemingly Confirms Return of Tobey Maguire in 'Spider-Man: No Way Home'
Spider-Man 3 (2007) is the classic example of a movie featuring too many villains; in this case, three. Zack Snyder's Batman V. Superman: Dawn of Justice (2016), Iron Man 2 (2011), and even The Dark Knight Rises (2012) all fall into this trope.
In cases like Christopher Nolan's The Dark Knight Rises, studios can sometimes pull off featuring more than one villain in a feature film. However, this issue commonly arises due to "fan service."
Spider-Man 3, featuring Tobey Maguire (Peter Parker/Spider-Man), Kirsten Dunst (Mary Jane Watson), Topher Grace (Eddie Brock/Venom), Thomas Haden Church (Sandman), James Franco (Harry Osborn), and Bryce Dallas Howard (Gwen Stacy), unfortunately, fell into this movie trap.
Related: Disney Reportedly Wants to Buy Out Sony For 'Spider-Man' Rights
After Alfred Molina's Doctor Octopus help shatter box office records with Spider-Man 2 (2004), Sam Raimi and Tobey Maguire teamed up once again to further the promising Spidey franchise.
Marvel's New York never looked better. Before Iron Man, Captain America, Black Widow, or Doctor Strange would roam the streets with fellow Avenger Spider-Man in the Marvel Cinematic Universe, Tobey Maguire was set to go against Sandman — just Sandman.
Sony had a different idea.
Director Sam Raimi's vision for his Spider-Man is present throughout the first two films, and up until Spider-Man 3, Raimi had massive creative control over the story of each Marvel movie and series. A massive Steve Ditko fan (the co-creator of Spider-Man), Raimi wanted to focus on a classic Spidey villain, Sandman.
Feeling that supervillain and iconic Marvel character Venom had massive potential for marketing material and merchandise sales, Sony pushed Venom into Sam Raimi's picture. That's two villains in one movie.
However, Sony executives weren't done and included a last-minute Harry Osborne redemption arc in the film, clogging the 2 hour and 19-minute movie with three villains.
Related: Andrew Garfield Is the Most Popular Spider-Man, According to Twitter
The time and energy Sam Raimi and his creative team put into the first Spider-Man movie were met with high praise after the film exceeded everyone's expectations. Willem Dafoe's Green Goblin shocked viewers with the actor's perfect adaptation of the aristocratic psychopath. Alfred Molina's Doctor Octopus solidified the actor as one of the most memorable villains to date.
Seeing their success, Sony attempted to push the boundaries with too many villains in a movie that didn't have enough creative time to settle on a strong storyline.
Say the film was upwards of 3 hours, and having three massive villains would have still been somewhat of an issue, but given the necessary time to explain their motives through exposition. Rather, Sony pulled an early example of fan service by putting too many Marvel characters into one movie. Unfortunately, Sam Raimi's original vision of just Spider-Man vs. Sandman was lost.
Sony announced the fourth installment to the Tobey Maguire Spider-Man franchise. The movie was reportedly going to feature a retired Kraven the Hunter as Peter Parker's landlord, Mr. Ditkovich (whose name is an homage to Steve Ditko).
Despite Spider-Man 3 received mixed reviews from critics at the time of its theatrical release, the movie was undoubtedly a success and furthered Tobey Maguire's future as Peter Parker/Spider-Man. Yes, the movie has become a cultural punching bag (especially the "Bully Maguire" dancing moment), but it sure beats Dark Phoenix (2019).
Sony confirmed that Spider-Man 4 would debut in 2011 but eventually shut down the project over creative differences with Sam Raimi in 2010.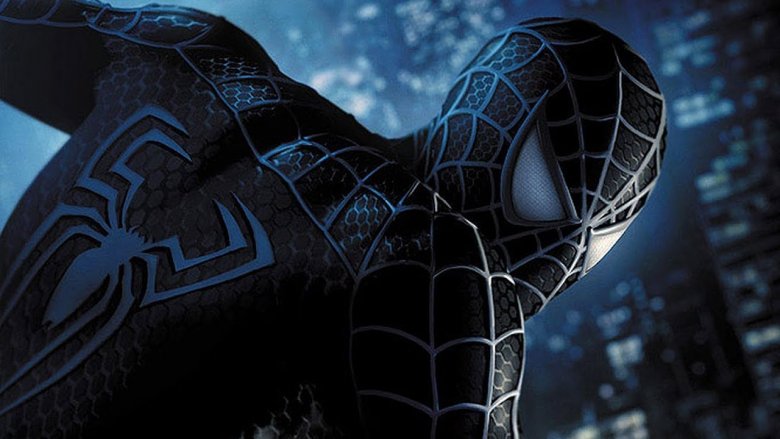 Related: Did You See Multiple Spider-Men in 'No Way Home' Trailer?
According to Spider-Man Fandom:
On the subject of villains, Raimi considered showcasing the transformation of Dr. Curt Connors into the Lizard, with Dylan Baker reprising his role. He also had plans to upgrade Bruce Campbell to a more significant role than his prior cameos. In December 2009, it was reported that John Malkovich was in talks to play the Vulture|Vulture, with Anne Hathaway playing Black Cat.

Spider-Man has a sticky situation to crawl out of. As reported by Deadline Hollywood, Spider-Man 4 is caught up in a web of disagreements that'll likely keep it from being released on May 5th, 2011 as planned. Further complicating things, Raimi reportedly went through four revisions of the script, with different writers, and still "hated it". With so many issues, Sony cancelled the film in January 2010.
Flash forward to 2016, Spider-Man swings into the MCU in Captain America: Civil War (2016). While Andrew Garfield played an incredibly popular version of Peter Parker in Sony's reboot Spider-Man in The Amazing Spider-Man (2012) and The Amazing Spider-Man 2 (2014), critics didn't connect with the new storyline as Sony and fans had hoped.
While it's dangerous to name your favorite Spider-Man actor on the internet, every Marvel fan welcomed Tom Holland as Spidey with open arms.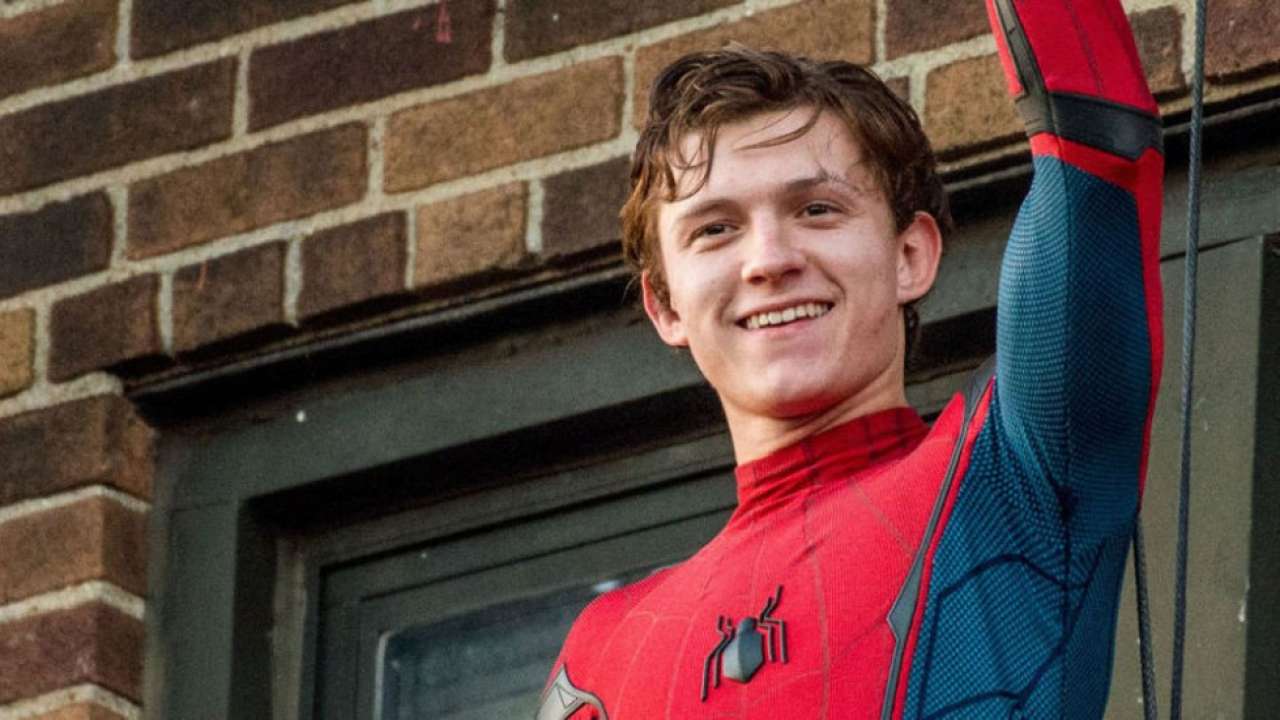 Spider-Man's journey is never-ending, and Sony and Marvel Studios' latest tag-team adventure is expanding in December with Spider-Man: No Way Home.
The Marvel Universe is expanding, with new hero stories coming to theaters this fall (Shang-Chi and the Legend of the Ten Rings, Eternals). Earth's Mightiest Heroes saw a massive change in their lineup in Avengers: Infinity War (2018) and Avengers: Endgame (2019).
Fans speculate that Tobey Maguire and Andrew Garfield are making triumph returns to the screen as Peter Parker/Spider-Man once again, marking the biggest crossover in movie history.
Which Spider-Man movie is your favorite? Let us know in the comments below!