The official trailer for Marvel's Spider-Man: No Way Home (2021) has been released, and Marvel fans were quick to spot the familiar cackle of one of Marvel's greatest villains.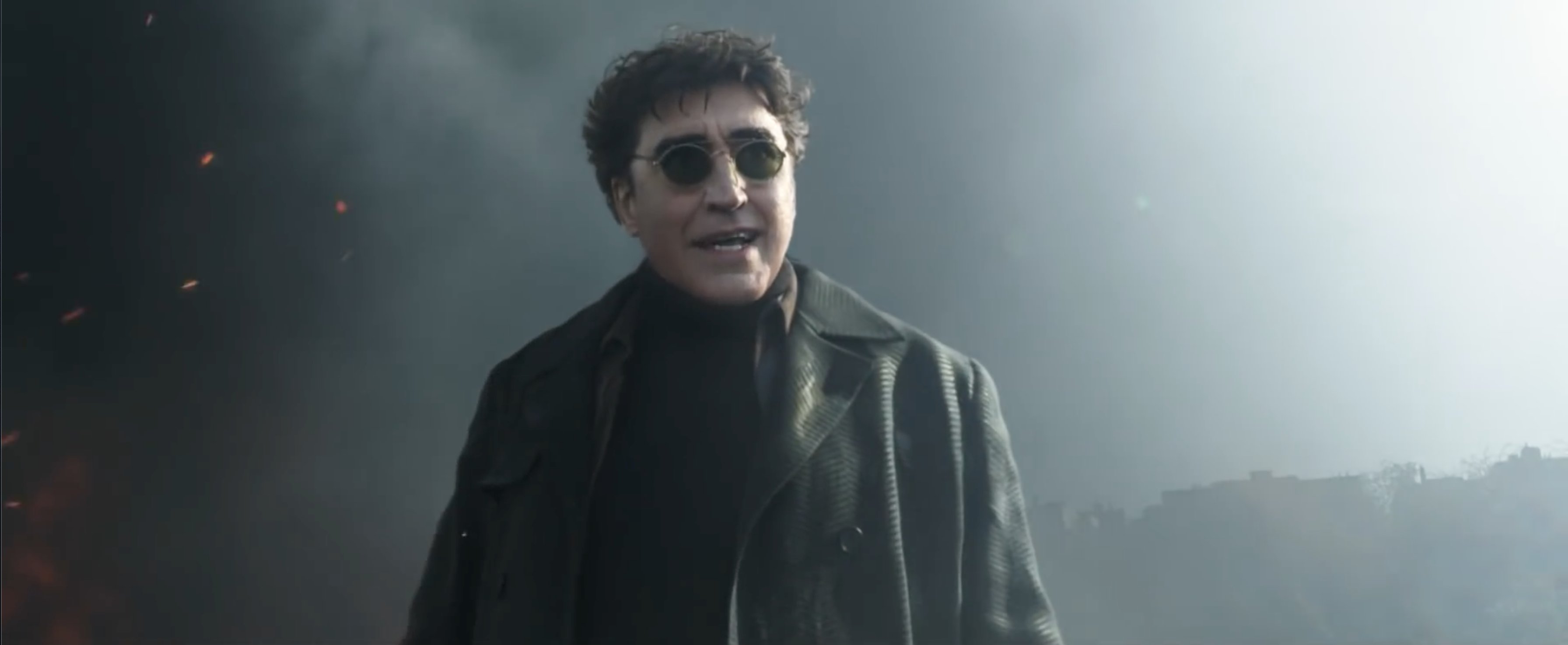 Related: Multiverse Madness: Willem Dafoe Denies Appearance in 'Spider-Man: No Way Home'
The internet is buzzing over the No Way Home trailer, breaking viewing records and ushering in a new wave of excitement for the Marvel Cinematic Universe.
Nonetheless, every Marvel fan was quick to spot little details in the official teaser trailer, one of them being the chilling cackle of Willem Dafoe's Norman Osborn/Green Goblin and his legendary pumpkin bombs from actor Tobey Maguire's Spider-Man (2002).
Related: Disney Reportedly Wants to Buy Out Sony For 'Spider-Man' Rights
Actor Willem Dafoe has remained quiet on his possible appearance in No Way Home, even recently dodging a question altogether about the Marvel movie.
That laugh and pumpkin bomb from the Green Goblin is undoubtedly that of Willem Dafoe, who'll be making his official jump to the MCU and return to the Marvel Universe in nearly 20 years with No Way Home.
You can watch the official trailer below:
Related: Marvel Finally Weighs in on Tom Holland's Spider-Man Recasting
The Marvel Universe is expanding with the Sinister Six, seemingly confirmed in the No Way Home trailer.
Fans were quick to spot the yellow-colored lightning bolts from Electro (Jaime Foxx) and even formidable sand from Sandman as Peter Parker/Spider-Man (Tom Holland) takes on numerous new villains after he and Doctor Strange (Benedict Cumberbatch) accidentally open a rift in their timeline, ushering in the Multiverse and Spider-Verse.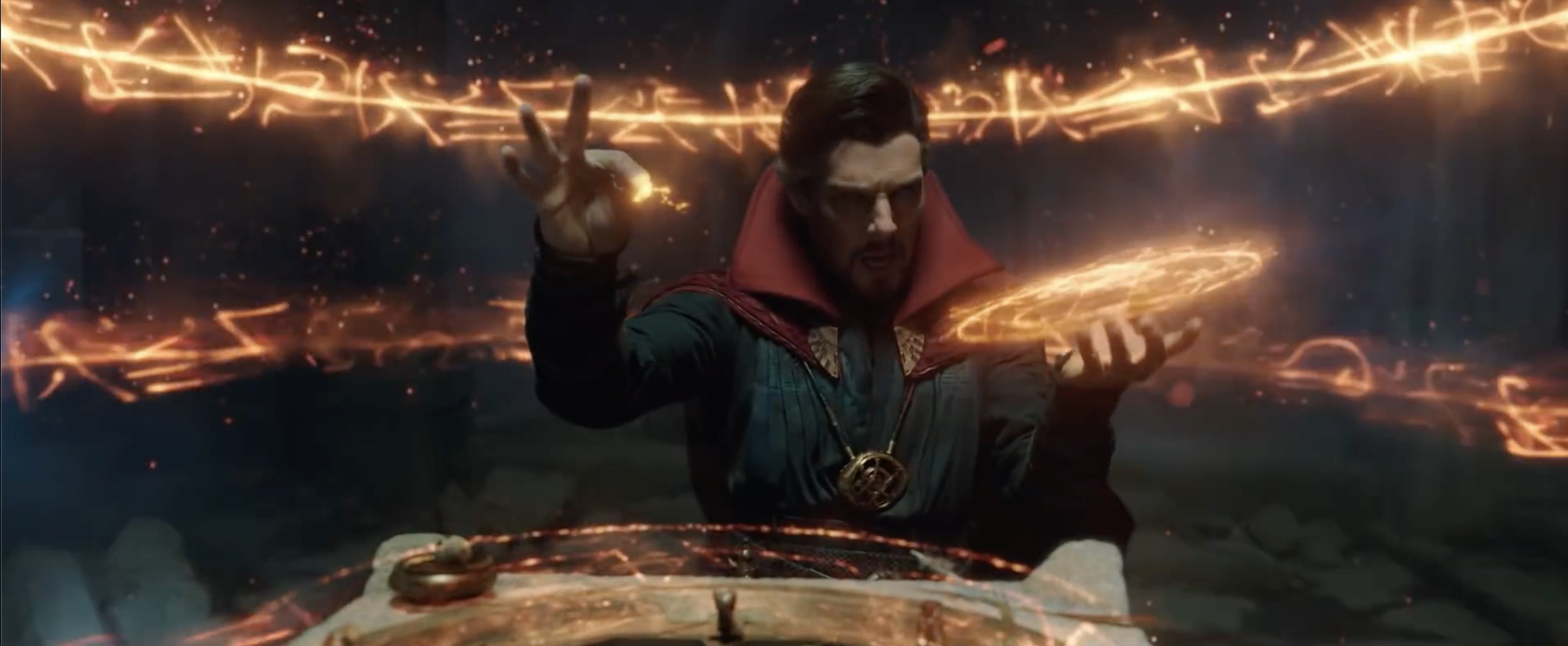 Tom Holland's episodic sixth Marvel feature film, including Captain America: Civil War (2016) and Avengers: Infinity War (2018), will be the last in his current Sony/Disney contract. Still, Marvel isn't sparing an ounce of excitement for the Spider-Man movie.
Holland's franchise is shaking up the rest of the Marvel Universe, something that WandaVision and Loki helped usher in on Disney+.
Peter is going to need backup, and we're not just talking about Doctor Strange. It's evident that actors Tobey Maguire and Andrew Garfield, the two previous Peter Parker actors from their respective franchises, could have a massive role in the movie as villains from their worlds terrorize Tom Holland's universe.
Green Goblin's pumpkin bombs not only ushered in a blast of excitement, but the return of Marvel legend Willem Dafoe. Willem Dafoe did appear in Spider-Man 3 (2007), but only for brief moments. His involvement in No Way Home, big or small, will be undeniably influential and overwhelming.
Fans are ready to watch Spider-Man: No Way Home in theaters on December 17, 2021. Don't miss an ounce of the adventure!
Are you excited that Green Goblin is making his debut in the MCU? Let us know in the comments below!