Actor Henry Cavill, best known for his Clark Kent/Superman role in the DC Extended Universe (DCEU), has reportedly met with Marvel and is in talks to join the Marvel Cinematic Universe (MCU). If this is to come true, which Marvel character should Cavill exactly play? Fans have the answer.
Related: Goodbye, DC – Henry Cavill Reportedly in Talks to Join Marvel
Last week, numerous reports stated that Superman actor Henry Cavill (The Witcher, Enola Holmes) could leave DC and make his official jump over to Marvel.
According to HypeBeast:
"Cavill reportedly visited Marvel's offices in London and was very keen to meet people 'face-to-face' potentially to discuss joining the Marvel Cinematic Universe. Cavill was 'flanked by a number of people,' presumed to be part of his team that oversees his career. It is currently unclear what exactly the visit was regarding but could mark the beginnings of Henry Cavill retiring his Superman cape."
With Phase 4 of Marvel's master plan in full swing with Loki and WandaVision shaking up the MCU, there's a world of possibilities for Superman star Henry Cavill to portray new characters from the Marvel Universe to make their live-action debut on the big screen soon.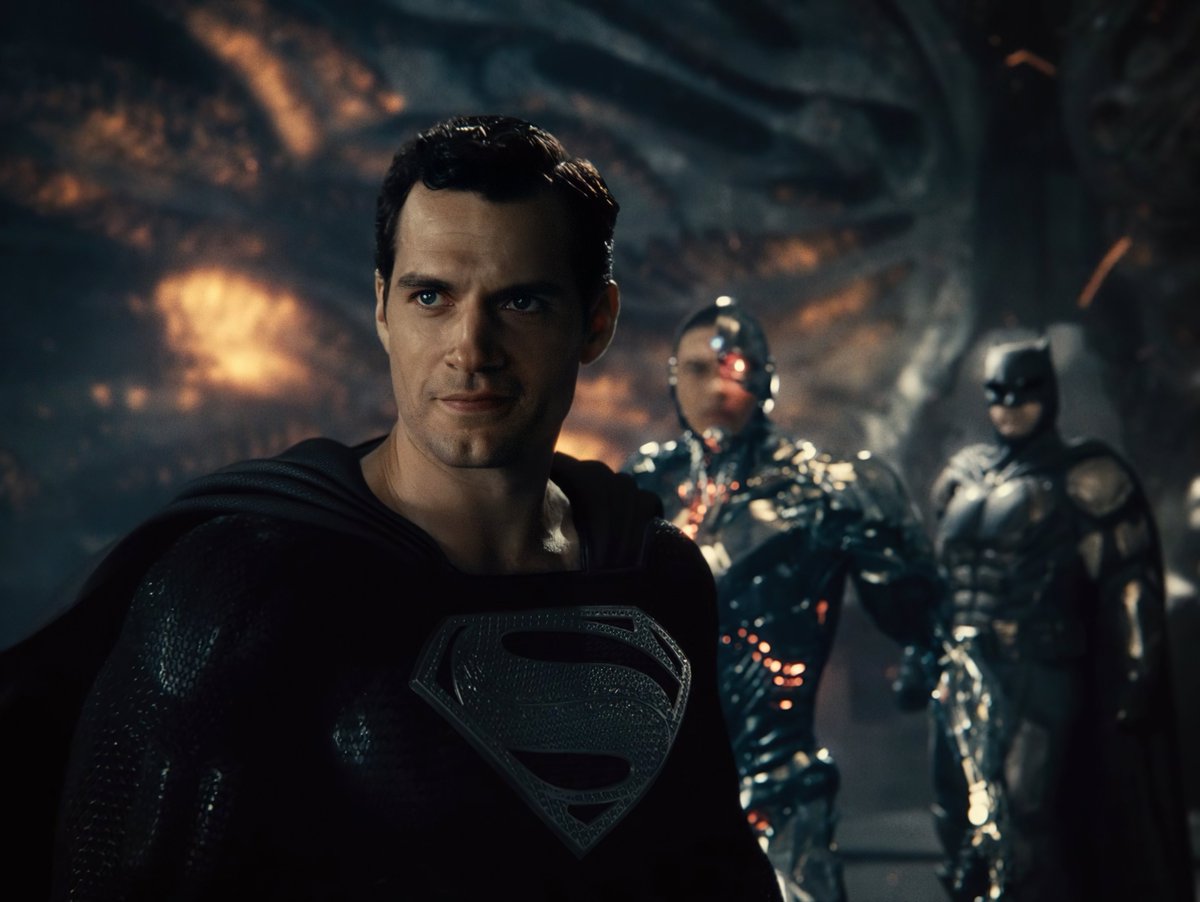 Especially with movies like Spider-Man: No Way Home (2021) and Doctor Strange in the Multiverse of Madness (2022), we'll be seeing new heroes and villains, like the X-Men and Dr. Doom making their way into the MCU in no time.
Henry Cavill's portrayal of Kal-El (AKA "Superman") in Zack Snyder's Justice League (2021) has been met with great acclaim from DC and even Marvel fans. No matter your opinion on DC movies overall, many enjoy Cavill's work as the world's most recognizable super hero.
With that in mind, there's no reason why Marvel fans wouldn't love to have Cavill become an official Marvel hero, especially one that's never seen the light of day: Captain Britain.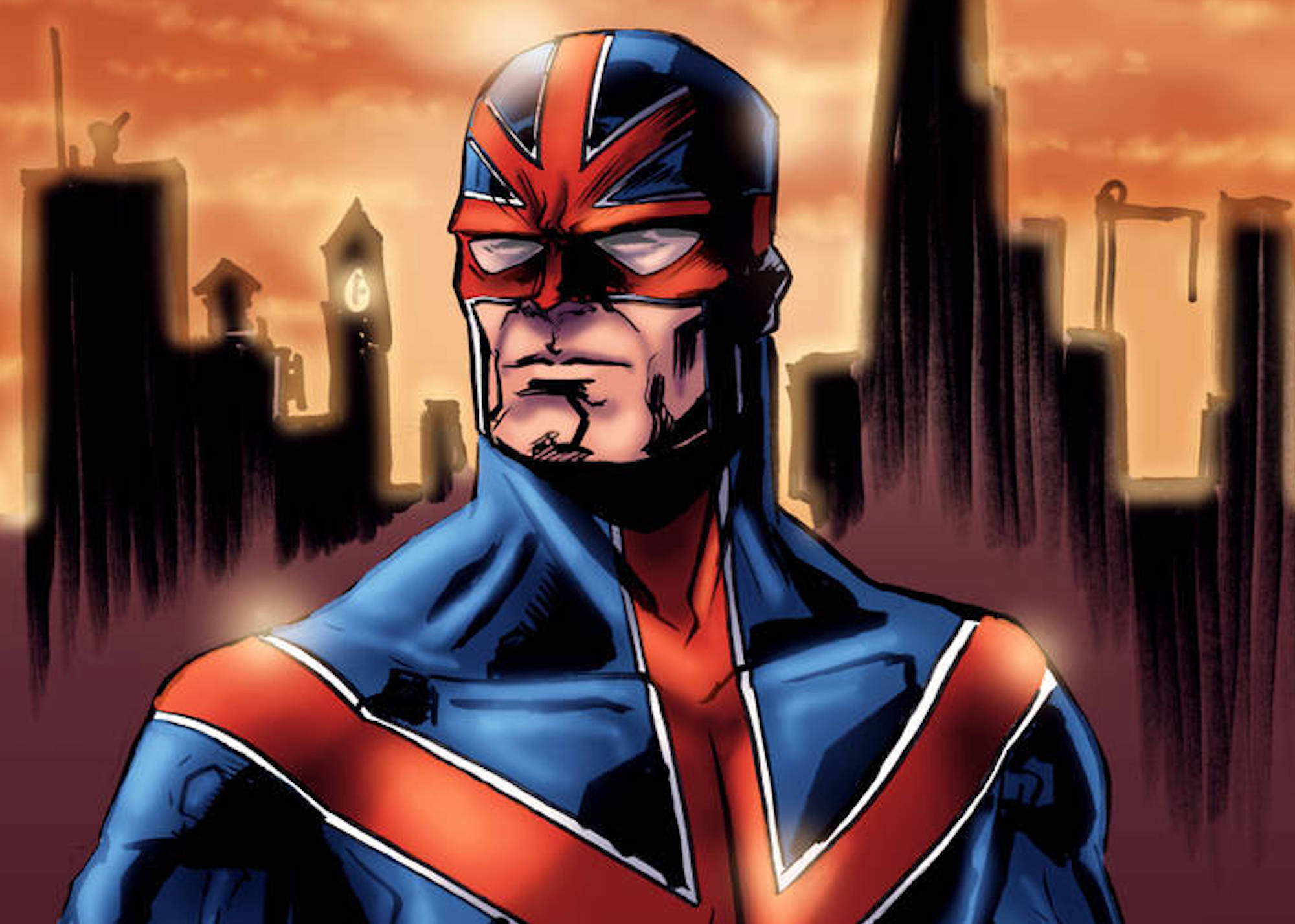 Related: 'Loki' Season 2 Should Introduce These Characters to the MCU
Many excited fans are hoping that Henry Cavill will take the mantle of Captain Britain, Marvel's underrated Brian Braddock character, who's been bestowed a lifetime of power from legendary sorcerer Merlyn and his daughter Roma.
According to Marvel Fandom:
Dr. Brian Braddock, Ph.D aka Captain Britain was the champion of the British Isles and its peoples. Endowed with mystical powers by the Amulet of Right given to him by the legendary sorcerer Merlyn and his daughter Roma. He was assigned to be the protector of Earth-616 for the Captain Britain Corps an interdimensional organization who guard the Omniverse, powered by energies from the Otherworld, a realm created from the collective consciousness and will of the British People.

Eventually, Brian came to America on a study abroad program. By a strange twist of fate, he ended up rooming with Peter Parker at Empire State University. Parker also had a secret identity, namely Spider-Man, and after battling the assassin Arcade together, the two began meeting for nightly patrols and training; Peter quickly deduced that his English roommate was also the new English hero in town, but Brian remained unaware that Spider-Man was his roommate.

Credit: Marvel
In Marvel Comics, Brian Braddock is the Iron Man/Spider-Man of Great Britain in Earth-616, the "Sacred Timeline" that features beloved characters such as Captain America (Chris Evans), Black Panther (Chadwick Boseman), Captain Marvel (Brie Larson), and Thor (Chris Hemsworth).
There's much speculation about Cavill's upcoming projects and if they concern Warner Brother's DCEU from Cavill's Twitter, especially when he refers to a "secret project" during the production of The Witcher season two.
Henry Cavill has reportedly met with Marvel Studios in London potentially to discuss joining the MCU. Who do you guys want Henry to play if he joins the MCU?
Related: Tom Holland Confirms His 'Spider-Man' Contract Ends After 'No Way Home'
In Loki, Marvel fans learned that Earth-616 is the mother of all timelines — the most important universe in existence. Previously guarded by Immortus (the friendliest version of Kang the Conqueror) and the TVA. Now, however, there's no telling which heroes or villains could appear in future movies and streaming series on Disney+.
Brian Braddock/Captain Britain lives on Earth-616 and even bunks with Peter Parker/Spider-Man at Empire State University, meaning that he could be in his prime during the events of Avengers: Endgame (2019) or Spider-Man: Far From Home (2019).
While it's highly unlikely that Henry Cavill makes his official MCU debut in Spider-Man: No Way Home on December 17, 2021 (since production has most likely or nearly wrapped), Captain Britain could play an integral role in Avengers 5.
Even a Disney+ series, like season two of Loki, could introduce the newest Avenger and eventually help lead Cavill into having his own solo movie sometime after 2023.
Cavill's Superman future isn't over yet, and future projects including the British actor that every fan should look out for is a new The Witcher season, a Highlander reboot, and a sequel to Enola Holmes (2020) on Netflix starring Cavill as Sherlock Holmes.
Nonetheless, other Marvel fans hope to see Cavill become the MCU's Wolverine or Adam Warlock, an integral role in Guardians of the Galaxy Vol. 3 (2023).
Which Marvel character do you want Henry Cavill to portray? Let us know in the comments below!