Phase Four of the Marvel Cinematic Universe is in full swing, with Spider-Man: No Way Home (2021) coming this month. The future of Disney+ is bright with countless Marvel series coming to the platform next year, and a fan-favorite character is making their MCU return in Secret Invasion.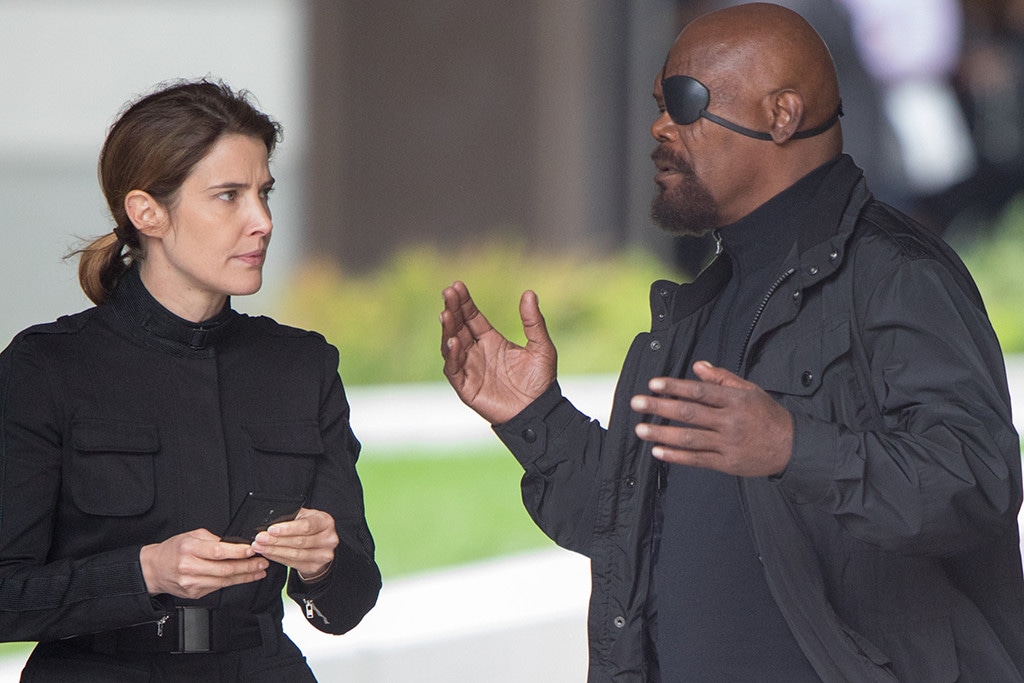 Related: Marvel's Kevin Feige Confirms Charlie Cox is Returning as Daredevil
Streaming series like WandaVision, The Falcon and the Winter Soldier, Loki, and Hawkeye introduced the new era of the Marvel Universe, with the Multiverse expanding the Marvel collection like never before.
Looking into next year's line-up of Marvel series, Secret Invasion is one of the keystone series that every Marvel fan will be streaming.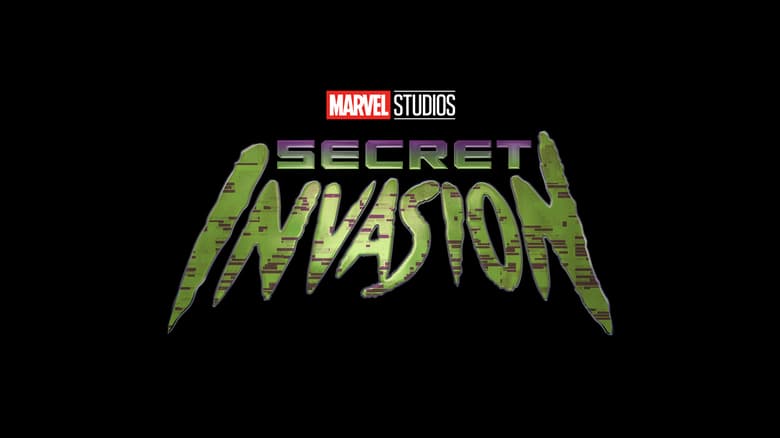 Related: Benedict Cumberbatch "Refused to Speak" to Fellow Marvel Star on Netflix Set
Marvel's live-action adaptation of the popular comic series, Secret Invasion, will feature Samuel L. Jackson returning as Nick Fury, though this time is looking much different than in previous Marvel movies.
Fury won't be without familiar company, though, as Deadline confirms that How I Met Your Mother alum Cobie Smulders makes her long-awaited return to the MCU.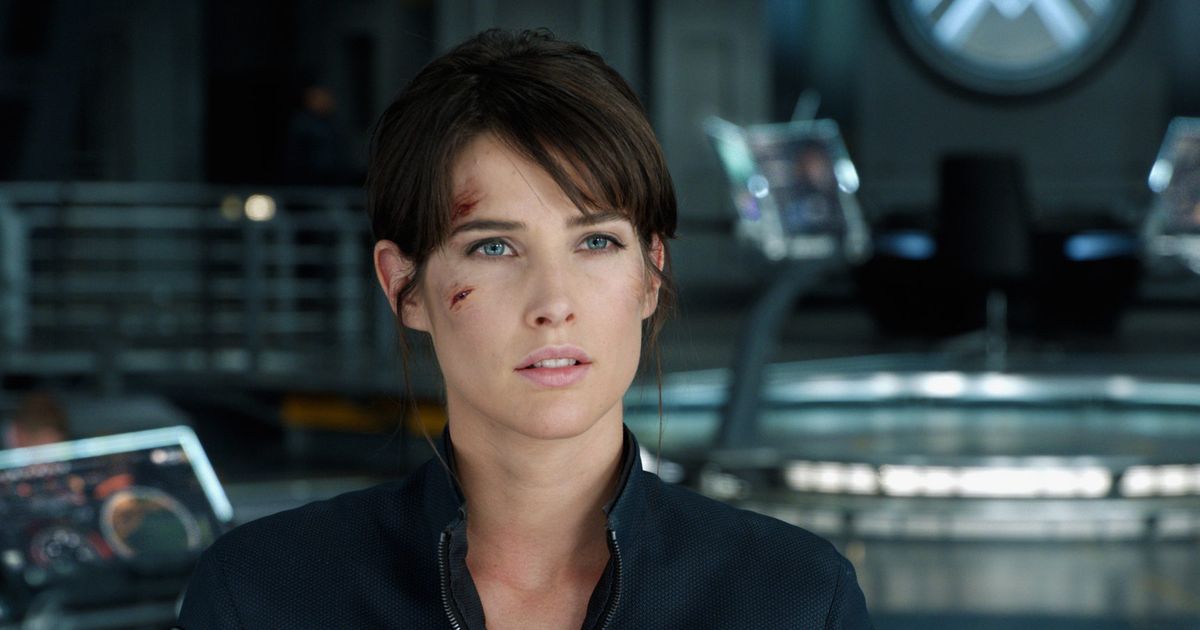 Related: Tobey Maguire 'Spider-Man' Spotted on 'No Way Home' Poster
Fans last saw previous SHIELD Director Nick Fury and Agent Maria Hill in Spider-Man: Far From Home (2019), when Kree impersonated the two to fake out Peter Parker/Spider-Man (Tom Holland) while the two were off-planet.
The pair also had a short cameo at the end of Avengers: Endgame (2019), when the snap of Thanos wiped out the two before Fury contacted Captain Marvel (Brie Larson) to help save the universe.
Related: Train Named After Black Panther Star, Chadwick Boseman
Secret Invasion is currently filming but is rumored to debut in 2022. Along with the new series, Marvel releases Moon Knight, She-Hulk, Ms. Marvel, and more.
Feature films like Doctor Strange in the Multiverse of Madness (2021) and Thor: Love and Thunder will inversely affect these Marvel series, but Secret Invasion will set up the vital plot for The Marvels — the return of Brie Larson's Captain Marvel.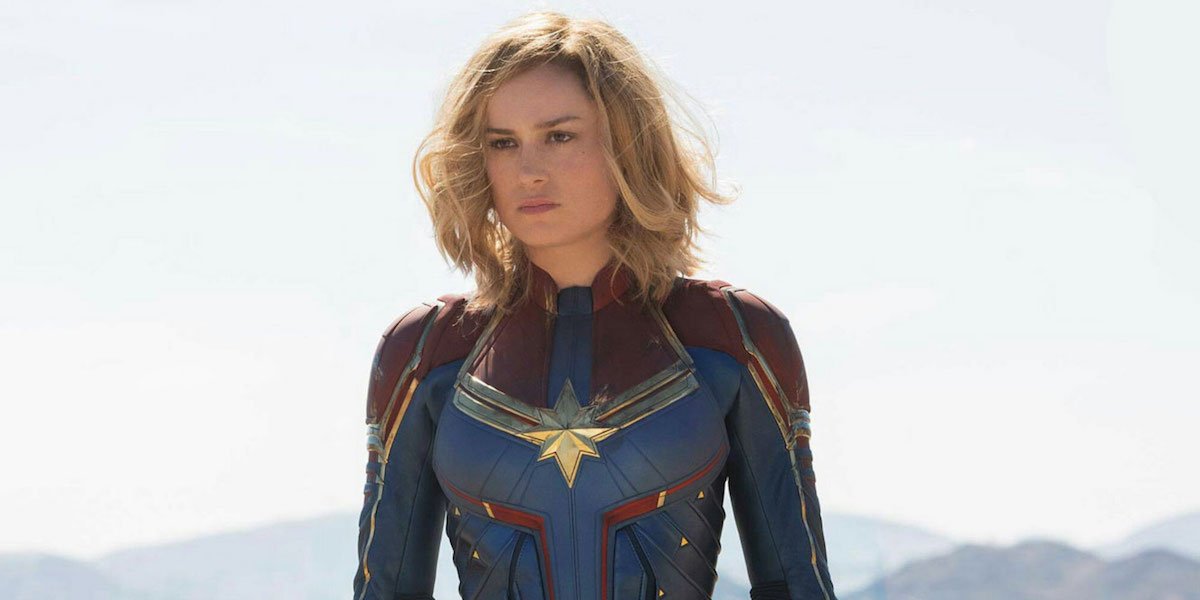 Related: Marvel Pres. Kevin Feige Reportedly Livid, "Embarrassed" About 'Black Widow'
Here's an official synopsis of Secret Invasion:
Secret Invasion is an upcoming American web television series, based on the Marvel Comics crossover event of the same name. The series is a sequel to Captain Marvel and Spider-Man: Far From Home. It is the twenty-first television series in the Marvel Cinematic Universe, and an installment of Phase Four. The series is produced by Marvel Studios and will be released on Disney+.
Related: 'Daredevil' Star Quips Actor In "Leaked" Photo Is "More Handsome"
The Marvel Universe is becoming much more than Marvel Characters/Earth's Mightiest Heroes like Star-Lord/Peter Quill (Chris Pratt), Iron Man (Robert Downey, Jr.), Black Widow/Natasha Romanoff (Scarlett Johansson), Captain America (Chris Evans), Thor (Chris Hemsworth), Doctor Strange (Benedict Cumberbatch), the Winter Soldier (Sebastian Stan), Hawkeye (Jeremy Renner), and Captain Marvel/Carol Danvers (Brie Larson).
Related: Chloe Zhao Officially NOT Directing Any 'Star Wars' Movie, Fans Rejoice
The series is rumored to feature six episodes and help build-up to the finale of Marvel's Phase Four, leading into Phase Five with films like Guardians of the Galaxy Vol. 3 (2023) and Ant-Man and the Wasp: Quantumania (2023).