Marvel fans are taking all the news they can get surrounding Marvel's Spider-Man 2 video game coming to the PlayStation 5 by Insomniac Games. A new rumor coming from Sony suggests that Peter Parker and Miles Morales will face not only Kraven the Hunter and Venom, but also Mysterio, Lizard, and more.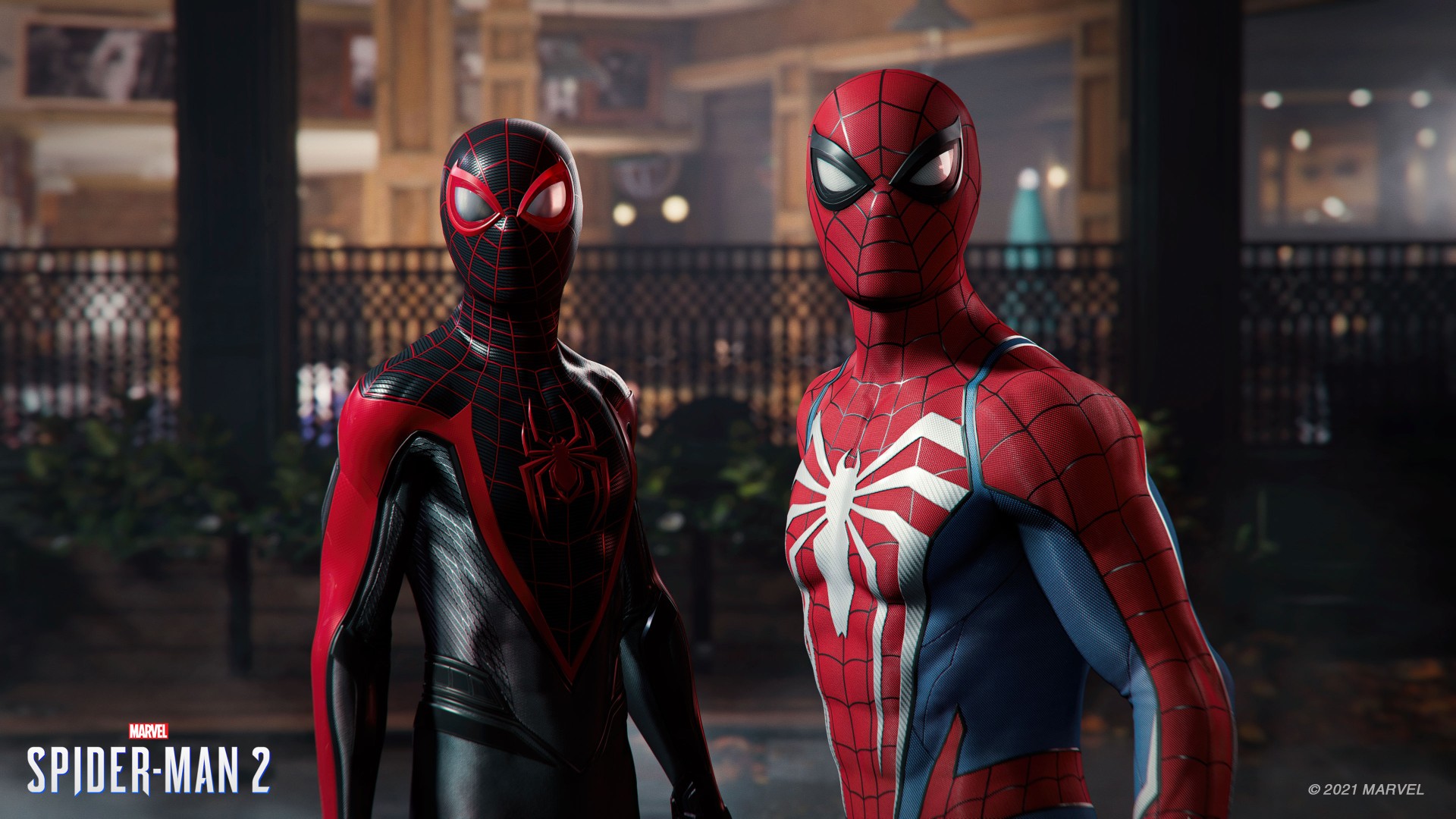 Related: Tom Holland Says 'Spider-Man: No Way Home' Is End of Franchise
Sony recently gave a sneak peek at the highly anticipated PS5 game Spider-Man 2, a direct sequel to Insomniac's groundbreaking Spider-Man videogame from 2018. In the teaser trailer below, fans learned that Electro, Kraven the Hunter, and Venom are going against the Avenger in the upcoming game.
Coming from ComicBook, the new rumor suggests entails that players can choose to swing through Marvel's New York as Peter Parker/Spider-Man or Miles Morales/Spider-Man, and that Mysterio, Lizard, and more could appear in the game.
Comicbook reports:
A new Marvel's Spider-Man 2 rumor has been making the rounds due to the big claims it makes about the PS5 game from Insomniac Games and Sony… It claims that players will be able to play as either Peter Parker or Miles Morales throughout the game, choosing between the two at free will.


Adding to this, the rumor claims Lizard and Mysterio will join Kraven and Venom as villains. Meanwhile, cameos from other heroes will be limited to Easter Eggs like in the previous game.
Related: Google Probably Just Spoiled HUGE 'Spider-Man: No Way Home' Appearances
Spider-Man 2 could feature Venom, Kraven the Hunter, the Lizard, Mysterio, and even more villains, according to the anonymous source. Compared to only Doctor Octopus being the main villain of Insomniac's first Spider-Man game, this is a huge win for every Marvel fan.
Taking this rumor with a grain of salt, it's possible that heroes like Daredevil could pop up as cameos in the game!
Related: Tom Holland Just Divided Marvel Fans With Latest 'Spider-Man' Announcement
Since Marvel fans haven't had the chance to see a live-action battle between Kraven the Hunter and hero Spider-Man in a Marvel movie or streaming series, Sony is ready to knock the socks off Marvel players sometime in 2023.

The Marvel Universe is becoming much more than Marvel Characters/Earth's Mightiest Heroes like Star-Lord/Peter Quill (Chris Pratt), Black Panther (Chadwick Boseman), Captain America (Chris Evans), Thor (Chris Hemsworth), Doctor Strange (Benedict Cumberbatch), the Winter Soldier (Sebastian Stan), Hawkeye (Jeremy Renner), and Captain Marvel (Brie Larson) — thanks to the multiverse spurred by Loki.
Spider-Man: No Way Home is showcasing the multiverse in the Marvel Cinematic Universe like never before, and many Marvel fans speculate that Tobey Maguire and Andrew Garfield's Spider-Man are joining the fight against the Sinister Six, featuring Alfred Molina's Doctor Octopus and Willem Dafoe's Green Goblin.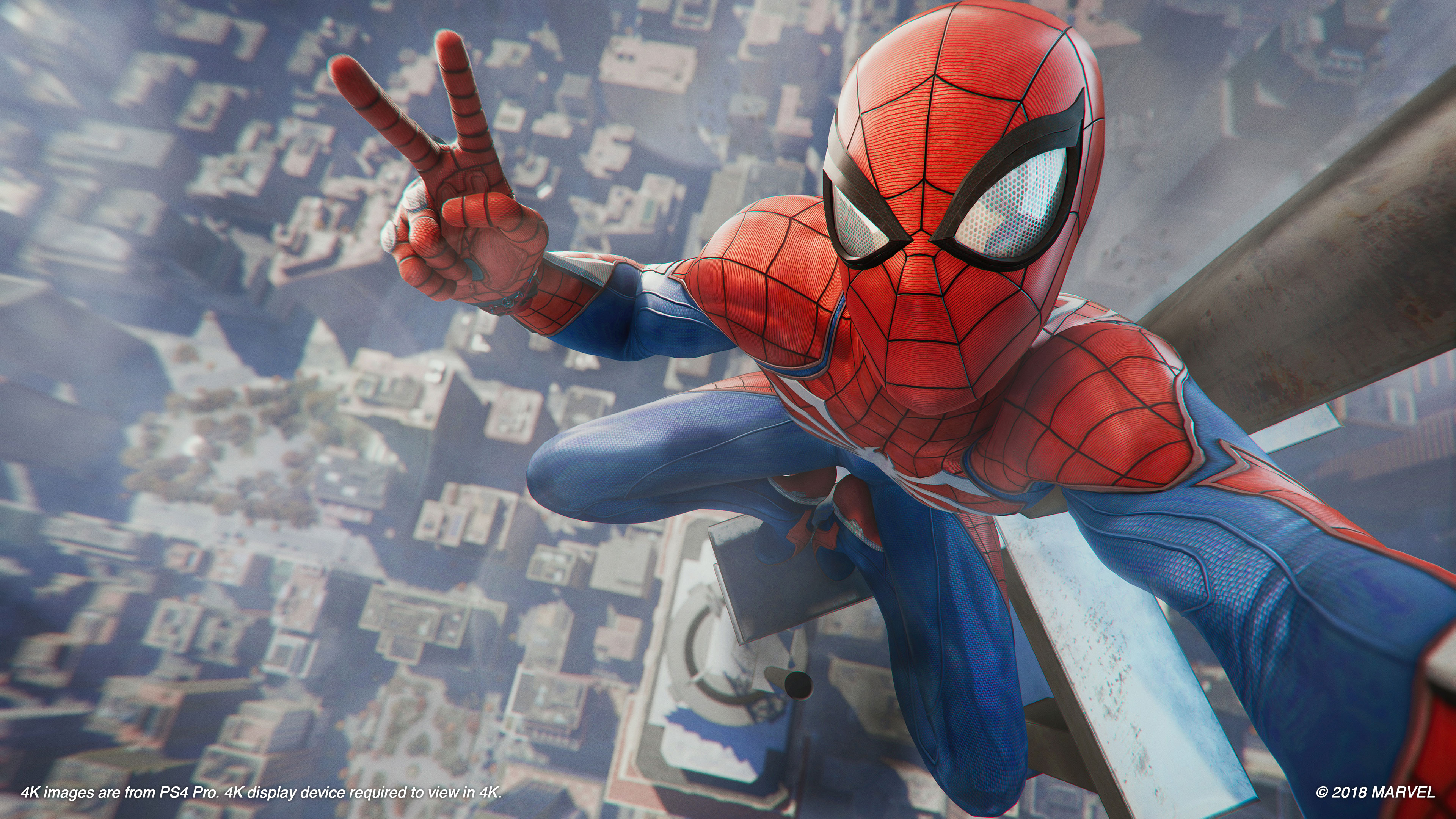 Sony and Insomniac Games are possibly incorporating their own take on the Multiverse in Spider-Man 2 with so many villains and possibly a new superhero appearing in the game.
Marvel nor Sony has spoken about these rumors, so take the reports with a grain of salt. Nonetheless, exciting things are coming to the PS5 for Marvel fans!
What do you think is going to happen in Spider-Man 2? Let us know in the comments below!