Star Wars fans are eagerly waiting for the anticipated Obi-Wan Kenobi series coming to Disney+. Bringing back prequel trilogy actors Ewan McGregor and Hayden Christensen, fans finally get confirmation on production ending after a Kenobi star shares pictures of wrap gifts from director Deborah Chow.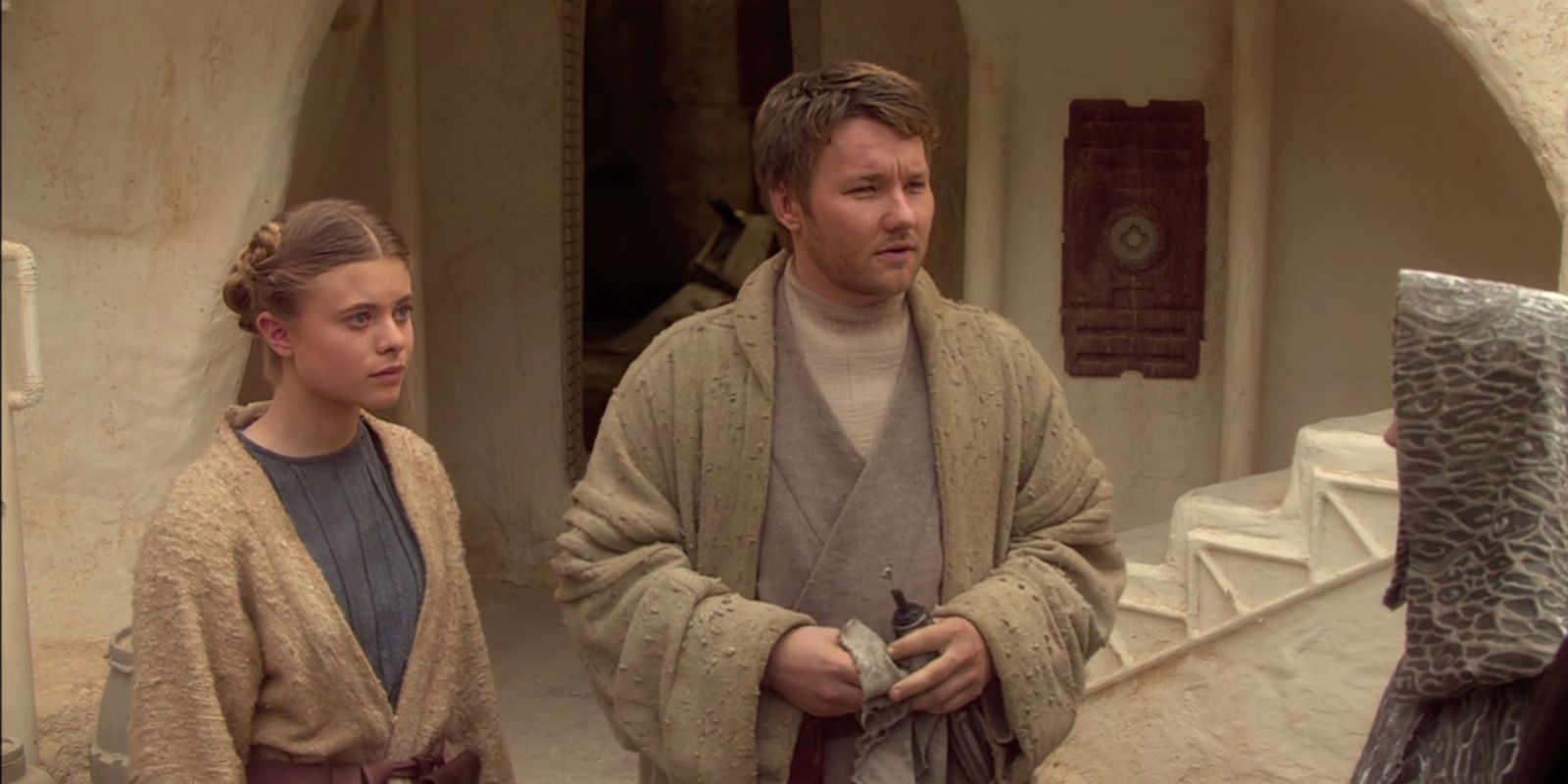 Related: Long Before George Lucas, There Were REAL Star Wars
Bonnie Piesse, who's recently been under the spotlight after sharing news of escaping a cult, recently took to Instagram to share photos of production wrap gifts that she received from Star Wars: Obi-Wan Kenobi director Deborah Chow.
Recent rumors suggested that the highly anticipated series was finishing production soon, but this social media post confirms that principal photography is done, and Lucasfilm is most likely taking Kenobi into post-production.
Piesse writes:
When Deborah Chow sends you a wrap gift with some Obi-Wan swag! Coieunting my blessings!
Showing off Star Wars saga swag that would make every Star Wars fan jealous, Piesse shares her excitement for the series with a twin suns hat inspired by the iconic scene from Star Wars: Episode IV – A New Hope (1977) and a cozy black jacket with the Kenobi series logo on the left sleeve.
Piesse is returning to the Star Wars galaxy to reprise her role as Beru Lars, wife of Tatooine moisture farmer Owen Lars (Joel Edgerton), the adoptive parents of Jedi Luke Skywalker. Bonnie Piesse portrayed Skywalker's aunt in the prequel trilogy, appearing in Star Wars: Episode II – Attack of the Clones (2002) and Star Wars: Episode III – Revenge of the Sith (2005).
Related: Ewan McGregor's Pilot Brother Uses the Coolest 'Star Wars' Call Sign
Lucasfilm is keeping Kenobi under wraps, as the top-secret series is set to bring together Hayden Christensen (Anakin Skywalker) and Ewan McGregor (Obi-Wan Kenobi) after their last Star Wars appearance 17 years ago.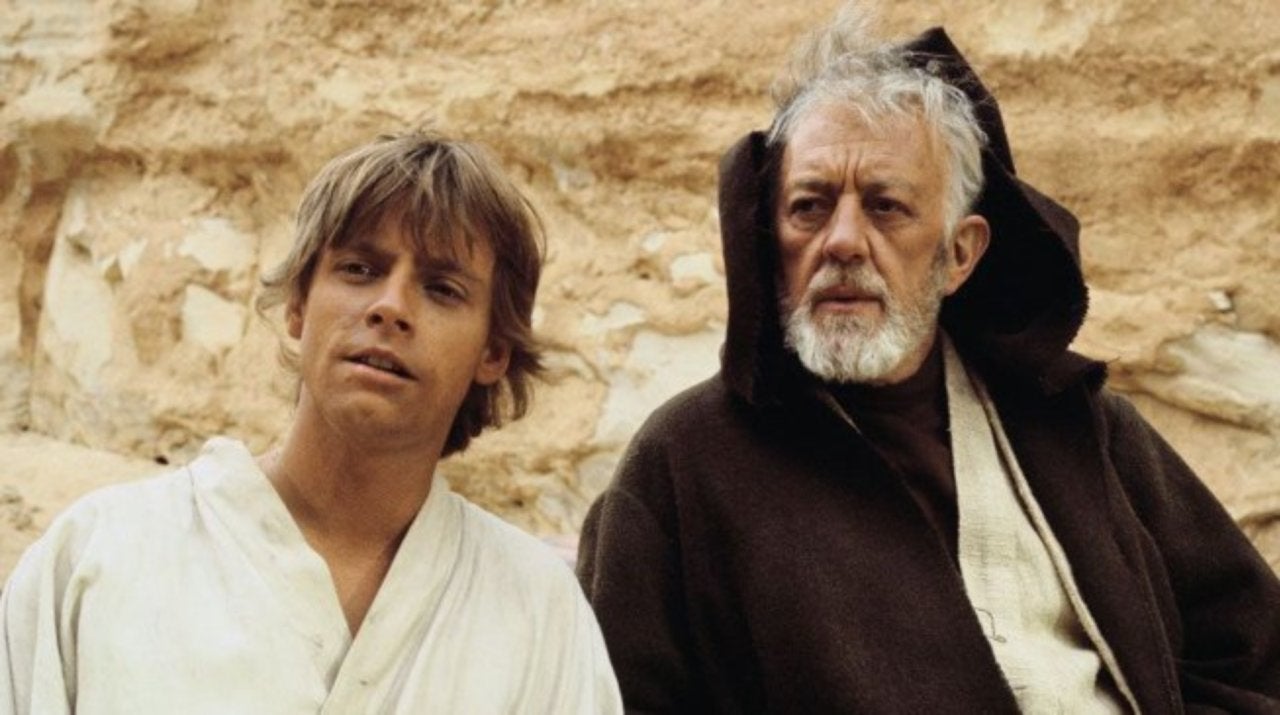 The series will be taking place before the adventures of Jedi Knight Luke Skywalker (Mark Hamill), Princess Leia Organa (Carrie Fisher), and Han Solo (Harrison Ford), and Chewbacca (Peter Mayhew) take off in the always malfunctioning Millenium Falcon.
When audiences met "Ben" Kenobi (Sir Alec Guinness) on Tatooine in A New Hope, they learned that the Jedi had become a hermit and almost legend amongst the people on the planet. After the fall of the Grand Republic and purge of Jedi with Order 66, Kenobi was one of the few Force-users — including Ahsoka Tano and Grogu — to escape death from the Empire.
Related: Dave Filoni Breaks Silence, Teases "Uplifting" Future of 'The Mandalorian'
Kenobi will be picking up after the events of Revenge of the Sith and The Mandalorian executive producer Dave Filoni's The Bad Batch and The Clone Wars series on Disney+.
Lucasfilm has not shared an official release date for the limited series, but Star Wars fans can be sure to see the series on Disney+ in 2022.