The Marvel Cinematic Universe is expanding into the Multiverse with Loki, Spider-Man: No Way Home (2021), and Doctor Strange in the Multiverse of Madness (2022). With the X-Men franchise under Marvel Studios' care, here's how Marvel could bring mutants into the MCU with Spider-Man.
Related: Marvel's New Spider-Man Didn't Want to Copy Tom Holland
Pairing Peter Parker and the X-Men together isn't that far off, considering their close connections to Doctor Strange (Benedict Cumberbatch) in the comics and MCU.
In Avengers: Infinity War (2018), Spider-Man saves Strange from being sucked into space after Parker and Tony Stark/Iron Man (Roberty Downey, Jr.) infiltrate Ebony Maw's (Tom Vaughan-Lawlor) ship and rescue the Sorcerer Supreme.
As a result, Parker has the opportunity to ask Strange a huge favor, which he's doing in Spider-Man: No Way Home with the Multiversal memory wipe spell.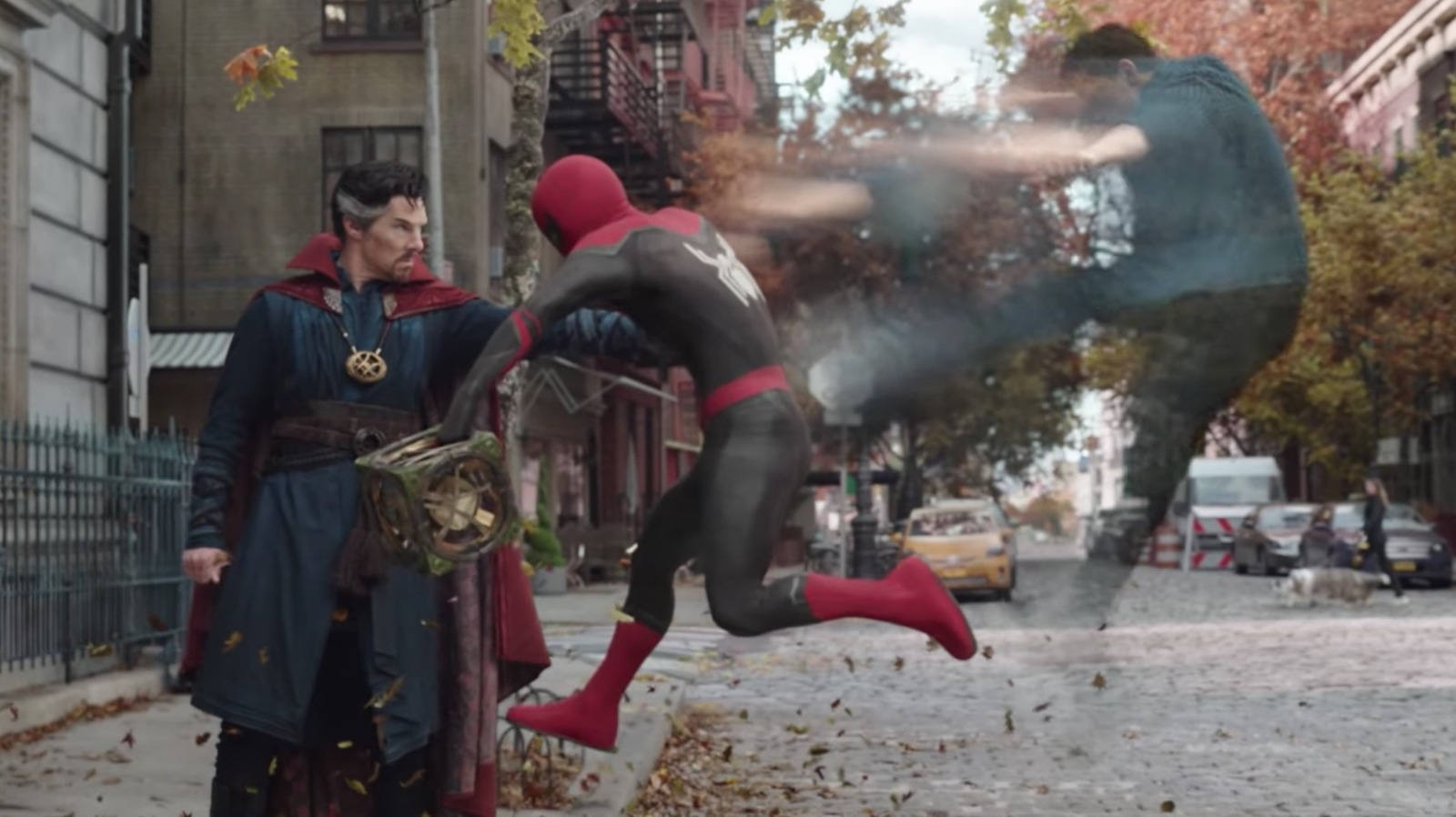 Spider-Man, not realizing the long-term effects of the spell when Strange is conducting the ceremony in the Sanctum Sanctorum, accidentally causes a split in their timeline, opening a doorway for iconic villains from Tobey Maguire and Andrew Garfield's Spider-Man worlds.
Alfred Molina's Doctor Octopus and Jaime Foxx's Electro are returning to Marvel's New York like never before, teaming up with Willem Dafoe's Green Goblin, Lizard (Rhys Ifans), Vulture (Michael Keaton), and Sandman (Thomas Haden Church).
Every Marvel fan speculates that Charlie Cox is joining the Marvel Cinematic Universe with his iconic role of Matt Murdock/Daredevil, who's possibly acting as Peter Parker's attorney in No Way Home. While Daredevil and Doctor Strange are two great allies, Parker will need more help down the line.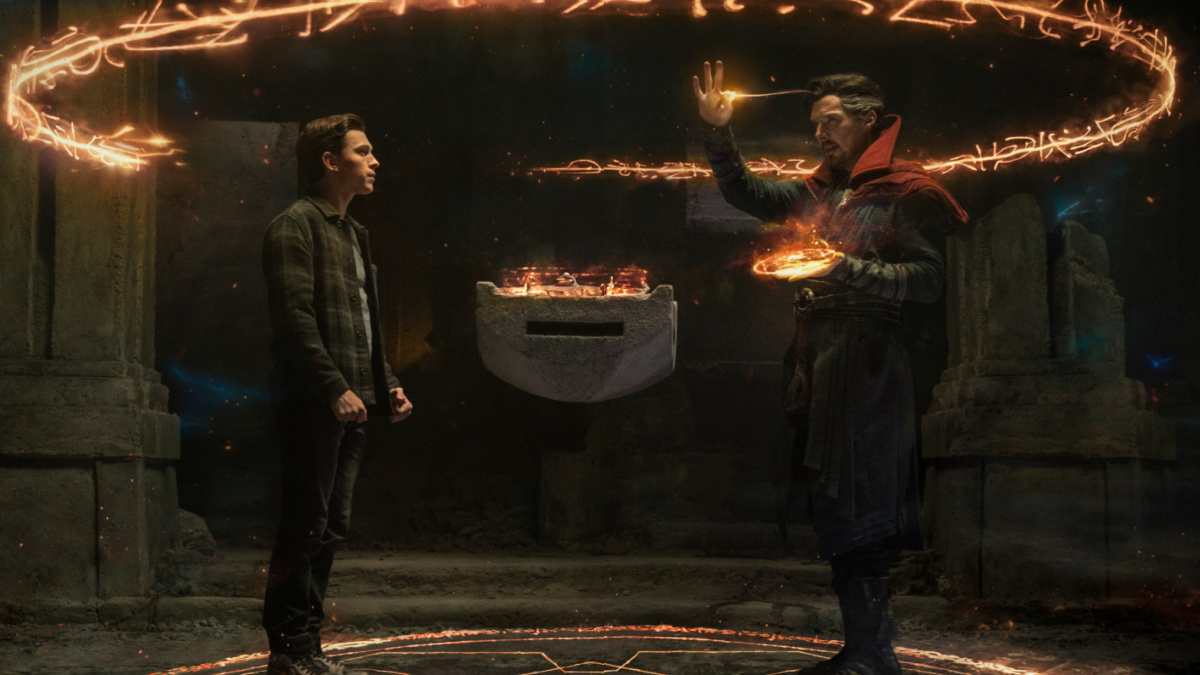 Considering how No Way Home pans out and which supervillains from the Sinister Six survive — or how many more arrive in their universe — the X-Men are Peter's best bet to staying safe in a post-Thanos and Mysterio world.
As a result of Kang the Conqueror's (Jonathan Majors) death in Loki and Strange's spell going awry in No Way Home, the Multiverse is here.
Though we're only seeing Green Goblin, Doc Ock, and fellow Spider-Man villains in the official teaser trailer, rumors suggest that a post-credit scene in Spider-Man: No Way Home could give Marvel fans the first look at mutants and the X-Men.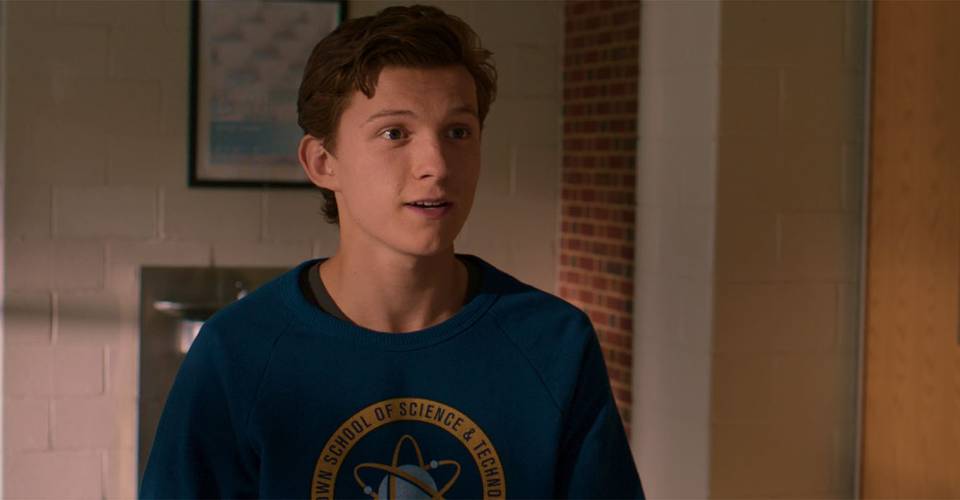 Related: Tom Holland "Cheated" in Training For Marvel's Spider-Man Role
Peter Parker will need protection, and the X-Men need an introduction to the Marvel Collection —  a huge introduction.
No Way Home will undoubtedly be the biggest movie of 2021 and the most influential Marvel movie since Avengers: Endgame (2019).
It's only a matter of time until the X-Men films take over the MCU, and considering the recent announcement of Marvel's film release slate for 2023 and 2024, an X-Men movie is undoubtedly in the works.
Tom Holland was introduced in the MCU as Spider-Man in Captain America: Civil War (2016) — albeit with much longer screentime — and the X-Men's Professor Xavier (James McAvoy) could call upon Doctor Strange for help in their new reality.
Essentially, Marvel could open a floodgate of opportunities for the X-Men, one of the most beloved groups of superheroes in history.
From Ant-Man and the Wasp: Quantumania (2023), Captain America 4, or Thor: Love and Thunder (2023), any Marvel movie could bring in a new wave of heroes. Hopefully, Spider-Man: No Way Home will be the catalyst.
How do you think the X-Men could join the MCU? Let us know in the comments below!