The Marvel Cinematic Universe boasts a wide array of actors from all genres and backgrounds. With so many new movies planned to debut in the next three years, let's look at what hero Anya Taylor-Joy could become if Marvel cast her for a future project.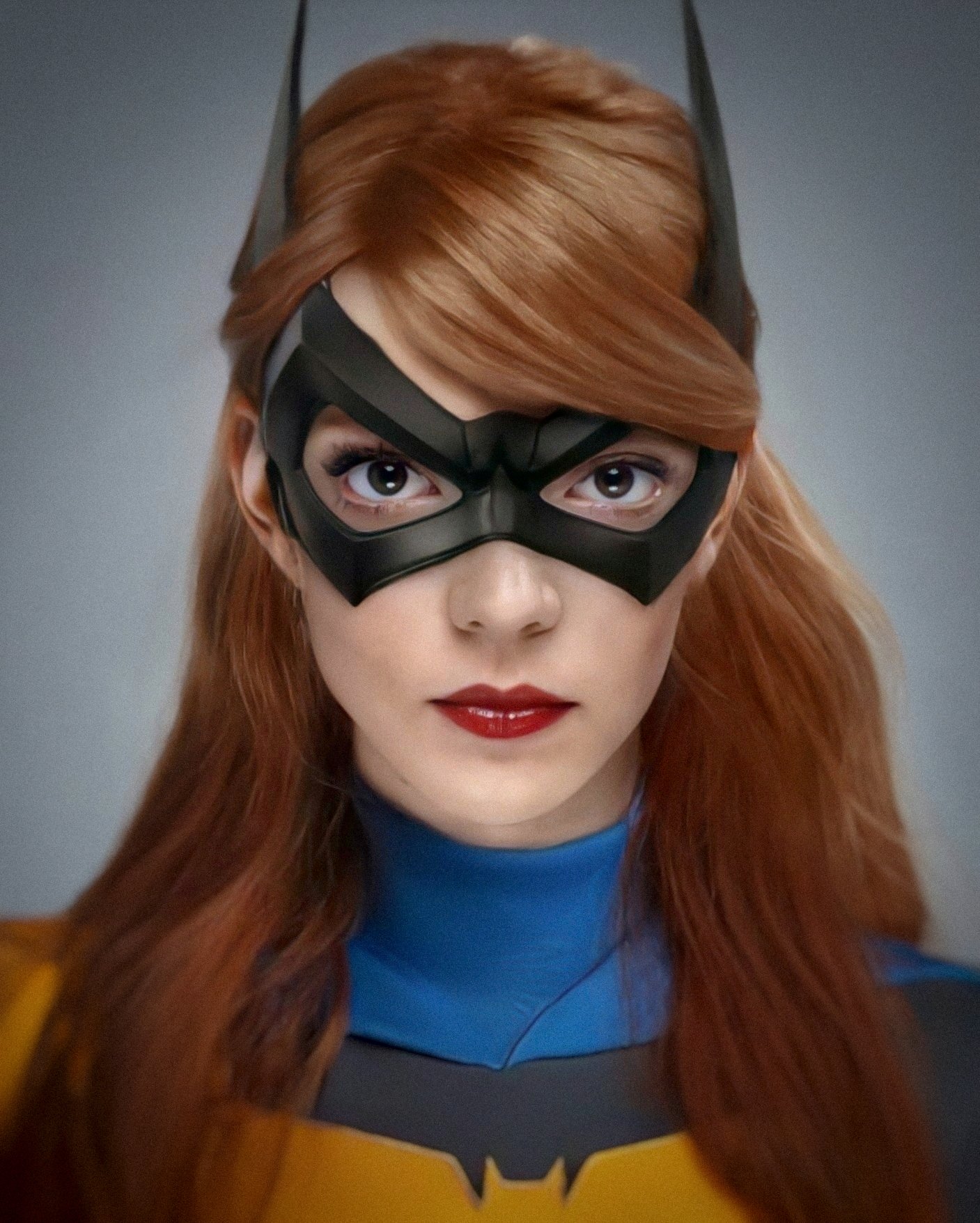 Related: Which Marvel Character Should Henry Cavill Portray?
Anya Taylor-Joy is one of the most popular actresses globally, thanks to her Emmy-winning The Queen's Gambit series sweeping up six awards, including Lead Actress in a Limited or Anthology Series or Movie.
There are no rumors of Taylor-Joy meeting with Marvel to discuss future roles, but it's never too early to start speculating about which iconic characters she could portray!
Invisible Woman
Related: Marvel Cancels the 'Guardians of the Galaxy' Series
The Peaky Blinders actress is the perfect fit for Dr. Susan Richards/Invisible Woman, Dr. Reed Richards/Mister Fantastic's significant other.
Marvel Studios head Kevin Feige stated that The Fantastic Four won't be clobberin' into theaters until 2023, giving the studio a perfect amount of time to decide who should lead this new group of superheroes.
Most Marvel fans hope that John Krasinski and Emily Blunt will play the iconic Marvel comic couple, given that they're married in real life. It almost seems as though the two were made for the roles, but just in case Marvel can't secure the Disney duo, Anya Taylor-Joy would be a perfect fit.
Magik
Anya Taylor-Joy technically is a part of the Marvel Universe with her portrayal of Illyana Rasputina/Magik in 20th Century Fox's The New Mutants (2020).
The New Mutants, unfortunately, suffered a brutal box office experience and was met with harsh criticism from critics and fans alike. Due to multiple re-cuts and release dates, the original vision of the X-Men spinoff was lost in the film's final cut.
Nonetheless, mutants are set to join the MCU after The Walt Disney Company's acquisition of 20th Century Fox (now known as 20th Century Studios), meaning the X-Men will soon share the screen with the likes of Spider-Man (Tom Holland), Doctor Strange (Benedict Cumberbatch), Ant-Man (Paul Rudd), and Captain America (Anthony Mackie).
Spider-Gwen
Anya Taylor-Joy has a perfect look for a live-action Spider-Gwen and could totally spin her own Spidey twist on the Multiverse character.
Related: Disney Could Lose Rights to Future 'Spider-Man' Films by 2023
Marvel fans were first introduced to Gwen Stacy/Spider-Gwen on the big screen with Sony's Spider-Man: Into the Spider-Verse (2018). Voiced by Hailee Steinfeld — who's joining the MCU this November as Kate Bishop in Hawkeye — the character gained a massive fanbase.
Many hope to see Gwen in the Marvel Cinematic Universe in the coming years, especially with the Spider-Verse evolving with Venom: Let There Be Carnage (2021) and Spider-Man: No Way Home (2021).
Gwenpool
Though Anya Taylor-Joy's resume is mainly made up of darker roles in horror movies, it would be fantastic to see one of the most original and lively Marvel characters come to life with Taylor-Joy under the mask.
After being magically transported into Earth-616 (the main timeline in the MCU), Gwendolyn Poole becomes a superhero with her extensive knowledge of the Marvel Universe from reading the comics in her previous dimension. She even encounters Peter Parker/Spider-Man in Marvel's New York, another window of opportunity to join the MCU.
Emma Frost
With the X-Men undoubtedly joining the Marvel Cinematic Universe soon, it's unclear wheter or not the studios intend to bring over the iconic characters with the same actors who previously portrayed them in 20th Century Fox's X-Men franchise.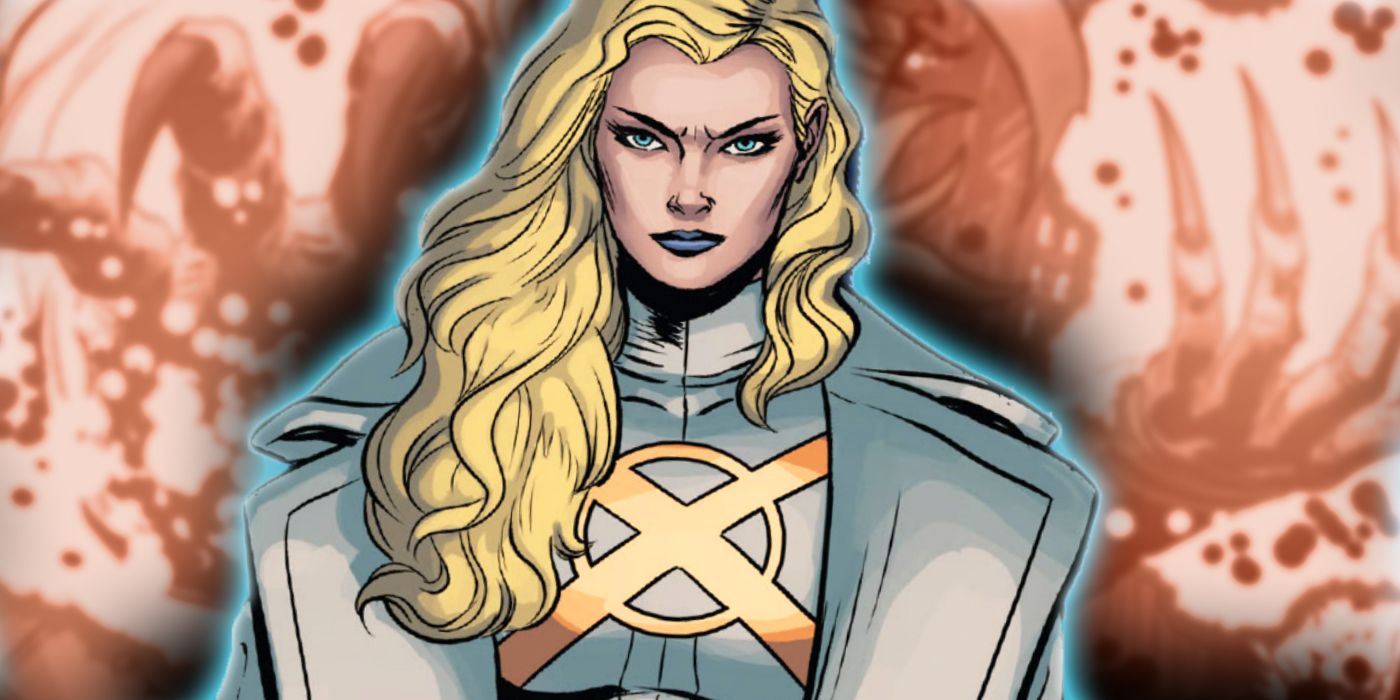 If Marvel were to recast the X-Men, Taylor-Joy would be a great fit for Emma Frost. Bringing a darker tone to the character, fans could get a great storyline from Frost as she battles Professor Xavier and Wolverine.
Since Marvel is a powerhouse in Hollywood, boasting A-list actors like Robert Downey, Jr. (Iron Man), Chris Evans (Captain America), and Samuel L. Jackson (Nick Fury), the studios are looking for the new faces of their next phases.
Taylor-Joy is starring in Edgar Wright's upcoming thriller Last Night in Soho (2021), coming to theaters this October. Recently, news broke that she is starring as Princess Peach in an animated Super Marios Bros. film with Marvel alum Chris Pratt at the helm.
Which Marvel characters do you think Anya Taylor-Joy should play? Let us know in the comments below!