The popular Daredevil series on Netflix gained a massive following, and every Marvel fan fell in love with Charlie Cox's Matt Murdock/Daredevil lawyer from Hell's Kitchen. In the wake of numerous leaks and rumors surrounding the character's debut in the Marvel Cinematic Universe in Spider-Man: No Way Home, Marvel is "rebooting" the Daredevil series for the MCU.
Related: Leaked Image Convinces Fans Charlie Cox Is BACK In 'No Way Home'
No fan wants a reboot, especially when the reboot involves a beloved character, like Johnny Depp's Jack Sparrow. Actor Charlie Cox's superhero Daredevil from Marvel's New York is reportedly appearing in Spider-Man: No Way Home (2021) for Tom Holland's last dance with Marvel.
While Matt Murdock could appear in No Way Home — and a lot of signs are pointing towards the possibility — Marvel's Daredevil writer David Hayter let it slip:
"You know, they're doing a reboot of Daredevil and Daredevil was always a very important character to me, and I loved the, I loved the first way they did it. But there's certain things that I, you know that I want to adapt from the Frank Miller run on Daredevil that really meant a lot to me. Um, I yeah, I I mean, that's that's really the one."

Credit: Marvel Studios

Related: Kevin Feige Wanted to Kill More MAJOR Characters in 'Endgame'
According to Hayter, writer of X-Men (2000) and X-2: X-Men United (2003), Marvel Studios is reportedly working on getting a new Daredevil series off the ground.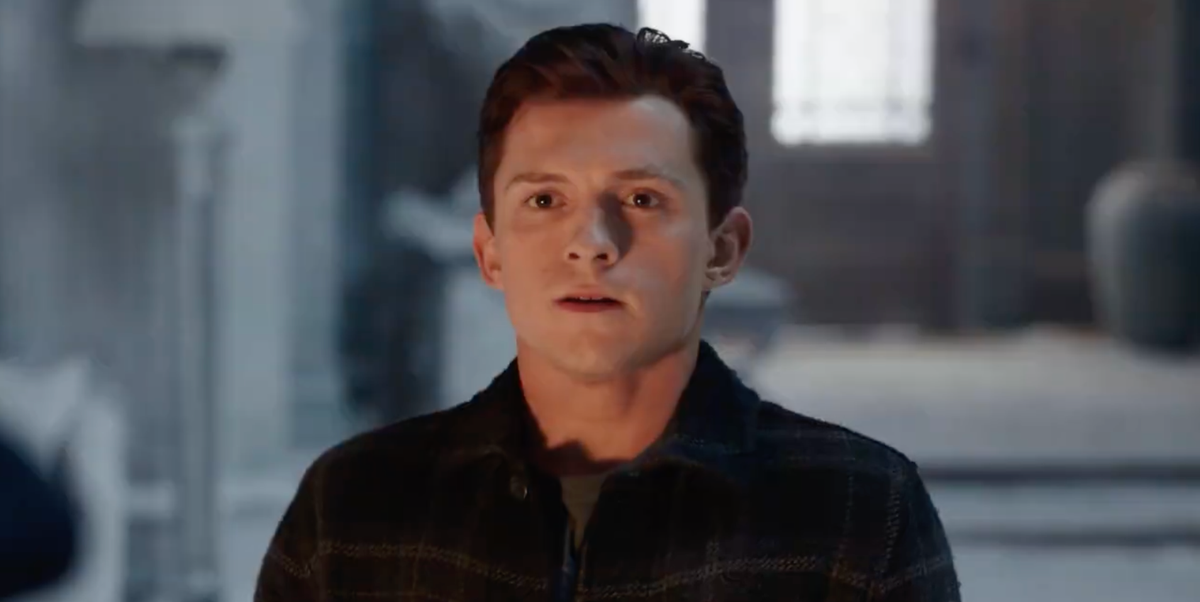 Related: Spider-Man Actor Disappointed By 'No Way Home' Snub
After Disney acquired the rights of the series starring Charlie Cox, Elden Henson (Foggy Nelson), and Vincent D'Onofrio (Wilson Fisk/Kingpin) from Netflix in 2020, many fans hoped Marvel head Kevin Feige and crew would bring the famous characters into the Marvel Universe with iconic characters Iron Man (Roberty Downey, Jr.), Captain America (Chris Evans), Thor (Chris Hemsworth), and more.
Despite Marvel reportedly "rebooting" Daredevil, it's highly likely the streaming series would find a home on Disney+ and feature variants of the characters, meaning Charlie Cox and crew wouldn't be replaced. Kevin Feige has publicly stated his enjoyment of the original Daredevil series and Cox's performance, further fueling fans wanting the super hero to make his way into the larger Marvel Universe.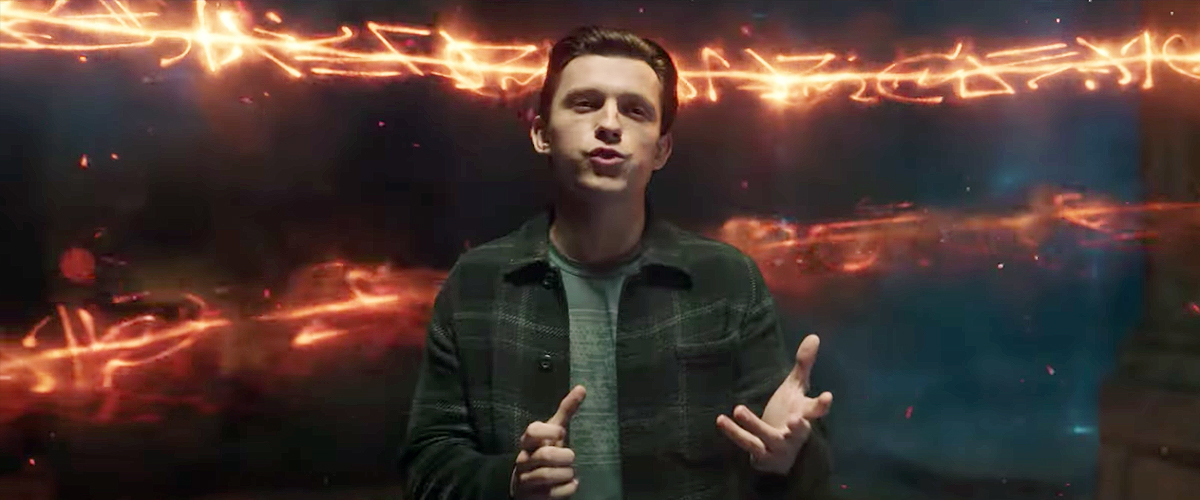 With so much news circulating the future of the Marvel collection, stay tuned for updates surrounding Daredevil and its future in upcoming projects, including She-Hulk coming to Disney+.
More on Daredevil's Return
Though a mention of a Daredevil series reboot doesn't promise the inclusion of Charlie Cox or Jon Bernthal as the Punisher, there's no way Marvel could go forward with the familiar characters with new faces.
With Peter Parker/Spider-Man (Tom Holland) in legal troubles in Spider-Man: No Way Home, the high school superhero requires an attorney.
Fans are leading to the conclusion that Matt Murdock is making his MCU debut in No Way Home as Parker's legal attorney, defending the Avenger both in court and in Hell's Kitchen against the Sinister Six, which includes Alfred Molina's Doctor Octopus.
Thanks to the Multiverse (spawned by Loki), it's more than possible that Matt Murdock jumps into Peter Parker's universe in a way like never before. Therefore, multiple variants of the Marvel character could exist in the Marvel movie and open the door for more characters to come — including "Spider-Men" Tobey Maguire and Andrew Garfield.
How do you think Marvel will reboot Daredevil? Let us know in the comments below!