Marvel's What If…? is taking Marvel fans for one crazy ride as they explore alternate storylines throughout the Multiverse, but its season premiere is already shaking up continuity concerns after it seemingly retconning a major Agents of SHIELD plotline.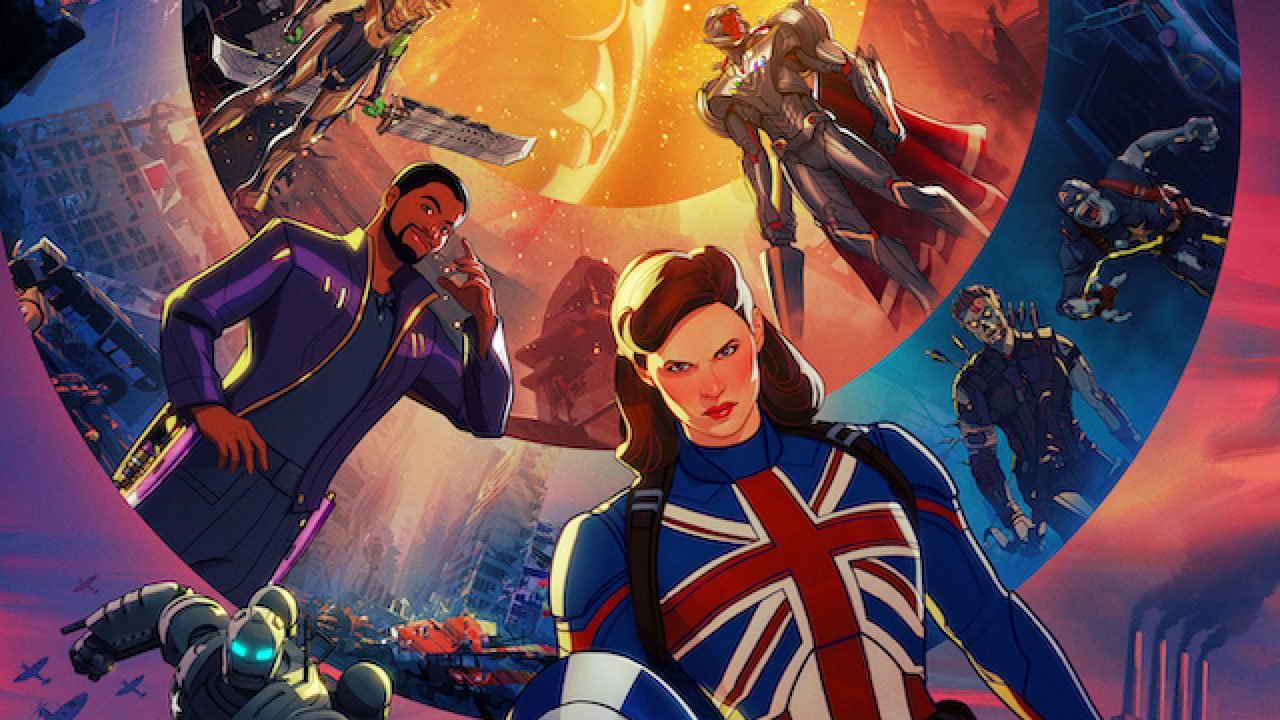 Related: Marvel Quietly Recasts Captain Marvel and Doctor Strange in New Project
Loki opened up the multiverse with its groundbreaking season after introducing the next villain of the Marvel Cinematic Universe: Kang the Conqueror (Jonathan Majors).
Now, What If…? is taking audiences throughout the Multiverse to see what would happen due to the events caused by Loki (Tom Hiddleston) and Sylvie (Sophia Di Martino).
In episode one, Agent Carter (Hayley Atwell) ends up taking the super soldier serum instead of Steve Rogers, turning her into Captain Carter (Captain Britain).
Related: Marvel's 'What If…?' Director Calls For Female Captain America Movie
In a flurry of events, the impressive pilot episode closely follows the events of Captain America: The First Avenger (2011), but with Captain Carter leading the way for Bucky Barnes (Sebastian Stan) and the Howling Commandoes.
At the end of the episode, Red Skull (Ross Marquand) uses the Tesseract to bring an interdimensional monster into their universe. According to HYDRA, the interdimensional, tentacle beast would grant them unfathomable power that no Avenger could stop. We see part of the beast as its tentacles crawl out of the portal, but Captain Carter pushes back the beast after sacrificing herself.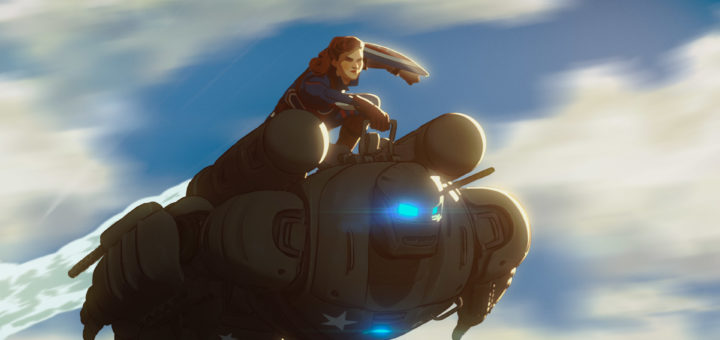 Interestingly enough, the presumed Octopus monster looks incredibly similar to the official HYDRA logo.
It turns out the organization had worshiped this beast for generations, and Marvel fans learned that it came from the Inhuman Hive from Agents of SHIELD, Marvel's leading television show.
However, Marvel seemingly scraps that storyline — a very important one — with their latest endeavor.
Related: Chadwick Boseman Appearing in MULTIPLE Episodes of New Marvel Series
No Marvel head, including Kevin Feige, has mentioned this storyline matter. In a recent interview with Fandom, Loki head writer Michael Waldron suggested that What If…? lies somewhere in the Multiverse.
Waldron stated:
"No, look, that is one other tendril of the multiverse, perhaps. I think just seeing mention of Coulson again, the very fact that it raises those questions, is exciting."
Here, Waldron mentions Agent Coulson (Clark Gregg), whose death in Avengers (2012) inspired Iron Man (Robert Downey Jr.), Black Widow (Scarlett Johannsson), and the rest of the team to take down Loki.
As a result, Phil Coulson could somehow appear in What If…?, as the character is tied in with the tentacle beast (possibly Shuma-Gorath). While it's a longshot to say his death in Avengers won't happen somehow in What If…?, the very mention of this monster so closely connected to Marvel's Agents of SHIELD means there's a future for Coulson.
Marvel is undoubtedly heading into the Multiverse, especially with upcoming Marvel movies Spider-Man: No Way Home (2021) and Doctor Strange in the Multiverse of Madness (2022). It's exciting that Marvel is already teasing the return of one of their best underdogs, Phil Courson.
You can watch the latest episode of What If…? every Wednesday on Disney+ and see what's next for the Marvel Universe.
Did you catch this in What If…? Let us know in the comments below!