Although Disney's Hollywood Studios has received a whole host of updates over the last couple of years with Toy Story Land, Galaxy's Edge, and soon Mickey and Minnie's Runaway Railway, there's rumors that the theme park is going to be getting even more updates in the near future.
Though you should take everything with a pinch of salt (as always with these rumors, especially since nothing is official until Disney has announced it), it seems that Disney may have plans beyond Star Wars at the park and are looking to further capitalize on the huge wealth of Pixar movies available. Here's a closer look into why a Pixar expansion at Hollywood Studios might make sense in the future, should Disney decide to do so.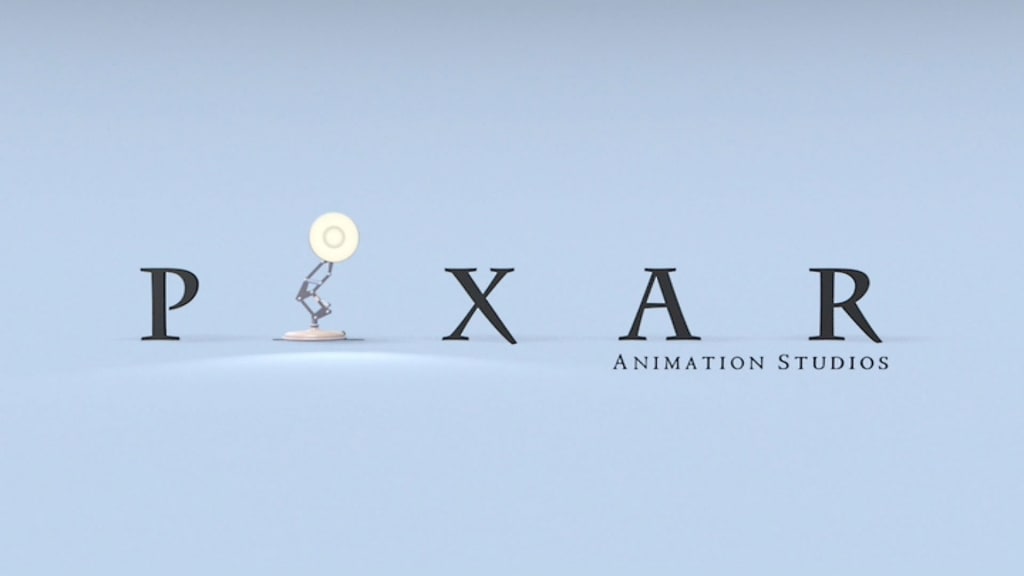 The current rumors are suggesting that Animation Courtyard will be demolished and replaced with a brand new Pixar area akin to Pixar Pier at Disney's California Adventure. The rumor makes a lot of sense given how many of the attractions contained within the courtyard are either dated or just don't feel right in the park in 2020.
A reminder that the attraction list for Animation Courtyard (and it's surrounding area) currently includes:
The Voyage of the Little Mermaid
Star Wars Launch Bay
Disney Junior Dance Party!
Given the above list, you could see why Walt Disney Imagineering might be considering a complete refresh to the area. If Disney could connect the pathway between the current Animation Courtyard and Rock 'n' Roller Coaster Starring Aerosmith, then you can also start to see how that could easily become a reskinned Pixar attraction. Monsters, Inc. and the door scene anyone?
Adding fuel to the fire is the very temporary feel that Celebrate with the Incredibles at Pixar Place has at Disney's Hollywood Studios. The entire area outside of Toy Story Land just feels broken. There's no proper theme and we're sure the Imagineers have plans for this area, even if it isn't Pixar focused.
Pixar certainly makes the most sense given the proximity to Toy Story Land and how well Pixar Pier has been received at Disney's California Adventure (for the most part). Disneyland has done very well from its recent updates and Imagineering and Pixar Animation Studios must be looking for other parks where this success can be seen.
We'd love to see attractions based on some of our favorite Pixar films. Monsters, Inc., Wall-E, The Incredibles, a bug's life, and even Cars (Cars Land anyone?) are certainly contenders for attractions.
Even if Disney lifted Crush's Coaster from the Walt Disney Studios Park in Disneyland Paris, they'd be on to a winner here.
We could even see more Toy Story attractions given the popularity of the franchise. Radiator Springs would also work a treat in this area.
Given work being done at Epcot, Magic Kingdom and rumored plans for Disney's Animal Kingdom, we can't see this starting work anytime soon at the Walt Disney World resort if plans to proceed. And as a reminder, nothing is confirmed until Disney officially announces it — although Inside the Magic remains excited about Disney's plans for the future of the Disney World parks.
What are your thoughts on a Pixar expansion at Disney's Hollywood Studios, would you be open for a huge expansion replacing Animation Courtyard? Let us know in the comments below!