"What's this? What's this?"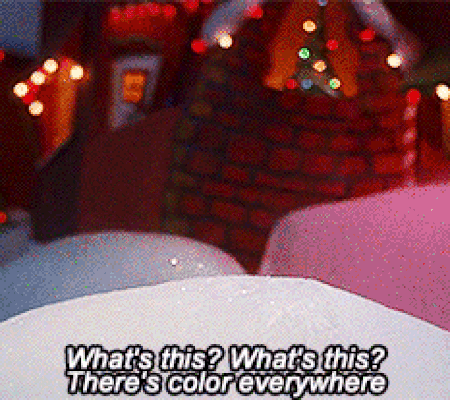 It appears Disney might be taking us back to Halloweentown and the realm of Jack Skellington. As the entertainment conglomerate continues to take advantage of its most successful and popular story brands–through all means from attractions and merchandise to remakes and Disney+ shows–their next target just might be the cult classic, The Nightmare Before Christmas. 
The rumor emerges from culture site, moviehole.com. Their anonymous source states that discussions are underway at Disney to "do something with "Nightmare Before Christmas" – probably a sequel but live-action possible." The source comes with some accreditation after successfully leaking factual information to the site previously. Disney has yet to confirm or deny this rumor.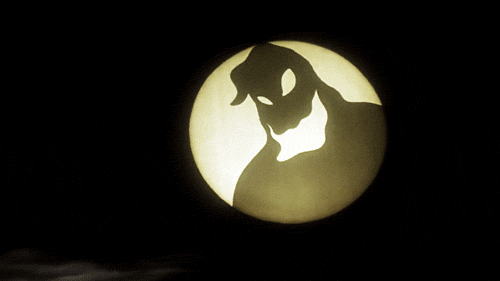 But, we have reason to keep the idea of another Nightmare Before Christmas film well within the realm of possibility. Disney has spent the past few years manufacturing reboots and sequels of their most iconic and successful IPs. And while the studio approached these remakes and sequels with a-list casts and groundbreaking cinematography work, fans have begun to grow sick of the recycling.
However, it is doubtful that a sequel to Nightmare–executed properly–would be unwelcome by fans. Many of the fans who grew up with the original would have children by now. A sequel would give those parents an opportunity to now bring their kids to see the story continued, just like they did with the films of Star Wars' Skywalker Saga and Marvel's Infinity Saga. New chapters of the story for a new generation.
Related: Rumors Suggest Disney Has Plans for 5 Seasons of "The Mandalorian"
The Nightmare Before Christmas
The stop-motion masterpiece starring Danny Elfman and produced by Tim Burton is just as popular as–if not more so than–it was when it premiered in 1993. The audience is swept away to Halloweentown where Jack Skellington, the pumpkin king, caps off "the most horrible" Halloween yet. But, despite the praise, he feels empty and bored with the same ghostly routine. Jack then journeys to Christmastown where he gets the idea to dump Halloween and take over this new holiday. Mayhem ensues as Jack and the town struggle to take Santa's place.
Some of the characters have already found a home in the Disney Parks. They take over the Haunted Mansion at Disneyland every Christmas season. Jack and Sally have a meet and greet station during Mickey's Not So Scary Halloween Party, and guests can meet Jack's holiday alter-ego "Sandy Claws" during Mickey's Very Merry Christmas Party. The film's villain, the Oogie-Boogie Man, is also known to make appearances during Mickey's Not So Scary Halloween Party and the new Disney Villains After Hours at Walt Disney World. 
Related: Watch the Haunted Mansion Holiday transformation at Disneyland
What do you think of having a Nightmare Before Christmas sequel? How do you think Disney could pull it off? Let us know in the comments!