Marvel's Spider-Man: No Way Home (2021) is possibly the most anticipated movie of the year. Marvel fans are dying for a No Way Home trailer with hype growing around the movie daily.
According to new reports, a No Way Home trailer could be coming in early August.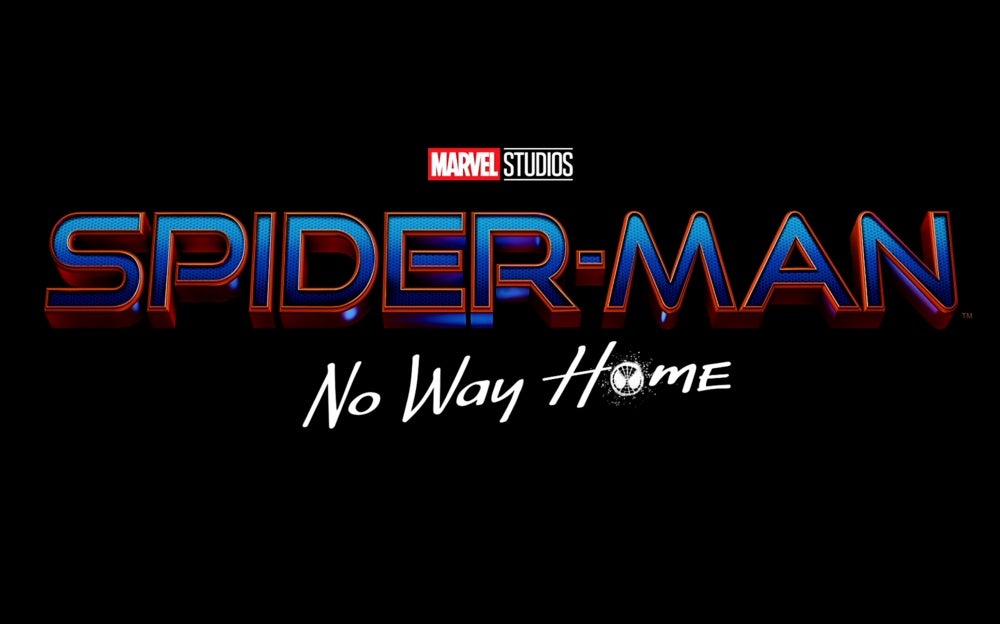 Related: Do Marvel Fans Even Need a 'Spider-Man: No Way Home' Trailer?
According to IGN India, the marketing for the upcoming Spider-Man film revolves around Venom: Let There Be Carnage (2021).
The Venom sequel starring actor Tom Hardy comes out on September 24, 2021, with its release being exclusively in theaters. Depending on how the film fairs with its recent marketing — a second official trailer for the movie was just published on August 2 — Spider-Man: No Way Home's trailer could make its way to the internet on August 10.
Per IGN India:
While most fans expected Sony to release the trailer, or at a first-look poster on August 1, Sony Pictures' Japanese Twitter account seems to be hinting at something special coming on August 10.
/#スパイダーマンファンウィーク 開催???
\

本日7/28~8/10の期間、当アカウントでは #スパイダーマン にまつわる企画を毎日投稿?

スペシャルプライスでのデジタル配信も実施中⚡
おうちでスパイダーマンを楽しもう!

?キャンペーンと配信の詳細はこちら▼https://t.co/KeilaG8KCj pic.twitter.com/4LR1Dio6MU

— ソニー・ピクチャーズ (@SonyPicturesJP) July 28, 2021
Sony's Japanese Twitter account hints at something big coming out on August 10 with their week-long Spider-Man celebration.
IGN India continues:
The account is celebrating Spider-Man fan week, although the event itself runs for 10 days, ending on August 10, which is also Peter Parker's birth-day. August 10 is also close to the date on which the comic book Amazing Fantasy #15 debuted, which marked the first appearance of Spider-Man on the page.
Related: Tom Holland Confirms His 'Spider-Man' Contract Ends After 'No Way Home'
One Spidey fan seemed to crack a particular code with the interesting Tweet and included a descriptive Twitter thread explaining why the No Way Home trailer could come out on August 10, 2021.
A Thread On Why The No Way Home Trailer Is Dropping August 10th:
A Thread On Why The No Way Home Trailer Is Dropping August 10th:

— ellie's great arc (@thelocalbabyok) July 30, 2021
Related: Is Green Goblin Returning to Spider-Man Universe? Report Says Yes
Twitter user @thelocalbabyok goes on to point out that Sony's Spider-Man celebration leads up to August 10, but there's nothing written out for the celebration on that day.
On top of that, August 10 is Peter Parker's birthday, and Sony could be using that date to reference the comic book that fans believe the movie is mostly based on.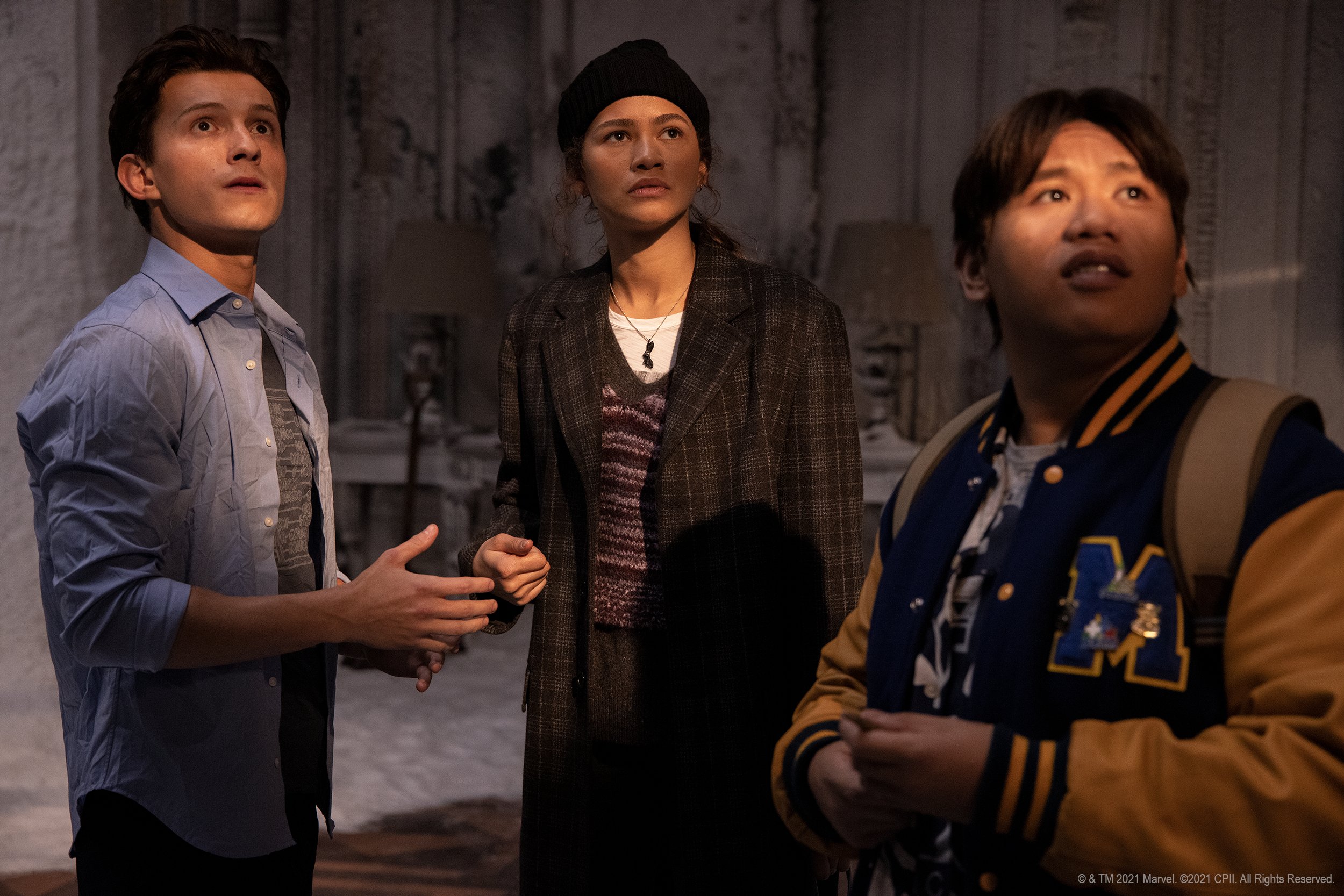 Obviously, Marvel, Sony, or any of the cast and crew 0f Spider-Man: No Way Home have given any confirmation on when a trailer will be coming.
Sony/Disney want to keep the lid tight on this Marvel movie, as it's expanding the Marvel Cinematic Universe (MCU) and Marvel Universe like never before with the Multiverse.
Characters from Sam Raimi's Spider-Man trilogy starring Tobey Maguire as Peter Parker/Spider-Man and Willem Dafoe as the Green Goblin are heavily reported to be featured in the film. At the same time, Doc Oc (Alfred Molina) is confirmed to appear in the film. Jaime Foxx's Electro was also confirmed by Marvel to be in No Way Home, meaning that Andrew Garfield's Spider-Man has a very high chance of also appearing in the film alongside Tom Holland (Peter Parker/Spider-Man), Zendaya (Mary Jane), and Benedict Cumberbatch (Doctor Strange).
Marvel's Spider-Man: No Way Home is coming to theaters on December 17, 2021, and will sure to change everything!
When do you think the Spider-Man trailer is coming out? Let us know in the comments below!