Sony won't budge when releasing a Spider-Man: No Way Home (2021) trailer, the upcoming Spider-Man film coming to theaters this December. With Sony cruelly teasing Marvel fans numerous times about the new movie, many moviegoers have had it with the company. With a second Venom 2 trailer just being released, do fans even need a No Way Home trailer at this point?
Related: Tom Holland Confirms His 'Spider-Man' Contract Ends After 'No Way Home'
We're not here to complain that Sony hasn't released a trailer for Spider-Man: No Way Home. In fact, we're here to raise the question of whether or not Marvel fans even need a trailer for the new movie at all.
In a world where the box-office success of a movie is often dictated by its theatrical trailer on YouTube, it sounds insane that Sony wouldn't release a trailer for the movie. Eventually, there will have to be a teaser trailer for the movie, but it might be better to go into the theaters not knowing a thing about the film.
In recent years, trailers seem to tell more about the movie than moviegoers should know before going into it, causing unnecessary spoilers. And if there's any kind of movies you don't want spoiled, it would be Marvel films.
No Way Home is undoubtedly the most anticipated Marvel movie coming out in 2021, as it will lead the way into the Multiverse with the help of Doctor Strange (Benedict Cumberbatch) and villains from the two previous Spider-Man franchises that aren't connected to the MCU (yet).
With 2021 over halfway through, Marvel fans have received full trailers for Shang-Chi and the Legend of the Ten Rings (2021), Eternals (2021), and Venom: Let There Be Carnage (2021), all of which are coming to theaters between September and November of this year.
The official trailer for Venom: Let There Be Carnage came out in May 2021, four months before the movie release. Eternals also got an official trailer from Marvel Entertainment in May 2021, a whopping six months before the film's release on November 5, 2021.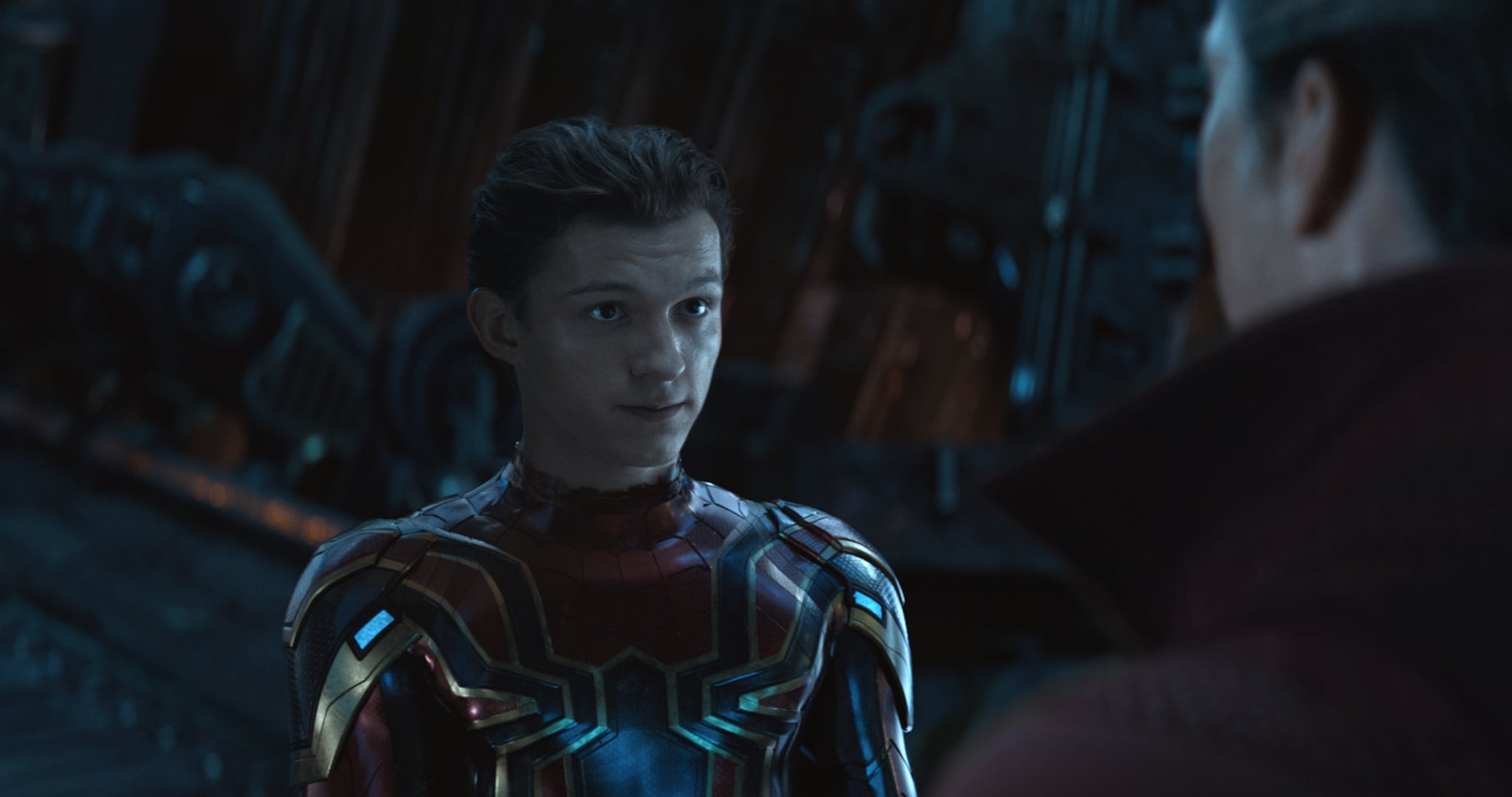 The excitement surrounding Tom Holland's (possible) last Marvel movie is higher than ever, with more fans rallying each day for a trailer for No Way Home.
The fans have invested four years filled with patience for Holland's Spider-Man movies, and many are ready for the upcoming film. His movies are box-office powerhouses, as Spider-Man holds a universal appeal among numerous cultures, probably more so than any other Marvel superhero.
However, we're only four months out until Spider-Man: No Way Home makes it to theaters, and Sony Pictures has yet to release even a teaser trailer for the movie.
Related: Is Green Goblin Returning to Spider-Man Universe? Report Says Yes
Spider-Man is undoubtedly one of the most popular superheroes in the world. Web slinger Peter Parker/Spider-Man has been stealing the hearts of fans since his debut in Marvel Comics in 1962. With three world-famous actors portraying everyone's friendly neighborhood Spider-Man, the most recent being Marvel Cinematic Universe actor Tom Holland, Peter Parker will forever be a household name.
When Spider-Man swung into the MCU with a small appearance in Captain America: Civil War, Marvel was set on a crash course for success. The likes of Black Panther, Captain Marvel, and Black Widow couldn't compare with the unprecedented success of Spider-Man: Homecoming (2017) and Spider-Man: Far From Home (2019).
Tom Holland's current Spider-Man contract is regrettably coming to a close with the release of Spider-Man: No Way Home, as the infamous Sony/Disney deal stipulates that the actor appears in six Marvel movies, three of them being solo films.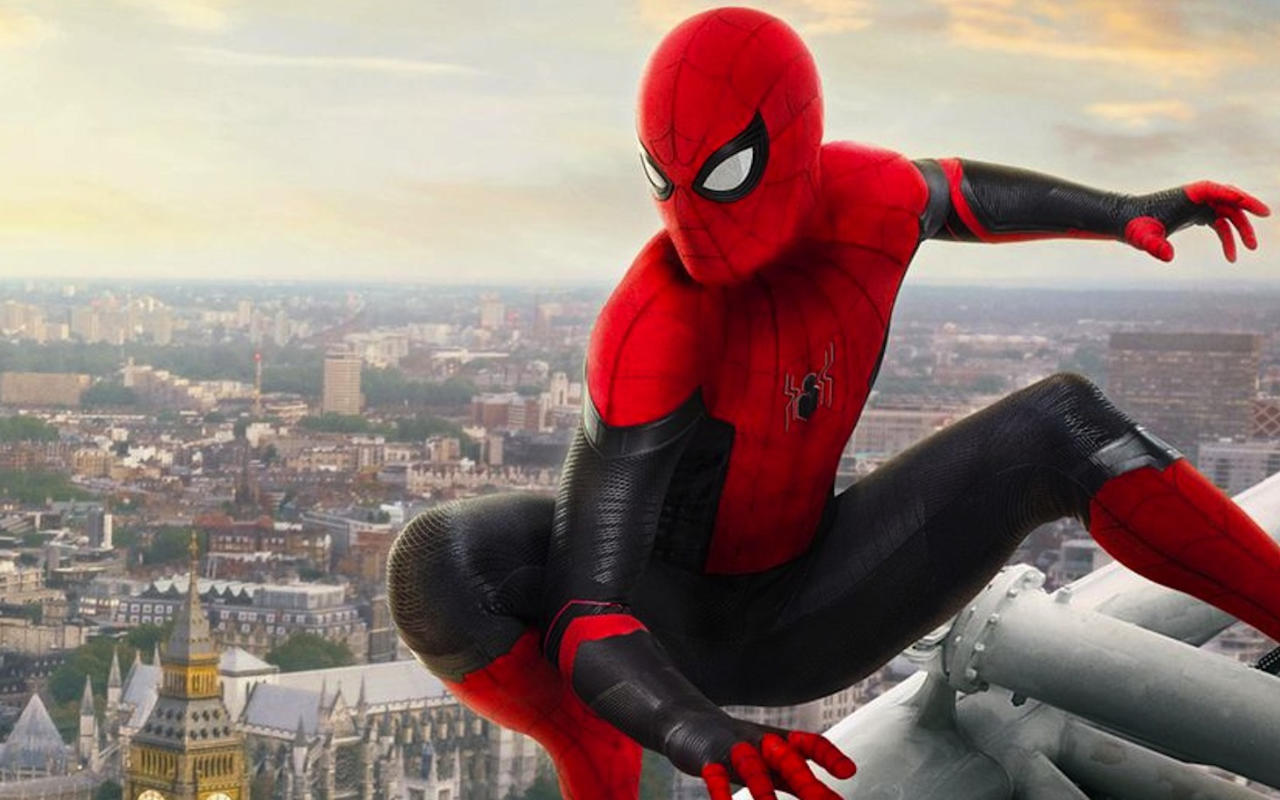 Related: Sony President Says 'There Is Actually a Plan' When It Comes To Spider-Man Universes
To save the movie's purity, Marvel fans might want to avoid watching the trailer for No Way Home when it comes out. Imagine letting the magic of the movie unfold on the big screen, rather than getting a spoiled example of the Multiverse on your phone screen.
It sounds crazy avoiding Spidey's trailer and breakdown videos on YouTube, but Marvel fans aren't like any other fan group.
Are you ready for the No Way Home trailer? Let us know in the comments below!