Tobey Maguire, Andrew Garfield, and Kirsten Dunst are reportedly returning to the MCU to reprise their roles in the upcoming Spider-Man 3 movie, according to Collider.
The Marvel Cinematic Universe is on a streak of releasing good news. Earlier today, the actor Alfred Molina was confirmed by Marvel to return as Doctor Octopus (a.k.a. "Doc Oc") in the upcoming Spider-Man 3 film set to debut at the end of 2021.
Collider has just confirmed that the previous Peter Parker and Mary Jane Watson actors Andrew Garfield and Kirsten Dunst are reportedly reprising their roles after months of fan speculation and rumors. According to Collider and IGN, Tobey Maguire will return as Peter Parker/Spider-Man in Spider-Man 3 if Sony can close a deal with the actor.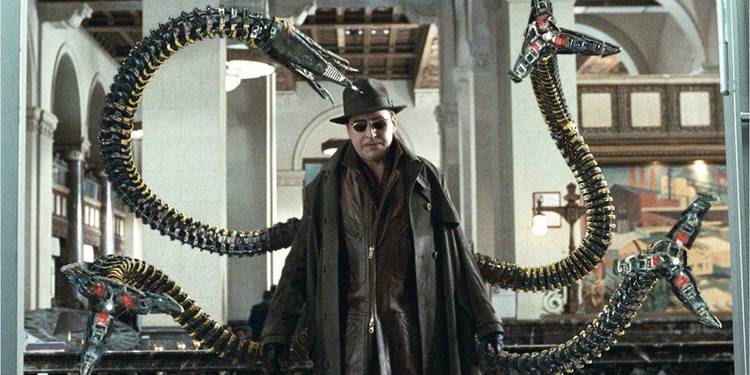 While Marvel has not (yet!) confirmed the addition of these actors to Spider-Man 3, there's the hope of their return to the big screen with sources like IGN and Collider reporting.
Maguire played the original Peter Parker and Spider-Man in Sam Raimi's Spider-Man 1, Spider-Man 2 (which featured Molina as Otto Octavius), and Spider-Man 3 from 2002 to 2007. Sharing the screen with actress Kirsten Dunst as Mary Jane Watson, the two broke box-office records and solidified the superhero movie genre.
While many Marvel fans cite the original three Spider-Man films as the truest to the comics, many loved Andrew Garfield's portrayal of the web-slinging hero in The Amazing Spider-Man (2012) and The Amazing Spider-Man 2 (2014). Furthermore, the films featured Emma Stone as Gwen Stacy and Jaime Foxx as the shocking villain Electro.
Jamie Foxx, who was already confirmed to return to the MCU to play Electro in Spider-Man 3, may now share the screen with Alfred Molina as Doctor Octopus, Andrew Garfield as Spider-Man, Tom Holland as Spider-Man, Kirsten Dunst as MJ, and hopefully Tobey Maguire as Spider-Man, according to reports.
That's a total of three Spider-Men in one film, confirming the long-awaited live-action "Spider-Verse" that was introduced in Sony's animation masterpiece Spider-Man: Into the Spider-Verse. If the reports are accurate, Tobey Maguire and (possibly) Emma Stone would return to the MCU once more and share the screen with their co-stars in 2021.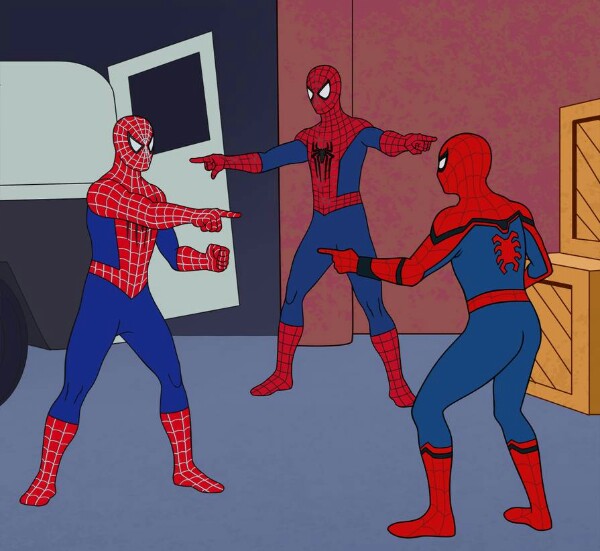 On top of that, Benedict Cumberbatch is confirmed to return in Spider-Man 3 as his Dr. Strange role. This could explain Maguire and Garfield's addition returning as Spider-Man, as Cumberbatch's upcoming Doctor Strange in the Multiverse of Madness deals with the "wizard" traveling throughout the Multi-Verse with Wanda Maximoff.
If these reports on Garfield, Maguire, and Dunst joining Spider-Man 3 with Tom Holland, Benedict Cumberbatch, Jamie Foxx, and Alfred Molina, then there's a strong possibility of the "Sinister Six," a super-group of Spider-Man's greatest foes, making their on-screen debut.
While Marvel has not confirmed these reports, we hope the news is actual! We can't wait to see what unfolds in the oncoming weeks.
Are you excited for 'Spider-Man 3'? Let us know in the comments below!