Lucasfilm's highly anticipated Obi-Wan Kenobi series appears to have wrapped production, according to new reports and cast members sharing the news on social media. The upcoming limited series has made one step closer to redefining the Star Wars universe and Skywalker saga.
Related: Mara Jade's Live-Action 'Star Wars' Debut Seemingly Confirmed
The Star Wars: Obi-Wan Kenobi series coming to Disney+ centered around Obi-Wan Kenobi's transformation into Ben Kenobi and the aftermath of Anakin Skywalker's fall to the dark side seems to have finished principal filming — or is at least close to it.
New reports from Looper and Comicbook.com show that crew members, including Rupert Friend (Hitman: Agent 47) and Sung Kang (F9), have moved onto their next endeavors.
Related: 'Star Wars' Fans Are Up-in-Arms Over BIG Canon Change
While Lucasfilm hasn't officially stated that Kenobi has wrapped on production, the series could already be done filming, and the studio wants to keep it under wraps.
Confirming these reports, Game of Thrones actress Indira Varma flat out posted a "thank you" to the cast and crew of Kenobi in a recent Instagram post:
"Being part of this amazing beast Obi-Wan Kenobi has been a trip. Fabulous cast of lovely people. Brilliant director Deborah Chow and the loveliest crew of creatives. I cannot wait to see the result of everyone's incredible work and talent on screen. Thank you. May the force be with you."
Related: After 16 Years, 'Star Wars' FINALLY Closes Door on Prequel Trilogy Era
Obi-Wan Kenobi is reportedly coming to Disney+ in 2022, but Lucasfilm nor Disney has confirmed the official release date of the series.
Star Wars actors Ewan McGregor and Hayden Christensen are returning to reprise their roles of Obi-Wan Kenobi and Anakin Skywalker/Darth Vader, respectively.
McGregor and Christensen sharing the screen again 15 years later is undoubtedly the most important Star Wars event in recent years.
Related: 'Star Wars' Teases Battle Between Snoke and Luke Skywalker
The limited series is speculated to feature a jaw-dropped rematch between Kenobi and Skywalker. This time, Darth Vader will be Kenobi's greatest foe, not his fallen Jedi Knight Anakin Skywalker.
It's possible that director Deborah Chow and Lucasfilm would have a minimal production and crew for this groundbreaking event, as the entire series would revolve around it.
In the sake of continuity issues, we won't be seeing Princess Leia, Han Solo, or bounty hunter Boba Fett in this series (that's to come with future series). The Star Wars galaxy is huge, but this Star Wars story is focusing on a concentrated story stemming from George Lucas' prequel trilogy and original trilogy.
While we might hear mention of clone troopers (hopefully Captaon Rex), Star Wars characters Obi-Wan Kenobi will encounter everything from storm troopers to possibly the Krayt Dragon. Every Star Wars fan will be looking forward to seeing the original Star Wars trilogy dissected like never before.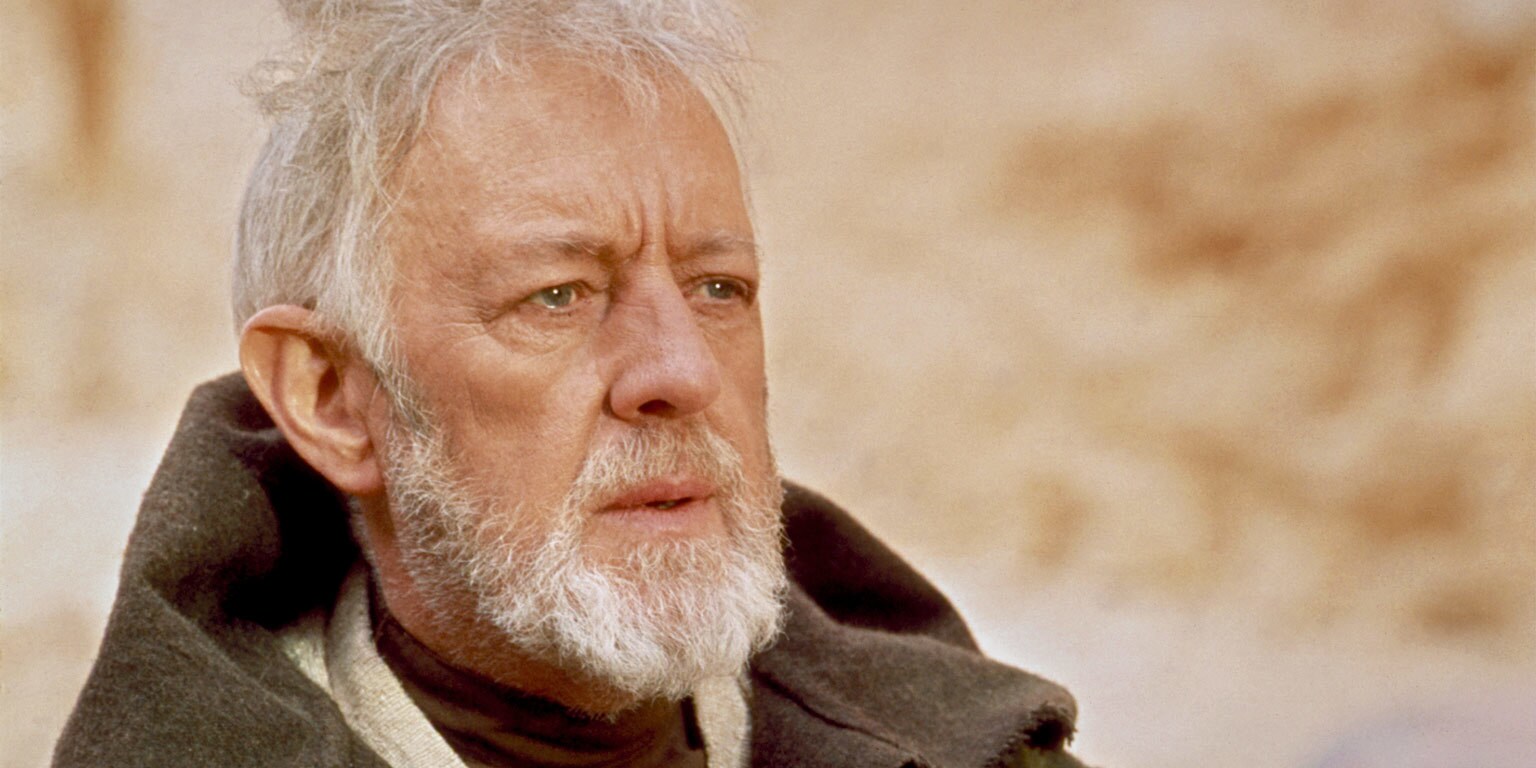 Following the success of The Mandalorian from showrunner Jon Favreau, executive producer Dave Filoni went on to direct The Bad Batch, an animated series exploring the fall of the Galactic Republic and picking up where The Clone Wars left off.
Now, with the upcoming series The Book of Boba Fett, Ahsoka, and Andor coming to Disney+, Obi-Wan Kenobi will be leading the torch for the future of Lucasfilm and the Star Wars saga as a whole.
Are you excited about the Kenobi series? Let us know in the comments below!