What a great time to have social media right now.  Disney platforms all over are sharing different #DisneyMagicMoments.  We're loving all the bedtime stories that are being read by Disney stars.  On Facebook today, D23 shared a video of storytime with the the one and only Jodi Benson.  You may not know her by her face, but you'll know her voice as the actress of original Ariel in the film The Little Mermaid.
She even brought along a few friends to the story, an Ariel and a Barbie doll.  If you didn't know, she's also the voice actress for Barbie in Toy Story 2 and Toy Story 3.  She's super excited that Disney asked her to read a bedtime story ,and so are we!  This Disney Legend is making all our little girl dreams come true.  Today's story is out of the Disney Princess My First Bedtime Storybook.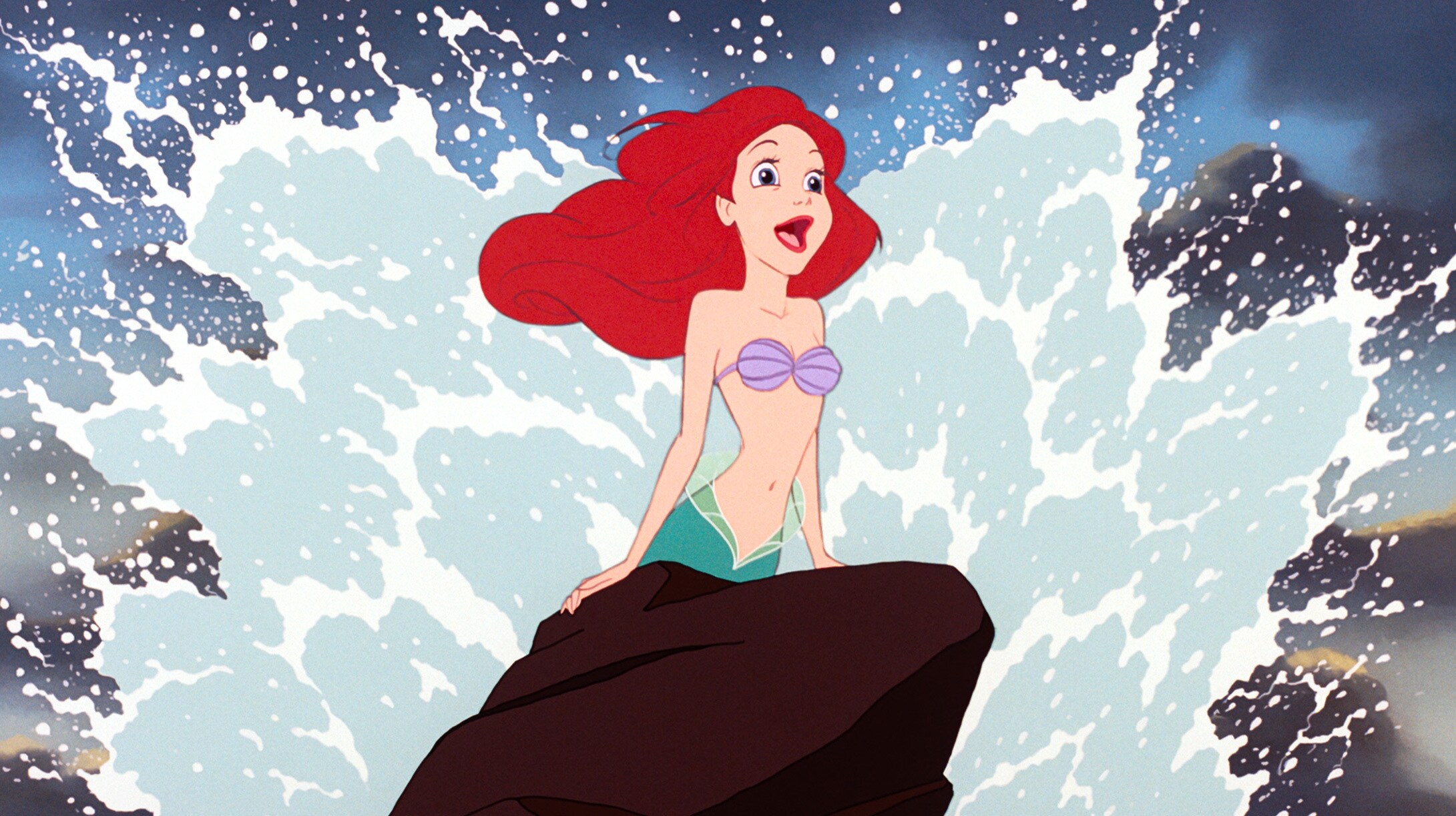 Can you guess which story she's reading?  It's "The Little Mermaid" of course.  Benson admires a beautiful photo of Ariel with her famous red hair.  It's amazing to listen to the original voice of Ariel reading us the entire The Little Mermaid story.  Not only is she one of the best storytellers, but she gives excellent captions for each of the illustrations.
Take a swim down memory lane with the voice of Ariel herself! Disney Legend Jodi Benson reads "The Little Mermaid" from "Disney Princess My First Bedtime Storybook." #DisneyMagicMoments

Posted by Disney D23 on Friday, April 24, 2020
Ariel, the Little Mermaids
Late last year, Jodi Benson also made in a appearance for the film's 30th anniversary where ABC has live performance of The Little Mermaid.  In the live performance, Auili'i Cravalho performed the script of Ariel.  Who is a Disney princess in film herself in Moana.  Soon enough, we'll have a live action The Little Mermaid film with Singer Halle Bailey being cast as the newest Ariel.  Though production is currently delayed, Alan Menken confirmed that the musical score is finished!
Other Bedtime Stories
As mentioned before, many Disney stars have chipped in to read us stories and take us on a trip into our imaginations.  Just to name a few are Colin O'Donoghue, Daisy Ridley, and Joonas Suotamo.  Disney fans, be on the lookout for more to come, because Disney has been partnering with stars and posting a bunch!