Today, the Disney community mourns the loss of Disney Legend and famous child actor Tommy Kirk, best known for his breakout role in Old Yeller (1957).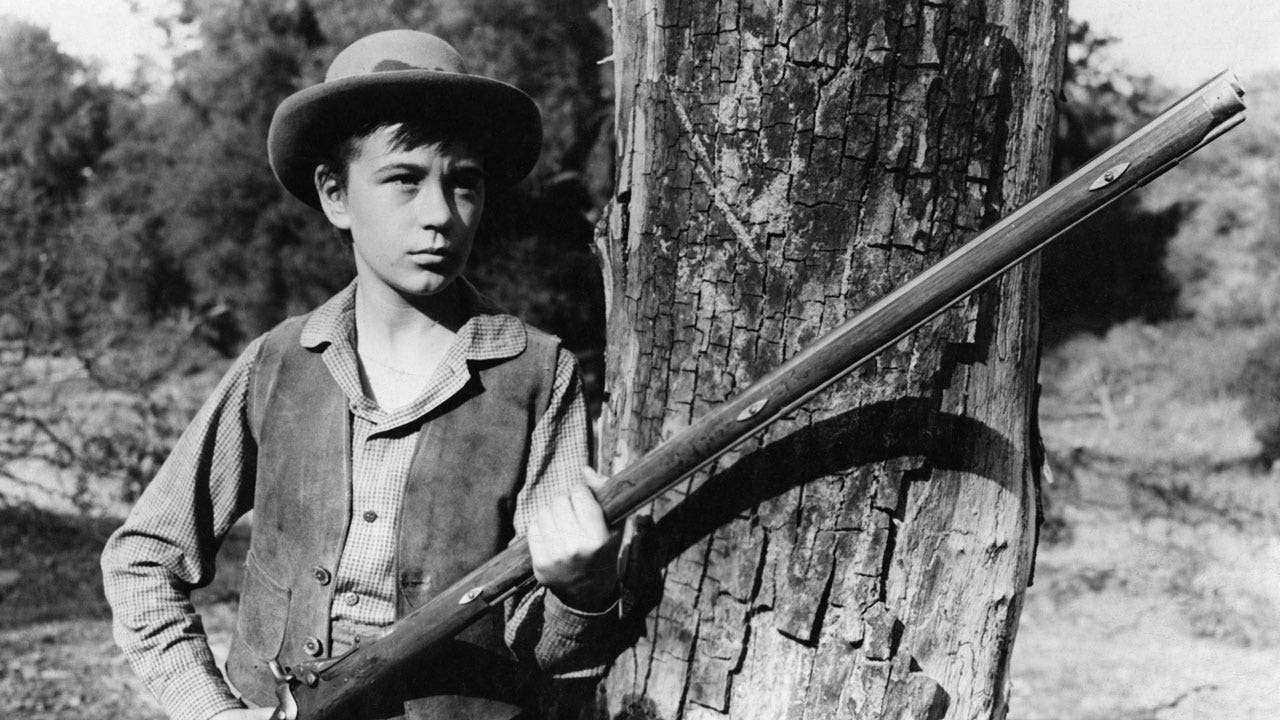 Related: 'The Mandalorian' Director Bryce Dallas Howard Rebooting 'Flight of the Navigator' Movie
Tommy Kirk was an "everyman" when it came to Disney productions, handpicked by Walt Disney himself to appear in classic family films like The Shaggy Dog (1959), Swiss Family Robinson (1960), The Absent-Minded Professor (1961), and Babes in Toyland (1961).
Kirk, best known for his childhood stardom by Disney fans, brought a sense of warmth and genuineness whenever he stepped in front of the camera. Early into his career, he became close friends with fellow Disney Legend Annette Funicello, and two starred in multiple movies together, including The Shaggy Dog, Babes in Toyland, and The Monkey's Uncle (1965).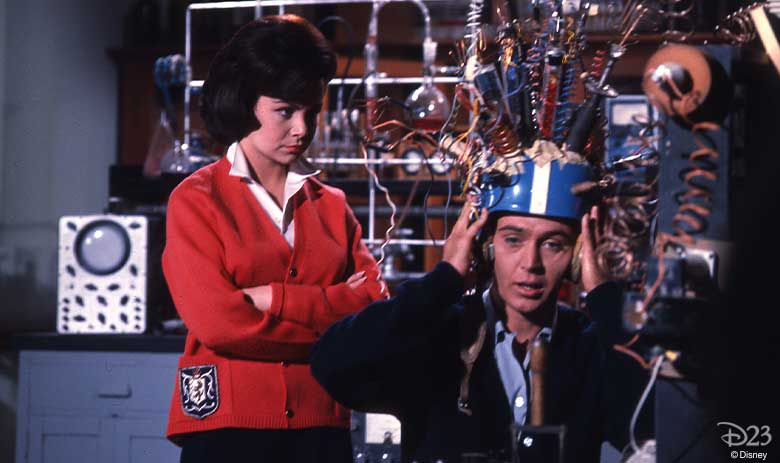 According to D23:
Tommy Kirk, the beloved and iconic star of such Disney family favorites from the 1950s and 1960s as Old Yeller, The Shaggy Dog, Swiss Family Robinson, and The Misadventures of Merlin Jones, passed away at his home in Las Vegas, Nevada, on Tuesday, September 28, at the age of 79. Kirk was named a Disney Legend—the prestigious honor bestowed upon individuals in recognition of their extraordinary contributions to The Walt Disney Company—in 2006.
Kirk's love for the screen didn't stop with Disney films. After stepping away from Walt Disney Productions, Tommy Kirk starred in numerous American International Pictures films, such as Pajama Party (1964). Finding success in beach films, like The Ghost in the Invisible Bikini (1966) and It's a Bikini World (1967).
Related: Disney+ Is Reimagining One of Walt Disney's Masterpieces
In 2006, The Walt Disney Company honored Kirk with the prestigious award of Disney Legend, recognizing his iconic roles in countless Disney films that brought the company success throughout the 1950s and 1960s — many of which funded the creation of Disneyland.
Kirk would often be paired with Kevin Corcoran, as the two played brothers in Swiss Family Robinson and The Shaggy Dog.
Tim Considine, a fellow Disney Legend who got his acting start with Tommy Kirk in The Mouseketeers, stated:
"He was one of the most talented people I ever worked with. Frighteningly talented. A friend of mine who was a casting director told me that when Tommy Kirk came in to audition, he had never seen a kid actor as good as he was, especially because he could instantly cry on cue. He was a great talent, and it was privilege to work with him and call him a friend."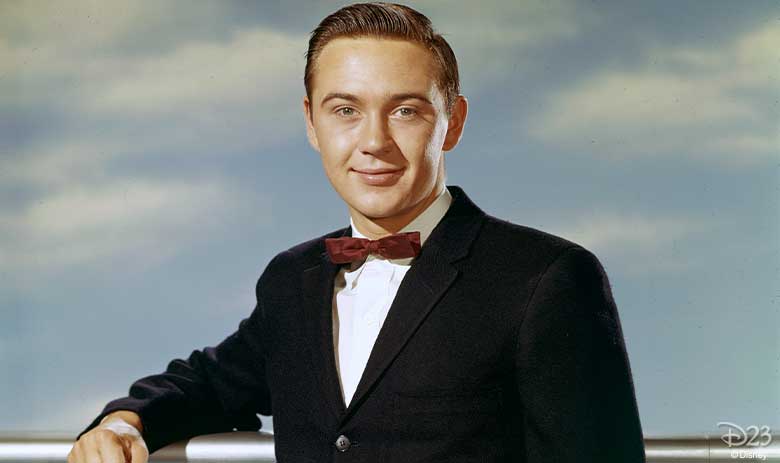 Tommy Kirk will always be remembered for his wholesome and hilarious roles in numerous family films. He's still putting smiles on the faces of younger generations, as many of his movies are on the Disney+ streaming service — along with countless Marvel, Star Wars, Lucasfilm, Disney princesses, and more Disney magic.
With a Swiss Family Robinson series coming to Disney+, Kirk's legacy will always be remembered as a fantastic child actor and even better man.