A reimagining of author Jules Verne's classic underwater tale, 20,000 Leagues Under the Sea, is in the works, and The Walt Disney Company is setting sail to give a new look at one of Walt Disney's greatest accomplishments.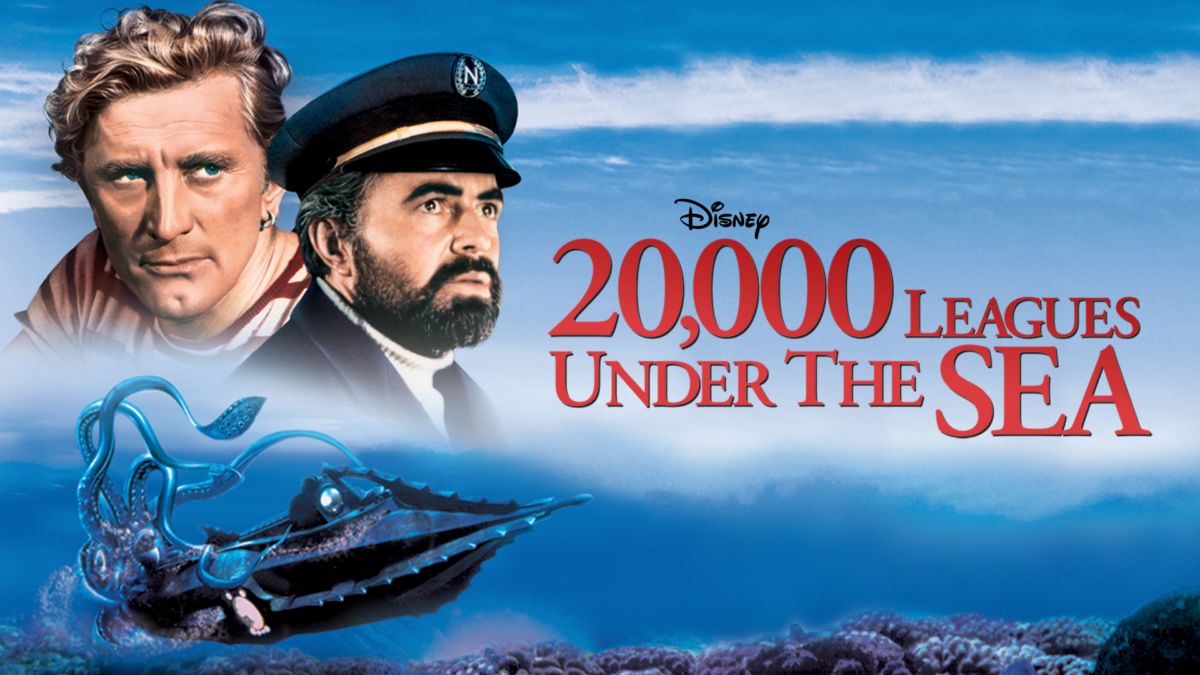 Related: Dwayne "The Rock" Johnson Celebrates 'Moana' Breaking Records
Walt Disney's 20,000 Leagues Under the Sea (1954) is undoubtedly one of the greatest live-action adaptations in his arsenal, sitting right behind Mary Poppins (1964).
Part personal project, part financial strategy to finance Disneyland, 20,000 Leagues Under the Sea went on to be one of the highest-grossing movies of 1954 and won numerous awards, including the Academy Award for Best Visual Effects.
Jules Verne's work has inspired some of the modern-day greatest authors, directors, and artists. Disney wise, Imagineering Legend Tony Baxter drew inspiration from Jules Work to create Big Thunder Mountain Railroad and beyond.
New reports from The Hollywood Reporter confirm that The Walt Disney Company is bringing a 10-part live-action series, Nautilus, to Disney+.
According to THR:
"Unveiled on Monday, Nautilus, produced by U.K. banners Moonriver TV and All3Media-owned Seven Stories, is set to give the famed 19th century novel a new spin, telling the origin story of Captain Nemo and his legendary submarine, the Nautilus. An Indian prince robbed of his birthright and family, a prisoner of the East India Company and a man bent on revenge against the forces which have taken everything from him, Nemo set sail with his ragtag crew on board the awe-inspiring vessel, battling foes and discovering magical underwater worlds."
Related: Birthplace of Disney Animation, Walt's First LA Home, Being Restored
The thrilling underwater tale featured James Mason (A Star Is Born, North By Northwest) as the self-appointed Captain Nemo of the Nautilus, an Indian prince stripped of his birthright bent on revenge who decides to travel through liquid space with a highly futuristic submarine.
Alongside Mason was Hollywood legend Kirk Douglas (Spartacus, Paths of Glory) as harpooner Ned Lands and fellow Hollywood legend Peter Lorre as the sophisticated Conseil.
Walt Disney's touch is evident throughout the movie and was one of his more passionate projects. Fascinated by the worlds Jules Verne created that he escaped to as a young boy in Missouri, Disney oversaw the film's entire production from storyboard to the movie's final cut — something that he hadn't done since Cinderella (1950).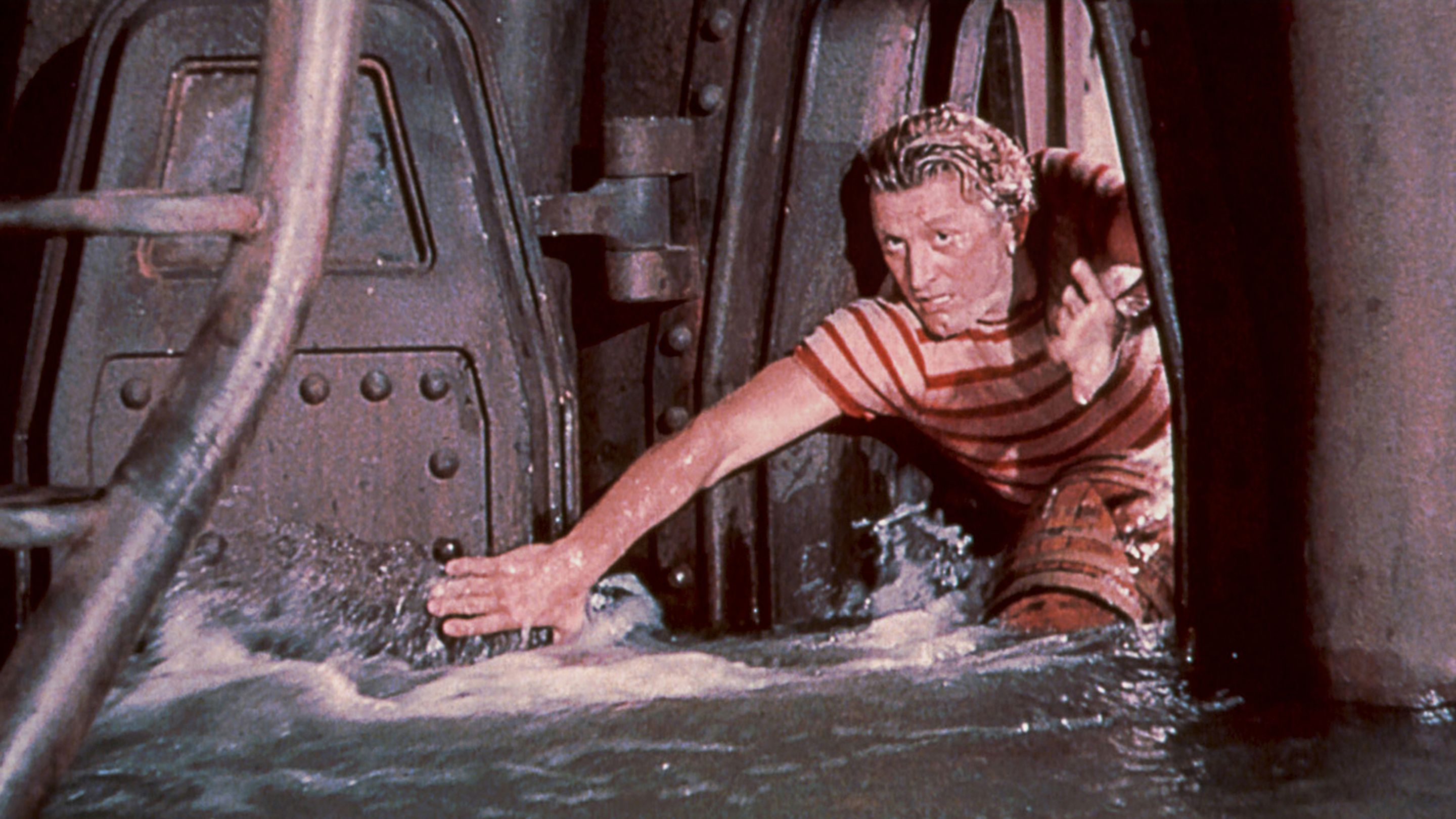 The Hollywood Reporter continued:
"Developed and co-produced by Moonriver TV's Xavier Marchand and Seven Stories' Anand Tucker, Nautilus is written and executive produced by James Dormer (Beowulf: Return to the Shieldlands) and executive produced by Johanna Devereaux, director of scripted original content for EMEA at Disney+. Filming is set to start in early 2022."
Disney has not revealed the cast for the upcoming original series set around the origins of Captain Nemo and his Nautilus submarine. Still, the series will undoubtedly be one of the more thrilling pieces of content on Disney+.
Related: Dwayne Johnson Loses "Highest Paid Actor" Status to Another Hollywood Superstar
Disney is also reimagining another Disney classic for Disney+: Swiss Family Robinson. The thrilling 1960 feature film was one of the most ambitious triumphs of filmmaking and set a new standard for set design and production levels.
The new series coming to Disney+ was announced during the 2020 Disney Investors Day, but few new reports have come out for the show. Nonetheless, Disney is stepping back in time to bring about new stories from classic tales for a younger generation of consumers and dreamers.
Are you excited about this new series? Let us know in the comments below?