For the Disney fan, there is no shortage of Disney ducks. Whether it be Donald Duck, Daisy Duck, and Huey, Dewey, and Louie, or the overly brave mallards found inside Disney Parks, Disney Ducks are legendary.
But it appears that the insurance company Aflac reportedly wanted their duck to earn that prestigious title and they were prepared to pay handsomely.
When discussing the tumultuous history behind one of Disney's first CGI films, Chicken Little, producer Randy Fullmer told Collider that the insurance giant offered to pay the production millions of dollars if they included their iconic duck mascot in the film, going so far as to settle for simply cameos in the background of certain scenes.
"Mark [Dindal] just said, 'No I'm not going to do that,'" Fullmer said.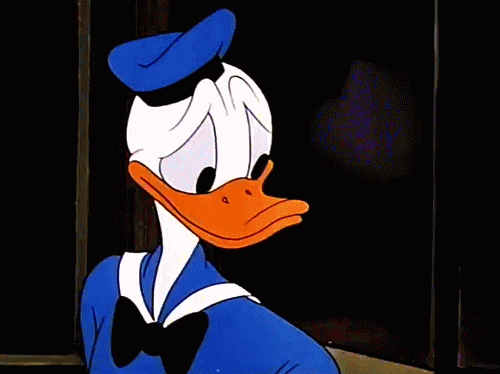 But such a deal was not out of the realm of possibility. At the time the project was underway, Walt Disney Animation was in a tight spot, suffering from a period of what came to be known as the "Post-Renaissance Era"– an experimental time that featured films that mostly flopped in the box office. Included here is The Emperor's New Groove, Home on the Range, Treasure Planet, Brother Bear, and Atlantis: The Lost Empire — while at the same time greenlighting projects that would become major expensive blockbusters in the future, like Tangled, and Toy Story 3.
Related: OpEd: 4 Forgotten Disney Films Everyone Seems to Ignore
"They don't have the budget to support everything that comes out. They have to pick and choose," Fullmer said. "If they don't like the movie enough or think it's not commercial enough, they wouldn't support the movie. We had a few people who got into it and really wanted to do something. But it was like do they really understand the movie enough to have the products tie into the charm of the movie."
Fullmer and Dindal were able to get the necessary budget to complete the film, but the opportunity was still there to sneak the Aflac duck into a Disney film. And one has to wonder if Aflac would try it again.
What do you think? Should Disney give the Aflac duck a role in a film or TV show? Why or why not? Let us know in the comments!