We were hit with some pretty big news yesterday: Disneyland's plans for reopening!  Disneyland Resort has proposed a phased reopening plan of opening Downtown Disney on July 9th, Disneyland Park and Disney California Adventure on July 17th, and Disney's Grand Californian Hotel & Spa and Disney's Paradise Pier Hotel on July 23rd.
Though this is really magical news for some Disney fans, it's not necessarily the case for everyone.
There was quickly much discussion and conversation about whether or not it was too early for Disneyland Resort in Anaheim, CA to start their phased reopening.  These proposed dates are a few days after Walt Disney World Resort in Orlando, Florida's planned phased reopening that was recently announced, as well.  Just shortly after this Disneyland Resort news came out, a petition was started by Disney fans to have Disneyland reconsider opening at a later date.  Their goal was to reach 10,000 signatures on the petition, and at the time of this article's publication, they are nearly there.
A few reasons have been expressed as to why Disney fans are in support of having Disneyland reopen at a later date.  It's not that they aren't missing the Parks, but many feel it's too soon with the reported rising numbers of COVID-19 cases.  For many Disney fans, it's in respect to Disney Cast Members, as they feel as though they shouldn't feel pressured to go back to working in a high traffic environment.  It is felt for many fans as though this is a rushed public relations move in order to have Disneyland reopened on the 65th anniversary of July 17th.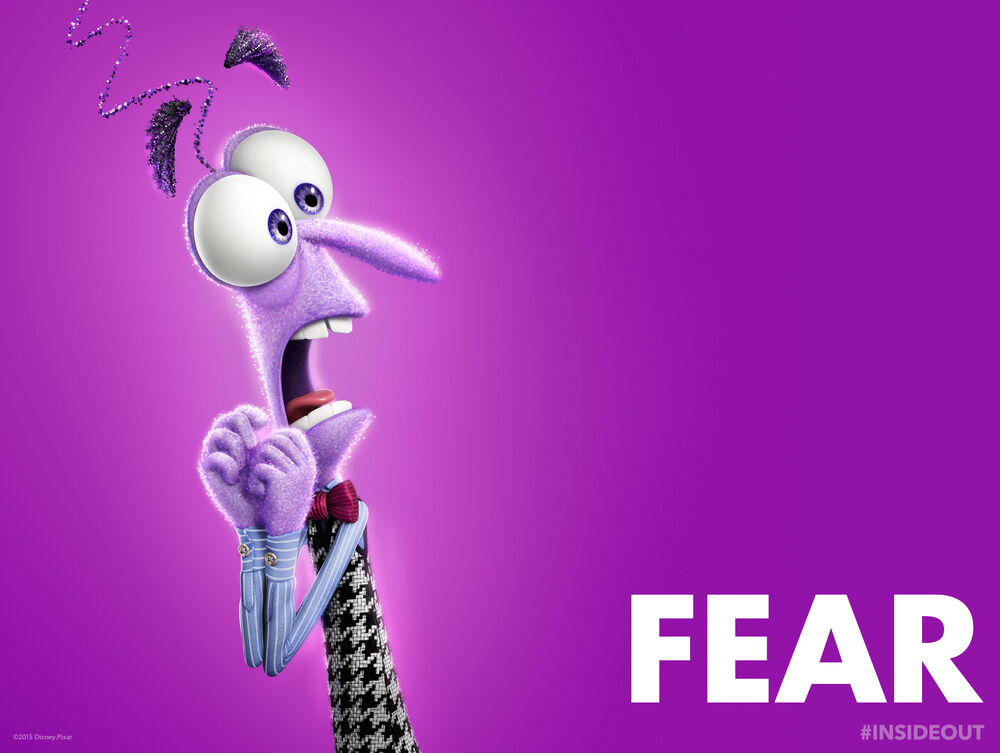 On the other side of the discussion, there are Disney fans who are ready and very excited to have the magic back again.  With new health and safety protocol, many feel as though it's enough to warrant going back to Disneyland.  Other theme parks have started to reopen or have plans for reopening, and it's notable that other entities in the Southern California area have begun to open up.  The Disneyland Resort will do a phased reopening at limited capacity and it's still a choice by guests as to whether or not they feel comfortable going back into the parks or choose to wait for a full reopening.
More Information on the Planned Reopening of Disneyland