Disney has announced a massive shuffle of their release schedule for the rest of 2021. In all, Walt Disney Studios' latest press release revealed plans to push back the dates of no less than seven feature films. The most notable film from Disney's premiere calendar, Black Widow, has been pushed from May 7 to July 9 and will release both in theaters and on Disney+ on that date. The home release format will be offered on Premier Access for an additional fee, presumably $29.99 like both Mulan (2020) and Raya and the Last Dragon (2021).
Why is that a huge deal?
This move is a departure from Disney's public commitment to the Scarlett Johansson-led Black Widow being strictly a theatrical release. It is, however, worth noting that Walt Disney Company CEO Bob Chapek recently indicated the company was being "flexible" with all film releases, including Black Window, insinuating that a Disney+ debut wasn't completely off the table.
Black Widow is the first film from Phase 4 of the MCU – just the highest grossing film franchise in history, by the way. With the crucial prequel film set to be the next MCU feature after Spider-Man: Far From Home (2019) and the biggest box office hit of all-time (at the time, anyway), Avengers: Endgame (2019), Disney execs were content to push back the theatrical release of their next potential mega-blockbuster as the global pandemic continued through 2020 – even as they debuted other tentpole movies – like Onward and Soul — on Disney+.
As previously alluded to, as recently as February 2021, Bob Chapek was beginning to signal that the company's resolve for a wide in-theater release for Black Widow was waning. On an investor call, Chapek stated, "We are still intending for it to be a theatrical release. We are going to be watching very carefully to see whether that strategy needs to be revisited." Marvel Studios head, Kevin Feige was reportedly opposed to the hybrid release model. As the super producer who's shepherded Marvel Cinematic Universe since the very beginning with 2008's Iron Man, Feige's opinion obviosuly carries a lot of weight at Disney. Perhaps Feige is the reason Disney held on to Black Widow for so long, even as competing studio Warner Bros. made headlines with their theater & HBO Max hybrid rollout for all 2021 features.
The new Black Widow synopsis, per Marvel:
In Black Widow, Natasha Romanoff confronts the darker parts of her ledger when a dangerous conspiracy with ties to her past arises. Pursued by a force that will stop at nothing to bring her down, Natasha must deal with her history as a spy and the broken relationships left in her wake long before she became an Avenger. Directed by Cate Shortland and produced by Kevin Feige, the movie stars Scarlett Johansson reprising her role as Natasha Romanoff. Florence Pugh stars as Yelena Belova, David Harbour as Alexei Shostakov aka Red Guardian, and Rachel Weisz as Melina Vostokoff.
How does this affect other 2021 MCU Releases?
The premiere change most directly affects Shang-Chi and the Legend of the Ten Rings. This film will introduce Simu Liu as the MCU's first Asian lead, and was originally set to debut on July 9 – Black Widow's new release date. We can now expect to see Shang-Chi released on September 3, though likely not on Disney+. Variety has reported that Shang-Chi is expected to be a traditional theatrical release. Disney has not officially confirmed this at this time, however.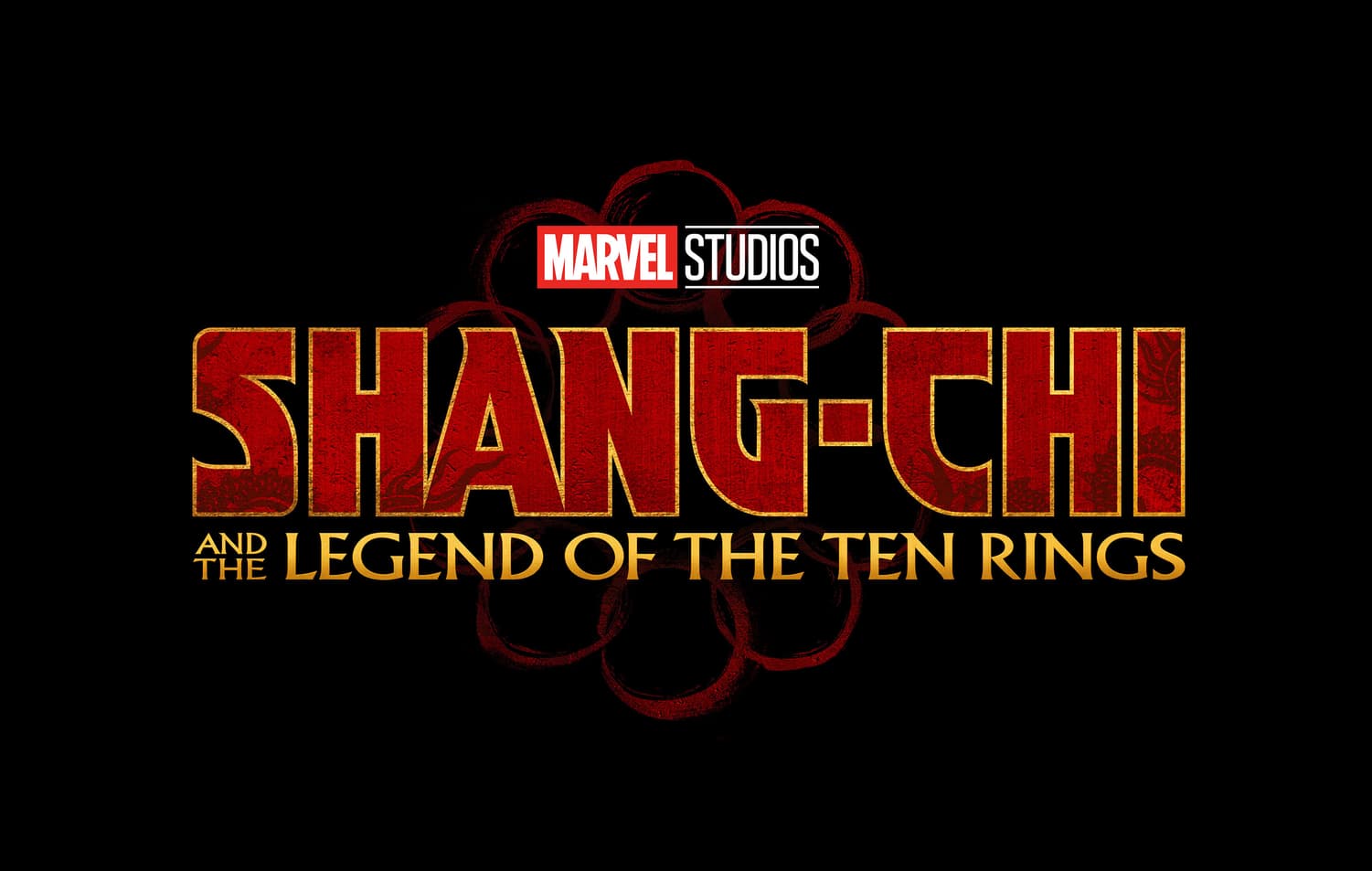 The cosmic ensemble of The Eternals also had their release shuffled in 2020 and the film is currently in post-production. It will premiere November 5.. Spider-Man: No Way Home is currently filming and will close out the 2021 Marvel Cinematic Universe release calendar for the year, due out December 17.
Disney+ on Deck
MCU streaming series, despite setbacks in 2020, are on track for their Disney+ premieres. The Falcon and the Winter Soldier is off and running. Loki will debut on the streamer on June 11.
Finally, Hawkeye, along with the anthology series What If…?, are expected to announce premiere dates soon.
What do you think? Are you ready to get back to movie theaters? Or do you want to see more blockbuster content available at home sooner?