It's been over four months since production for the live-action The Little Mermaid was temporarily shut down leaving the set abandoned.
Periodically, we've gotten updates on the production with Halle Bailey speaking about the halt in production just a month afterwards.  Alan Menken, who just recently reached E.G.O.T. status, confirmed a few weeks after that the score for the film was complete.  The latest news came just a few days ago when it was reported that country singer, Kacey Musgraves may be a part of the cast, as Ursula's human alter-ego.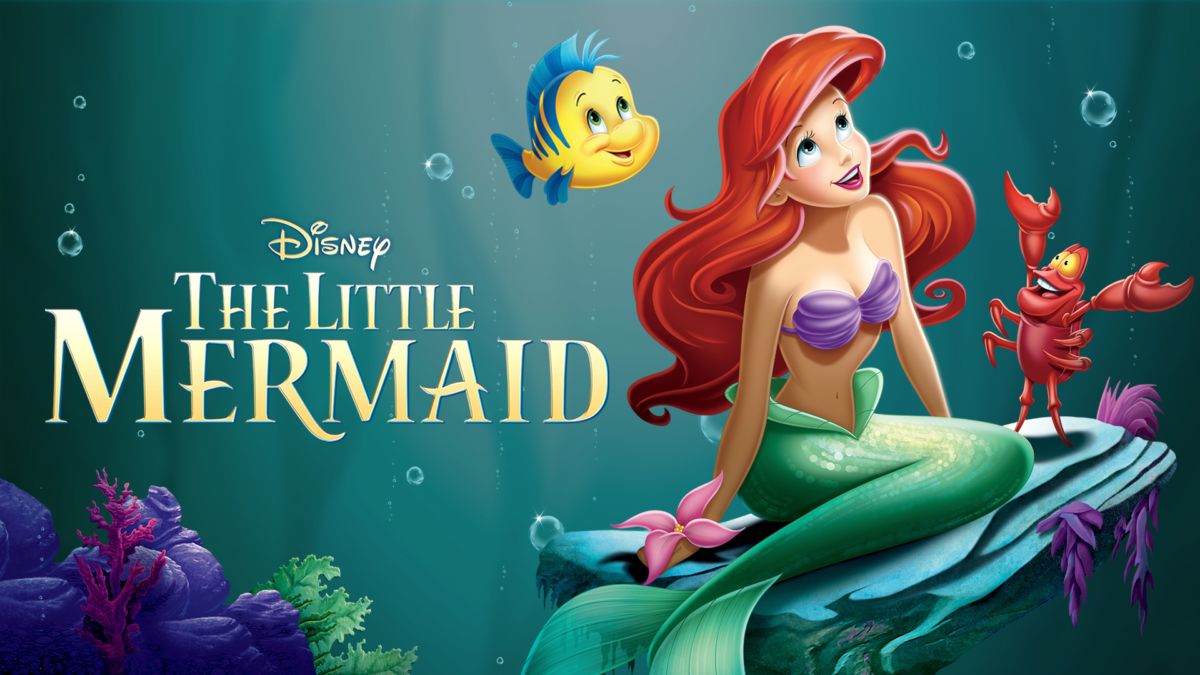 There hasn't been any updates on when filming will resume on set, but it seems like there may be some work going on for the film — Voice work that is! (And no, Ursula isn't stealing anyone's voice for now.)
In a tweet showed a photo captured of Jacob Tremblay starting voice work for the live-action remake of The Little Mermaid who is the voice of Ariel's adorable fish friend, Flounder.  This is a very good sign that things are moving again in production.
As we see that many health and safety measures are being added into the new normal of how all businesses operate, we know that Disney is working towards implementations of these guidelines to create a work environment to protect the well-being of all cast and crew for the film.
Look who's begun voice work for THE LITTLE MERMAID! pic.twitter.com/eugyNwB4gP

— Skyler Shuler (@SkylerShuler) July 28, 2020
There are still no updates as to when the film will be released.  It was recently revealed that there has been several changes to the release schedule that involves many Disney films.
In light of the long period of time that work has been paused in the entertainment industry, the timeline for the release of The Little Mermaid may very well be affected as well.  Disney fans continue to stay very excited to what The Walt Disney Studios does with this film in a string of live-action remakes for previous Disney animated films.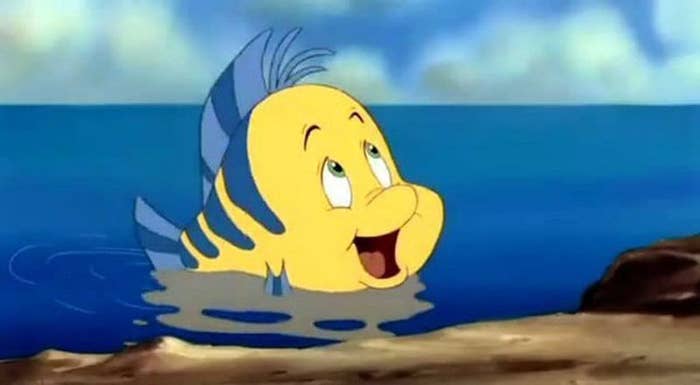 Are you excited to see the live-action The Little Mermaid? Let us know in the comments below.