Walt Disney World Resort is gearing up for its phased reopening of its theme parks — Magic Kingdom and Disney's Animal Kingdom on July 11 and EPCOT and Disney's Hollywood Studios on July 15. Exciting news right? So, I guess this means you can now start planning, or re-planning, your Disney vacation!
However, the Disney Parks will not look the same as they did prior to the temporary closures. For that reason, you must be on top of all the Disney related news in order to know how to prepare and what to take to your magical Disney World vacation.
But that is not a problem because we are here to help! Here are some things you need to know to start planning your trip to the Most Magical Place on Earth!
Related: More Information on Disney World's Stricter Cleaning Measures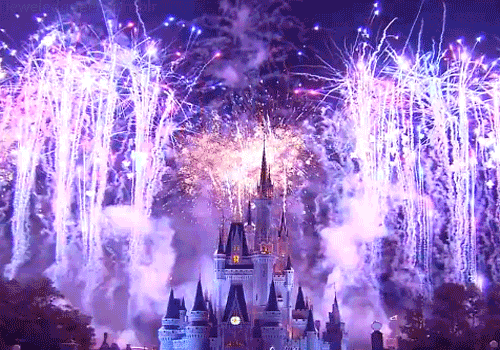 Plan, plan, plan
Isolation Required
Before traveling anywhere you need to plan the trip! This includes how you will get there, where will you stay, how long will you be staying and more. But due to the worldwide pandemic, people planning on visiting Florida from Connecticut, New Jersey and New York will need some extra planing due to a measure requiring a 14 days quarantine period from the moment fo entering Florida.
Read More: Isolation Required for Guests Visiting Disney World from Certain States
But, even if you are traveling into Florida from others states — not the three mentioned above — you will still need to make sure everything is ready! Besides having to have a valid park admissions ticket, you will also need a park reservation to enter any theme park.
Hotels and Resorts
It is a bummer that the Walt Disney World Resorts are not currently accepting new reservations, however not all is lost. You can still book rooms at hotels that are located near the Disney Parks that are not owned by Disney. If you are interested in know which hotels are accepting new reservations and, which days they are operating, click here.
My Disney Experience App
If you have ever been to Walt Disney World and used the My Disney Experience App, you know how life saving it can be! The My Disney Experience App can track your dining plans, track and schedule your Disney FastPass+ reservations, serve as your ticket, link to your hotel reservation if you are staying at a Disney hotel, and much more.
If the app was useful before Disney closed, it will be even more essential during its phased reopening on July 11. Besides the common uses of the app, the app will now feature a Virtual Chat With a Resort Cast Member to help guests.
The app will also be a must if you want to keep track of the line times at the theme parks, since FastPass+ will not be available.
Related: Will Park Hopping Be Suspended When Disney World Reopens?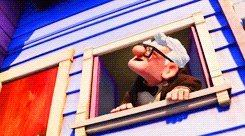 Transportation
Knowing how to get to and from the parks and between them is also a must. Disney World is huge and the Disney properties around the parks extend for miles. So, it can get very easy to get lost and confusing on how to get where you want to go, therefore, having a transportation plan is not a bad idea.
Guests have several options to choose from when staying at a Walt Disney World Resort such as the Magical Express, Buses, Minnie Van Services, Monorails, Ferry Boats and others. However, with the phased reopening not all of these services will be available like they used to. If you want to go ahead and see which options best suits your trip (and which ones will be available upon reopening), click here.
Related: Will Pin Trading Be Available Once Walt Disney World Reopens?
What to Pack
When you are ready to start packing for your Disney World trip, there are some essential things you will want to bring to the parks including comfortable shoes, sunscreen, comfortable clothe, sunglasses, backpack or a purse, etc. But now, you will want to add face coverings and hand sanitizer to that list.
According to the new policies at Disney Parks and Resorts, guests ages 2 and up will be required to us face coverings at all time except when guests are eating or drinking. If you would like more information about face coverings at Disney Parks and Resorts you can click here.
Go Cashless
It is also essential to bring some form of money or payment method to Disney Parks. However, Disney is encouraging people to use cashless, or contactless, methods around Parks and Resorts like gift cards, contactless credit/debit cards, Apple Pay, Samsung Pay and more.
Related: Modifications Put in Place for Shopping Experiences at Disney World
But the best way to go about it would be using Disney MagicBands! If you are staying at a Disney Resort hotel, you can use the MagicBand to charge purchases to your Disney Resort hotel folio.
We hope this guide will help you and your family when planning your next Disney World vacation.
Was this preparation guide helpful? Let us know in the comments below.