Though Tom Holland's legendary run with Marvel as Peter Parker/Spider-Man in the Marvel Cinematic Universe is currently over, the Marvel actor just introduced his first project post-Spider-Man: No Way Home (2021).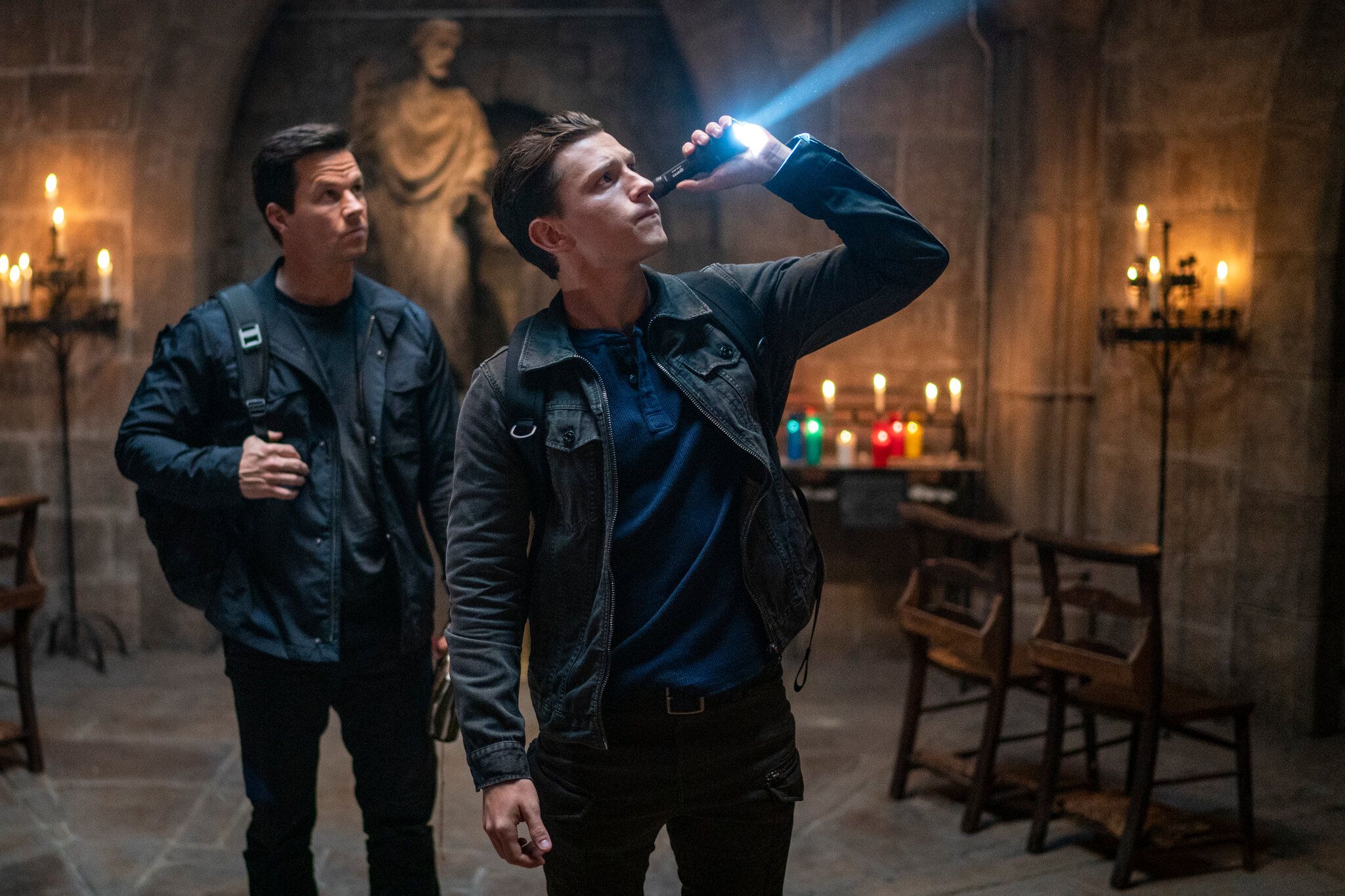 Related: Zendaya Spills That Filming 'Spider-Man' Was "Difficult" For Boyfriend Tom Holland
Extending his relationship with Sony Pictures, Tom Holland stars as globe-trotter Nathan Drake in the upcoming Uncharted (2022) movie. Tom Holland became a household name with Marvel's Spider-Man: Homecoming (2017) and Avengers: Infinity War (2018), and now that actor is taking on a new beloved character: Nathan Drake.
Starring alongside the Avenger is Hollywood legend Mark Wahlberg (Victor Sullivan), Sophia Taylor Ali, and Antonio Banderas. The film takes place before the first Uncharted video game, showcasing Drake's earliest adventures and how he befriended Sully.
Related: Tom Holland Says 'Spider-Man: No Way Home' Is End of Franchise
The best-selling Uncharted video game series takes inspiration from Geoge Lucas and Steven Spielberg's Indiana Jones franchise, as treasure hunter Nathan Drake explores lost civilizations and forgotten ruins. Tom Holland describes his Nathan Drake character as "if Indiana Jones and James Bond had had a baby, it would be Nathan Drake. That is the way I keep describing the film," according to MovieWeb.
Tom Holland took to Instagram to share the new trailer:
Thought I'd just leave this here. Trust me when I say you ain't ready for this movie. @markwahlberg and I are gonna take you a huge adventure. Uncharted is yours to enjoy on February 18th.
Holland shared that filming the action-packed live-action Uncharted film was more difficult than filming any Spider-Man or Marvel movie. Though he's stepping away from his superhero role in the Marvel Universe, Tom Holland is bringing a huge following of Marvel fans to the theaters to watch the movie.
Speaking with Variety, Holland said:
"I think the easiest way to describe the film without belittling it in any way is like if Indiana Jones and James Bond had had a baby, it would be Nathan Drake. That is the way I keep describing the film."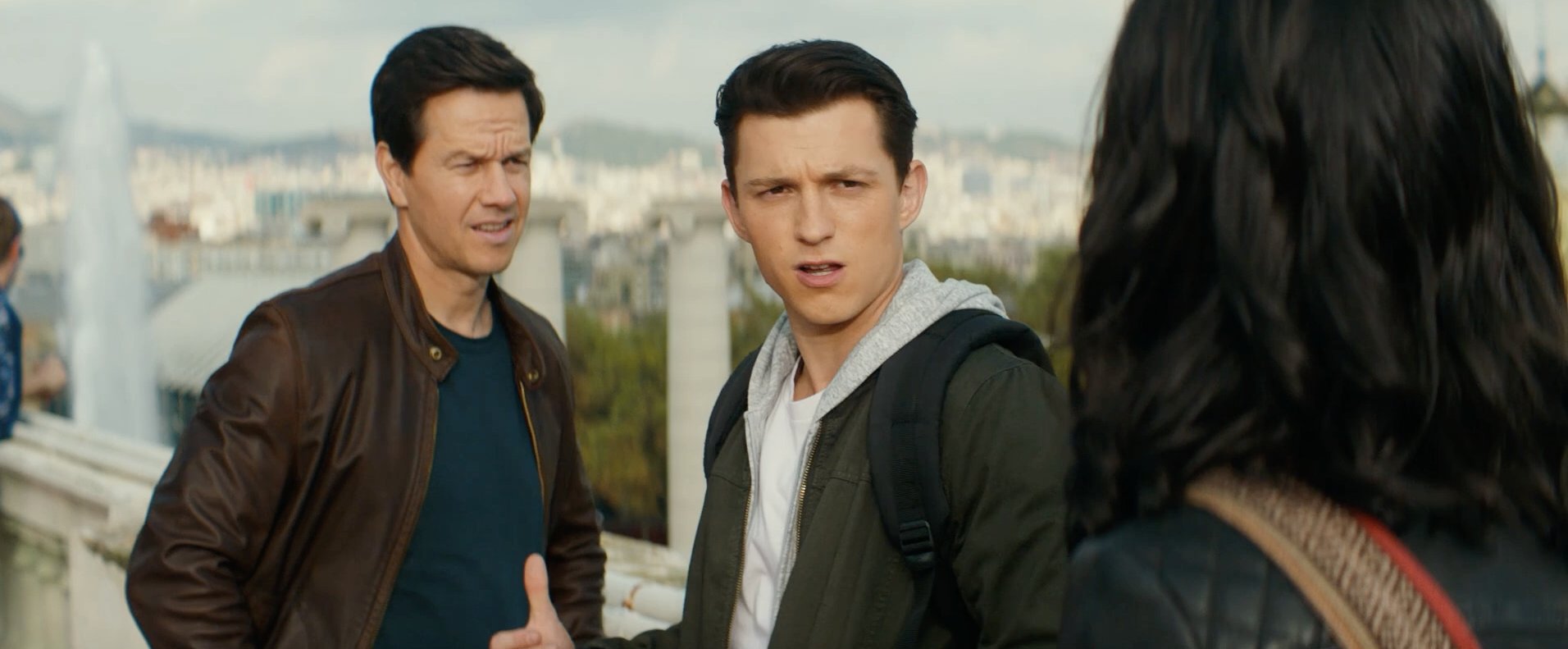 Related: Tom Holland Just Divided Marvel Fans With Latest 'Spider-Man' Announcement
The movie has been in the works so long that actor Mark Walhberg was originally attached to lead the film as Nathan Drake in the early 2000s, but now plays Drake's mentor Victor Sullivan.
Here's an official synopsis of the new Uncharted film:
The story is a prequel to the games, starring Holland as a younger Drake, showing us details of how he came to meet and befriend Sully.
Uncharted is the first of multiple sequel films to come with Tom Holland at the helm. Undoubtedly a box-office hit, Uncharted hits theaters on February 18, 2021.
Are you excited to see Tom Holland in a new movie? Let us know in the comments below!