Disney fans were quick to watch the official trailer of Home Sweet Home Alone, a reboot of the classic Christmas films Home Alone and Home Alone 2. Disney shifted their focus to reboots of original movies, and fans have had it with Disney's latest movie in recent years.
Related: Incredible Test Footage Has Fans Begging For Robin Williams Biopic
While original content and some live-action remakes of classic Disney movies had been met welcomed by most Disney fans and critics, Home Sweet Home Alone is experiencing some significant backlash from Home Alone fans and new audiences.
The official trailer, which you can watch below, has received over 28,000 dislikes compared to the 10,000 likes at the time of writing.
Related: What We Know About the NEW 'Percy Jackson' Series Coming to Disney+
Featuring Jojo Rabbit co-star Archie Yates, The Office alum Ellie Kemper, and original Home Alone co-star Devin Ratray (Buzz McCallister), Home Sweet Home Alone looks to be an enjoyable experience for a younger audience this Christmas season.
However, with Home Alone (1990) being one of the most iconic Christmas movies, fans were quick to suggest that Disney should have focused on an original storyline that would build off the first two Home Alone movies.
Here are some original ideas from Home Alone fans on what the reboot movie could have been:
Macaulay Culkin's Kevin Forgets His Kids
Coming from Micro Manic in Home Sweet Home Alone's YouTube comment section, an intriguing storyline featuring the Hollywood return of Macaulay Culkin as Kevin McCallister forgetting his own children would knock the holiday socks off fans of the original movies.
Replacing the Wet Bandits — Henry (Joe Pesci) and Marv (Daniel Stern) — could be Kevin's family members, perfectly tieing together the story in a hilarious manner.
Malculkin could talk to his kids over the phone and instruct them on setting up traps to stop the burglars, only to find out later it's their family members.
Wet Bandits vs. Kevin Rematch
One of the most intriguing story ideas comes from MJ William Denman on YouTube:
The obvious route would have been to reprise the big three, Macauley, Pesci and Daniel Stern, and find a way to base a sequel around the three of them in conflict somehow as older people. Maybe Harry and Marv are just getting out of prison, somehow found a 40-year-old Kevin, and desperately try to enact revenge, even in their frail and senile state.
Related: Judge Releases Verdict on Johnny Depp, Amber Heard Defamation Lawsuit Appeal
Again, widely creative idea, and the movie would be an easy hit for new and original fans of Home Alone.
No one can bit the original two films, as many people are stating in the comments of the Home Sweet Home Alone YouTube video. The combination of casting, directing, and writing by legend John Huges (The Breakfast Club, Christmas Vacation) makes for the perfect Christmas movie.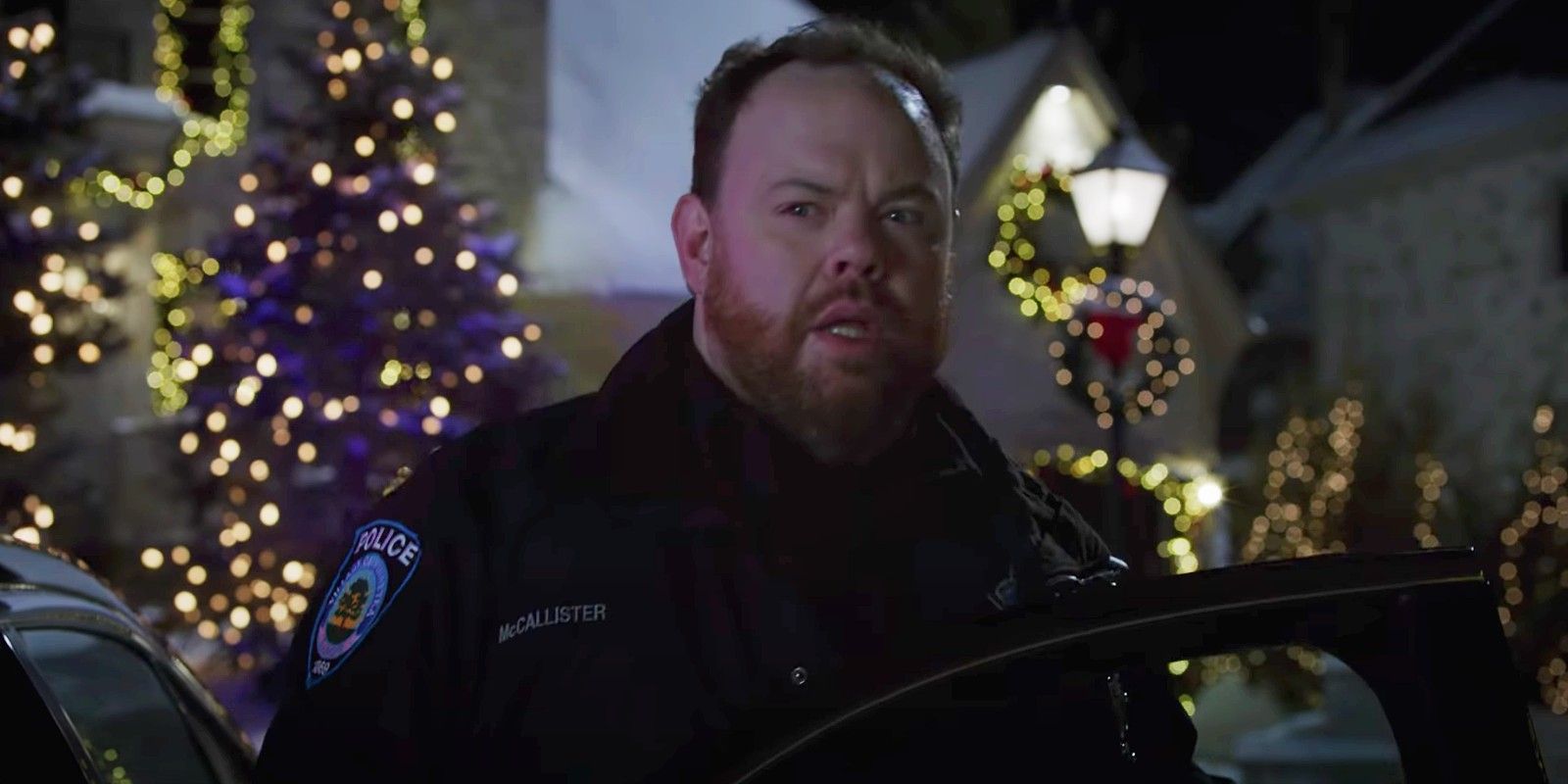 Subscribers can watch Home Sweet Home Alone on the streaming service Disney+ on November 12, along with new Pixar, Marvel, Star Wars, and more Disney magic.
What do you think about the new Home Alone movie? Let us know in the comments!