A brand new YouTube video from Disney+ confirms that Marvel's WandaVision is set to be released sometime later this year.
For a literal split second, fans spotted a scene from the highly anticipated WandaVision that confirms the series' imminent release in 2020. Keeping with its original release date, WandaVision is expected to come onto Disney+ sometime in December.
Check out the video here:
Related: Marvel's 'WandaVision' Reportedly Adds More Episodes
Titles like The Mandalorian, Big, Hidden Figures, and Maleficient are also making their way to Disney+ throughout the year.
Marvel's The Falcon and the Winter Soldier was set to release this August, but due to the global pandemic shutting down production, the series has been pushed back to an unknown release date.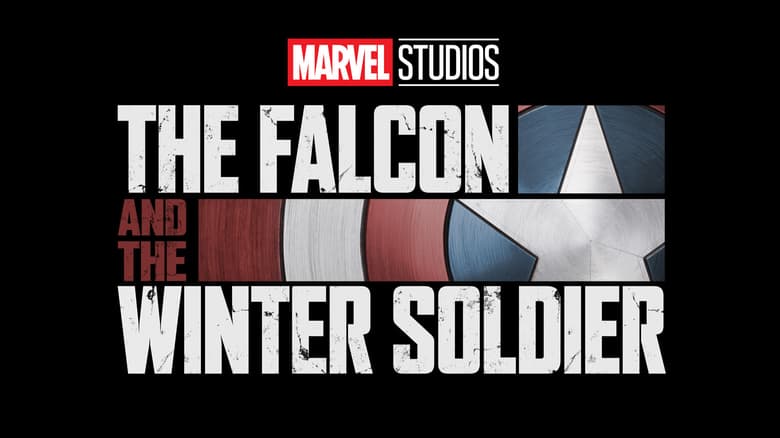 Black Widow was also supposed to come out in May of 2020 but has been rescheduled to early 2021.
However, production has resumed in Atlanta, Georgia, for WandaVision, making it the only MCU title to be released in 2020!
Related: Disney on Film Industry: 'Black Widow' Update, More Disney+ Content in Works
WandaVision Synopsis
From the little amount of the show fans have seen in trailers for WandaVision, it appears that the nine-episode series will follow the MCU heroes from the Avengers films trying to live a normal, suburban lifestyle that takes place between the 1950s to the present day.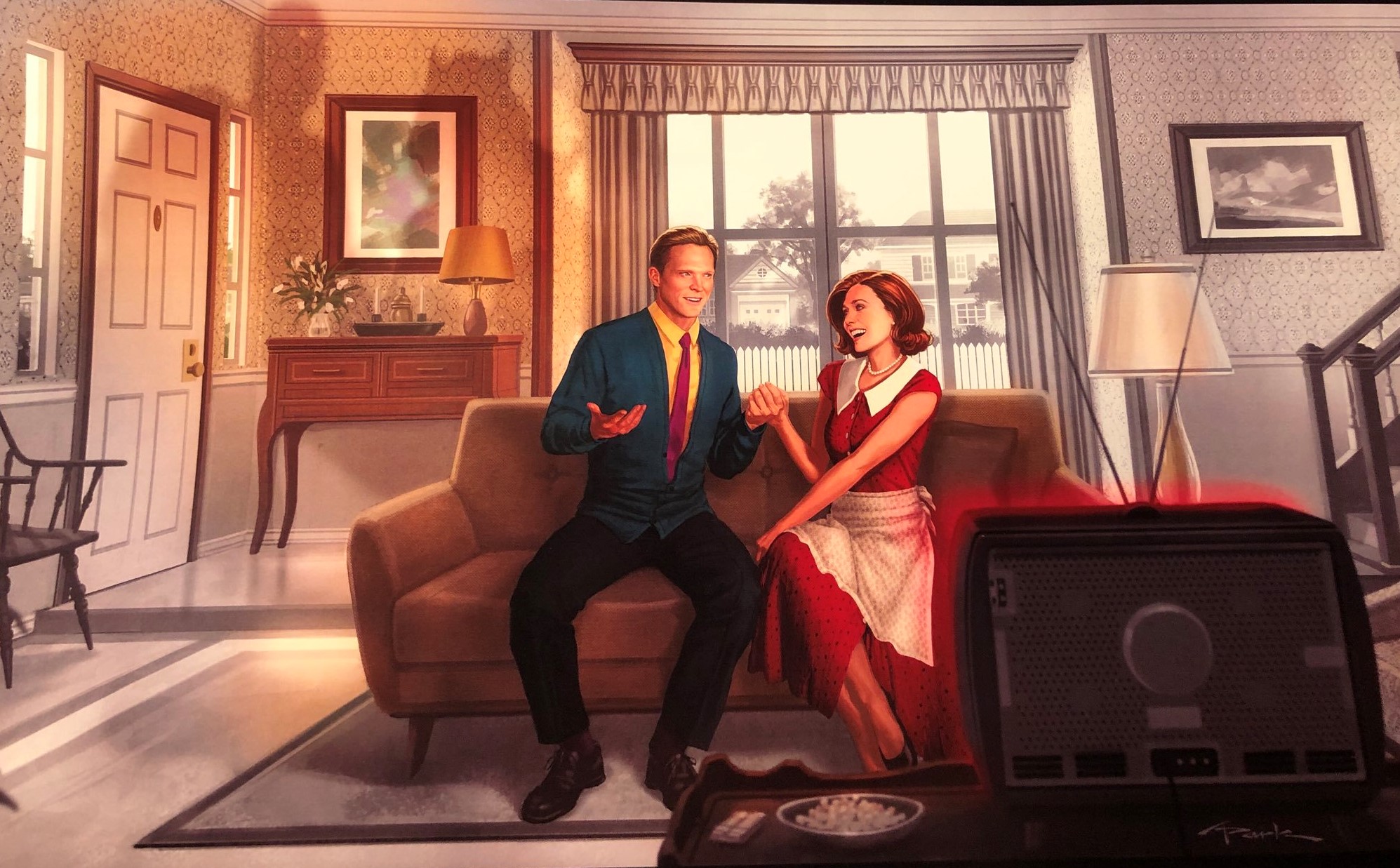 Little to no information has been officially released by either Marvel or Disney about WandaVision except:
WandaVision is an upcoming American web television miniseries created for Disney+ by Jac Schaeffer, based on the Marvel Comics characters Wanda Maximoff / Scarlet Witch and Vision. It is set in the Marvel Cinematic Universe, sharing continuity with the films of the franchise.
WandaVision was first announced at the Disney+ launch event during D23 in 2019. Marvel President Kevin Feige stated that the show is "half Marvel sitcom and half Epic MCU adventure", and will deal with Elizabeth Olsen's character Wanda Maximoff coping with the loss of the beloved Vision after his death in Avengers: Infinity War.
In a turn of good news, we're excited to finally watch anything Marvel in 2020 and can't wait for WandaVision to come to Disney+ later this year.
Are you excited to see WandaVision on Disney+? Let us know!