'Ant-Man' Next Installment
Marvel Studio's next installment in the Ant-Man franchise is on track for a 2022 release director Peyton Reed tells Yahoo! Entertainment. This is great news for Marvel fans as there has not been a new movie from the studio since Spider-Man: Far From Home over a year ago. While there is not a date attached, it is still good to hear that the movie is moving forward.
Reed tells Yahoo! "We have [cracked the story]," Reed tells us of the film's status. "Nothing is official yet, but we're quietly working. We're working through the pandemic."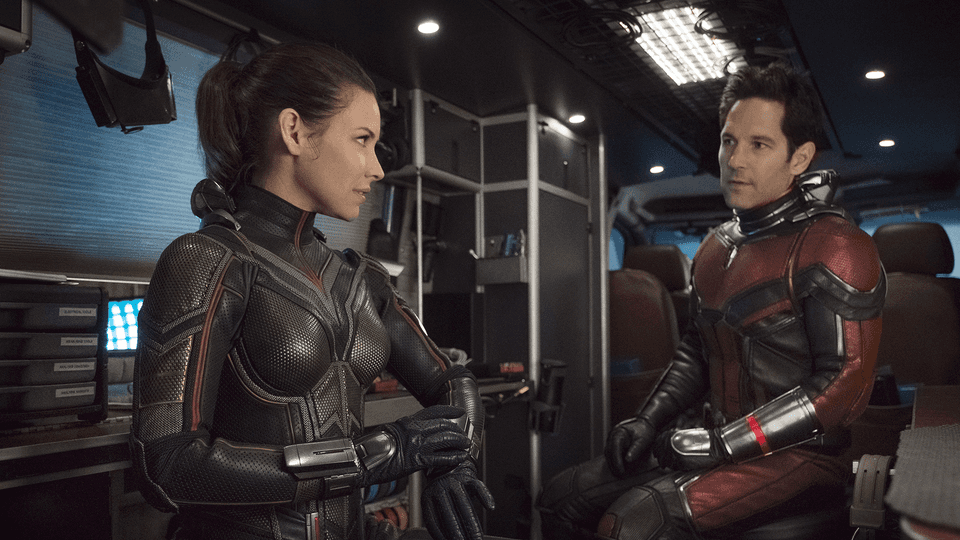 Delays in Marvel's Timeline
Due to the events this year dealing with the pandemic Marvel has seen significant delays in production. As we reported Black Widow is delayed until later this year. Initially slated to debut in theaters in May, Black Widow will now be premiering November 6th. Black Widow was not the only Marvel production to be delayed, the much anticipated Falcon and The Winter Soldier series for Disney+ will also not be debuting as originally scheduled.
Getting Back on Track
The news from Peyton Reed that production is working through the pandemic is promising. As Marvel Studios movies all tie in together it is important for fans that movies come out in a timely order. We reported Marvel Studios was able to safely resume production on several projects earlier this month. Those productions included Falcon and The Winter Soldier, Loki, and Hawkeye. Marvel ties their movies and shows together so if production slows or stops on one it can affect multiple planned releases. Knowing that shows are picking back up production and the next Ant-Man movie is on schedule is promising news that Marvel can get back to a steady release schedule. This is great news for Marvel Fans!
Are you excited for the third Ant-Man movie? Let us know in the comments!