Disney and Pixar films have a way of taking us into a whole other world through out movie and television screens.  The magical settings that Disney takes us on an escape to, is many times based on actual places in our world.
On August 11, 2020 a new Walt Disney Company book will be released, Disney Maps: A Magical Atlas of the Movies we Know and Love.  Now, Disney fans will get a look into more of the history of Disney and Pixar films and the destinations they take place in.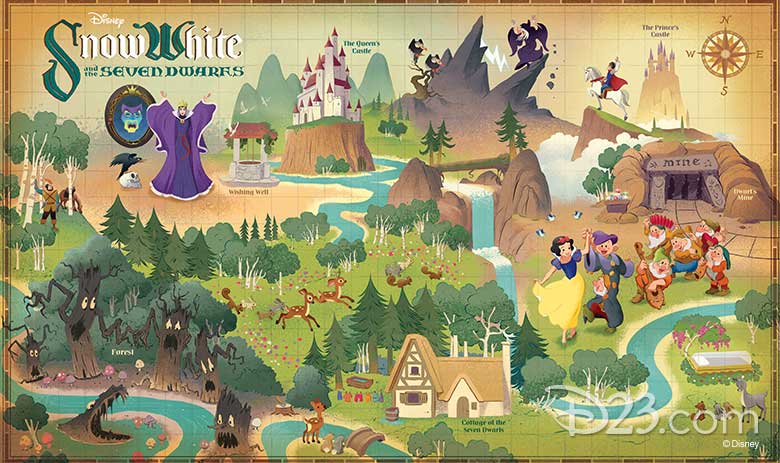 Disney Publishing
Disney Publishing, who donated one million books this summer, brings us on an epic adventure where we get to explore the likes of our favorite Disney and Pixar movies.  Let your mind vacation to all the unique places these films can take you other than a Disney vacation on a Disney Cruise Line or the Disney Parks like Walt Disney World, Disneyland Park, Shanghai Disneyland, Tokyo Disneyland, Hong Kong Disneyland, and Disneyland Paris.
Explore the various worlds of the Disney and Pixar movies with these beautifully illustrated maps, which highlight beloved characters and fun details we all know and love. Each map comes with additional pages with more movie information.

From the fairytale forest of Snow White to the contemporary world of Toy Story, Disney and Pixar movies do an amazing job of introducing unique worlds. Those worlds have now been mapped out. Each of the twenty-four beautifully illustrated maps brings to life the movies we know and love, and each comes with further information about the movie and the characters. This is a book of maps that will please fans young and old!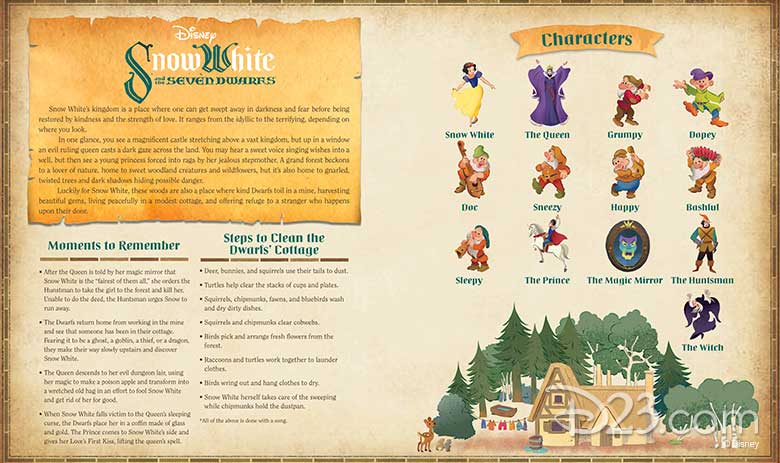 Disney Maps: A Magical Atlas of the Movies we Know and Love
The book is currently on pre-order until it is released tomorrow.  Below is a list of the places you can purchase the book for a Disney experience unlike any other!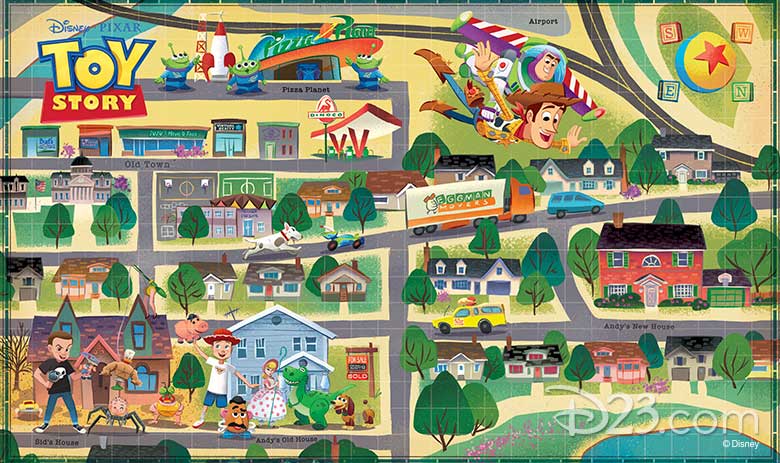 Other Interesting Disney Books
For Disney fans who love to read and learn more about the details of Disney and the people behind the company, here are five eBooks that should be on your reading list.  If you're a Disney art lover, you'll enjoy this book series of Disney Concept Art through the ages with never before seen artwork.
A Disney fan who loves both Disney Parks and Star Wars aficionados will treasure this book that gives a behind the scenes look at the creation of Star Wars Galaxy's Edge at Walt Disney Imagineering brought to both Disneyland Resort and Walt Disney World Resort.