In today's Disney earnings call, Disney CEO Bob Chapek, discussed Disney+ and how it's exceeded many expectations since it launched late last year.
Chapek says, "Despite the challenges of the pandemic, we've managed to take deliberate and innovative steps in running our businesses."  
With over 60.5 million Disney+ subscribers (and over 100 million subscribers across all of Disney's streaming platforms), it has surpassed all internal goals for subscriptions in all markets.  Disney+ has released a mixture of live theatre, musicals, and traditional content since November of 2019.
One of the most prominent releases was a Disney+ original series, The Mandalorian.  It claimed 15 out of the 145 2020 Primetime Emmy Nominations that The Walt Disney Company brands brought in, which made it the most Primetime Emmy nominations any Disney television series had this year.
Another noteworthy release is Black is King as it was critically acclaimed upon its debut.  Chapek said, "The incredible success we've achieved to date has made us even more confident in our direct to consumer business and our ability to be more aggressive in our approach."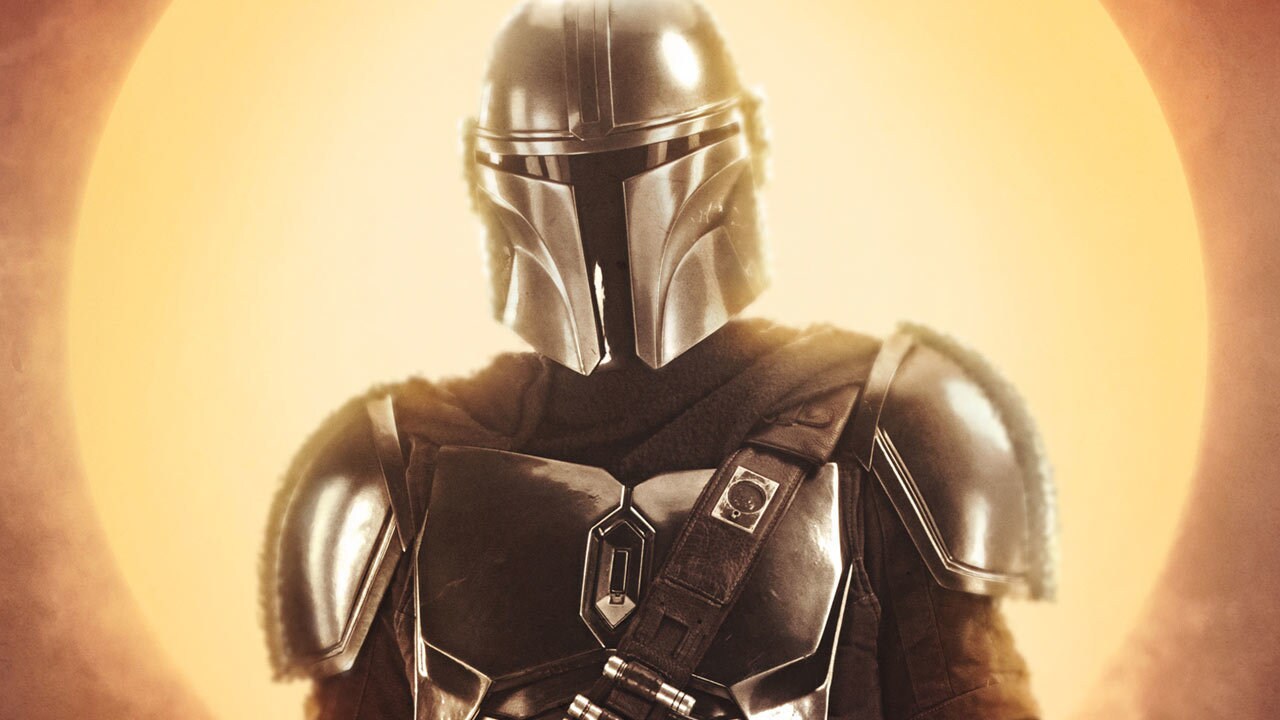 Some things to look forward to to be released on Disney+ soon are The One and Only Ivan on August 21.  This fall The Right Stuff  will also be released to Disney+, as well as, the much anticipated second season of The Mandalorian, which already has season 3 in the works.  Bob Chapek says that Disney sees direct to consumer as being the top priority for the company now.  That brought in some news that many Disney fans had been waiting for.
The live-action remake of Mulan was set to premiere in theaters early this year in March.  With the pandemic shutting down theaters, it caused the delay in the release as Disney planned for the best way to release it to the audience.  In order to fit consumers needs based on this unpredictable time, Mulan will be coming to Disney+ on September 4 on a premier access basis for $29.99 in the U.S. and slightly varying for other countries.  Simultaneously, it will be also be released theatrically in markets without Disney+ and where theaters are open.
In a question about the future of Disney+, it was asked what the fall line-up would be and could Disney+ sustain the amount subscribers.  With the slow down production, they have been developing new content to sustain the linear growth, and when they can start production again in a safe manner, this will happen.
Releases to look forward to are The Mandalorian season 2 in October, as well as, Marvel content such as Loki, WandaVision, and Winter Soldier.  New content is expected to bring in new subscribers, but the extended catalog within Disney+ retain them.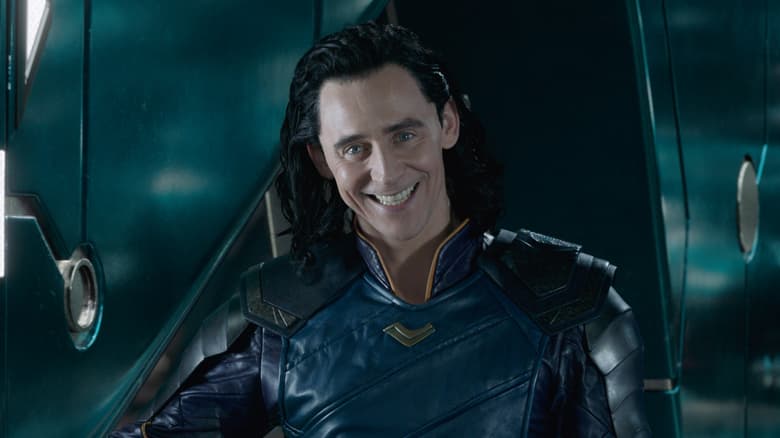 Disney will be hosting an investor day in the coming months.  This will be focused on plans to accelerate the push into direct to consumer marketplace in Disney+, Hulu, ESPN+, and Star Brands.  As Chapek says, "Let me reiterate that we see tremendous opportunity in the direct to consumer space.  We intend to take full advantage of that opportunity."
Chapek says, "I think that this new content, having so much of it all at once, I think it's really going to propel the business forward."
In 2021, Disney plans to offer more direct to consumer content internationally and in many markets where Disney+ is already available.  International direct to consumer entertainment offered under the Star brand in 2021 will be ABC, FOX, and ESPN.  In many of the markets, it will be fully integrated into Disney+.