In the last few months, Disney has started a video series called Disney Cast Life, and with three more of the Disney Parks around the world opening up in the next couple weeks, we're excited to see what the Cast Members have been up to leading up to reopening day.
Tokyo Disneyland and DisneySea are set to reopen on July 1. Magic Kingdom and Disney's Animal Kingdom at Walt Disney World will reopen on July 11th.  Disney's Hollywood Studios and EPCOT at Walt Disney World, as well as, Disneyland Paris will reopen on July 15th.
Magic Making at the Disney Parks
There are a lot that goes into making magic with Disney Parks that we don't necessarily see when we visit the Parks as Guests.  There is a lot of magic that the Disney Parks produces behind the scenes that goes to the surrounding communities as well!  As you can see in this video, Disney fans donate their time by being a VoluntEAR to serve alongside Cast Members in order to donate food and healthcare supplies to organizations in need.
Disneyland Still Has Magic
And for Disneyland Cast Members, we are unsure when Disneyland's reopening will be delayed until.  In the meantime, the security team is holding down the fort, guarding Sleeping Beauty Castle, and keeping the magic alive for when that reopening day comes.
They all seem to have a very positive outlook though, because even with Disneyland park and Disney California Adventure closed they've gotten the magic of getting to know each other, as a Cast Member family, just a little better.
Behind the Scenes
We appreciate the Cast Members who continue to take us on a magic carpet ride right from our home couch.  Getting to see the behind the scenes of the magic at the Disney Parks is like getting an inside look into Walt Disney's imagination.  This magic can mean more to people than just the fun of being in a theme park.  It means hope for the world!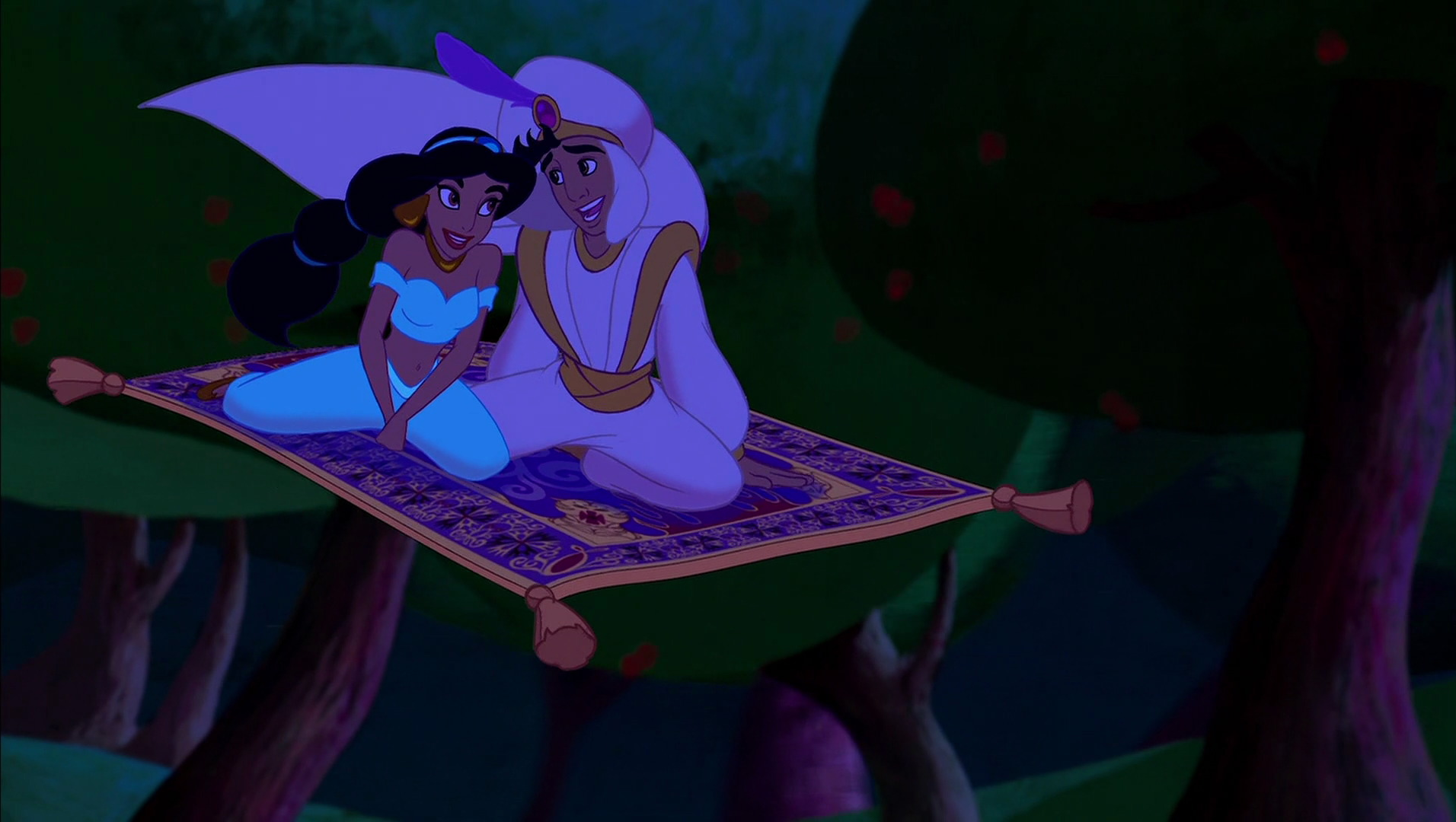 Other Disney Cast Life Episodes