In Disney-Pixar's Monsters Inc., there is a scene that looks as if it was made only to inspire a new ride at a Disney theme park. It is the scene where Randall chases Boo, Mike, and Sulley through the doors at the factory. And we see our heroes cling to a door and ride this roller coaster.
Here's that clip to refresh your memory:
Now, if you thought you were the only one that thought a "Doors Coaster" was a good idea, you're not alone. The Walt Disney Imagineers and even Pixar's former CCO John Lassetter wanted to see a doors-coaster come to life at a Disney park. Alas, it never left the drawing board. And the man who passed on it, former Disney World VP Dan Cockerell told the story during an interview on WDWRadio.
"We got a call one day and it was the Imagineering team," Cockerell explained, "and they said 'hey we were just in a meeting with John Lassetter, and we got this great concept for a doors coaster and it's going to be a roller coaster themed after Monsters, inc. and it's going to be the factory where they make all the doors the monsters go through…and it's going to be fantastic and we wanted to just let you know that's what we're working on.'"
The ride was intended for Disney's Hollywood Studios. But it was a pitch made either too soon or too late:
"We had a plan in place," he stated. "We all pitched in with this strategy."
That strategy was to change the focus of the new Studios' focus to pay more attention to this: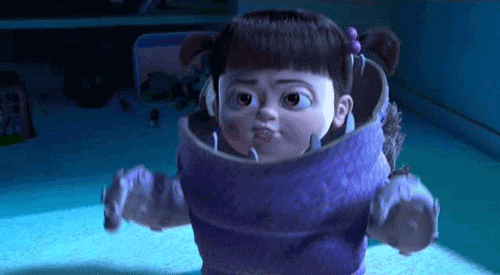 and these: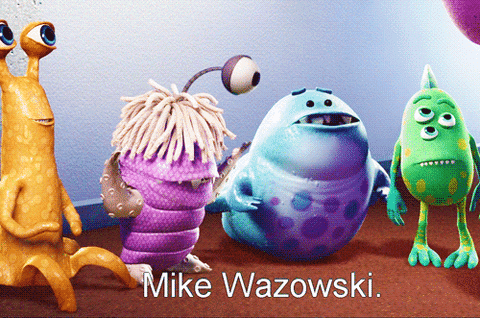 Cockerell said that there was a huge need to give Disney's Hollywood Studios more family-friendly attractions, and an intense thrill ride like a "doors coaster" didn't fit the bill. He needed his creatives to get on the right track.
He continued: "I was able to tell the team "hey guys I love that concept and I love that idea and I'll be the first one to ride it, BUT I want to tell you that's not what we need at 'the studios' right now. We don't need another coaster right now. We need family attractions."
"Well, you don't understand," the Imagineers protested. "this is coming from the top."
"I know," Cockerell replied. "But the top also said that we needed a good strategic plan so we can deliver to our guests what they want."
Disney's Hollywood Studios now features a double-tracked Toy Story Mania, a full Toy Story Land, Mickey and Minnie's Runaway Railway, as well as other family-friendly attractions within Star Wars: Galaxy's Edge.
Cockerell stands by his decision explaining that his decisions were made in the name of the park's long-term success and that there's a moral to his story.
"Knowing what you want and not veering off those guiding principles, a lot of times, is very helpful for a company and it stops you from leading down the wrong path because you're excited about an individual project," he said.
At the beginning of his interview, Cockerell explained that nothing in Imagineering is ever thrown away, which means there is hope that one day, the plans for the doors coaster will be dusted off and brought to fruition somewhere within a Disney theme park.
Did you know the story about the door coaster that never happened? Do you think Disney made the right call in turning it away? Let us know in the comments!